Happy Halloween everybody!! Maybe you gals saw Monday's blog for men, well I decided women sometimes need help too on last minute costume ideas! So here it goes ladies!!
Heather is going as a hot pink loofah for Halloween. No sewing is required and you can head over to our friend Lindsay's blog at Busy Thoughts for the entire tutorial! It will cost no more than $20 and it's easy to put together. Heather and her hubby made it into a couple's costume too!
1. A Loofah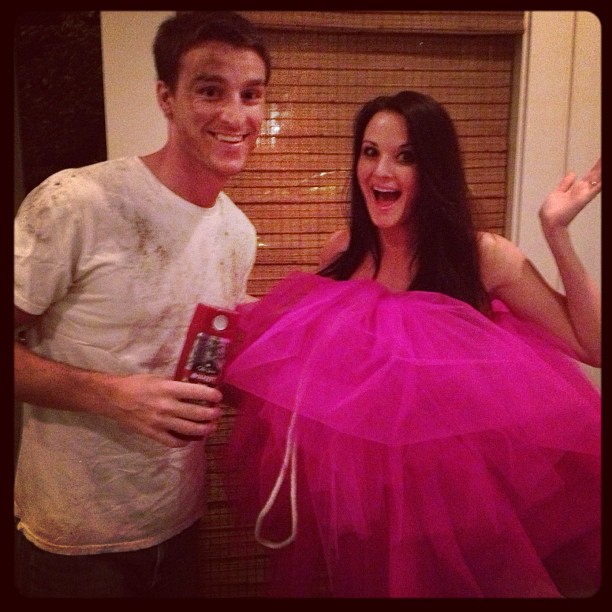 Audrey is my FAVORITE! Dawn a black dress, pearls, big sunglasses and a cute undo and you're all set to rock this fashionista's style from Breakfast at Tiffany's!
2. Audrey Hepburn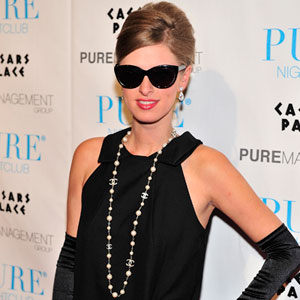 Have an old flannel hanging in the back of your closet? Grab that, some boots, and BRAWNY paper towels and you can be the Brawny icon! Talk about creative!
3. Brawny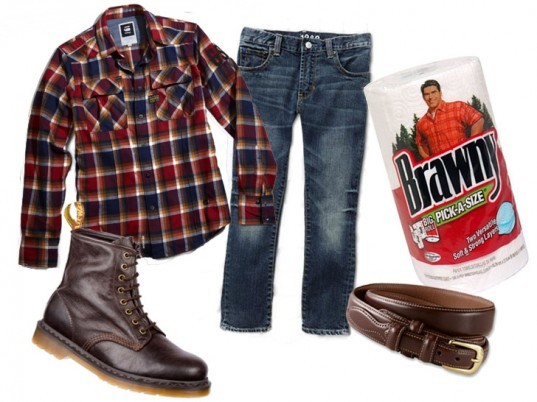 Drape white tulle (but make sure to secure it so it doesn't fall off when you're dancing) for a cute ghost costume! This picture is clearly a more modest version… but the best part of DIY is that you can modify it for your own taste!
4. Ghost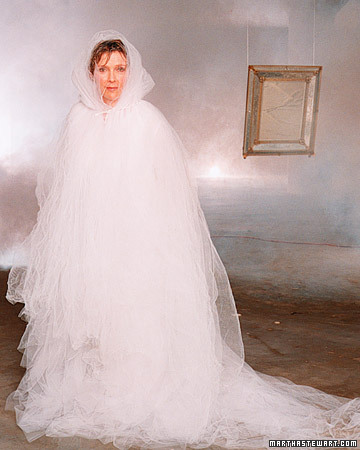 All of us here at The Yes Girls have always loved Halloween and the fun parties that come with. If you are trying to think of creative Holiday Parties consider hiring us to help brainstorm, plan and implement a personalized event. Contact Us here!
(photos courtesy of Pinterest… yet again!)


Want to create her dream marriage proposal? We have the perfect way. Contact The Yes Girls to get started on your personalized marriage proposal, wedding plan, vow renewal, anniversary or date night today! We're so excited to work with you!