It's time to bring out the big guns. Christmas is just around the corner and if you have a wedding anniversary to throw into the mix then it's definitely crunch time. I'm sure your spouse will be thankful for any thoughtful gift; this year you can really up the ante with HOW you give your wedding anniversary and Christmas gifts. Here are a few easy, manageable and romantic ways to present your gift(s) this year!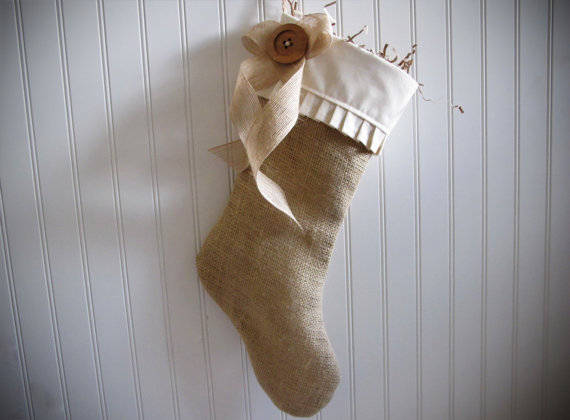 1. Twelve Days Of Christmas with a Twist: Alternate between giving a Christmas gift and wedding anniversary gift during the 12 days of Christmas. For example, the first day can be a thoughtful handwritten card for your anniversary, the second day a date night to check out the best Christmas lights in town and the third day/gift for a day at the spa. The last gift should be the one you're most excited to give your spouse!

2. Another Variation of Twelve days of Christmas: Put a Christmas gift under the tree every day for the 12 days. At the end the 12th day give her/him your wedding anniversary gift cause that is always most important! Maybe this year it's a wedding anniversary band that matches her wedding and engagement ring or new set of golf clubs for him.

3. Use Your Christmas Tree: Put your wedding anniversary gift in an ornament and hang it on the tree for her to find (hint hint…men… jewelry fits inside an ornament).

4. Family Love: Ask the whole family to participate in your wedding anniversary gift. After everyone is finished unwrapping their gifts, the family can pass down one more gift to your spouse. The gift(s) can be a new family picture to remind her of how much everyone loves and appreciates her!

5. A Spontaneous Stocking Surprise: Christmas night tell your spouse, s/he forgot one thing in his/her stocking and surprise him/her with airplane tickets to a spontaneous getaway that leaves the next day!

Please feel free to share any great ideas you've done in the past for your holiday wedding anniversary. We love spreading creativity whenever we can!
Love,



Want to create her dream marriage proposal? We have the perfect way. Contact The Yes Girls to get started on your personalized marriage proposal, wedding plan, vow renewal, anniversary or date night today! We're so excited to work with you!