Congratulations on your engagement. Now that this is off the table, it's time to go through other important decisions: choosing your wedding ring.
Wedding rings are one of most important jewelry pieces that people would buy in their lives. They're a once-in-a-lifetime choice, so you have to get this right. Apart from it holding sentimental value, a wedding ring is a piece of jewelry that'll carry you through seasons and years in your life. It's something that you'll most likely wear forever, and which you'll also pass on from one generation to the next.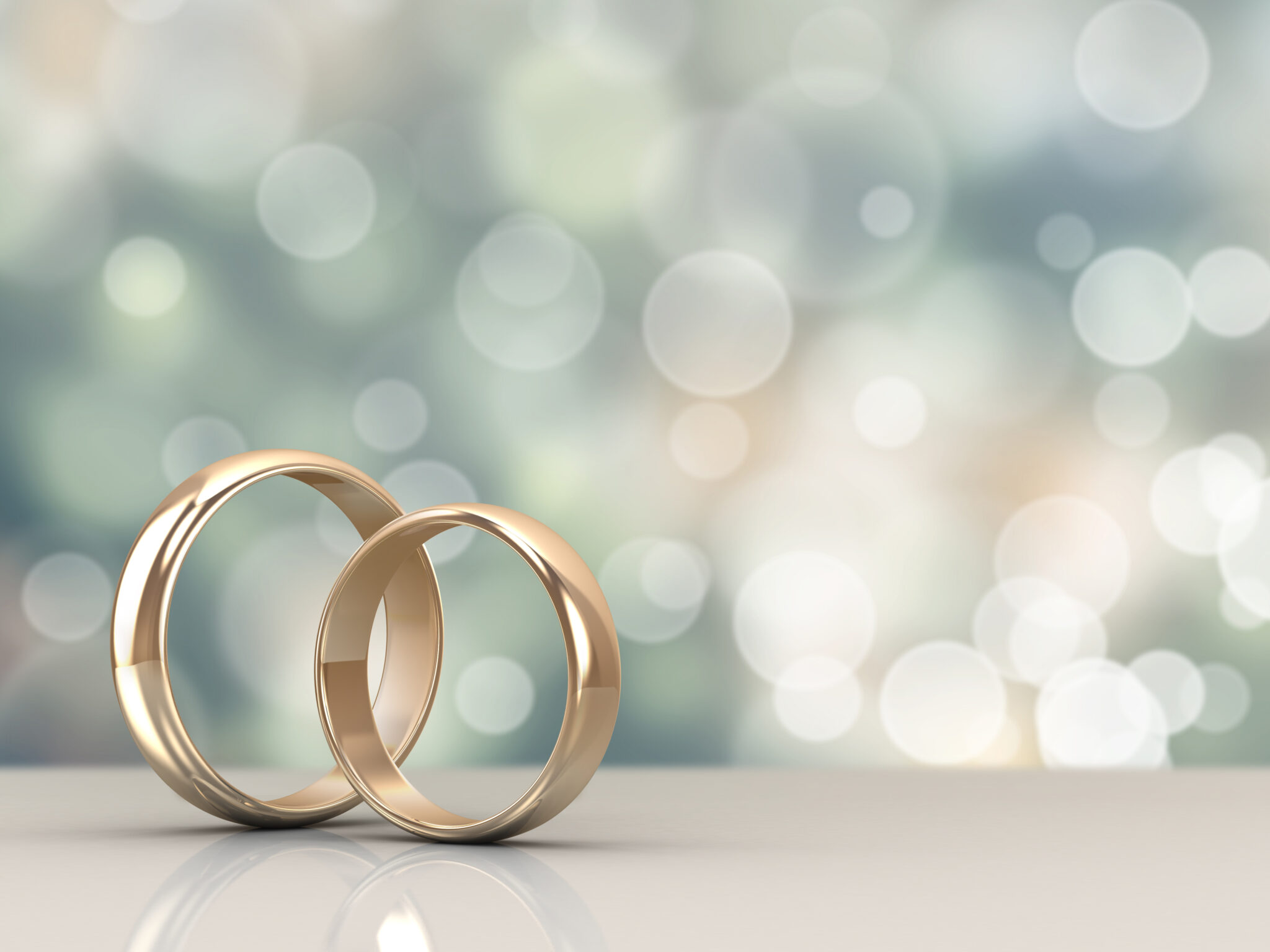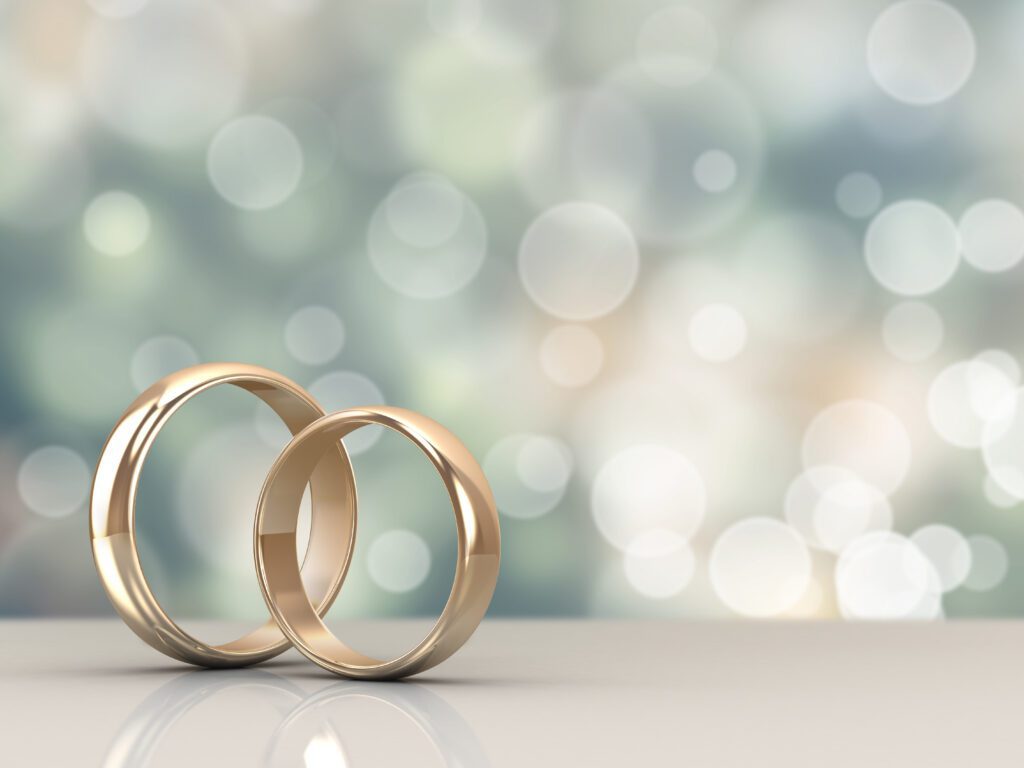 Here's a quick guide to picking the perfect wedding ring:
Start The Search Early
Don't wait until later to start searching for your ring. As soon as you start planning for your wedding day, this is one of the most important things you need to have settled early on.
Even if you've got a trusted jeweler or there are many jewelry shops around your area, you never know if they have what you want or if it'll take time to have it made or shipped. Then, once it arrives, perhaps, there are certain aspects of it that you'd also like to customize or change. Hence, the need to start early. That way, you can move the panic aside as you know for certain that you have a ring to wear on your big day. As little as this detail may be, it's one of the most important aspects that you just can't turn a blind eye to.
Think Of Something You Can Use Every Day
Two of the most worn jewelry items particularly for women are wedding and engagement rings. Also, these two rings will have to at least match or look good together when worn, so they'll look like one unified jewelry piece. If not, it'll be tough to mix-and-match these two important jewelry pieces with your other accessories.
But, you have to think of a ring design and style that you'll also be comfortable using every day. This is a jewelry piece that many couples will choose to wear every single day to your work, or wherever it is you go to.
Apart from the comfort, it should also fit your lifestyle. It would be too much of a hassle (or, worse, you can risk losing your ring) if you've got to remove it regularly simply because it's too much to wear for work, or it might be unsafe, among other factors.
Set A Budget
There's a ring for every budget, so you don't have to be compelled to go for the most expensive one if this isn't something that your budget can afford. Remember that it's not about the price of the ring; in fact, the ring is only a symbolism of your marriage. What matters is how happy you are with the ring that you have, and which also serves as a reminder of the wonderful marriage you now enjoy.
A good way to ease the selection process is to set a budget for the ring that you're going to buy. This can narrow down your selections so that you're only exhausting time and effort going through the ring selection of those that you can afford.
Think Long Term
If you go through wedding ring suppliers, you may find one common bottom line: not all of the rings are trendy pieces. Most wedding ring suppliers will have elegant and classic pieces that are meant to look good and stay in style for many years. That's because that's what wedding rings should be. They're not trendy, fashionables piece that can simply go out of style after a couple or so years. A wedding ring is something you'll wear and use for the rest of your life. So, it has to be a ring that'll withstand the test of time.
Consider Having Your Ring Engraved
If you can find a wedding ring supplier or manufacturer that offers free engraving services, then go ahead for that option. Among all other means to customize your ring, one of the most effective is through having it engraved. This will set your ring apart from all other rings and make it truly and inherently yours. 
You can engrave the ring with your wedding date and your initials.
Conclusion
Remember that you'll be facing quite a few many intricacies when shopping for your wedding ring. Plus, you're sure to find an overwhelming array of possibilities once you actually take on the ring shopping process. If you don't know where to start and how to go about it, it can be easy to lose sight of what's important. The last thing you'll want is to end up buying a wedding ring you don't like simply because you didn't shop thoroughly enough for it.