This proposal is as dreamy as they come.  When we found out that Stephanie, Ryan's now fiancée, was gung-ho about Disney fairy tales and had super feminine taste, we knew the perfect proposal location for Ryan. When I say feminine, I'm talking ALL things pink and girly she loves.  Ryan was so sweet when we discussed his proposal; he was so worried that he didn't have enough money to give Stephanie the proposal she deserved.  No worries there. This proposal was budget-friendly and unbelievable.
Before Ryan and Stephanie left for their trip to Dallas, he suggested they watch her favorite movie Beauty and The Beast. The movie was fresh in her mind when he took her to the gorgeous Dallas Arboretum Gardens that weekend. He even packed them a picnic lunch so they could make an afternoon of it. As they strolled through the gardens he found a beautiful spot where they could eat lunch and of course, get engaged.  In the middle of pure prettiness, he handed her a fairy tale storybook. This was not just any storybook; it was the love story of Ryan and Stephanie. He found an old Disney book and changed the story line to describe memories from the beginning of their relationship up to their time in Dallas.  Every memory he wrote about corresponded with the illustrations in the book.  Reading the book together, she turned to the last page and it was a picture of the magical red rose in the glass case from Beauty and The Beast.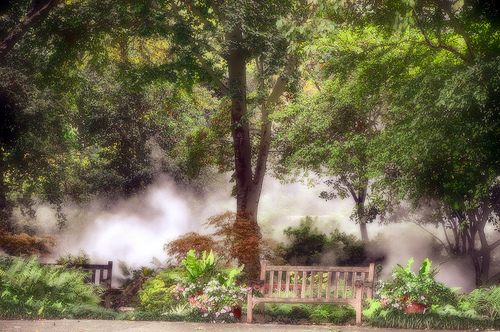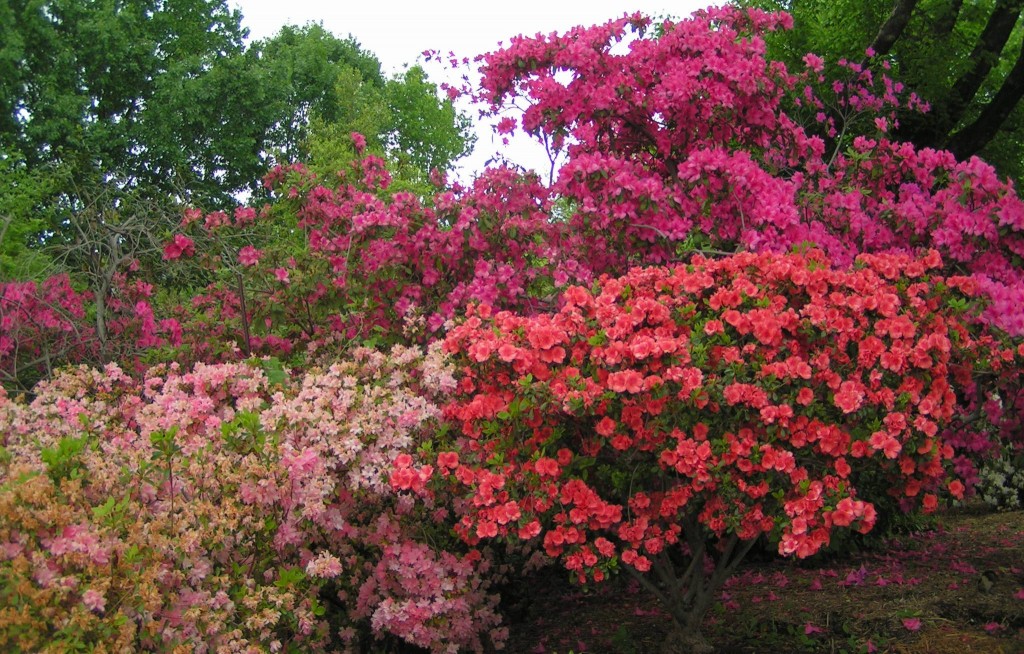 That was when Ryan pulled out of the picnic bag and handed to Stephanie her own glass case with a red rose inside.  When she took a closer look, she found her engagement ring attached to the rose! All their beautiful memories together had added up to make that moment a fairy tale for them both.
Love,



Want to create her dream marriage proposal? We have the perfect way. Contact The Yes Girls to get started on your personalized marriage proposal, wedding plan, vow renewal, anniversary or date night today! We're so excited to work with you!