1. A Local Lake or Harbor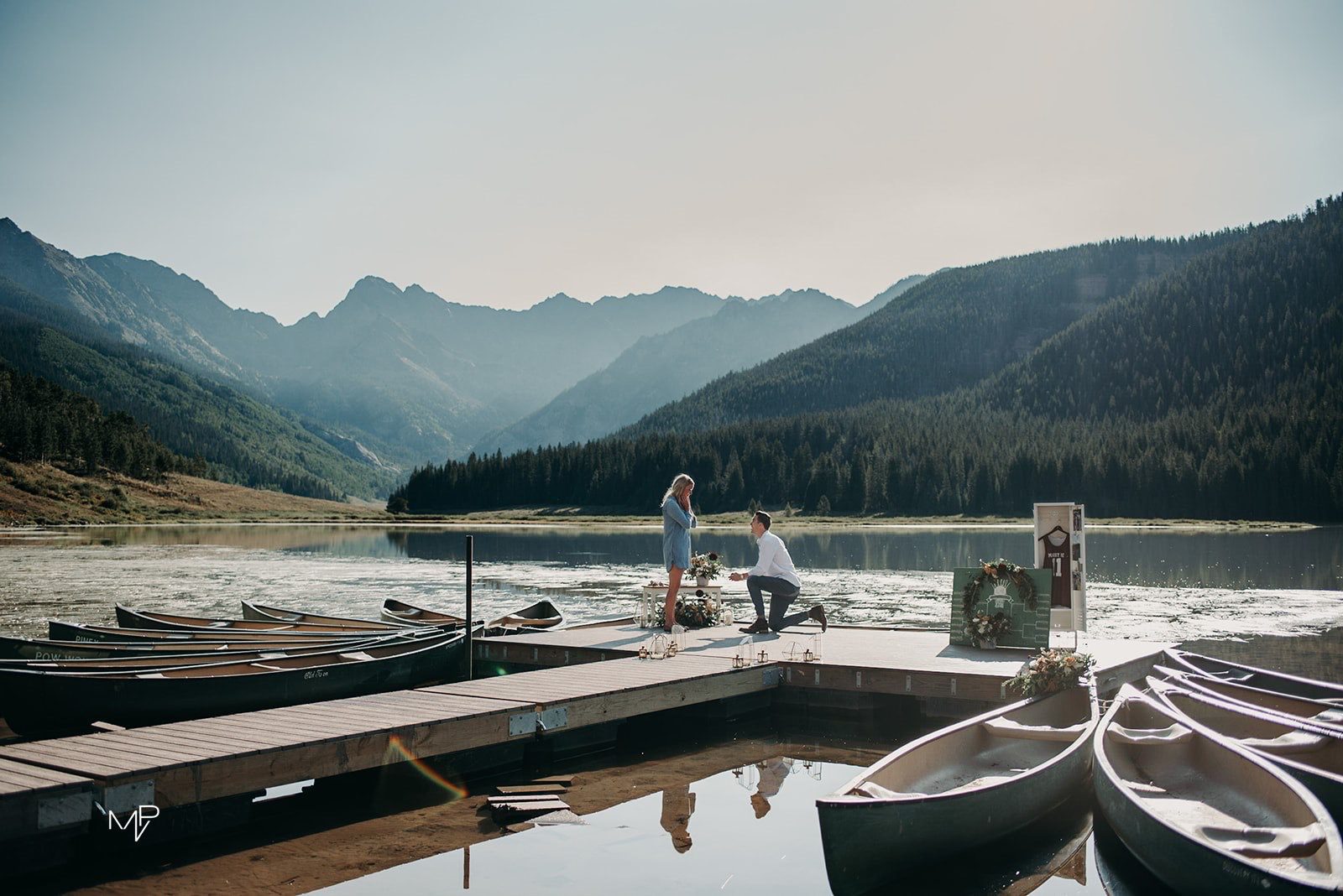 This may seem like a basic spot, however you can't go wrong with a beautiful water front proposal during the warmest months of the year. Lake proposals always produce the most stunning photos, which you will have for a lifetime, so you want them to be amazing. To make this proposal a little more unique, you could have a kayak or small boat ready to go out on the water after the proposal and soak in this precious moment together in the calmness, before all the craziness that comes with wedding planning!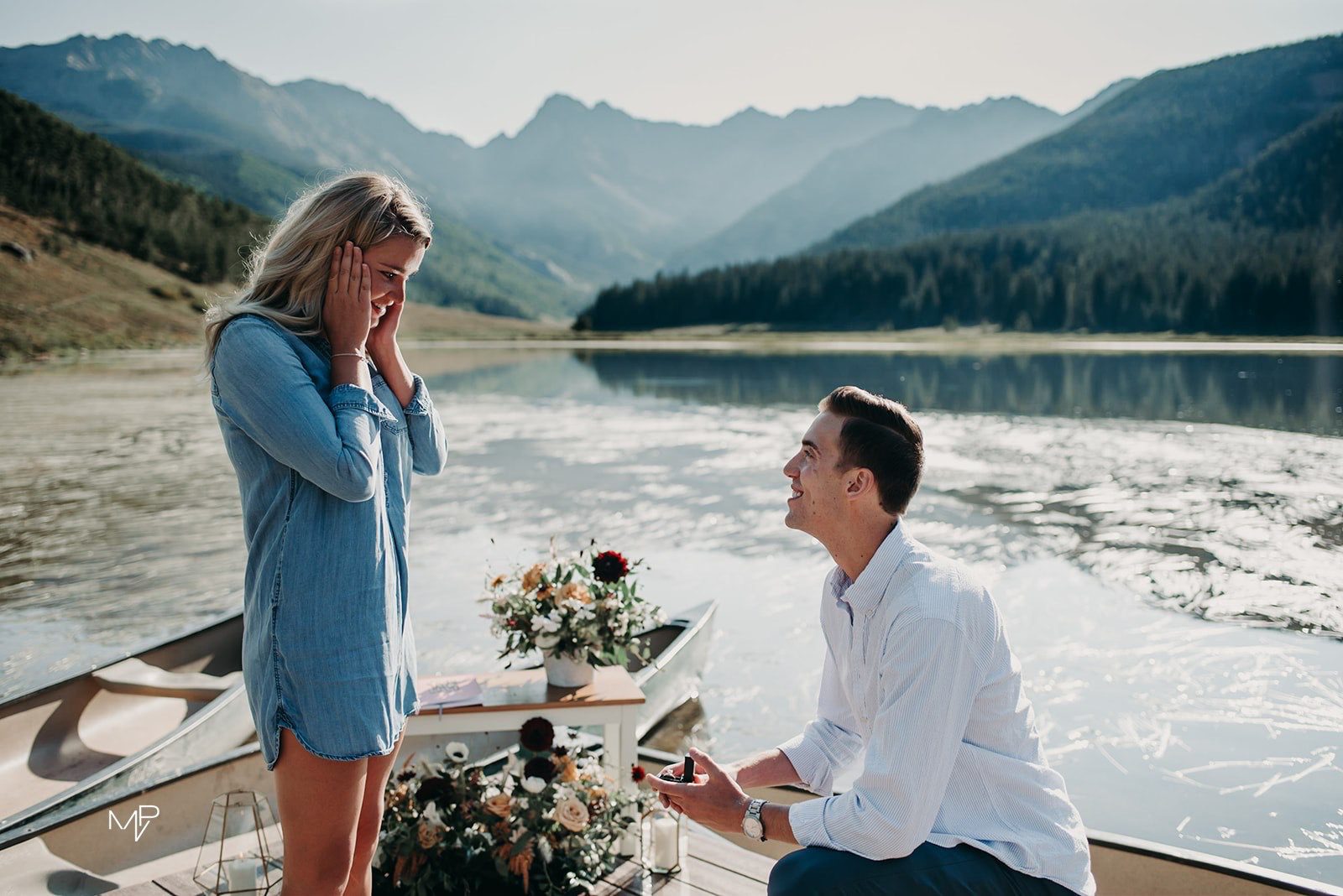 2. A Boat
If it's in the budget, or if you have a friend with a boat, this is super fun way to surprise your partner with an engagement! To create a beautiful set up, start by bringing flowers, wine, and their favorite food to the boat before they arrive. Your partner will be shocked with the stunning set up and the fact that you two can be in complete privacy in the middle of the water. If you are local or planning on visiting Orange County, you have to check out Yes Local (a private boat or cart that will create a unique, private proposal just for you and your partner)!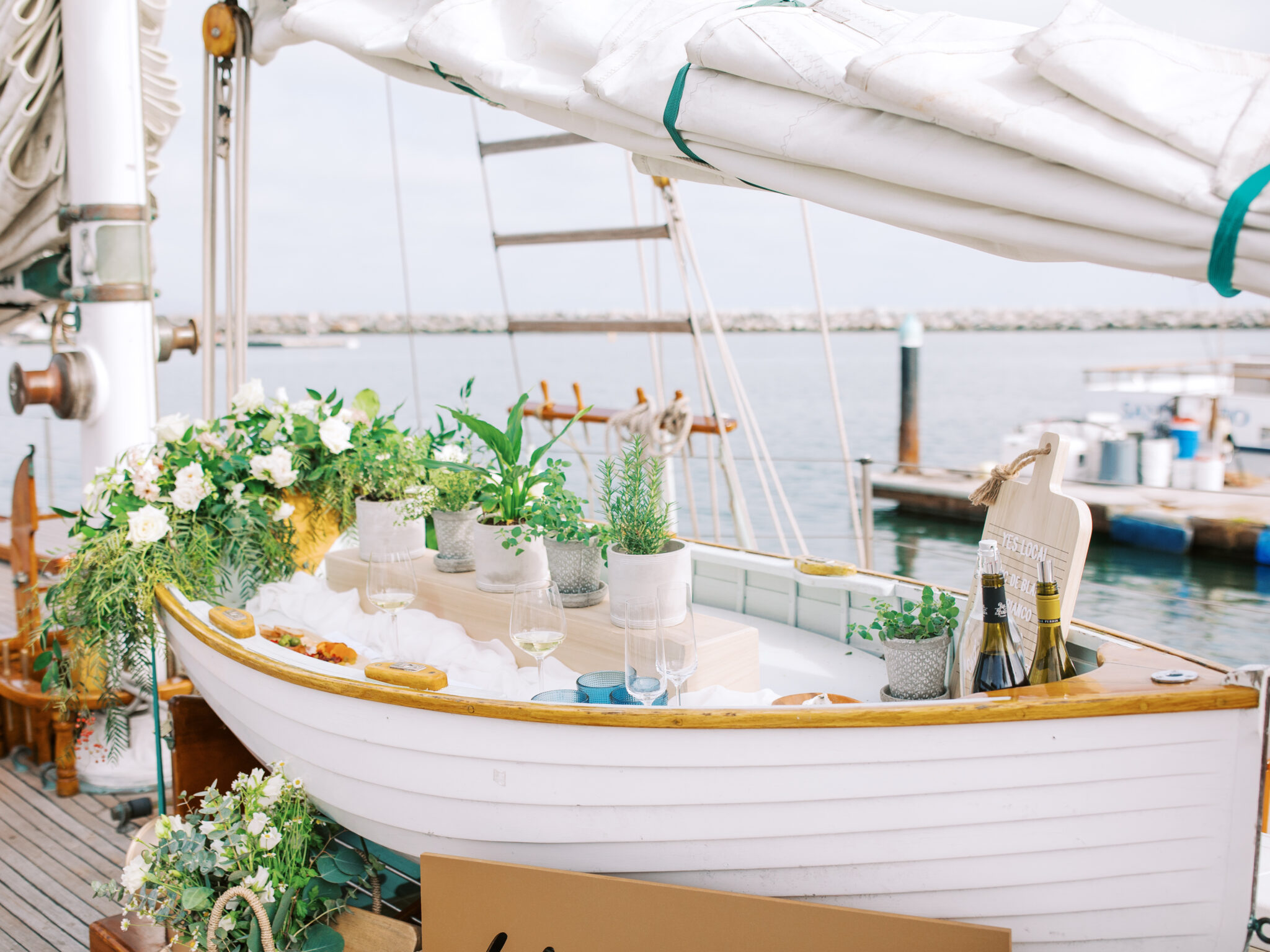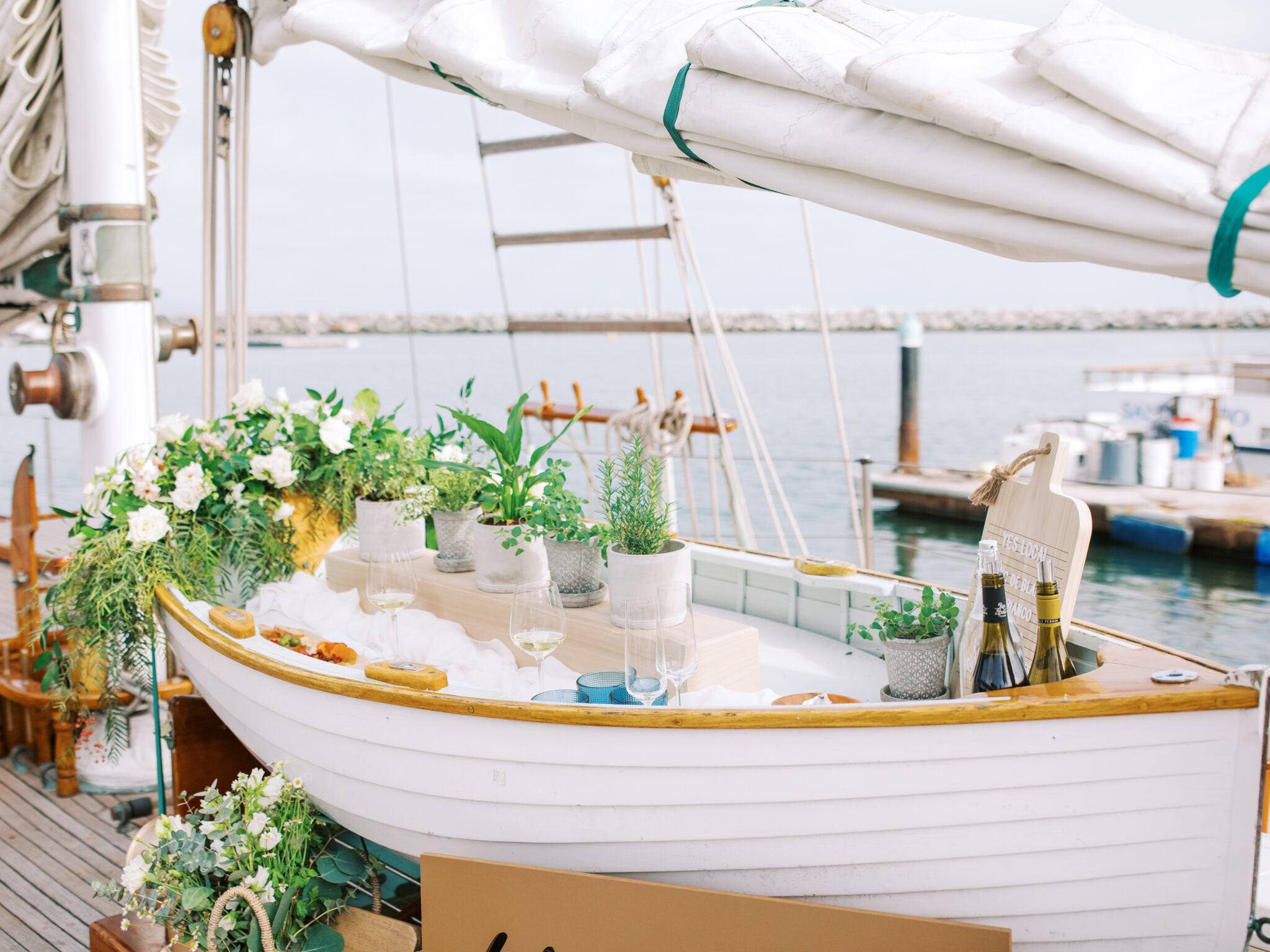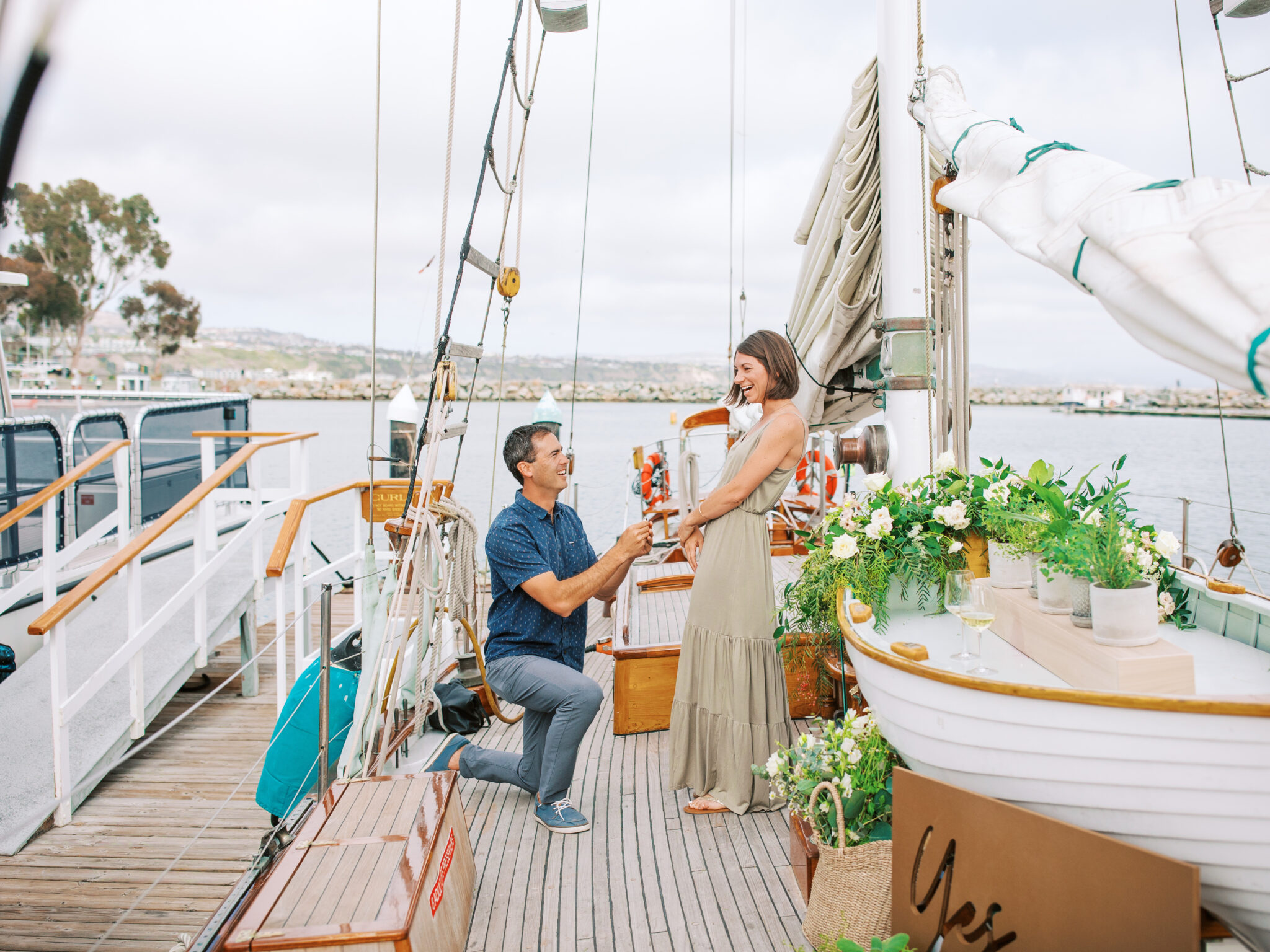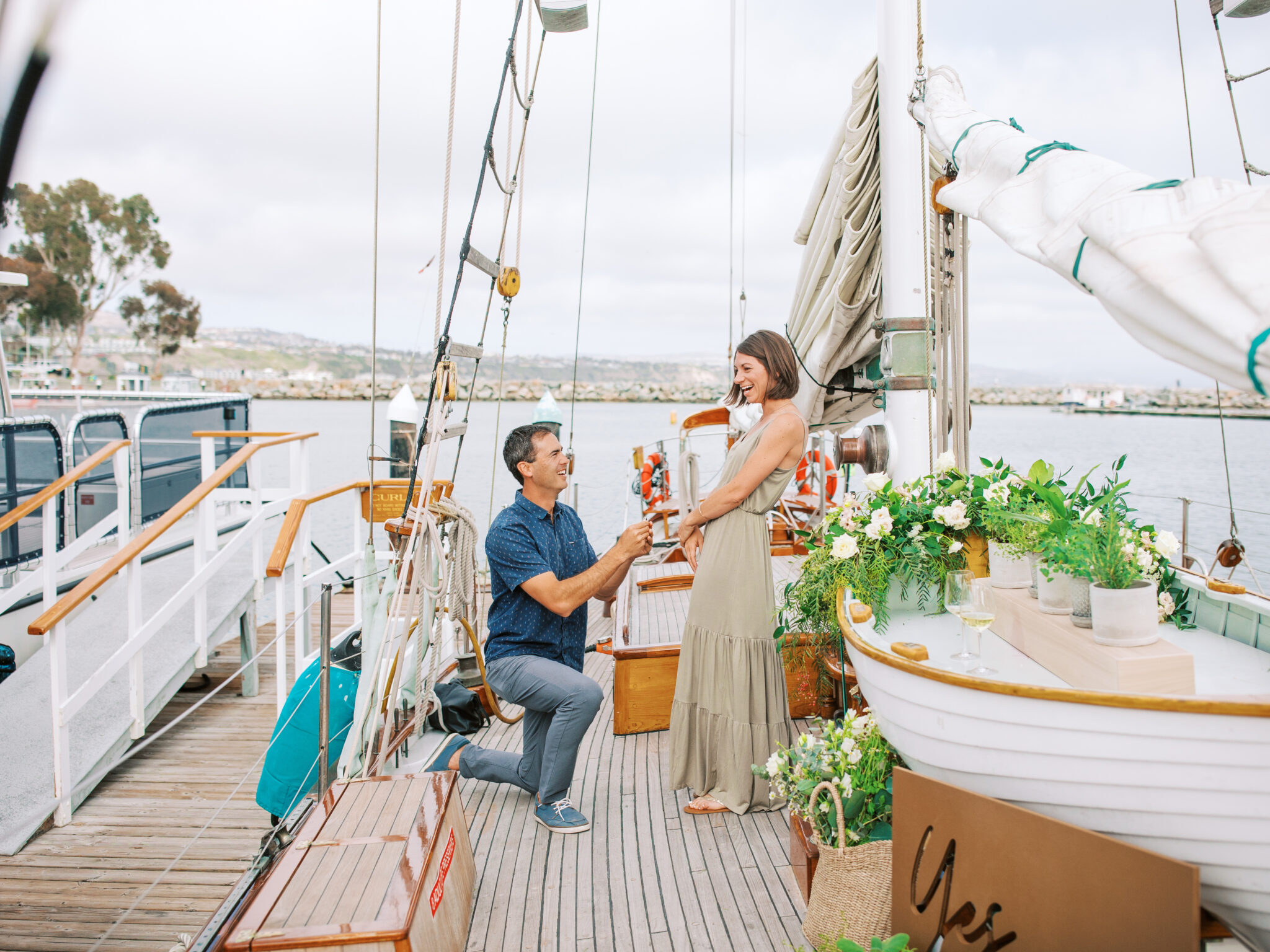 3. The Beach
Want a budget friendly engagement, but still want that breath taking location? We suggest the beach, because you can't get a  better view than that for free. Check out some local beaches before hand so you have a good spot in mind before the actual proposal.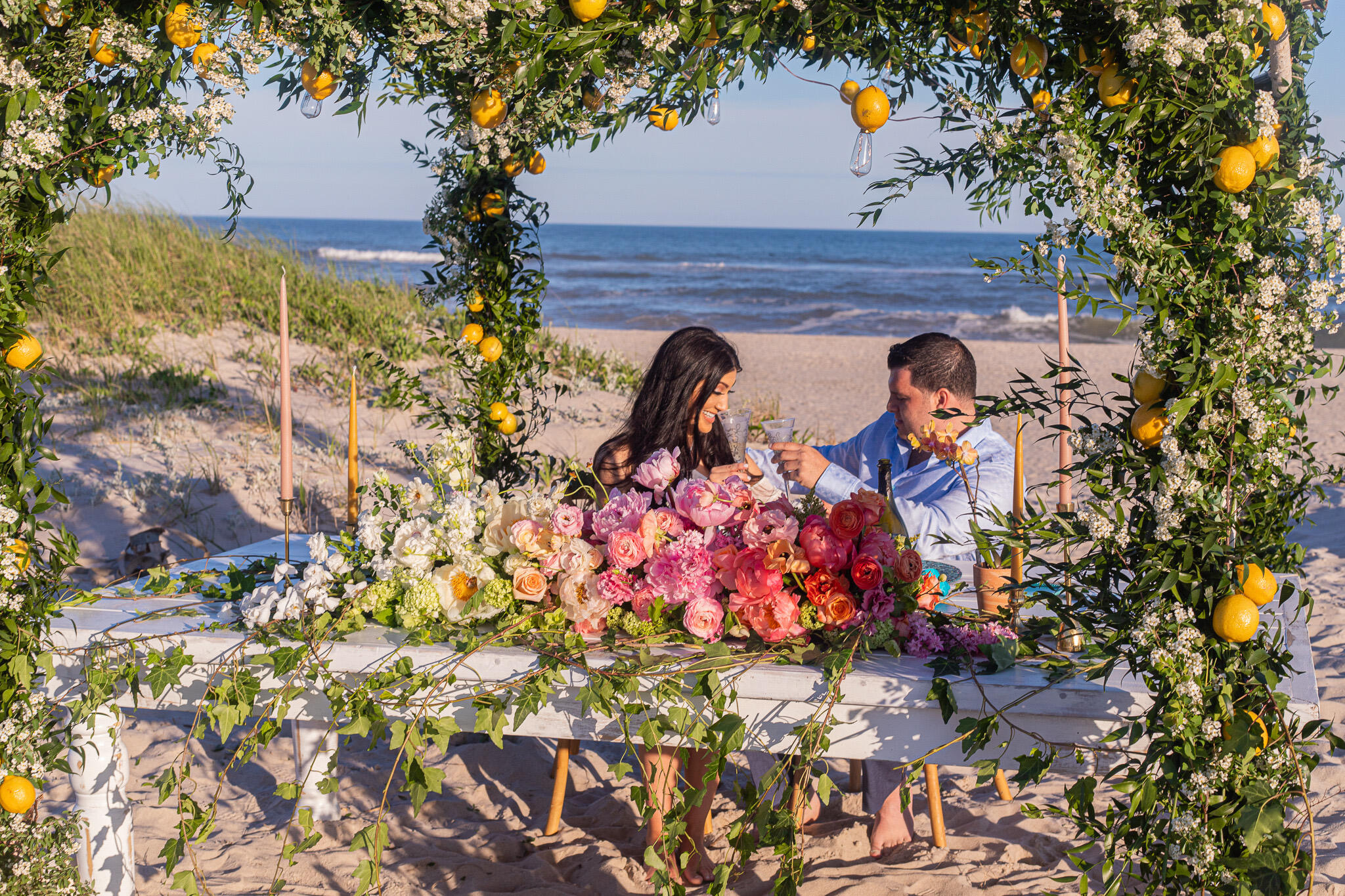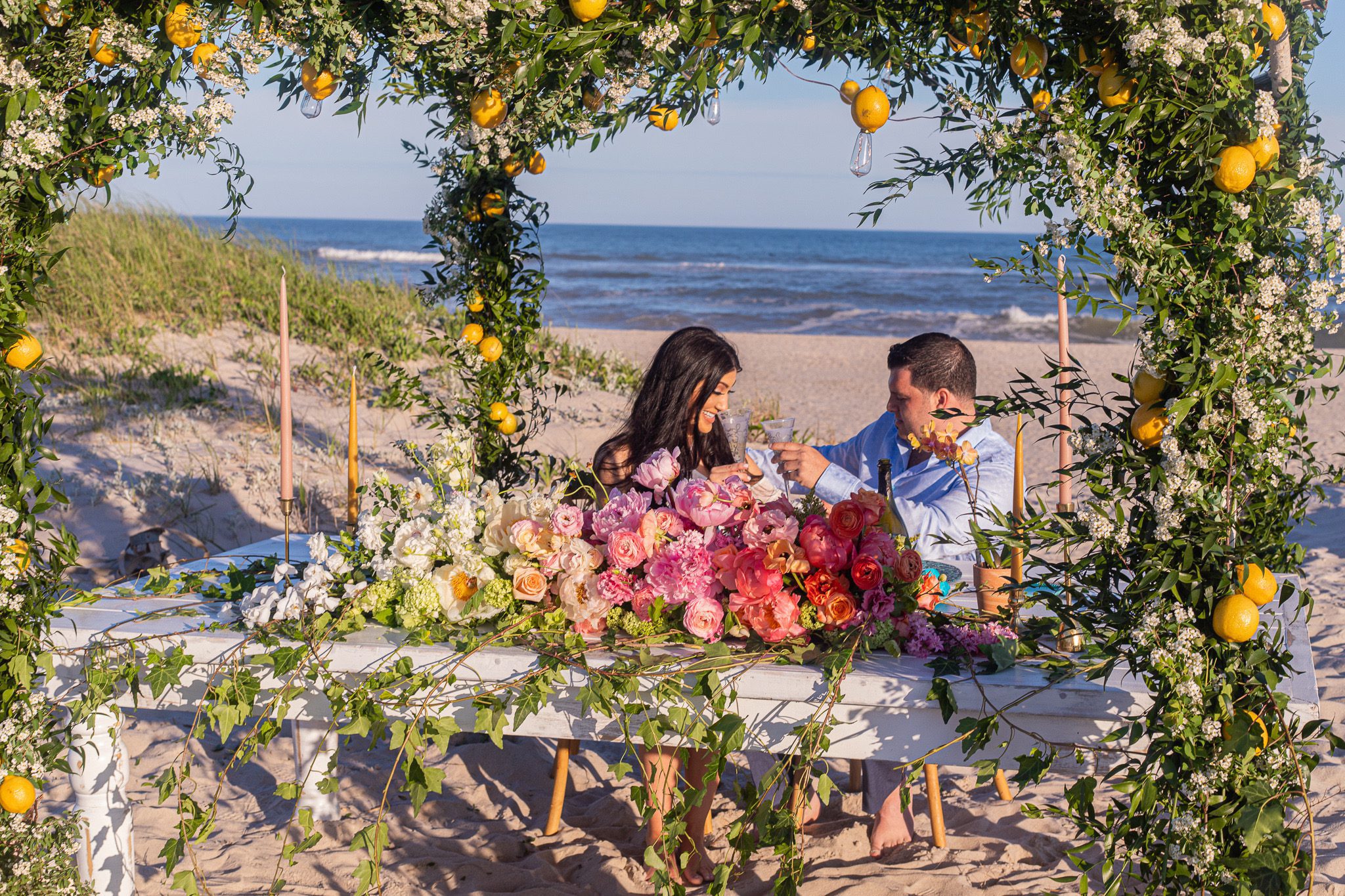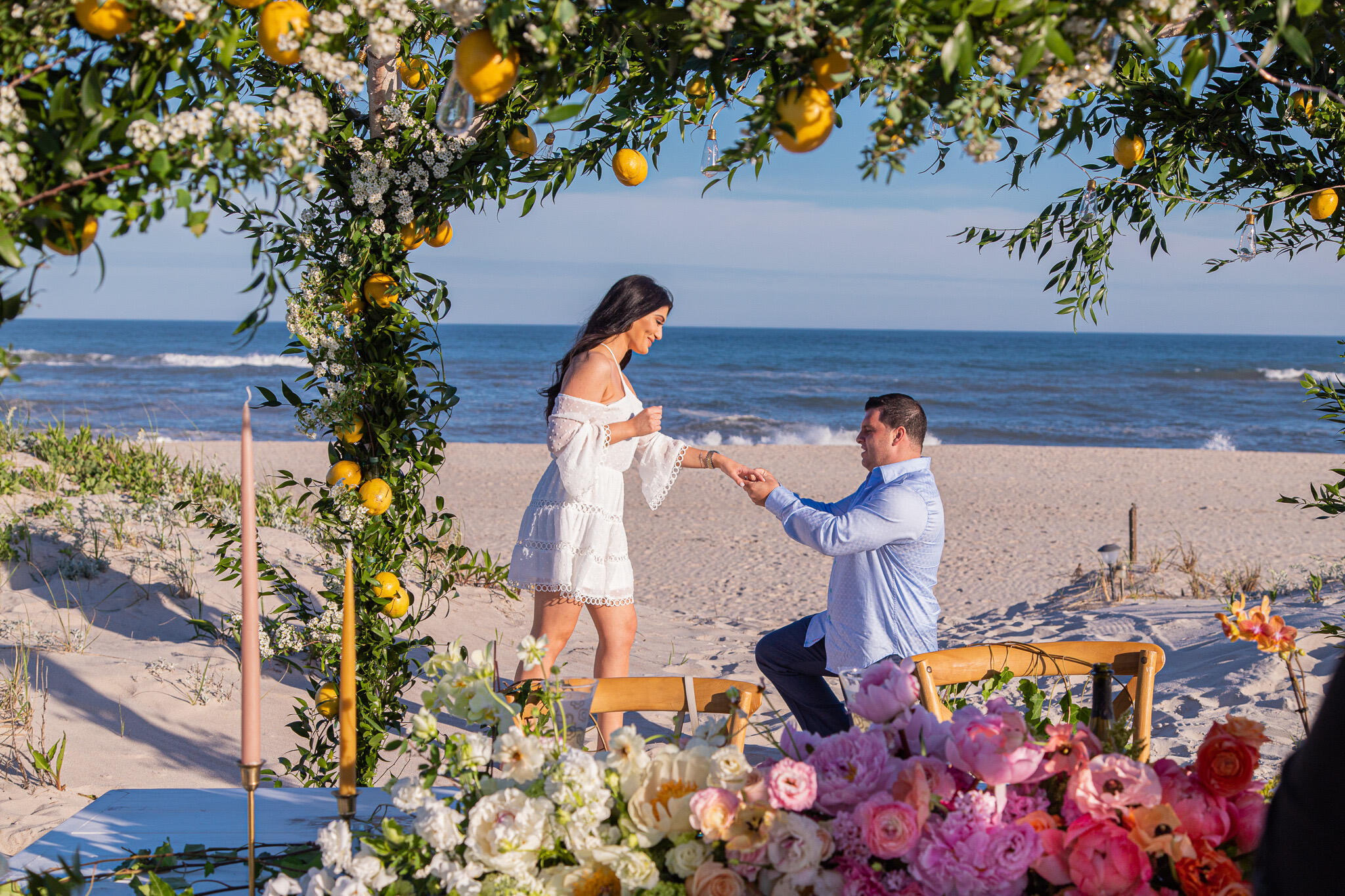 If you want a little more help to plan your proposal and want custom designs created specifically for your partner, then check out our website to get more inspiration and connect with us here.
Proposal Ideas and Planning: The Yes Girls