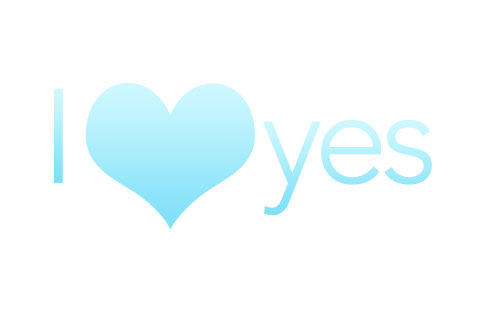 I
t's week two of the Yes Girls Say "Yes," Do you? Here are our picks for the week. Guys these are great gift ideas/romantic ideas to give your gal!
1. Since it has been a bachelor frenzy week, I started to research what old Bachelors and Bachelorettes are up to! I stumbled upon Meredith Phillips who after her role as Bachelorette went to culinary school and now has a cooking book titled, "

The Date Night Cookbook: 25 Easy to Cook Menus for the Busy Couple."

This would be such a great gift for a bridal shower, or men for you to give to your lady as an activity you want to start doing together! Most women won't refuse help in the kitchen!

2. As I start to plan for all the upcoming wedding and bachelorette weekend getaways, I was thinking how I needed a good size duffle bag. While on tweet deck today I noticed that

Jessica Simpson

has come out with a new luggage line. It is so cute, and men it would be another amazing gift to give. You can even put a little note inside that says a destination you are planning on taking her in the future! This one was my favorite!

3. My third and final yes are these great decals that you can place on wine glasses! I found them on etsy. The shop name is

decalmonograms

! They are only $4.50 and they will custom make your initials, and they have many different colors to pick from. Men, this would be such a thoughtful surprise for your wife to come home to her favorite bottle of wine and two wine glasses with hers and your initials on it! Ladies, these would be super cute to give your bridesmaids, parents, or future in-laws as a thank you present for the wedding! If you or they don't drink wine, no worries, you can put the personalized decals on a really pretty frame!


Hope you all enjoyed! Meet you back here next week!
Love,



Want to create her dream marriage proposal? We have the perfect way. Contact The Yes Girls to get started on your personalized marriage proposal, wedding plan, vow renewal, anniversary or date night today! We're so excited to work with you!