It is amazing in just ten years how much engagement rings have changed! The millenium showcased rings with a simple classic design. They were stunning, and recalled the "less is more" concept.  In 2010, however, I think it is all about the bling, with groupings of diamonds often encircling a center stunner. Even though diamonds are timeless no matter what the shape or size;  princess, cushion and emerald cuts have become top contenders. Pave, halo and split band style rings add to their popularity. Watch for more colored diamond center stones a la Carrie Underwood's yellow, show-stopping gem.
Popular Diamond Cuts and Settings Of 2000-2010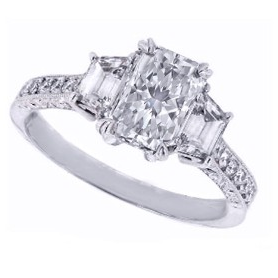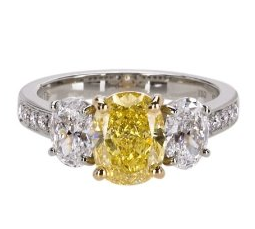 Emerald-Cut                                             Yellow Diamond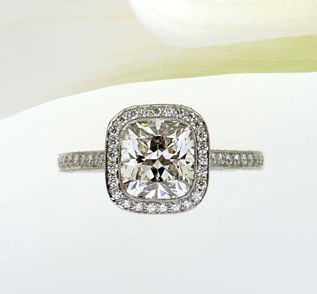 Cushion-cut, bezel, with a halo of pave-diamonds
Split Shank Band                                                     Round-Cut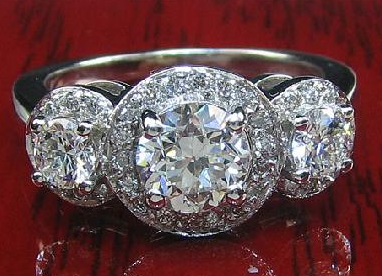 Trinity Setting, Center Diamonds raised with pave diamonds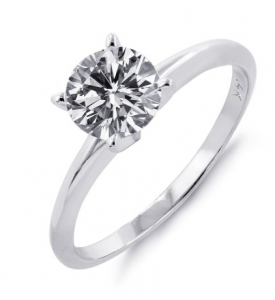 Classic Solitaire
Even though 2010 rings have more detail to them, the classic solitaire will never fade.  Whether it be 2000 or 2010, the best part of an engagement ring is the meaning behind it. I think the focus should never be solely on the ring. Yes, a diamond is amazing, but it is a symbol; your marriage is your life! Here is to making rings and marriages in 2010 the best yet!
Love,



Want to create her dream marriage proposal? We have the perfect way. Contact The Yes Girls to get started on your personalized marriage proposal, wedding plan, vow renewal, anniversary or date night today! We're so excited to work with you!