Your bridesmaids are a huge part of your life, and you want them to know how they are a huge part of your love story and life. A great way to give back to them is by gifting them with essentials for the big day so that they have less to financially cover for the big day. Accessories can really cap off an outfit and complete the look. They truly are the icing on the cake. Cohesive jewelry will make you bridal party just that more polished, and
Thomas Laine
has pieces that they will wear for the rest of their lives.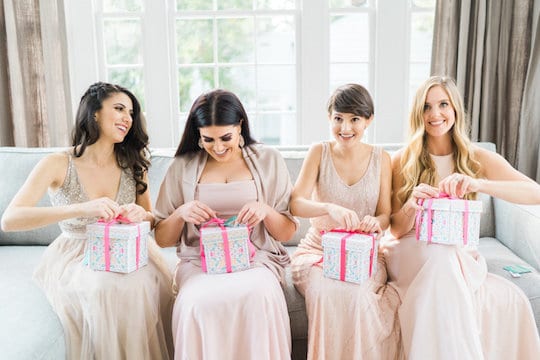 From earrings, to bracelets, pins to hair pieces, you really can't go wrong with a little extra sparkle to any bridal party. With many different metals, colors, and looks, there is something for everyone and every wedding. They truly are heirloom quality pieces that won't put a kink in your wedding budget.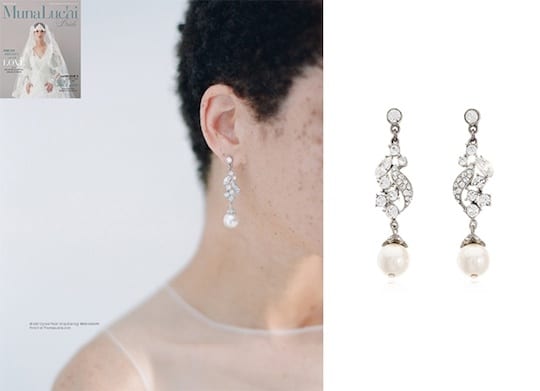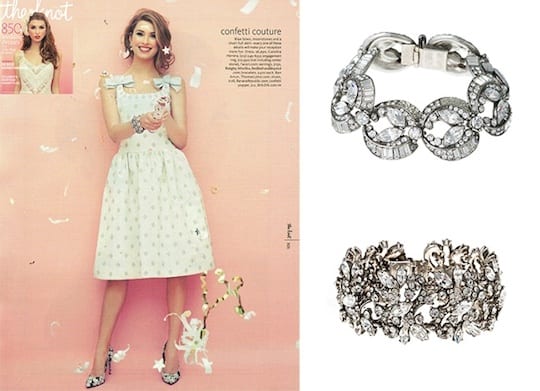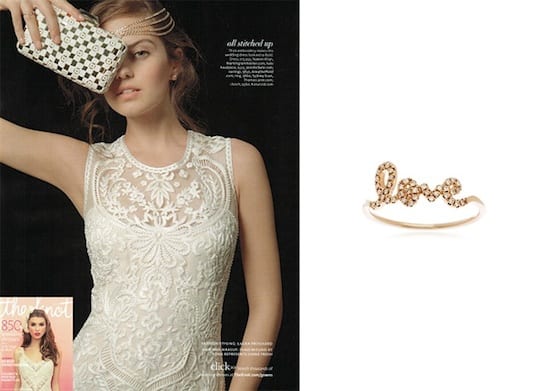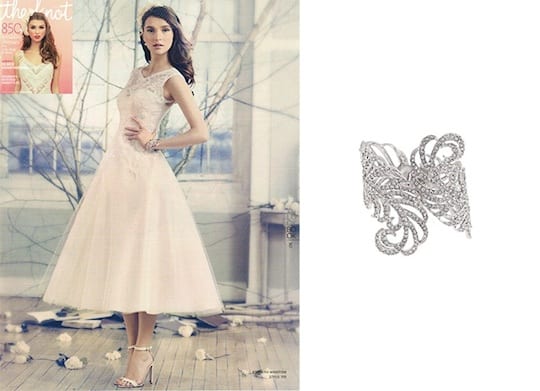 Thomas Laine
jewelry has been featured in many magazines, articles, and even on stars spotted on the red carpet. What better way to spoil your ladies gifting them with the perfect capstone to their fabulous outfit? Whenever they wear this gift in the future, they will think fondly of the day they got to wear it celebrating your big day with you.
And why stop at your bridesmaids? Flower girls, your mother, future mother-in-law, and any other important women in your life would love any of these timeless pieces.
Please note, this blog has been sponsored by Thomas Laine. Thank you for shopping!


Want to create her dream marriage proposal? We have the perfect way. Contact The Yes Girls to get started on your personalized marriage proposal, wedding plan, vow renewal, anniversary or date night today! We're so excited to work with you!