DATE NIGHT IS… AN EXCUSE TO PRACTICE YOUR ABC'S
After digging around online, Ady (a blogger and self-professed "Jill of all things") and her boyfriend Jason stumbled onto the ABC's of date night. "I got the idea from blog world and Pinterest and wanted to give it a shot to change up our dating life. Jason got on board… well because he's the only one I'm dating. I thought he'd think it was cheesy, but we've made it into a competition to see who can have the most of each letter in their date so he's really getting into it. I like the surprise the most. We switch off and keep each date a surprise so it keeps us guessing. I look forward to it every week because every week is something new." Remind you of anything?
Date Night Is… a great way to practice your ABC's all over again (bet you never thought you'd have to do that again!). The idea is simple: work your way through the alphabet by planning a date that's inspired by each letter along the way. For Ady and Jason: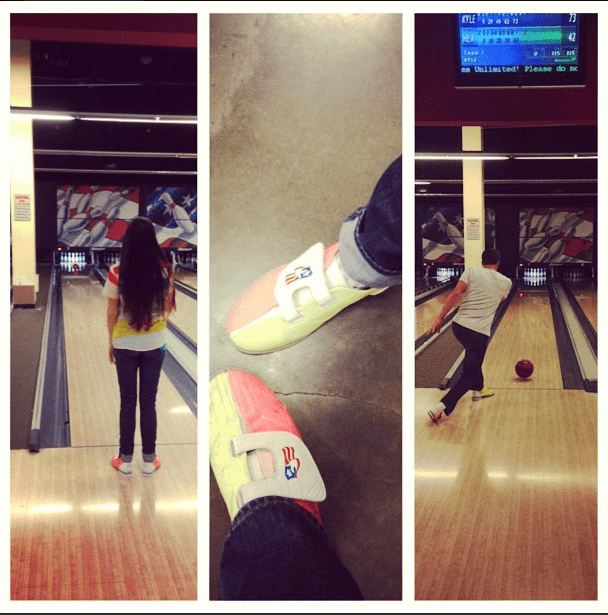 You can follow the rest of Ady and Jason's adventures here, or use their dates for your own inspiration. Want to be featured here like Ady & Jason? Give a shout with your Date Night secrets and ideas.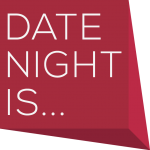 Need another Date Night Ideas from Date Night Is…? Check out:
Date Night Is… a Great Excuse to Get Away From Your Partner
Want date night ideas, birthday reminders, and anniversary reminders delivered directly to your inbox? Sign up for Date Night Is… and never forget date night again.


Want to create her dream marriage proposal? We have the perfect way. Contact The Yes Girls to get started on your personalized marriage proposal, wedding plan, vow renewal, anniversary or date night today! We're so excited to work with you!