Last week we shared The Yes Girls do-it-yourself ideas for the crafty girl in Engagement 101 magazine. Today we have the detail shots from the outdoor library engagement shoot. Grab some of her favorite novels, highlight romantic words, create a DIY book mobile, display on a cute bookshelf in a beautiful location and you have yourself a memorable proposal!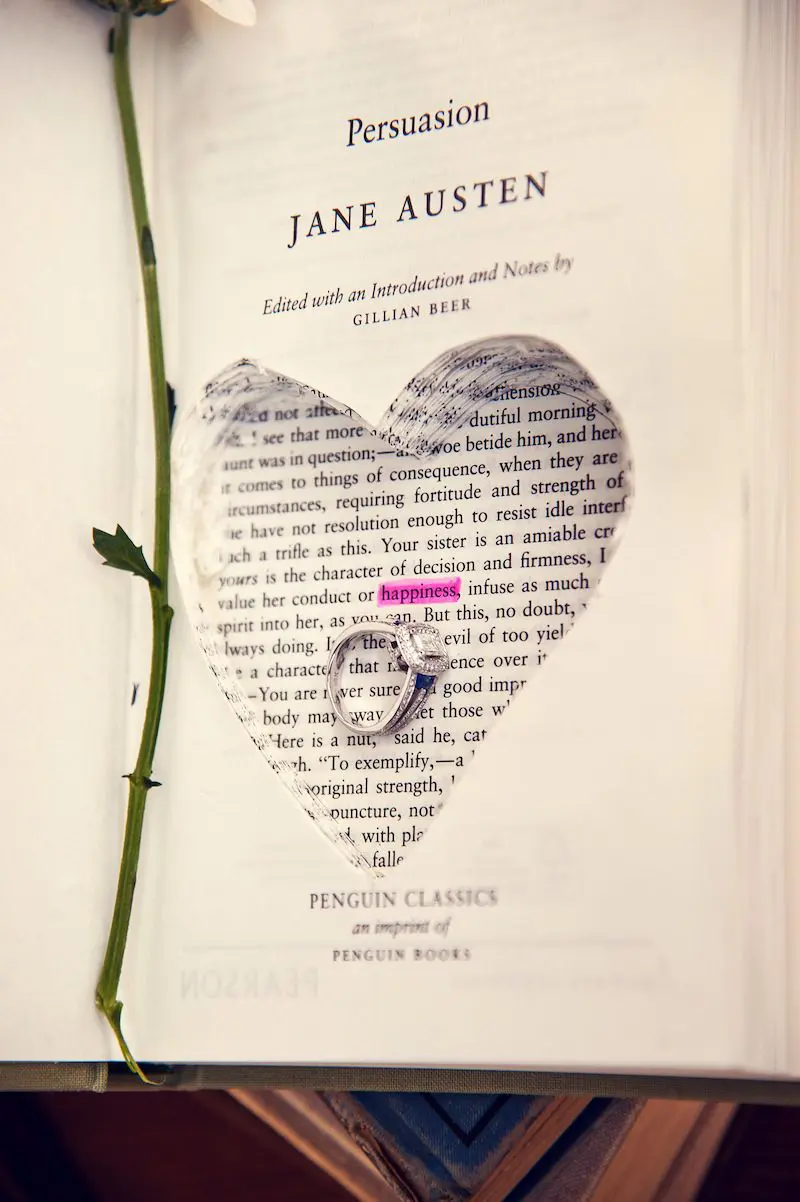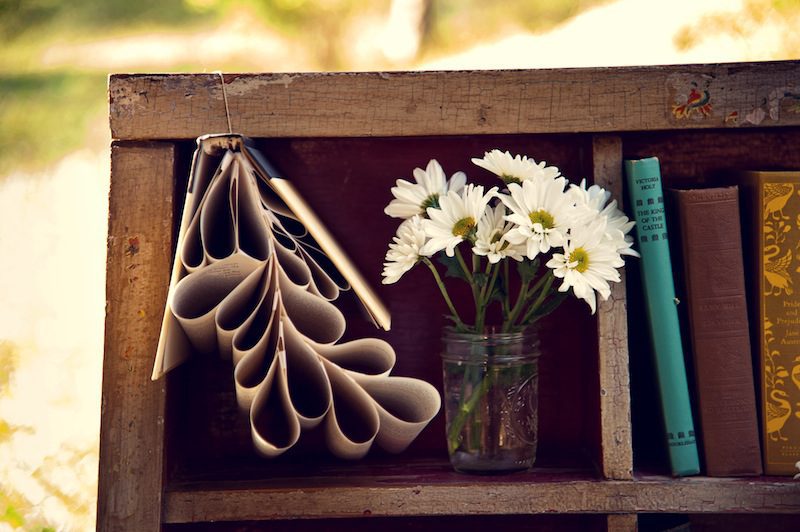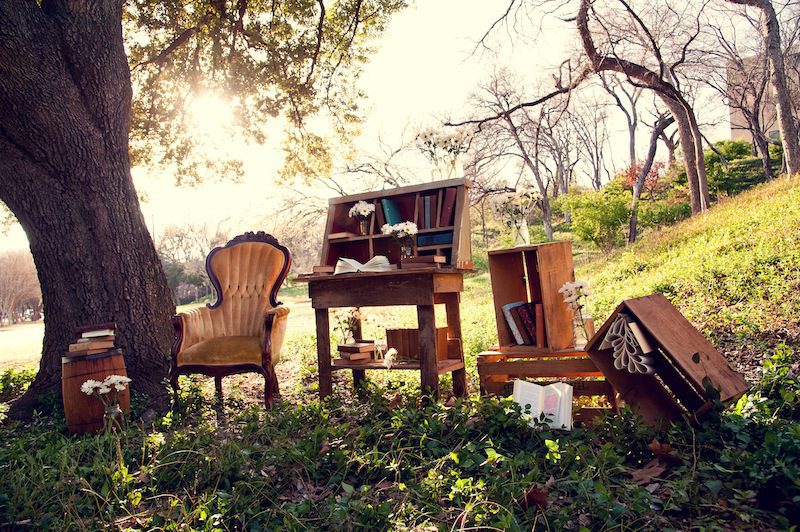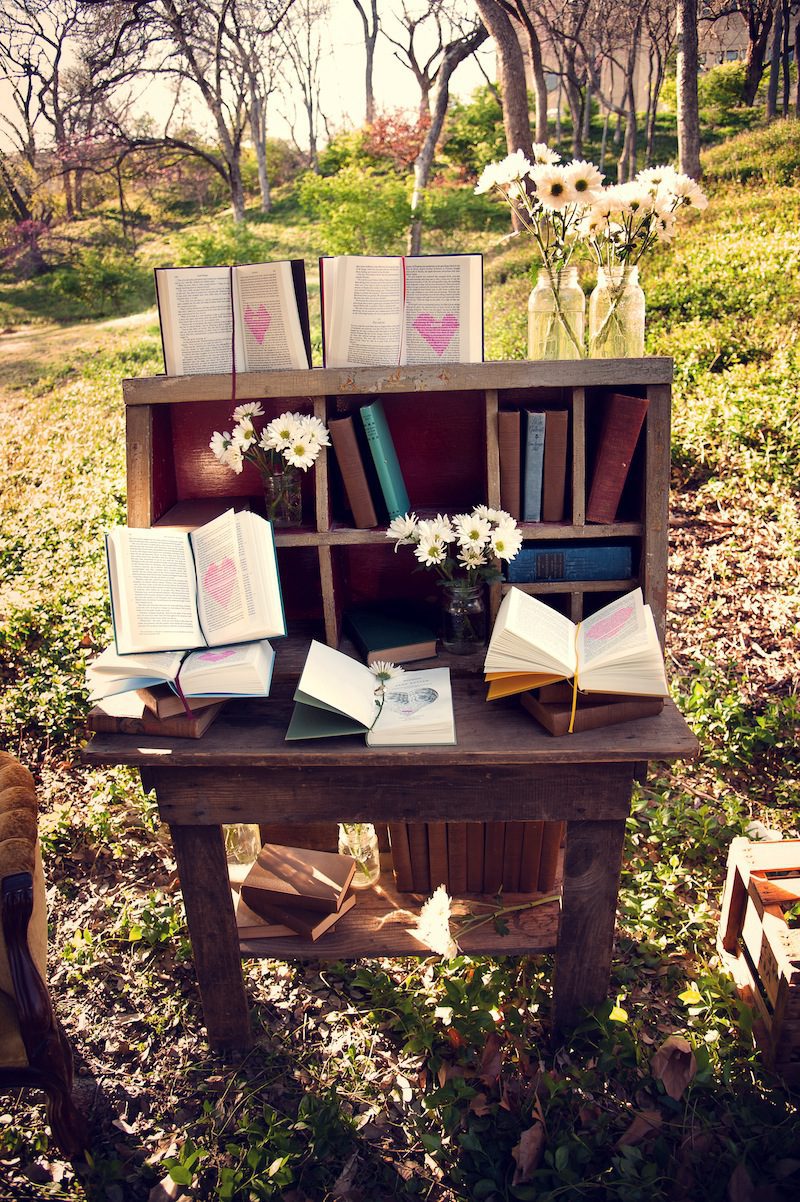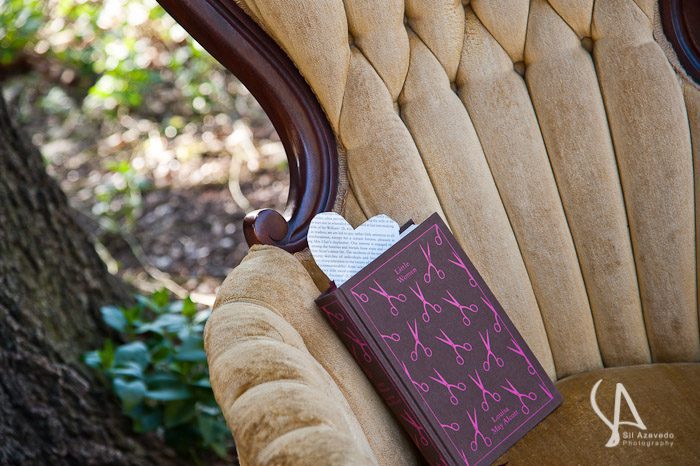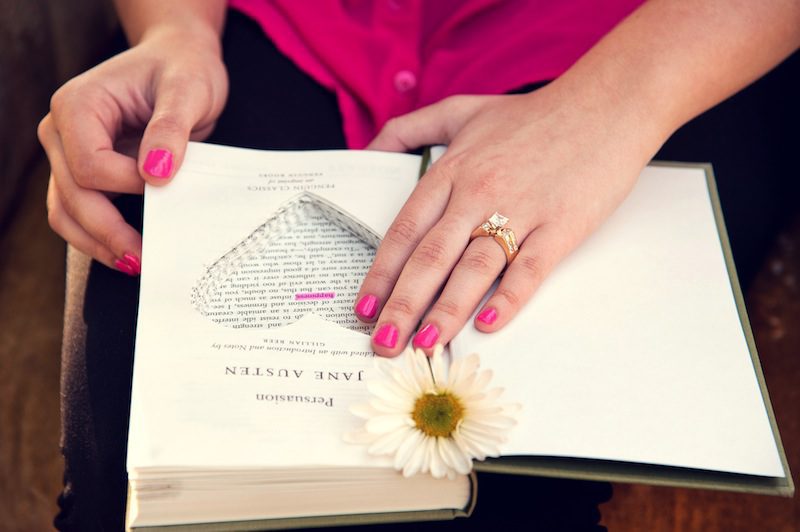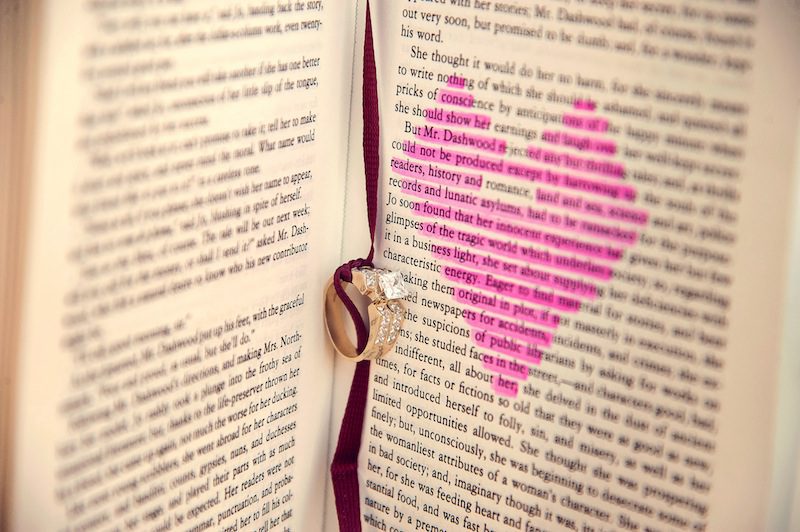 DIY: book mobile
1.Pick up a hardback book
2. Use your x-acto knife to cute out all the pages except the first two.
3. Fold the pages over and tape together (we used scotch tape)
4. Take 20 excess pages, fold them over and tape them one by one to the folder hanging pages.
5. Continue to tape the pages and creating the shape you'd like the book mobile to create.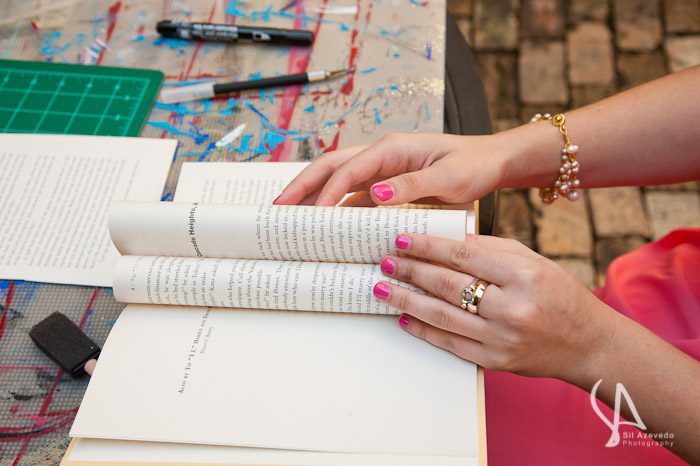 DIY: heart cut out book steps
1. Draw a heart shape on the title page
2. Glue together the first 1/2 pages in the book
3. Find a page 1/2 through the book and highlight a romantic word
4. With a x-acto knife, trace the heart until you reach that special page.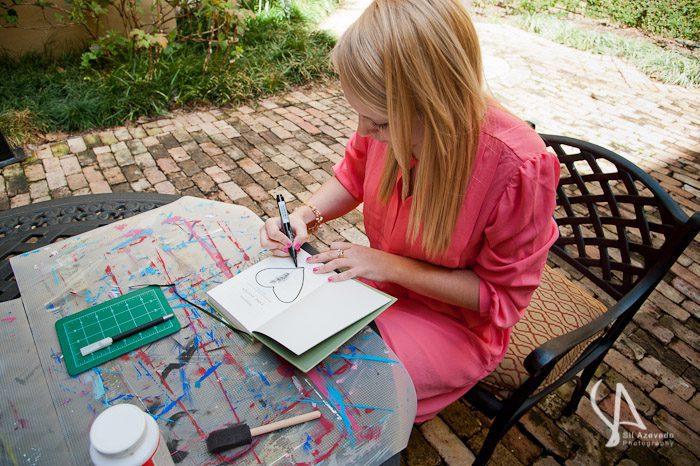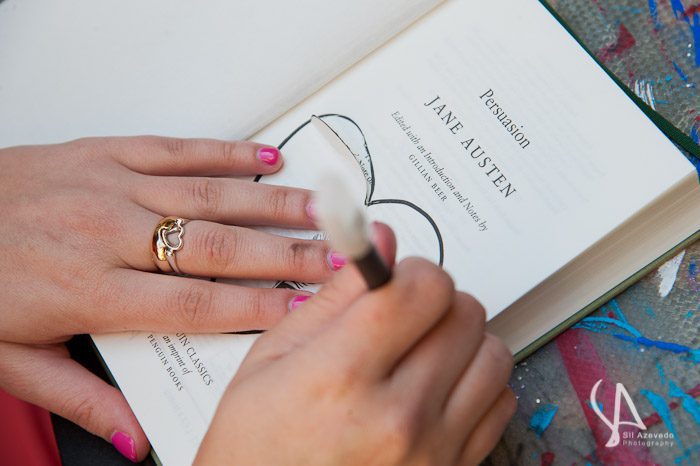 Vendors involved:
Photography by Sil Azevedo
Engagement Rings from Fuller's Jewelry
Rentals from Rent My Dust Vintage Rentals
Florals by Golden Gate Florist
Personalized DIY projects and styling by The Yes Girls