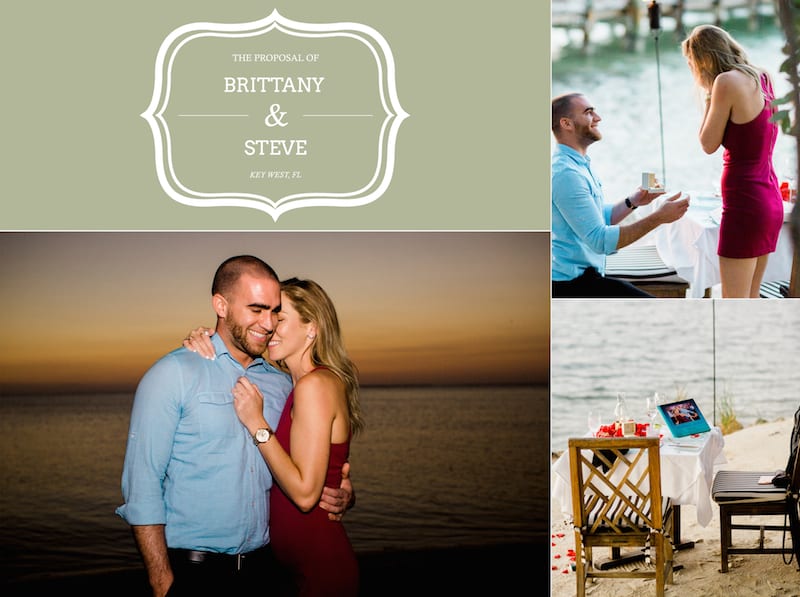 Steve knew exactly what he wanted when he came to us. He and Brittany were traveling to The Florida Keys and he wanted a private dinner on the beach where he could give her a photo book he had been working on. So we quickly pulled together some wonderful vendors in the area and had a simple yet utterly romantic proposal waiting for their arrival.
Now for a special little testimonial from Brittany herself:
Hi Yes Girls!
This is Brittany, Stephen Diodati's girlfriend (now fiancé ?) and I just wanted to say THANK YOU! Thank you for helping Steve bring his proposal ideas to life and helping him create the most beautiful, romantic, unforgettable night of my life.
I was completely in shock and surprised. EVERYTHING was perfect. Little Palm Island was so beautiful, I could not have dreamed of a more perfect place to get engaged. The boat ride, the island, the private beach, water front table for just the two of us. The rose petals, tiki torches, sunset, and best of all… Stephens proposal.
I could not believe he had planned this dream proposal without me ever knowing and I can not thank you girls enough for helping to make it all come together perfectly!
I'm so excited for you to see all of our engagement photos!! I know they're going to be amazing – how could they not be the night was a fairytale!
THANK YOU THANK YOU THANK YOU!
All my best,
Brittany Fogarty (soon to be Diodati!!!) :)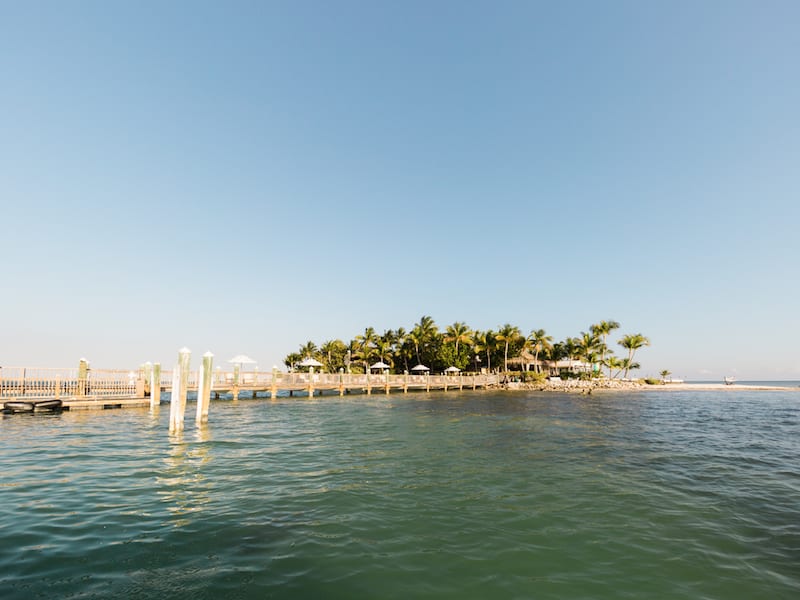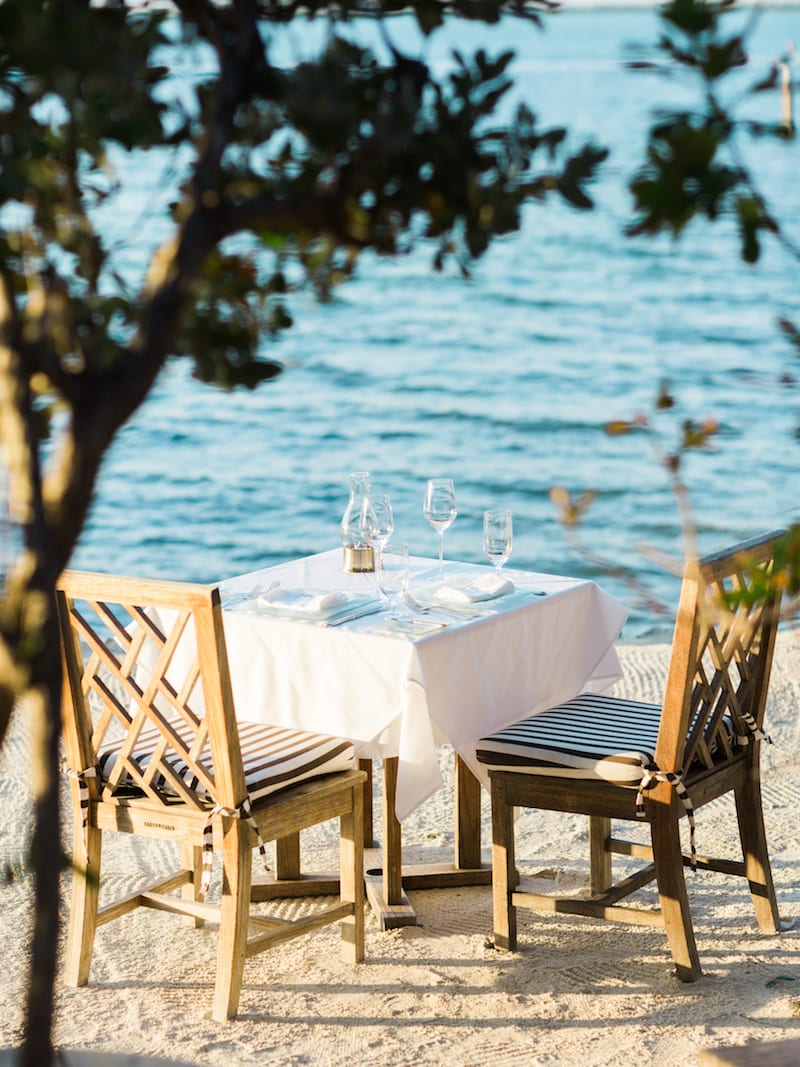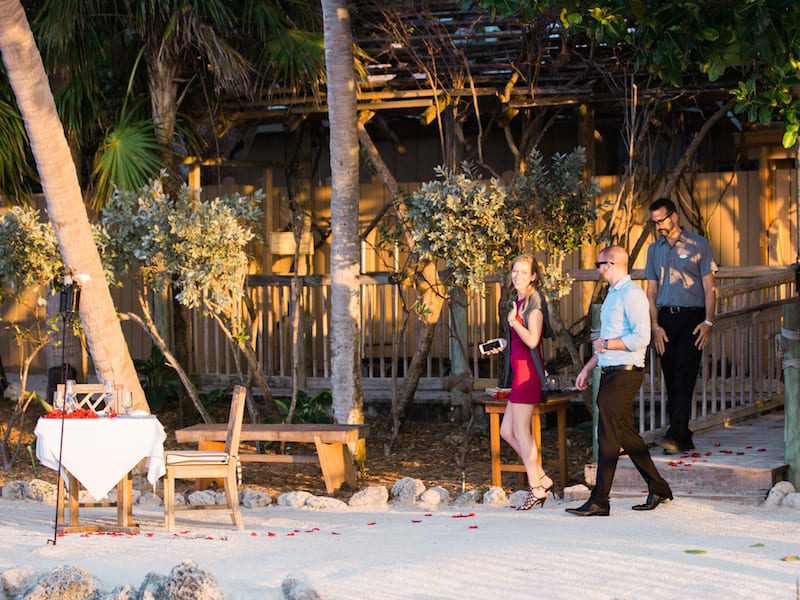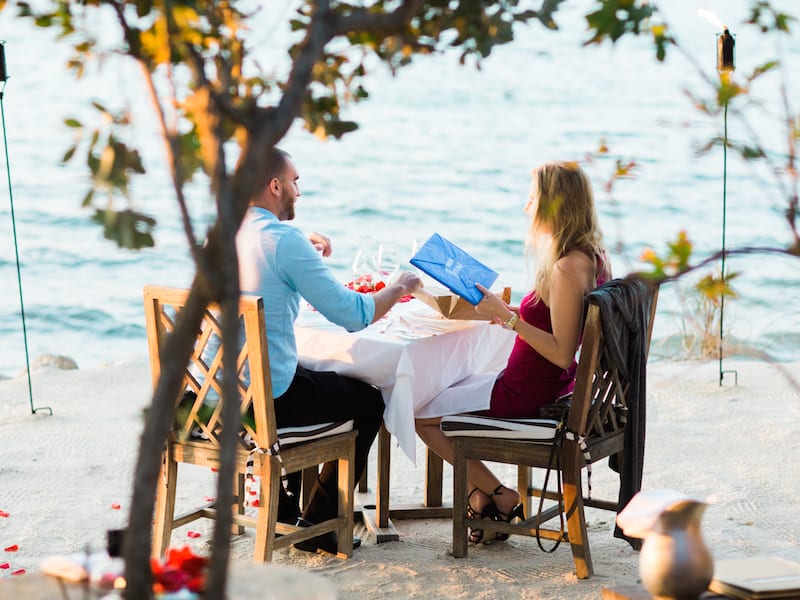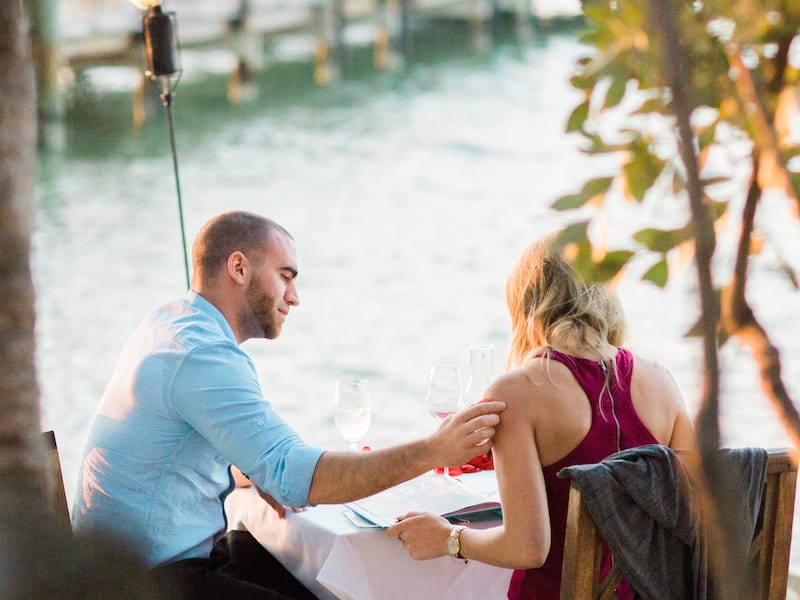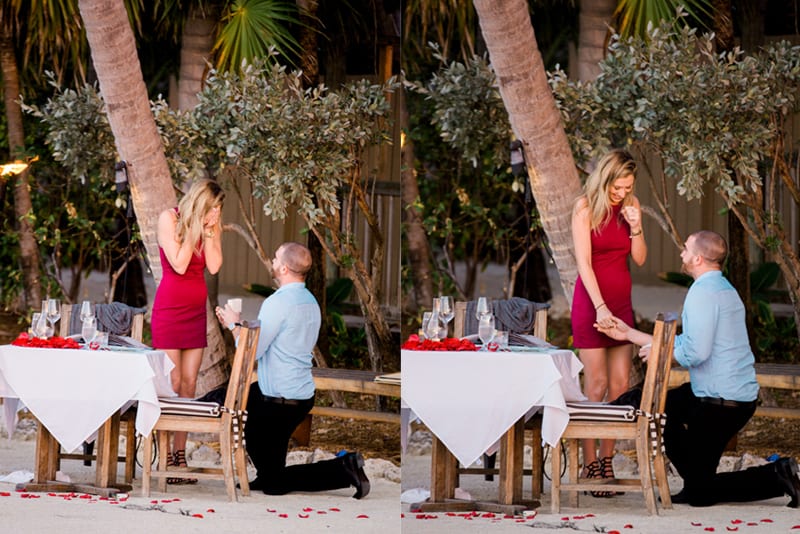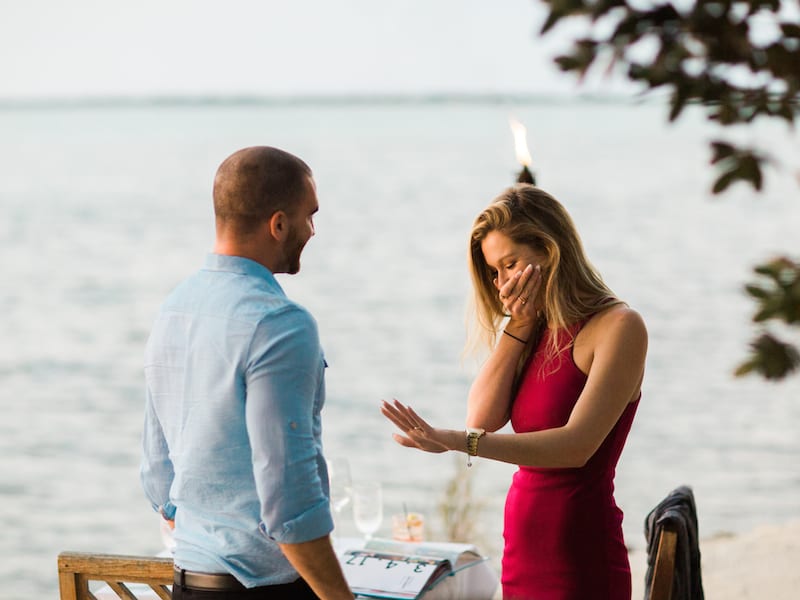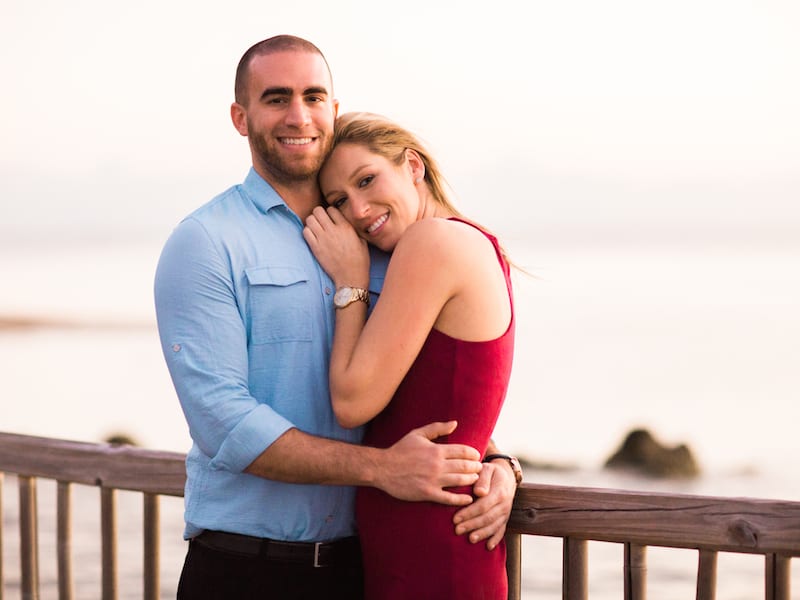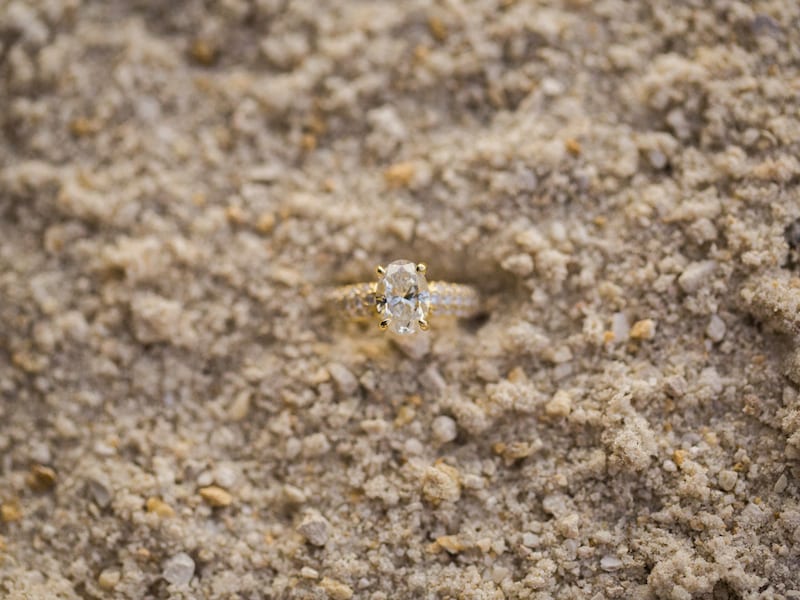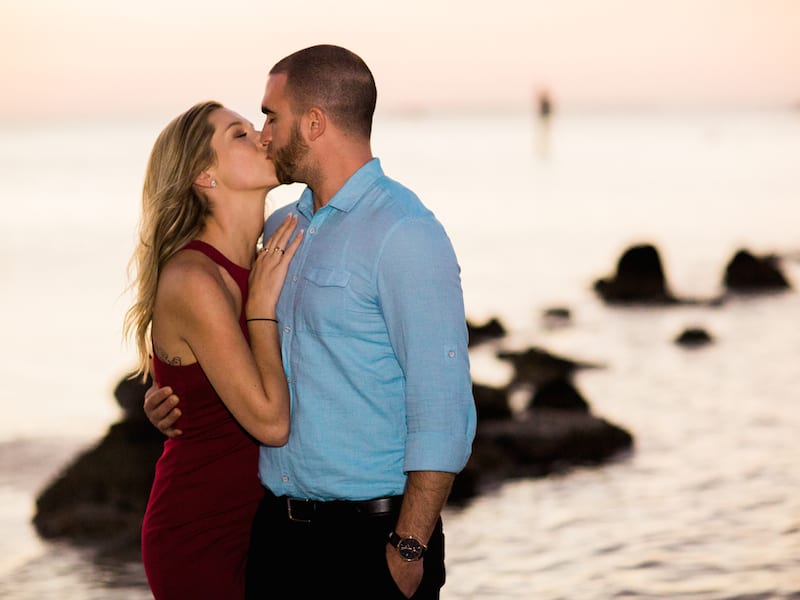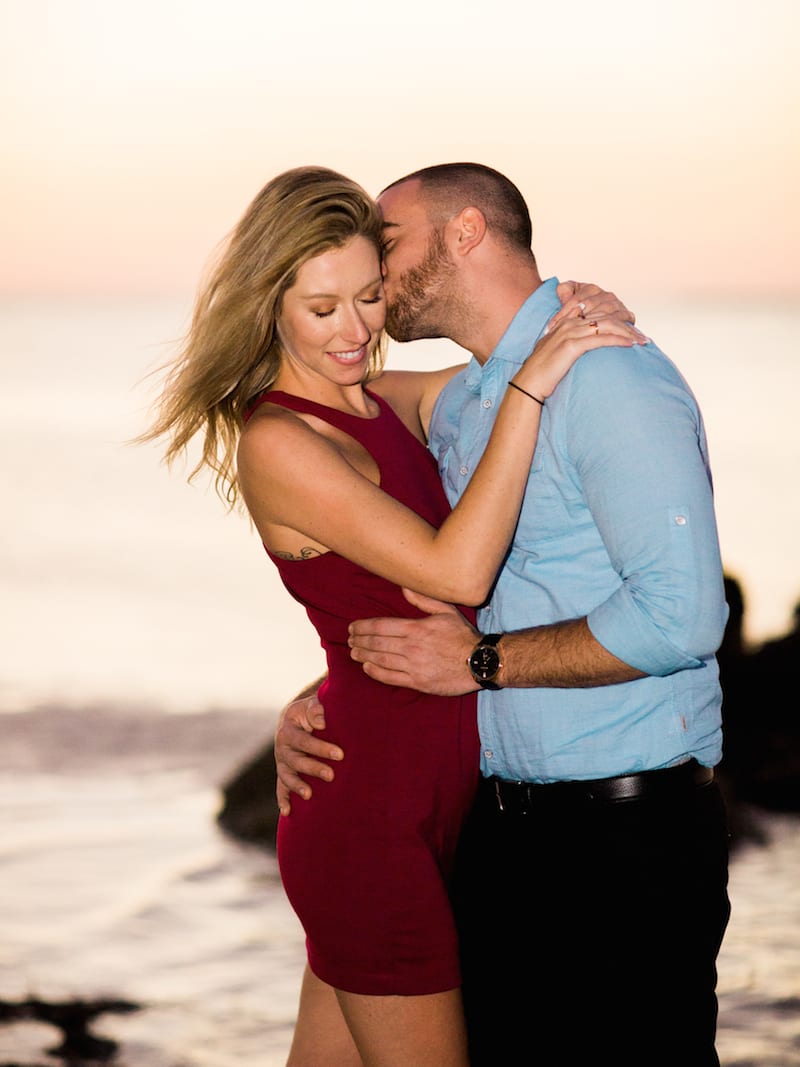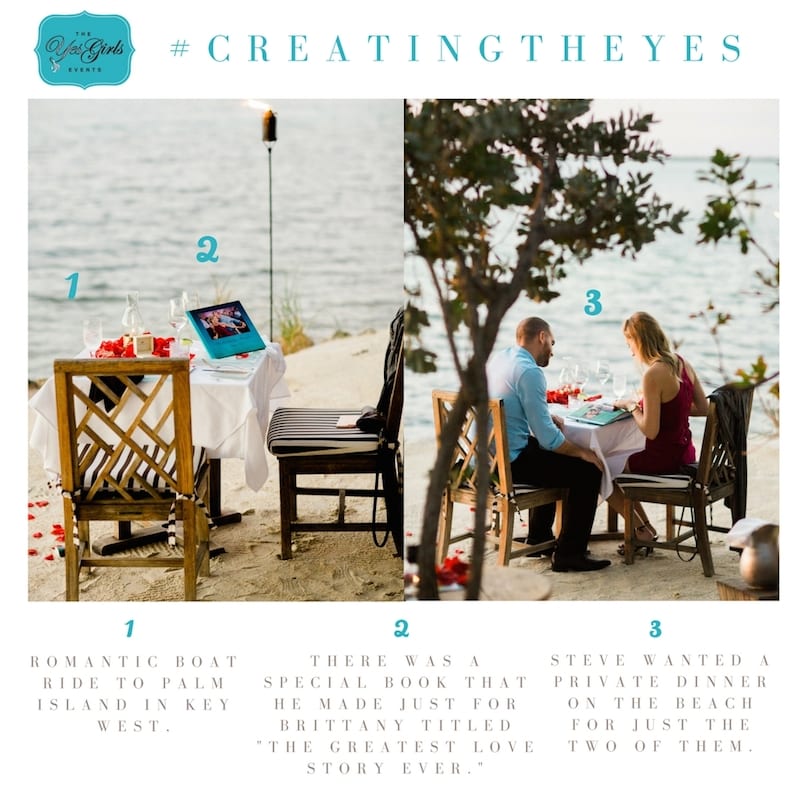 Vendor Love:
Proposal Execution – The Yes Girls Events
Photography – Care Weddings