Your All Access Pass To Incredible Date Night Ideas – Every Month!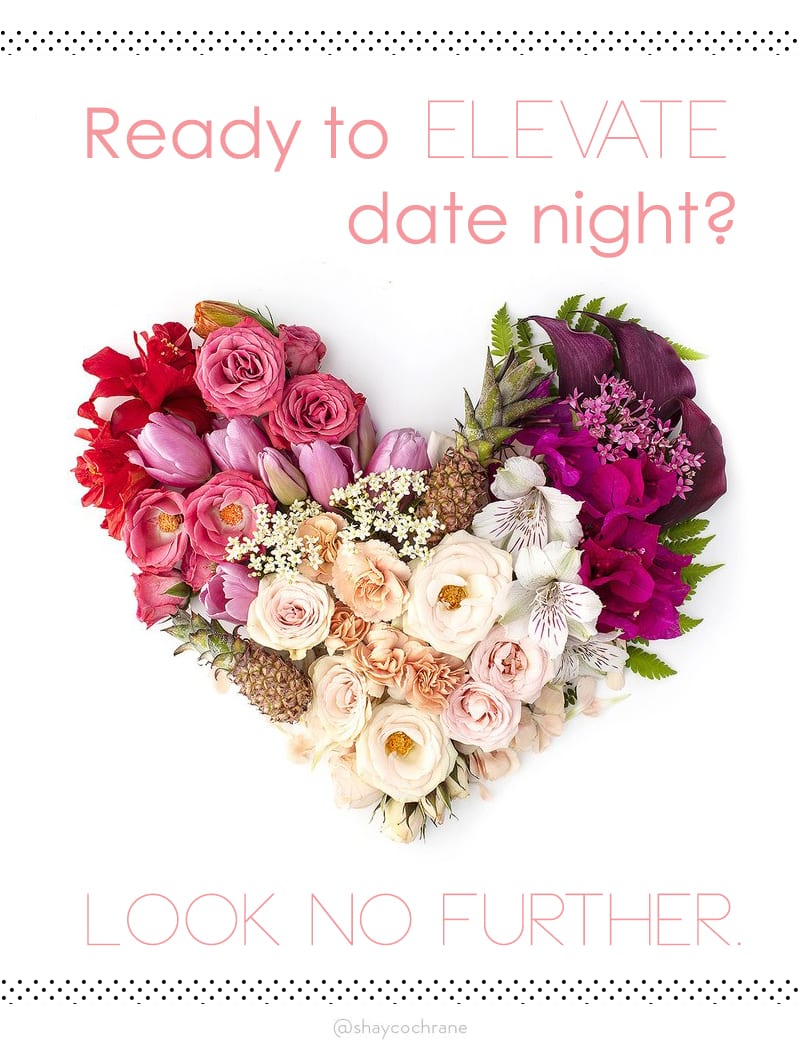 Free Date Night Pass includes:
• Be a hero — Fighting off boring, go-to date night ideas for couples.
• Inclusive — One or two totally unique date night ideas per month. We give you the what, how, where & total costs per date.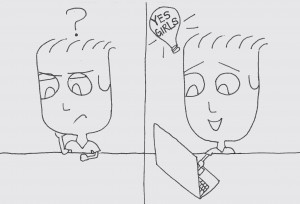 • Gift ideas for him and her — you can give a small token for a random Tuesday, or keep these bookmarked for the next celebration (birthday, anniversary, Valentine's Day, etc)
• Exclusive discounts on products and vendors. Been dying to find a great weekend getaway? We have connections to get you the deals you need to make it happen.
• Flexibility — Choose when you go on each date or even save them for later. With free date and travel ideas you can schedule on your time when you're ready!
• Ideas cover a breadth of lifestyles and interests. Date night categories include: Sports Ideas, Food & Dining, Outdoor Adventures, Double Date Ideas, Romance is Here, etc