Okay fellas, I have a confession to make. As nerdy as this sounds, I am a sucker for office supplies. Yes, you read that right. There is nothing better than new pens, crisp fresh paper, or a wedding binder to keep all the important plans together. Does this sound a little too familiar? Here are some gift ideas for the woman in your life who enjoys these things as well.
Pens: Your gal will be able to write down all the special dates you have planned with her new personalized pens she'll be sure to never lose. Add her name or a funny line to make sure she is thinking of you, regardless of what she is working on.
Sticky notes: Expect love notes left all over the house with these cute Post-It notes. Your Gal will also be there to leave you the reminders you didn't know you needed (such as that anniversary you have coming up).
Binders: The possibilities are endless when it comes to a need for binders. These are great gifts for the woman in your life who likes to keep everything together in one place. These are great for recipe books as well as photo albums.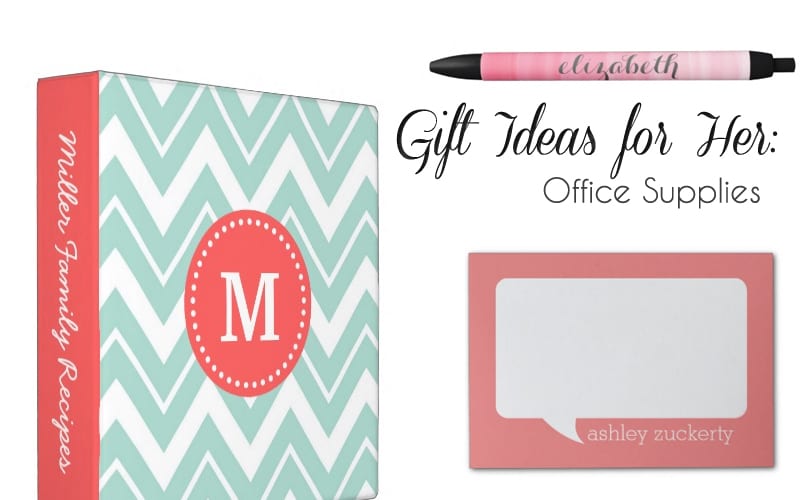 Want to create her dream marriage proposal? We have the perfect way. Contact The Yes Girls to get started on your personalized marriage proposal, wedding plan, vow renewal, anniversary or date night today! We're so excited to work with you!