Anniversaries, birthdays, Christmas, Valentine's Day… do you ever get overwhelmed trying to keep up with gifts for your significant other for these occasions? As the years go on, do you constantly wrack your brain for the perfect gift?
I am about to let you in on a secret on how you can love your wife, girlfriend, fiancé, significant other even better… find out what their love language is. (Image Credit)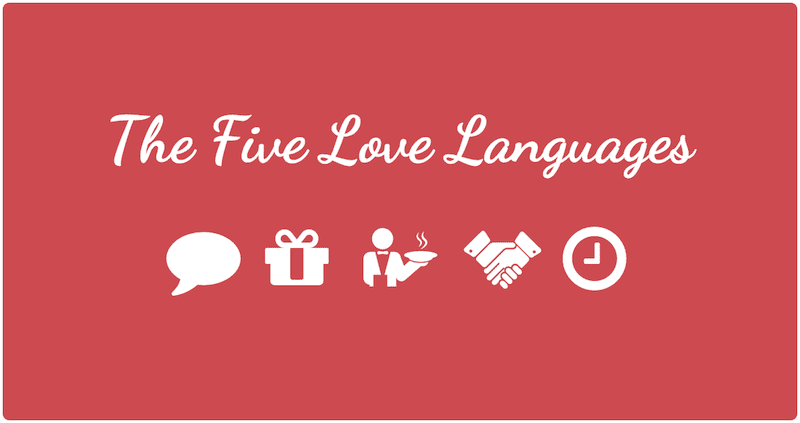 There are five love languages, discovered by the author Gary Coleman. These five include: acts of service, gifts, quality time, physical touch, and words of affirmation. Everyone receives love and shows love in different ways. Once you determine how your significant other best receives love, you can cater to them in these ways. (Image Credit)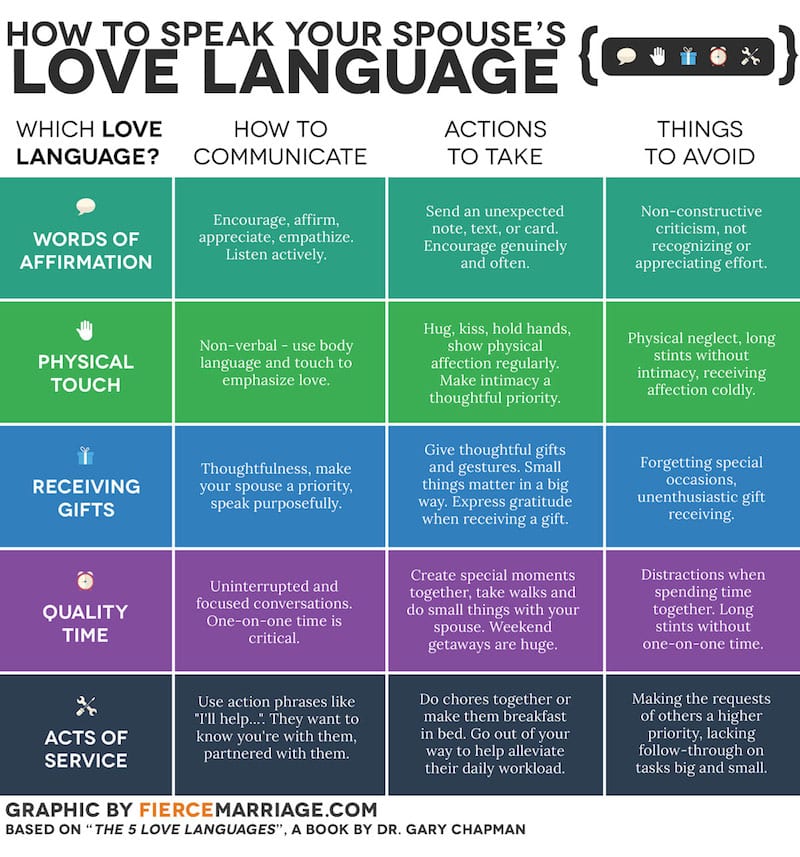 This is a growing process. Over the years I find that I try to love others the way that I want to be loved. I enjoy gifts and physical touch. Yet, others might feel uncomfortable receiving gifts or being hugged. You can determine the best possible gift by finding how they want to be loved, not how you want to love them.
As a Valentine's Day tradition, my mom would always have my sister and I take the love language test, and we would compare it to previous years to see how we changed or evolved through out the years. Knowing how someone else scores lets you in on how to serve them better.
So before Valentine's Day, I would recommend that you and your significant other take the quiz and compare answers. This way you know exactly how to surprise them in a way that you know they will love and feel comfortable with. Here is the link: http://www.5lovelanguages.com/profile/ (Image Credit)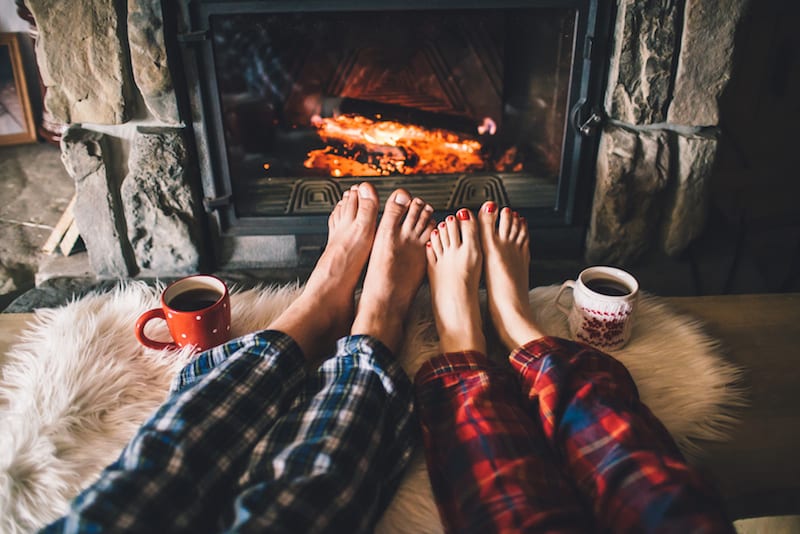 I will give some examples for each type.
Many people score high in multiple areas, so feel free to mix and match these kinds of options for the best possible Valentine's Day where both parties will feel the love. The best part about it? These can all be continued for every day life, and ramped up/dramatized for big celebrations like Valentine's Day, anniversaries, birthdays, and other holidays!


Want to create her dream marriage proposal? We have the perfect way. Contact The Yes Girls to get started on your personalized marriage proposal, wedding plan, vow renewal, anniversary or date night today! We're so excited to work with you!