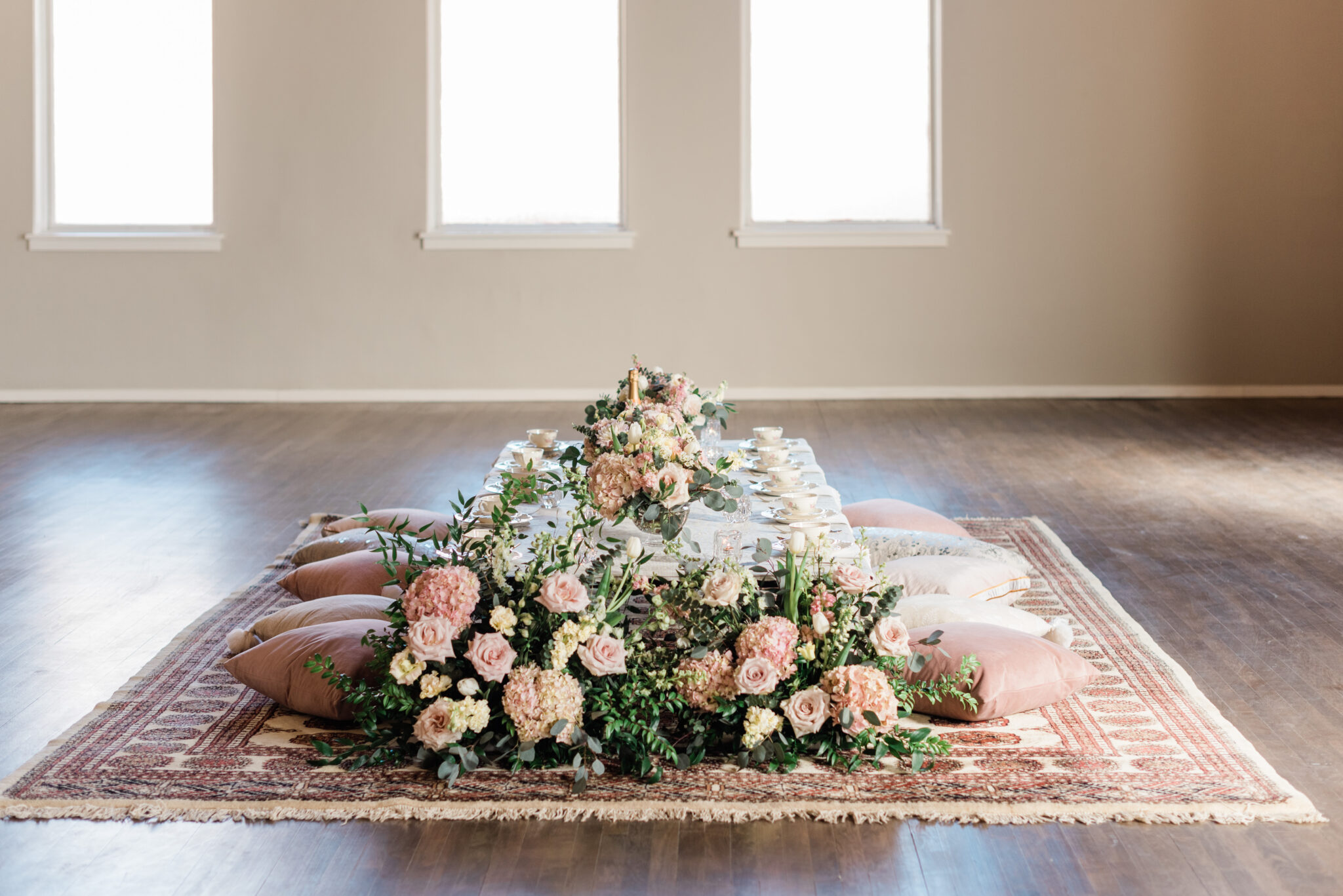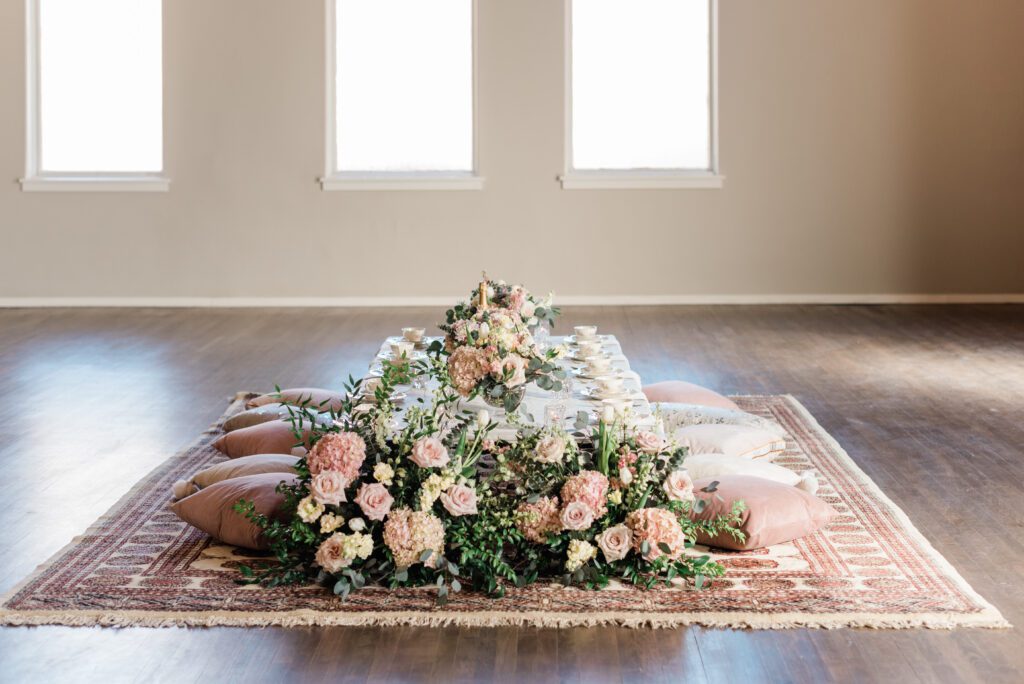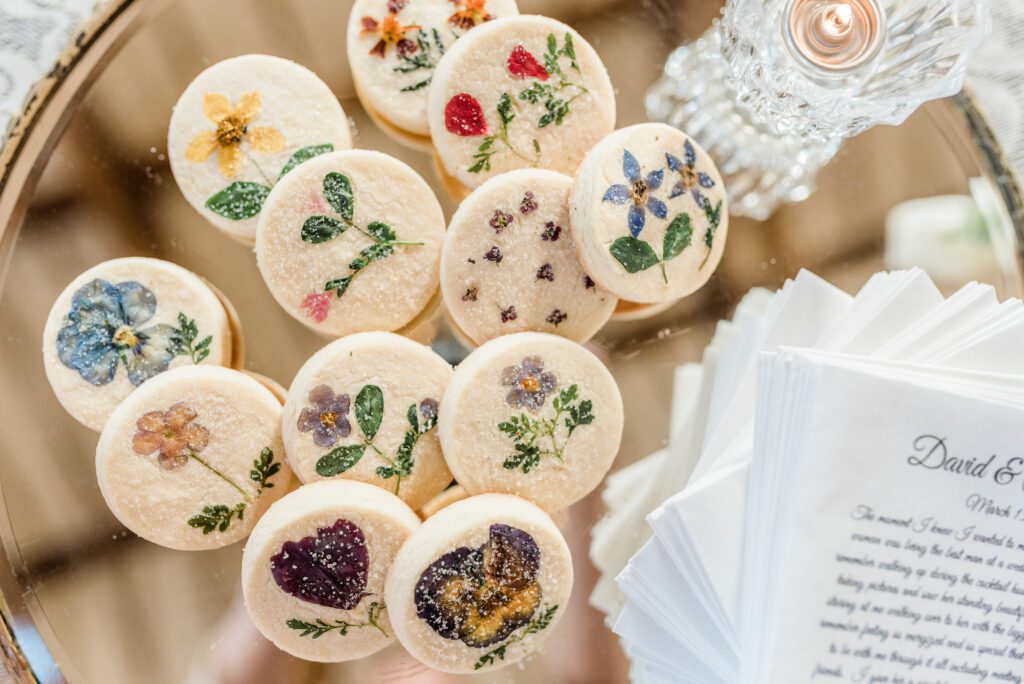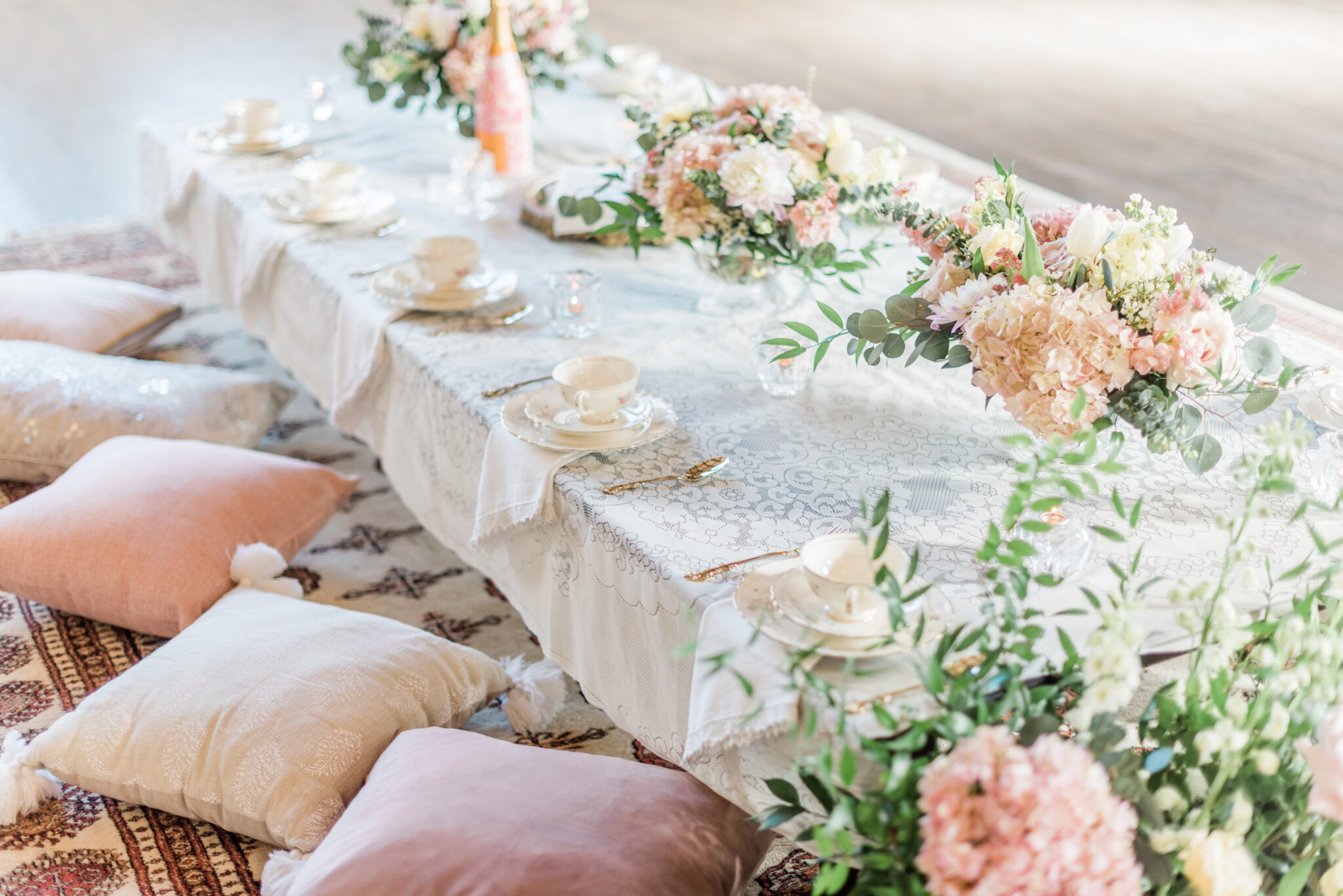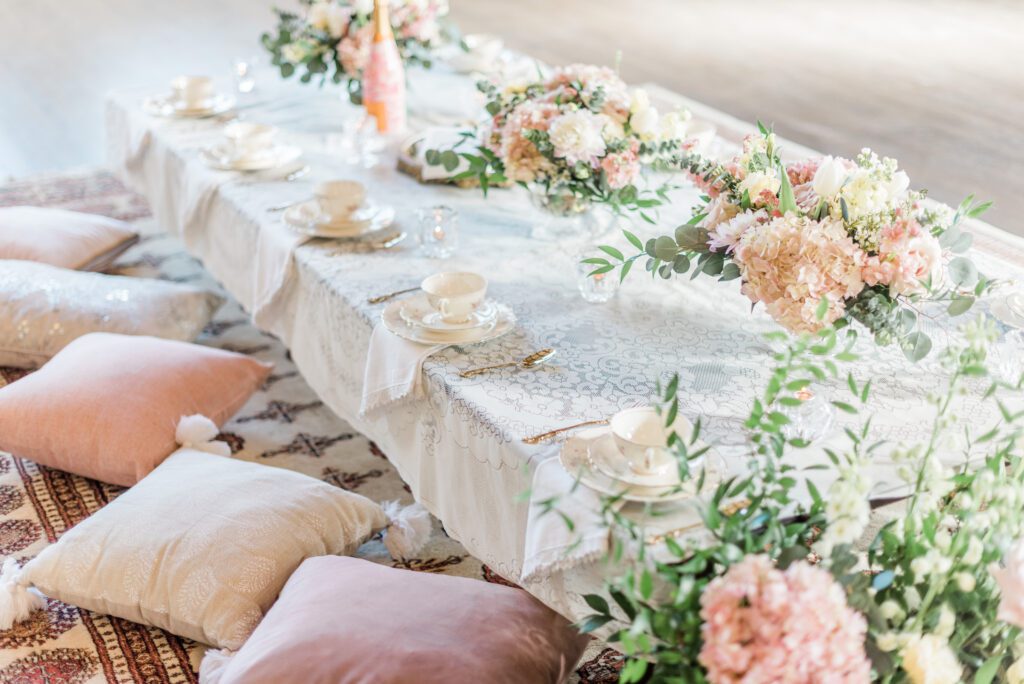 This gorgeous Bridgerton Themed Proposal in Milwaukee was to die for! When we learned that our client David wanted to bring a Bridgerton themed proposal to life we were all for it! He mentioned that his girlfriend Kassandra had been binge watching Bridgerton and became obsessed with the idea of a violinist at her future wedding, so we took this idea and ran with it! We created a proposal that not only told their love story in a uniquely romantic way, but also felt like Kassandra's very own fairytale!
As David and Kassandra entered into the gates of a beautiful historic building in Milwaukee, they made their way into a room designed like a scene straight out of Bridgerton. A beautifully decorated low-lying picnic table was adorned with Kassandra's favorite color flowers and touches of greenery. Vintage teacups, lace linens and napkins were the perfect touches to the overall tablespace design! An assorted color of floor pillows were available for the couple and their guests to use, while enjoying flower pressed sugar cookies and delicious Chick-fil-A! A lovely custom painted champagne bottle and a personalized napkin telling the story of how he knew he wanted to marry Kassandra, were just a few of the sweet gestures David made for Kassandra. The champagne bottle consisted of some sketches of the couple's favorite travels and memories together, as well as a crescent with their soon to be initials!
To top it off and to give Kasandra a little glimpse into her future, a live violinist played music for the couple to enjoy with their family and friends, as they celebrated a very special day! So many personal touches throughout made this proposal oh so sweet!
Thank you Kassandra and David for letting us play a role in your special day! Congratulations!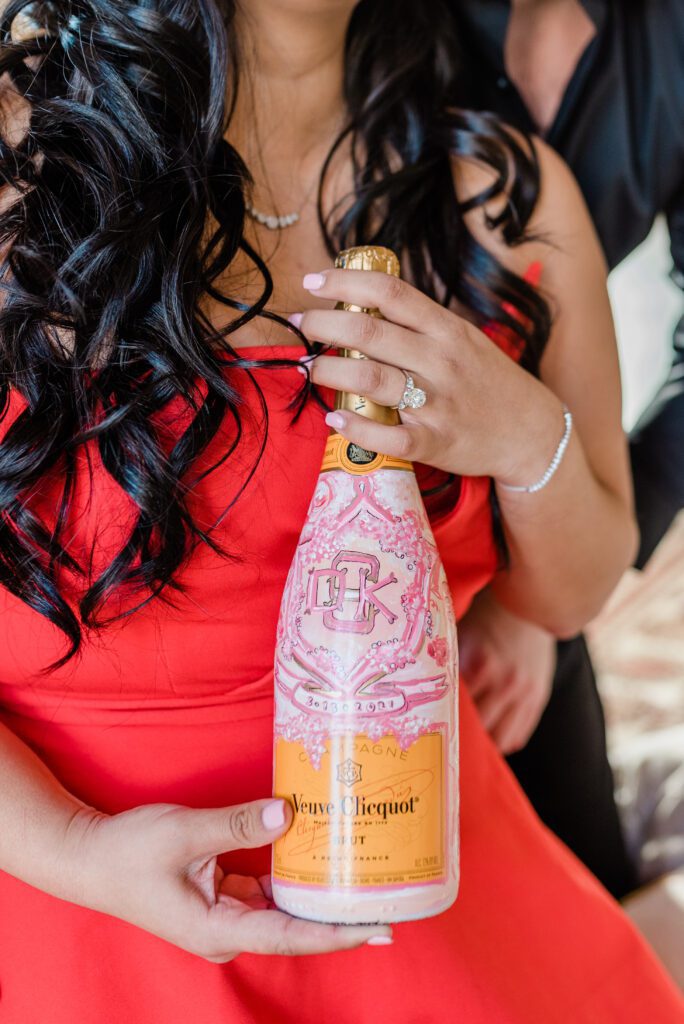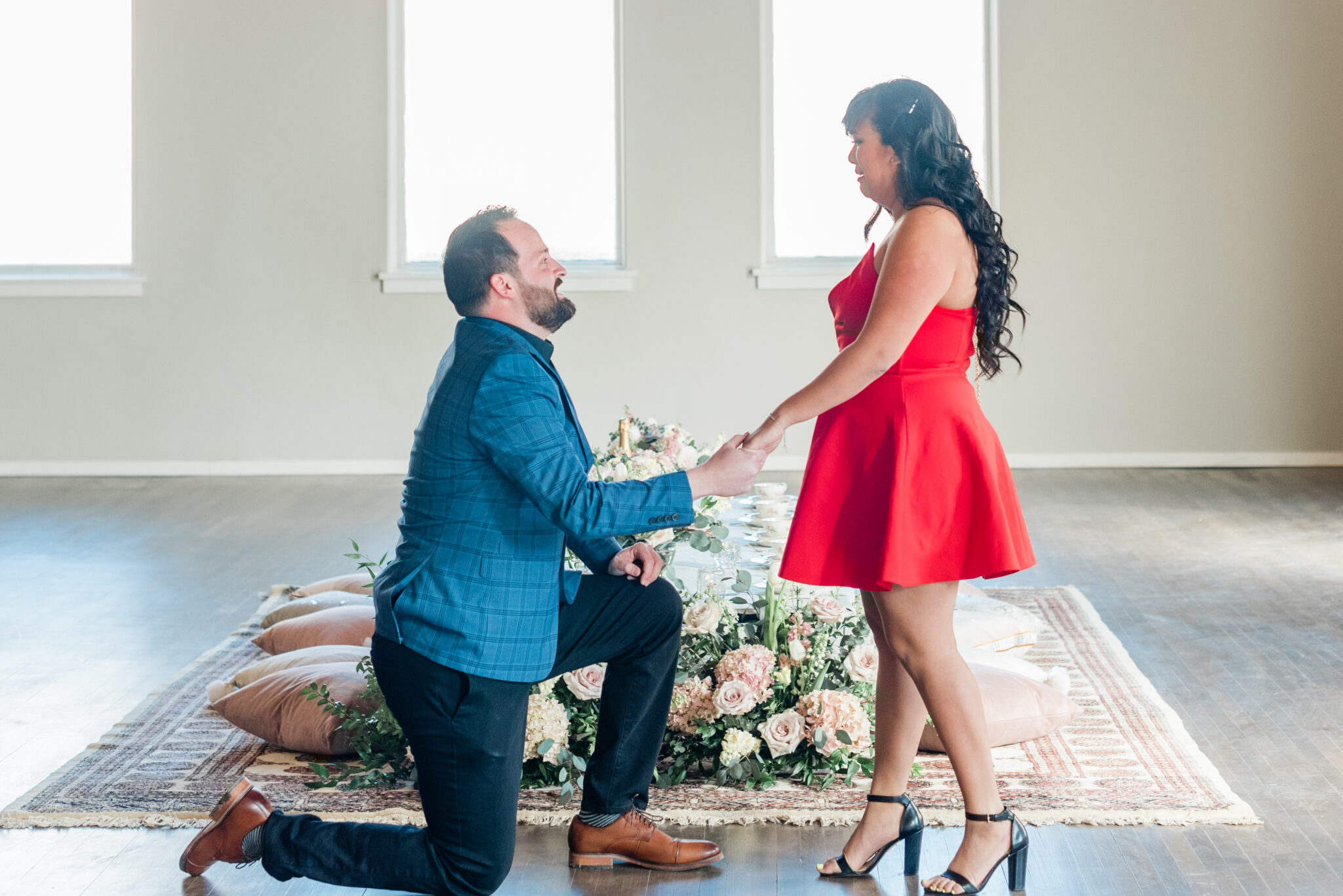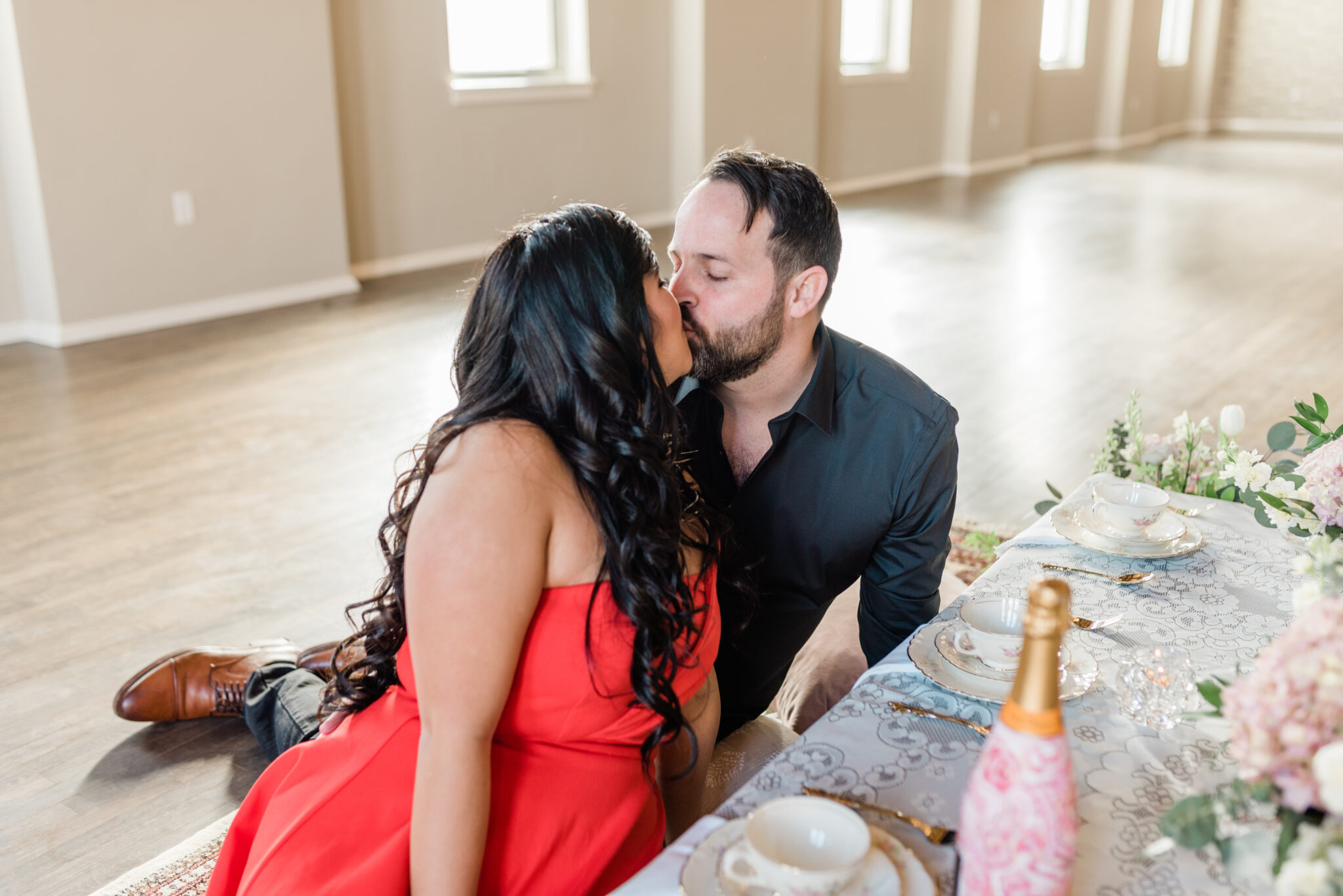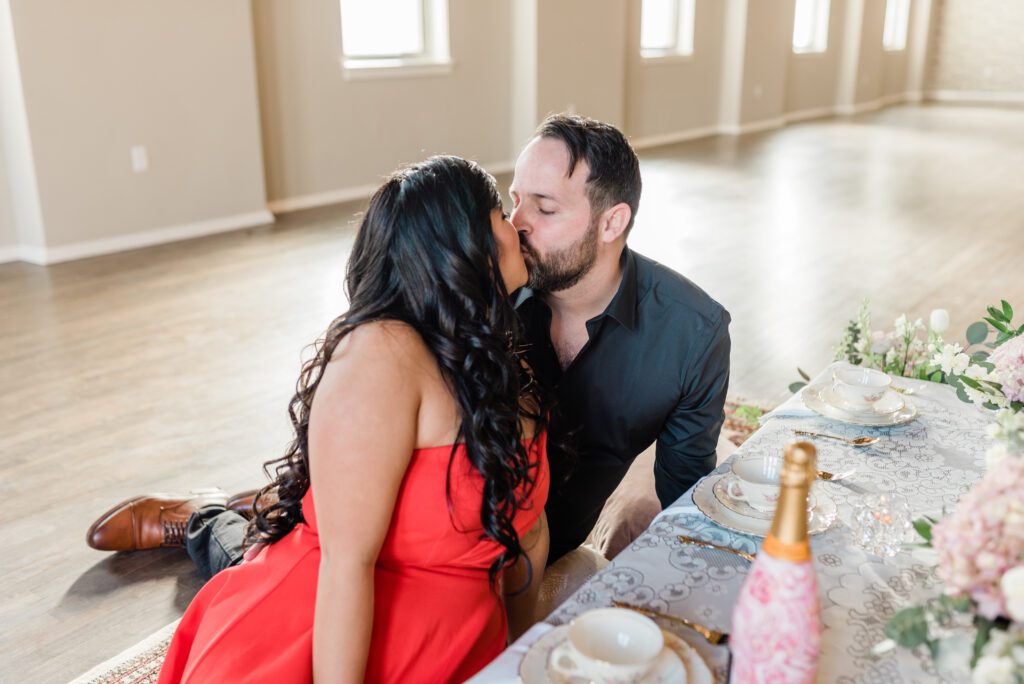 Proposal Ideas and Planning: The Yes Girls | Photography: Michelle Kujawski Photography | Proposal Socks: Box Sock