To say this couple, Chris and Jen, have a fun-loving relationship is an understatement. This proposal captivates one of Jen's favorite things to do (sing) while playing into her creative, boisterous side.  We love romance and it definitely can come in the form of humor.  It was important to Jen that her family and friends were involved, so we made sure they were.  This proposal is inspired by her favorite movie "The Wedding Singer." Are you remembering when Adam Sandler sings "I wanna grow old with you" to Drew Barrymore on the plane? Oh yes, this took a lot of guts on Chris' end.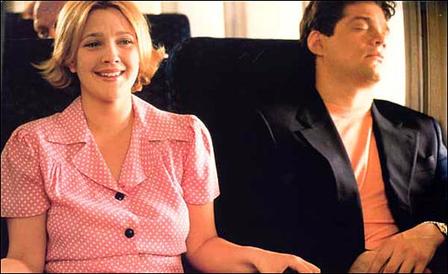 Chris planned a dinner with Jen's family and friends at her favorite Italian restaurant in Rye Brook, NY.  In the middle of enjoying dinner, Chris stood up on his chair, with a microphone in hand, as if to make an announcement.  With all eyes on Chris, he began singing "I Want to Grow Old With You" to Jen! Oh and it gets better; her lovely friends and family slowly joined in one by one singing along with Chris. As he sang, each family member started passing flowers down the table to Jen.  At the ending verse, he sang it solo; he got down on one knee, held her hand, handed her the final flower to complete her bouquet, and slipped on her beautiful engagement ring!  Easy to say, she was in shock but she said, "Yes!"
Love,



Want to create her dream marriage proposal? We have the perfect way. Contact The Yes Girls to get started on your personalized marriage proposal, wedding plan, vow renewal, anniversary or date night today! We're so excited to work with you!