Weddings are stressful – no matter their size. Even weddings with a smaller guest count can still have you pulling out your hair. But, if you're looking for ways to make your wedding feel small and intimate, here are some tips to ensure that you can stay sane and make your guests feel cozy.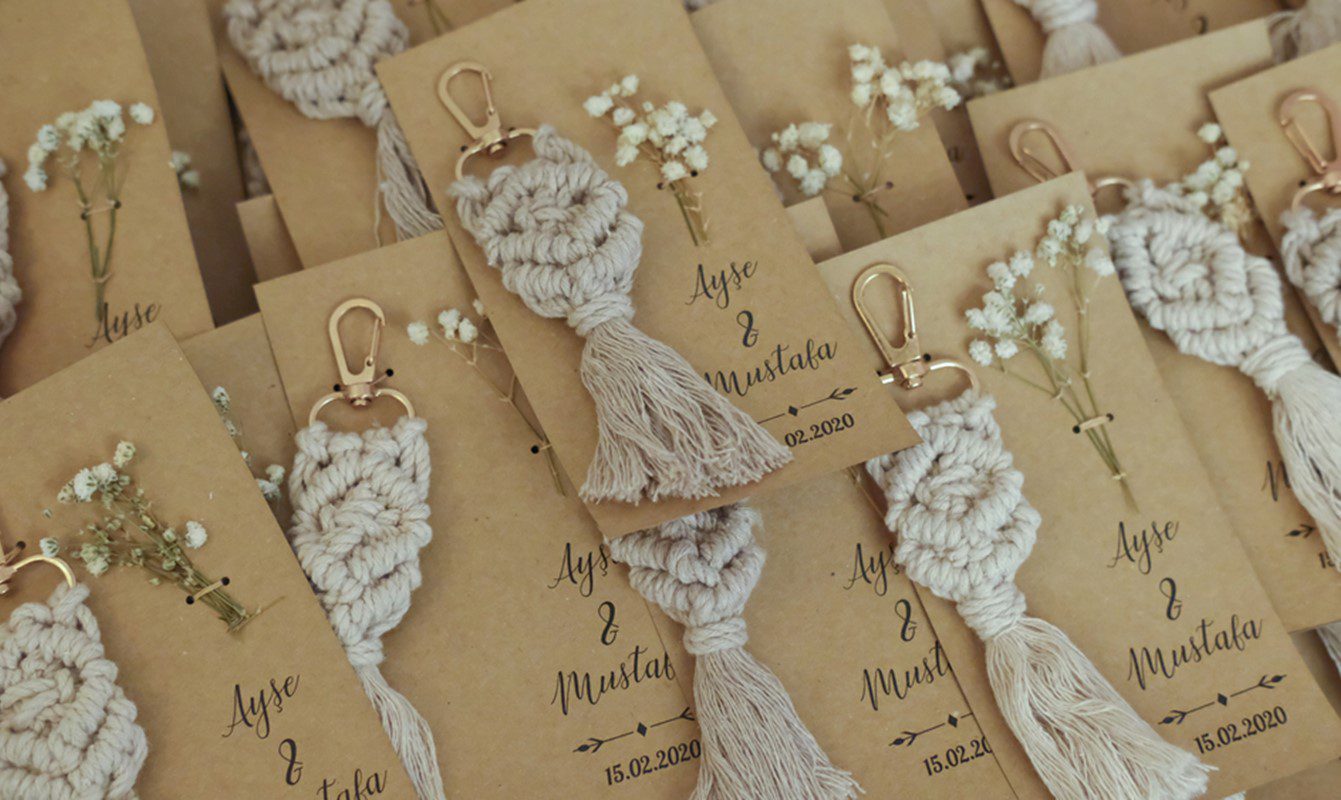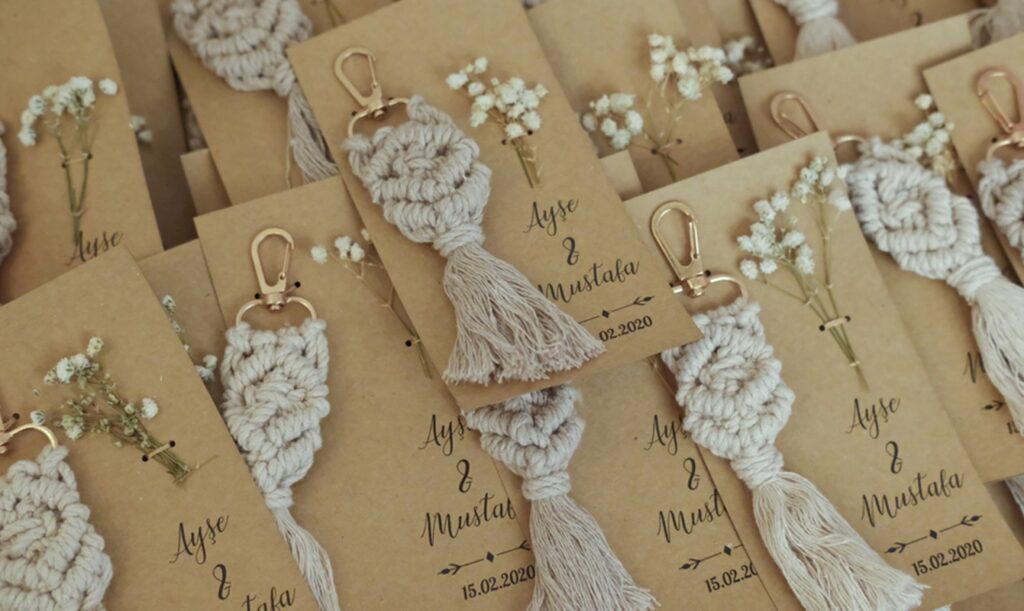 1. Give out favors. You should get your guests something to take with them when they leave. Some of the best wedding favors are those that are practical and your guests can use even after they leave your event. From measuring spoons to personalized cups, your wedding favors will be the items that guests remember your event by. Make sure to order some that match with the colors of your event!
2. Add some blankets. Planning a small wedding in the wintertime? Why not give your guests something to curl up in? Add a chest filled with different blankets for your guests to use during your event – especially if it's outside. Even with heaters, lights and tent walls, an outdoor wedding tent in the winter might not heat up very quickly. You can either send them with guests as gifts, or you can fill the chest with your own personal blankets for guests to return to you at the end of the night.
3. Set up a fire pit or two. Using some adirondack chairs and a couple of fire pits, create a lounge space for your guests to enjoy towards the end of the event. They can roast marshmallows, enjoy a nightcap or just sit and enjoy the warm fire. Even for summer weddings, a cozy time by the fire is a great way to make your event feel small and intimate. If you want to set up a s'mores bar, make sure you get all the necessary items beforehand and lay them out for guests to access easily. Glue glass jars onto wide candlesticks for an easy DIY wedding project. It'll make your s'mores display look great! Consider incorporating some additional toppings for your s'mores, such as sprinkles or even whipped cream.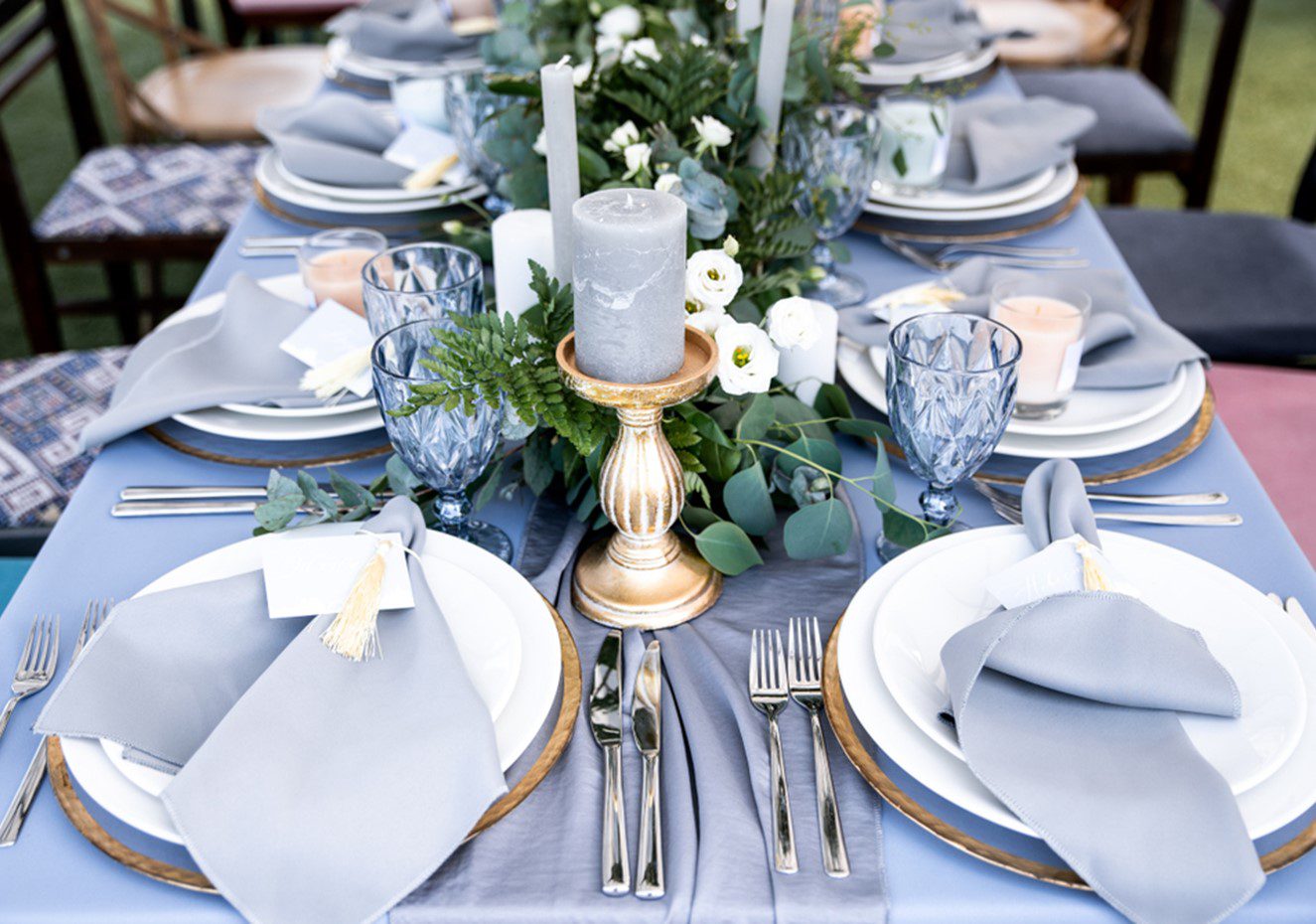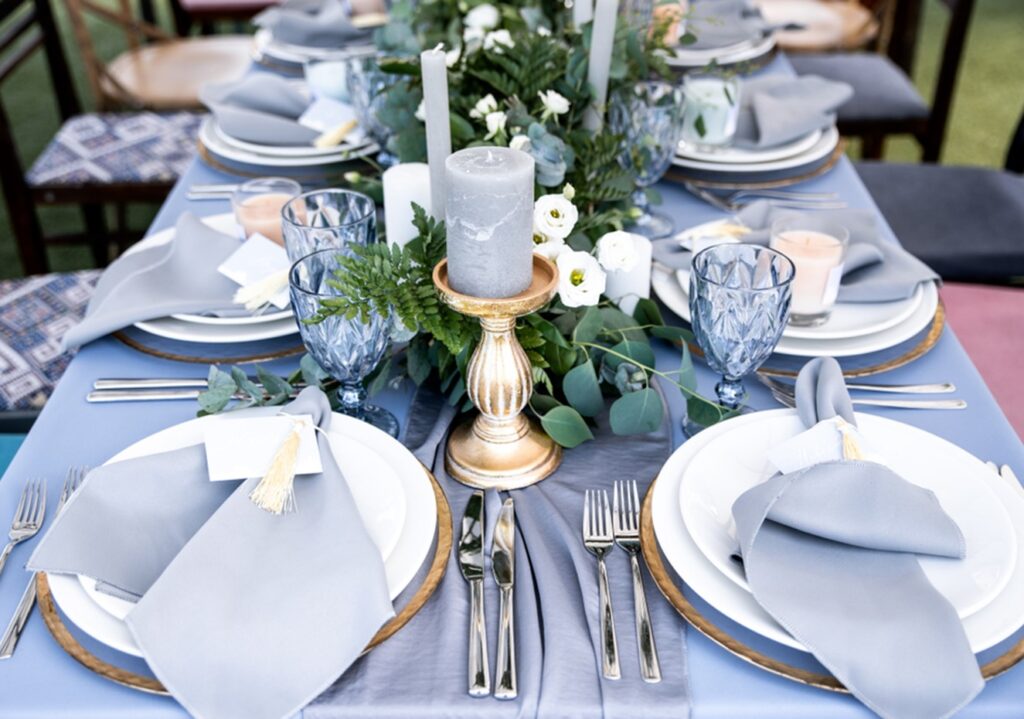 4. Sit everyone together. Having a wedding with less than 50 people? Save money on your rental costs by seating everyone together! There's nothing more intimate than a family-style tablescape. Search for either a long wooden table or line up multiple rectangular tables to create a large rectangle for you and your guests. Seat you and your fiance at one end of the table to make it your "sweetheart" area. If you really want to make the space feel family style, have your catering team place all the food in the center of the table, with two of each dish on either end so all the guests can enjoy the full meal. When it's time for dinner, it'll feel just like a Thanksgiving meal! You can make the table feel more intimate by using tapered candles, greenery and other small details, such as engraved napkins for weddings.
5. Consider the menu. Your menu can really influence how people feel about your event. When trying to make your event feel small and intimate, you'll also want to make your menu feel that way. Depending on the time of year, you can add a soup, mashed potato bar or a hearty protein entree option that will make your guests feel cozy. Pizza is also a great option, especially if everyone is sharing a table together! Don't forget to consider your guests who have dietary restrictions. On your RSVPs, include a space for them to select whether they need a vegetarian, vegan or gluten-free meal, as well as a space for them to list their food allergies. You don't want any of your guests to feel left out or unable to eat your food!
6. Consider your venue. A large venue with high ceilings and bright lights might not be the best space for your intimate wedding (though you can certainly make it feel that way!). For a true intimate wedding feeling, consider hosting your reception in the private dining room of a local restaurant. In fact, some will even let you have your ceremony on the deck of their space, especially if it's when they aren't open to the public! That way, your guests don't have to travel anywhere between your ceremony and reception. An important consideration for this route is that you won't have as many options with your decor. However, asking the restaurant to do simple tasks, such as laying out engraved wedding coaster favors at the place settings, will go a long way in making your setup feel more personalized. If you still have your heart set on the lobby of your local art museum as your wedding venue, then you'll definitely want to incorporate colors and lighting that will make the space feel more cozy and intimate for your guests.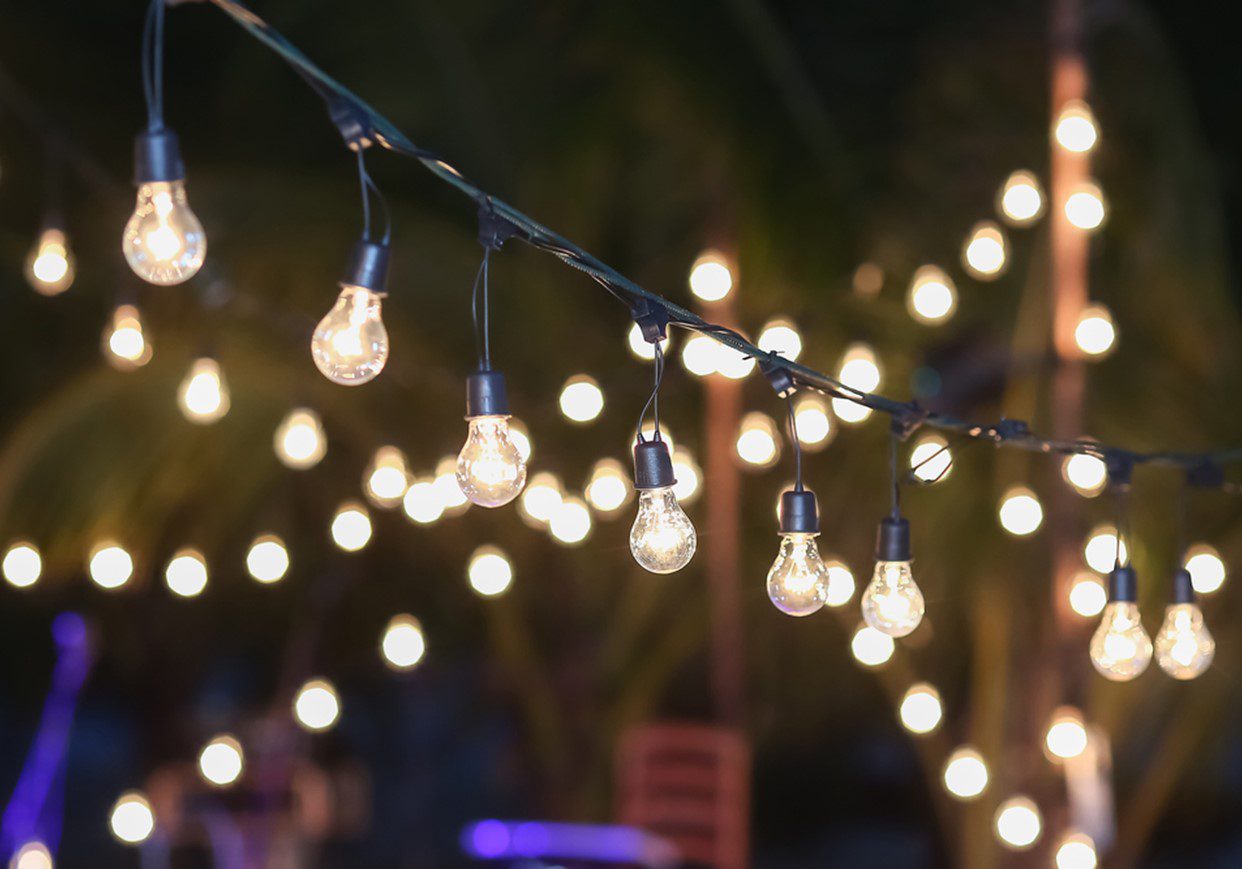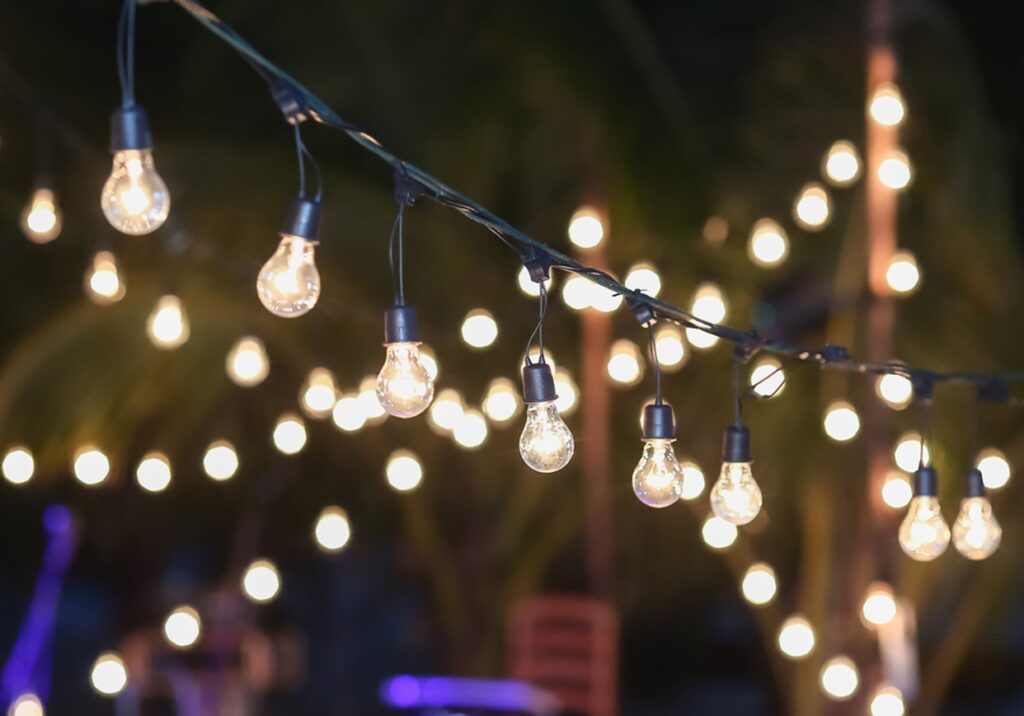 7. Ask for different lights. Instead of the standard recessed or fluorescent lights, make sure you ask for different lights. Whether you choose Edison bulbs or an array of candles and lanterns, the lighting you use for your event is important. Light has the ability to influence our moods, so using the right lighting at your event will go a long way in ensuring that your guests enjoy your intimate wedding. Using amber lighting during your event can make your guests feel calm and cozy.
8. Use candles. You should have at least one or two candles on your reception tables, and in your ceremony! Lining floating candles up the aisle or placing one or two on each reception table will make the space feel cozy. The more candles you have, the more cozy it'll feel! If your venue doesn't allow for real candles, then make sure you find enough battery-operated ones.
9. Differ the decor. Don't be afraid to make each table look a little different! Using the same flowers and decor style, switch up what's on each space. Maybe some have more peonies than others, and maybe some have a lantern, while others have a Mason jar. Use the sweetheart table as the base where all the elements come together!