and Upgrade Her Engagement Ring
Are you considering upgrading her wedding ring for an anniversary? Perhaps you want to upgrade her center diamond because you've been married 10, 15, or 25 years and want to surprise her? Thinking about how to propose to your wife again with the upgraded wedding ring? If you put in the effort to upgrade her ring, it is worth thinking about how you want to present that gorgeous ring! Make it special by planning a thoughtful and romantic date where you re-propose to your wife or surprise her with a small vow renewal ceremony.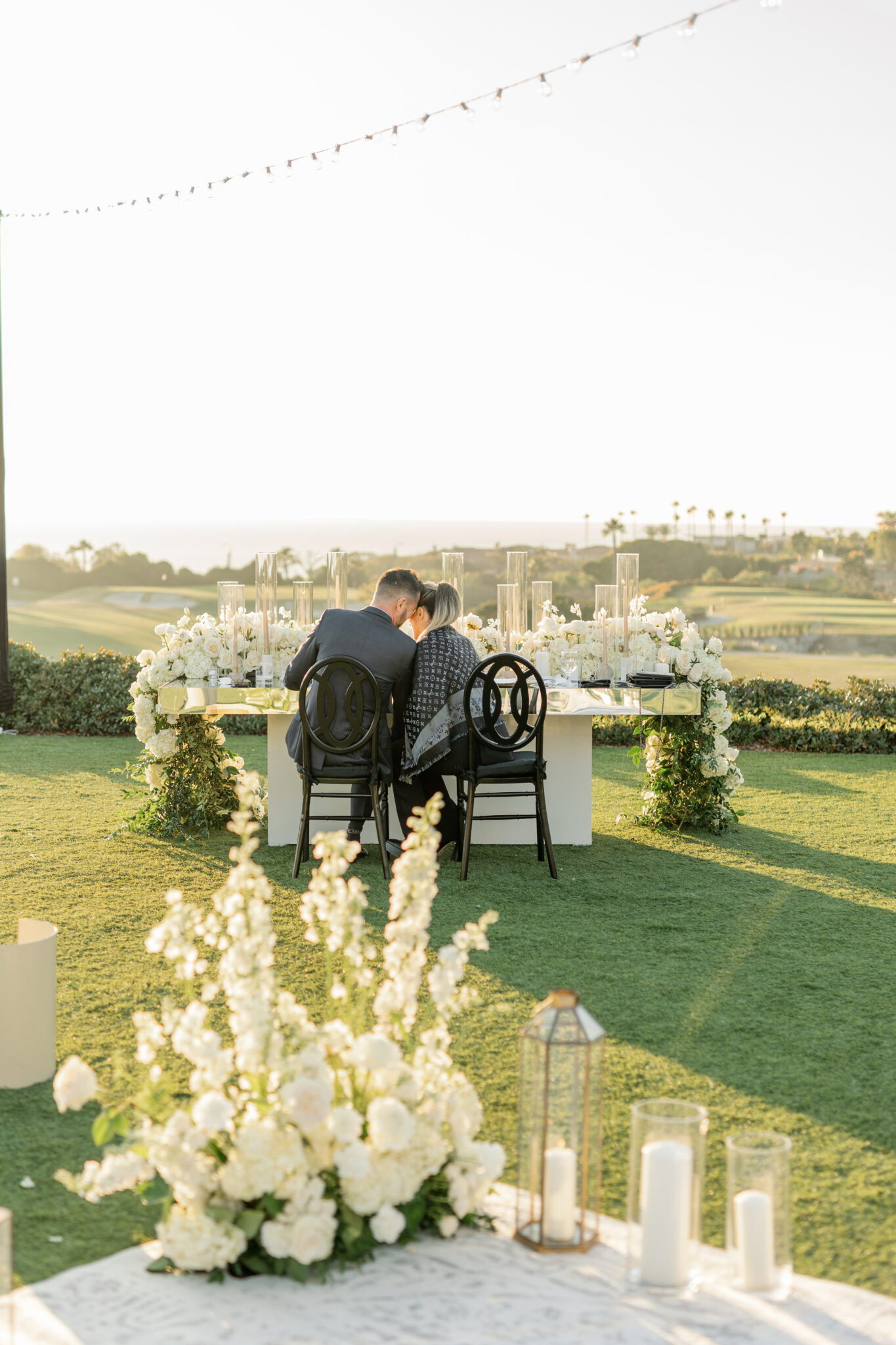 Would you make a five-course meal and serve it on paper plates?
3 Ideas for Re-Proposing to Wife For Wedding Anniversary:
Consider her love language (does she like quality time, words of affirmation, receiving gifts, etc) and then schedule a day that incorporates her love language so it sets up the day perfectly.
What things will she be worried about if you schedule a surprise date? Babysitters? Work? Take care of it for her. Schedule those items ahead of time so she can relax.
Present her new ring with a beautiful experience she will never expect! Make it about the two of you. Hello husband points! Incorporate her favorite things – design, florals, memories, travels, etc. Is she a foodie? Hire a private chef. Does she swoon over photos? Make sure to hire a photographer to capture the moment and display memories in a memorable way.
The Yes Girls are seriously obsessed with planning romantic re-proposals and surprise anniversary for our amazing couples. It seriously might be one of my favorite things! Marriage isn't easy and it takes work to be intentional. These couples are putting in the work, choosing each other every day, creating lifelong memories, and taking time to celebrate the milestones! We are their biggest fans!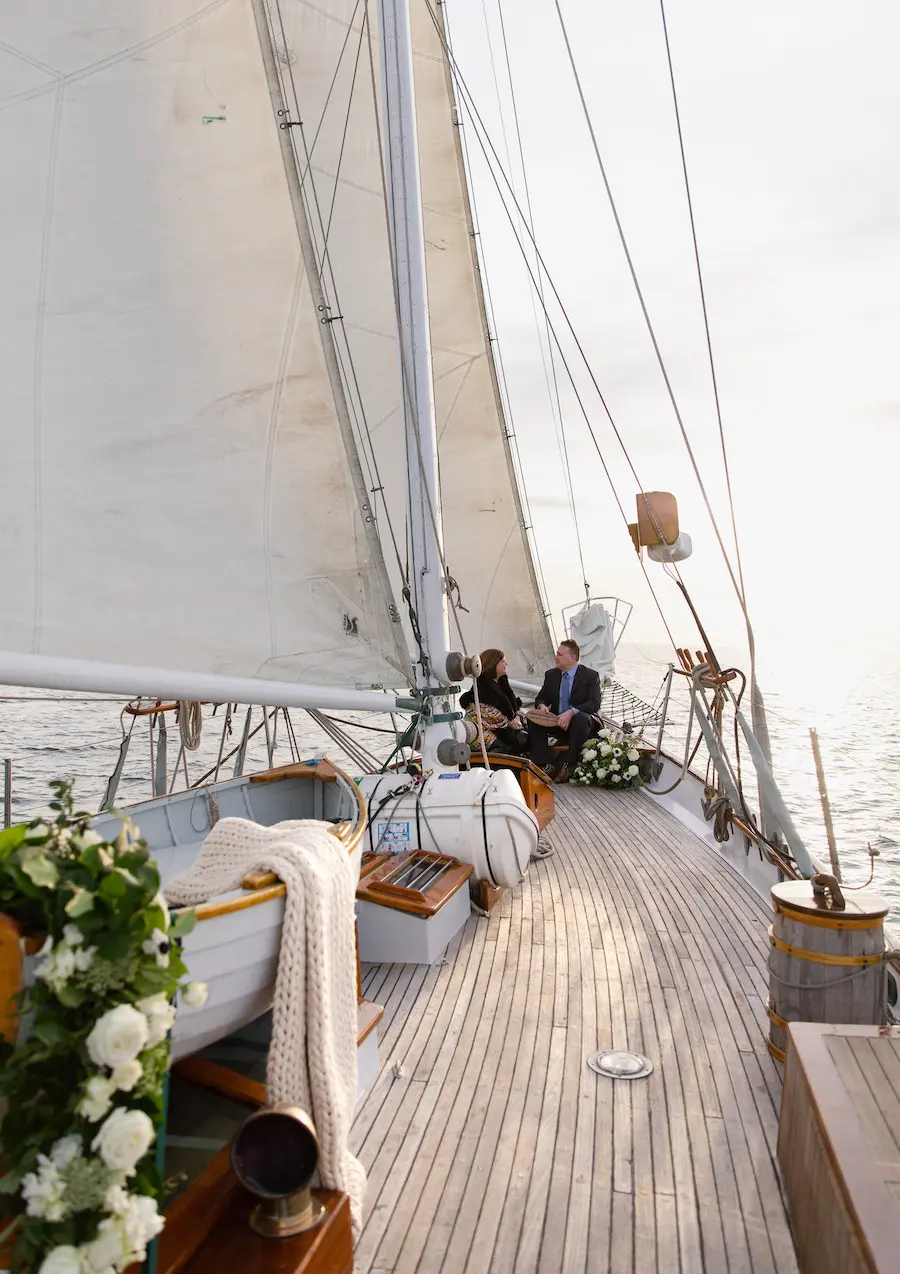 Want more info on our romantic re-proposal, vow renewal and wedding anniversary packages that are custom fit to your relationship and marriage?
Photos: Anniversary and Re-Proposal Events featured planned by The Yes Girls