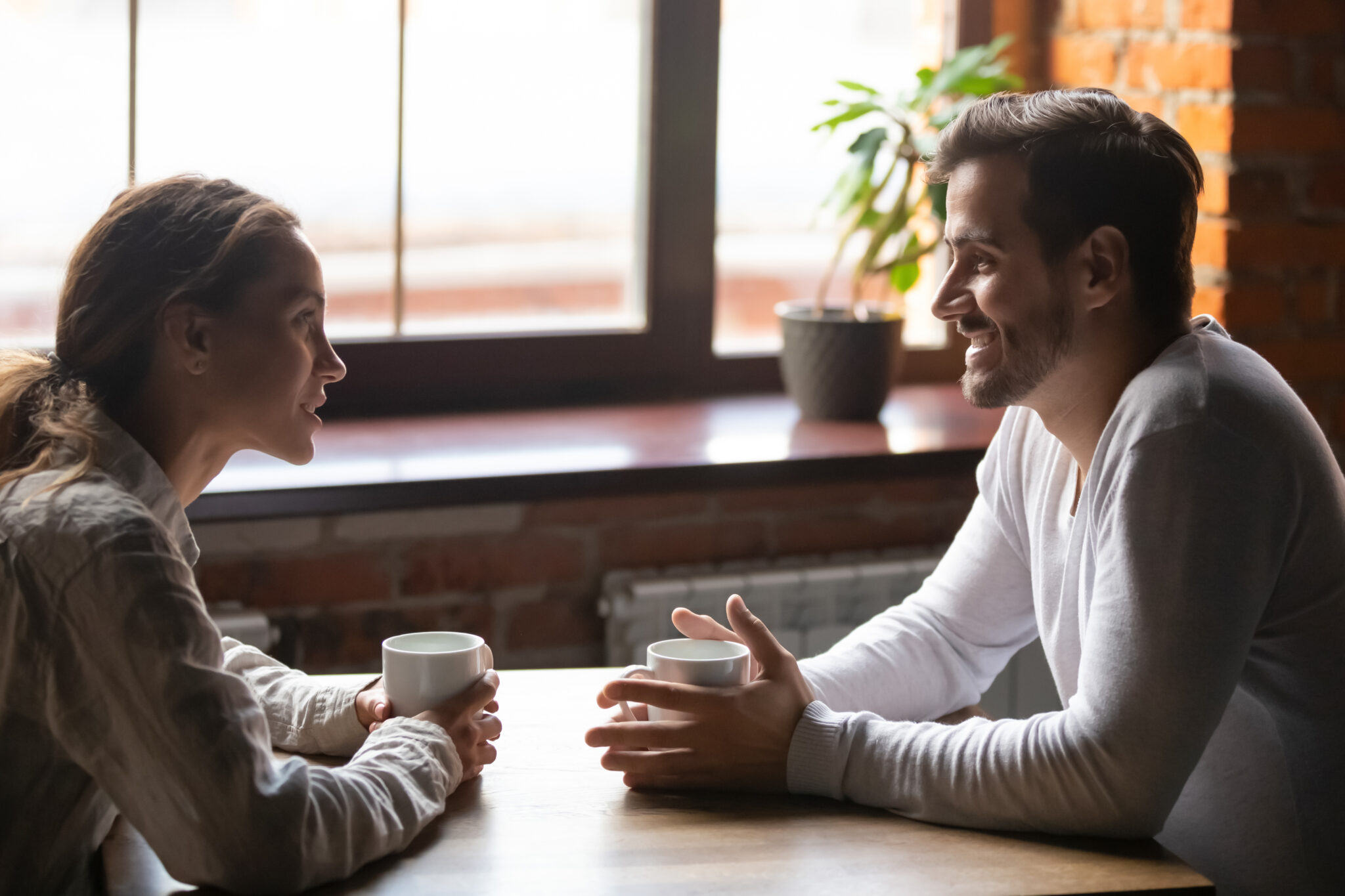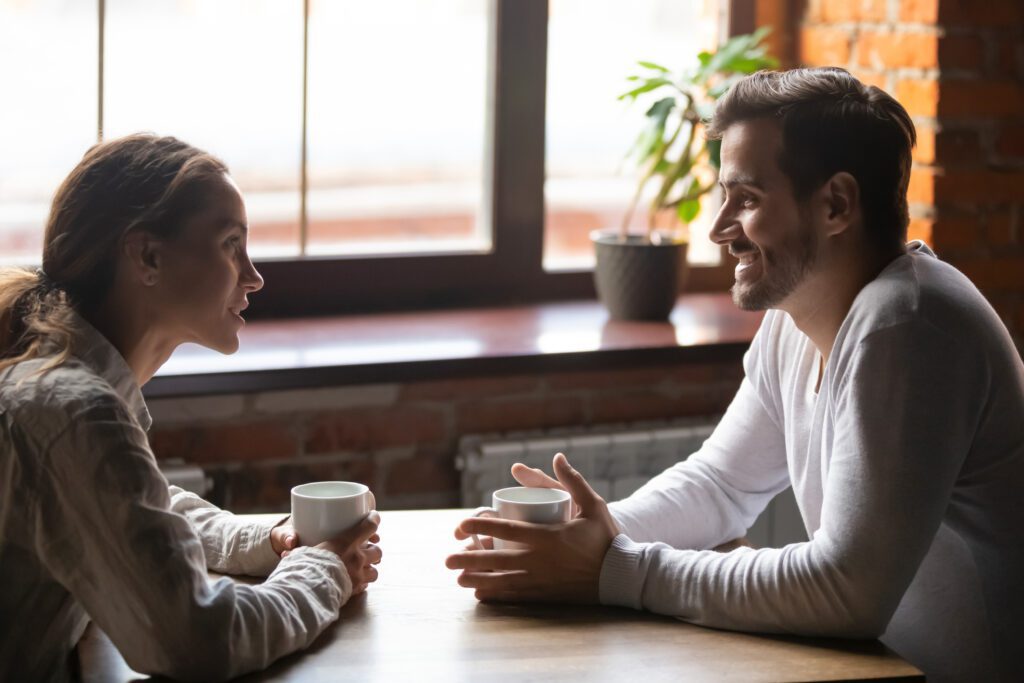 Whether you're single and want to find love or your soulmate has somehow slipped away, there are some ways to turn things around. Among blind dates, hanging in the bars, finding a spouse through family connections, or arranged marriages, many have turned to matchmaking to find love.
With the help of technology, matchmaking allows people who are looking for love to meet one another. For instance, if you're someone who prefers to date people of the same faith and practices, you may visit a site for Catholic singles or fellow Muslims, to speed up the process. 
Winning In Love Through Matchmaking
Many people go through matchmaking because they're busy with work. Some opt for it because they don't want to risk being embarrassed on a blind date or meeting a total stranger.
Using technology and services online, you can find love through matchmaking by following these ten tips: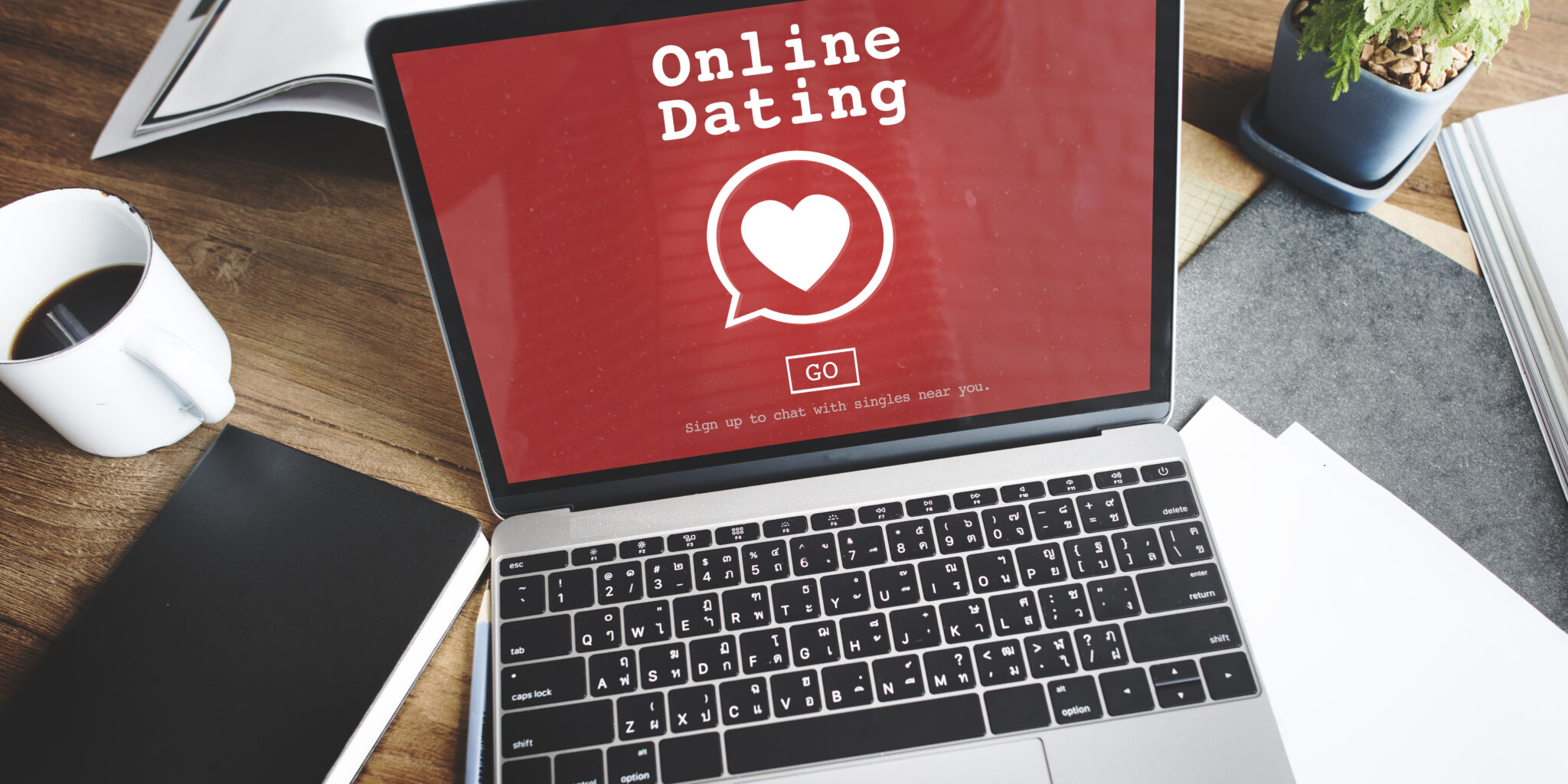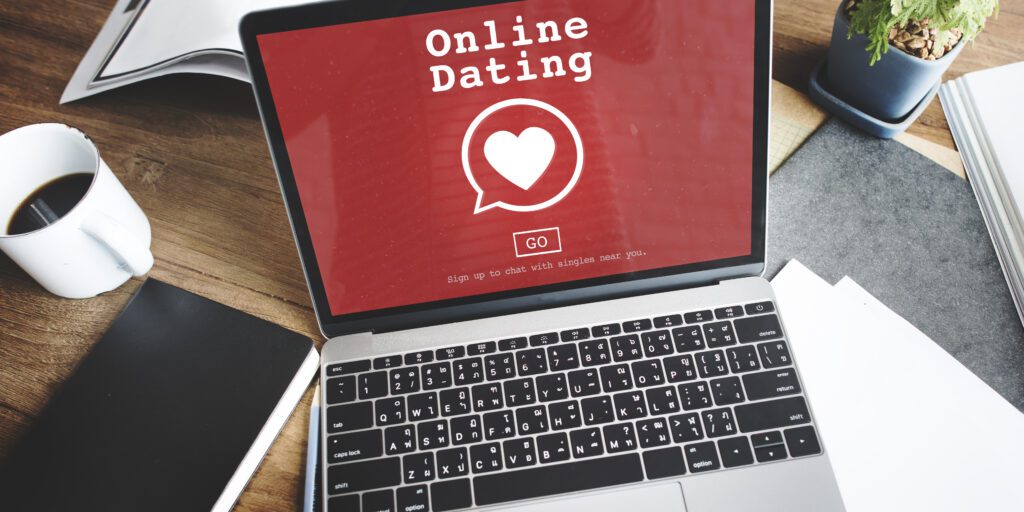 1. Find The Right App Or Site
There are many apps and sites that allow you to find the right person for you. Try different ones until you find one that works for you. Though there are doubts if dating apps can help you land a happy-ever-after, it's worth noting that their users have increased over time, giving you more options to choose from.
Also, be wary that there are many instances of people posing as someone else. Thus, make it a habit to look at online dating apps or sites review to get an idea of who's out there and what they're looking for. Also, never give out any personal information online and be careful who you're meeting.
2. Go To Social Media
Similar to dating apps and sites, social media can be a great way to meet new people and make connections. They can also be excellent places to start because you can find people who have the same interests as you do or who live in your area. 
However, like dating apps and sites, take extra precautions to get to know someone before meeting up with them in person.
3. Use Your Real  Pictures
When meeting someone through matchmaking, it's also essential to use your actual pictures. It can be embarrassing or even dangerous if you present yourself one way and they meet another.
Also, if you're hesitant about which picture to use, try posting at least three pictures of yourself. This tip works well because it allows you to be seen from different angles. Try to look natural, too. This means, as much as possible, your photos shouldn't be edited or bombarded with filters.
4. Be Honest And Open
Aside from the proliferation of fake dating sites that are doing their best to scam you and other people, dishonesty can be another hindrance to finding love through matchmaking. This is because, sometimes, it may be tempting to make one's self seem better than it actually is.
Therefore, when meeting someone through a matchmaking service, it's essential to be honest and open about who you are and what you want. This can help people know what they're getting into from the start. After all, nobody wants to invest time and feelings in a fake person.
You may also ask questions to know someone better, such as what they like to do in their free time or their favorite book. In the end, you'll have more information to work with and be able to decide if they're worth going on a date with.
You may also need to talk about your dealbreakers and what you want in a relationship. Although many would usually immediately cut off a person who doesn't have the same values as they do, this may help you assess your open-mindedness about dating different types of people.
5. Make A Schedule
You may also need to make a schedule. This is because dating can be time-consuming, and this is especially true if you're looking for love through matchmaking. Make sure to set aside specific days or times to talk on the phone or meet with people.
6. Keep Things In Perspective
You may want to focus all of your attention on one person you've just met or who you're talking to, but it's also important not to forget about yourself. You don't want to become so involved with meeting someone new that you stop doing things for yourself, such as working out or being social outside of dating. Remember that loving another person starts with loving yourself.
7. Make It Fun
When finding love through matchmaking, you'll want to keep things fun. Instead of focusing on work or other aspects that stress you out, focus on having a good time and getting to know the person better. If you're not enjoying yourself and it starts to feel like a chore, then it's probably not going to work out at all.
Some ideas to make it fun include going out for a picnic or watching a movie. The possibilities are endless, and it's up to your creativity in the end.
8. Understand That Rejection Is Necessary
It may be complex, and you might not want to hear it, but rejection is necessary. As they say, one needs to kiss many frogs before finding the right one.
9. Don't Give Up If It Is Not Working
It takes time for things to work out, so don't give up after a few months. Sometimes, it takes time, especially if you've been hurt before or are nervous about meeting someone new. Patience is crucial so keep looking for love.
10. Nurture What You Started
If you meet the love of your life through matchmaking, then don't just let it fizzle out. Nurture what you started and do your best to keep growing that relationship for as long as possible.
Conclusion
Finding love through matchmaking may take time, but it's possible. It doesn't happen all at once, so keep trying while considering that rejection is necessary, especially if things are looking bad. You may also want to keep a schedule and make a plan for your dating life.
Finally, if you find love through matchmaking, don't give up by nurturing what you started. It takes hard work and time to grow a relationship. If you're patient and continue doing your best, it'll be more than worth it in the end.