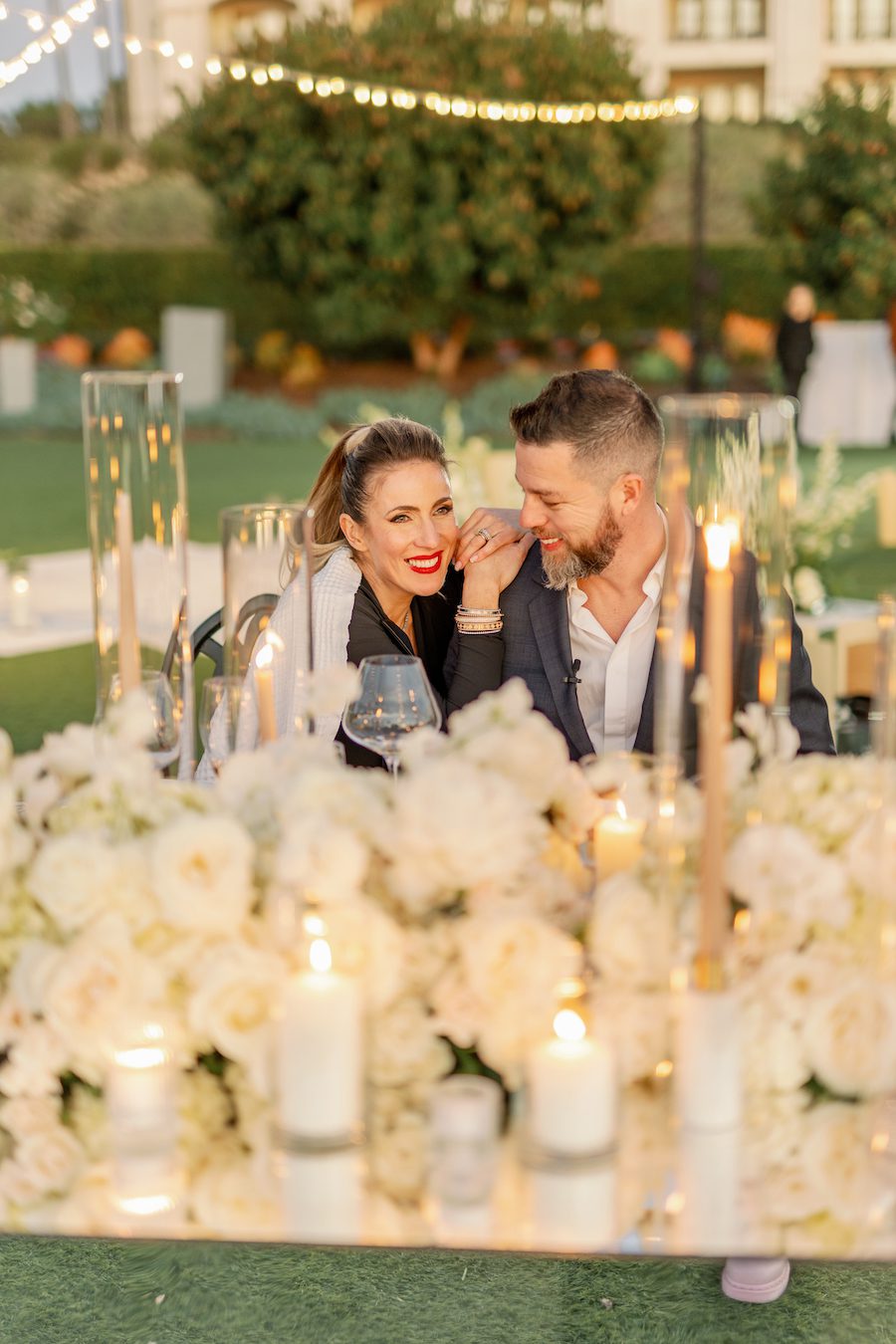 Have you heard of a re-proposal for a wedding anniversary? Couples celebrating anniversaries sometimes choose to upgrade their wedding ring so they create a memorable re-proposal to go with the new ring.
Roman and Anna were celebrating their 20-year wedding anniversary, so Roman wanted to surprise Anna with a 5+ carrot upgraded ring; furthermore, creating a re-proposal to his wife! So let's talk about this epic 20 Year Anniversary Re-Proposal in OC. There were two locations involved in Laguna Beach and Dana Point to make this magical day happen! 
Cue the tears! Snuggle up as you watch their epic 20 year anniversary experience unfold…
The 20 Year Anniversary Re-Proposal Event Details:
Roman came to The Yes Girls to create a one-of-a-kind anniversary celebration. The celebration took place in Orange County during their anniversary getaway (aka to escape the Pittsburgh cold).
Part I of Wedding Anniversary Surprise: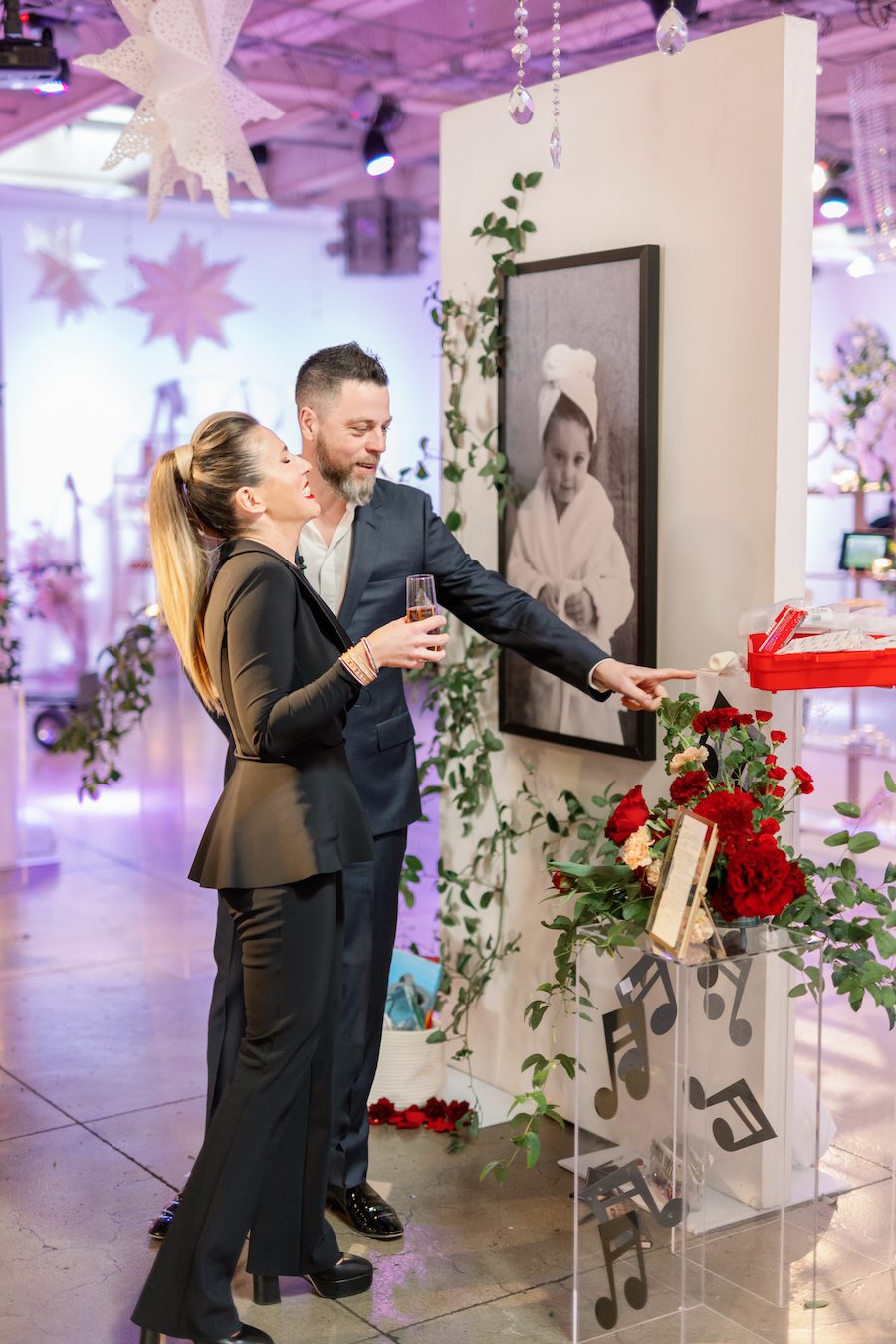 Therefore, at a completely private art gallery and then off to a private dinner with picturesque ocean and garden views, Roman surprised his wife with a 20-year anniversary celebration and re-proposal she'll never forget! He literally said after their special day to us, "Well ladies, for our next anniversary you will need to figure out how to get us to the moon! This couldn't have been better!" We feel the exact same way!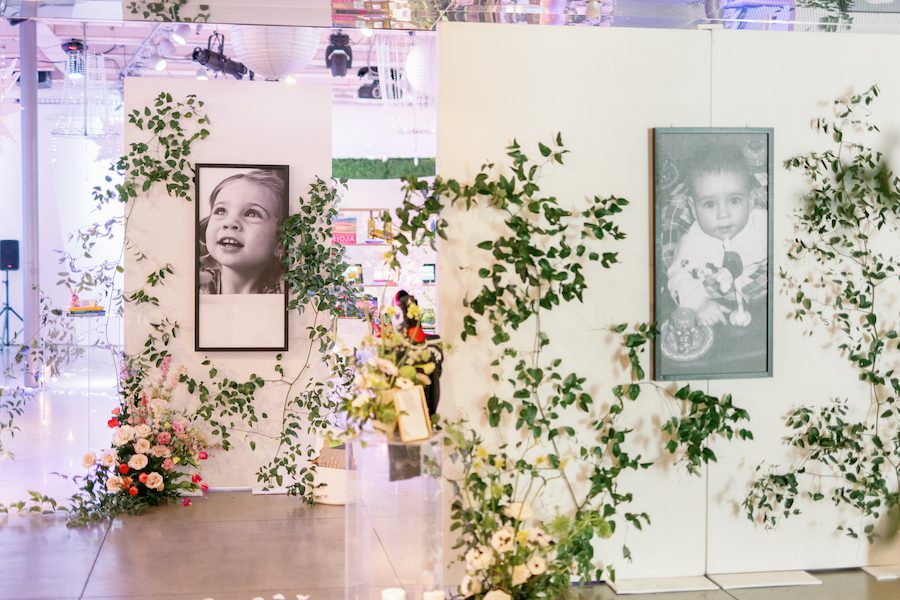 For their 20 year wedding anniversary, we needed to create a magical setup that lived up to their special moment! The first part of this epic event was purely to celebrate and honor the past 20-years of marriage that they have spent together!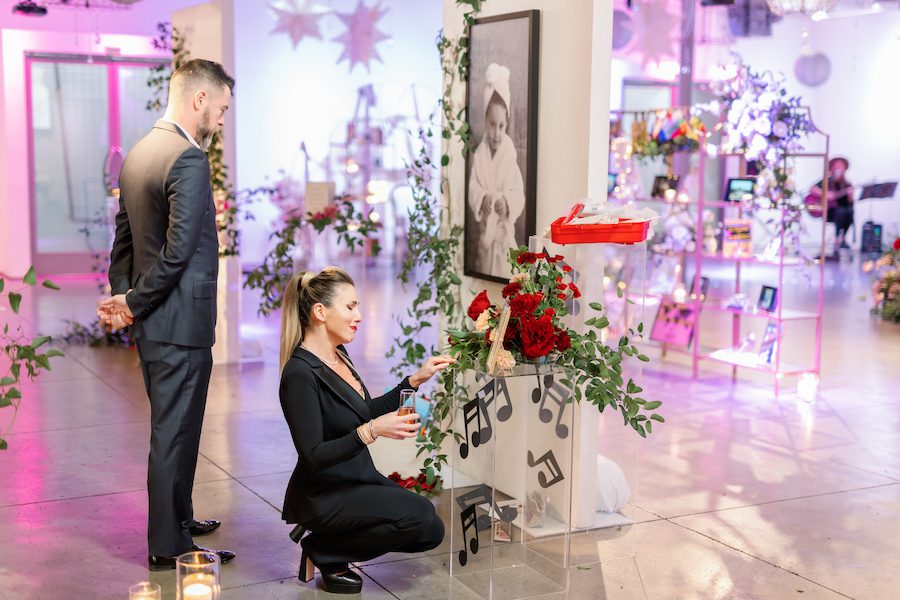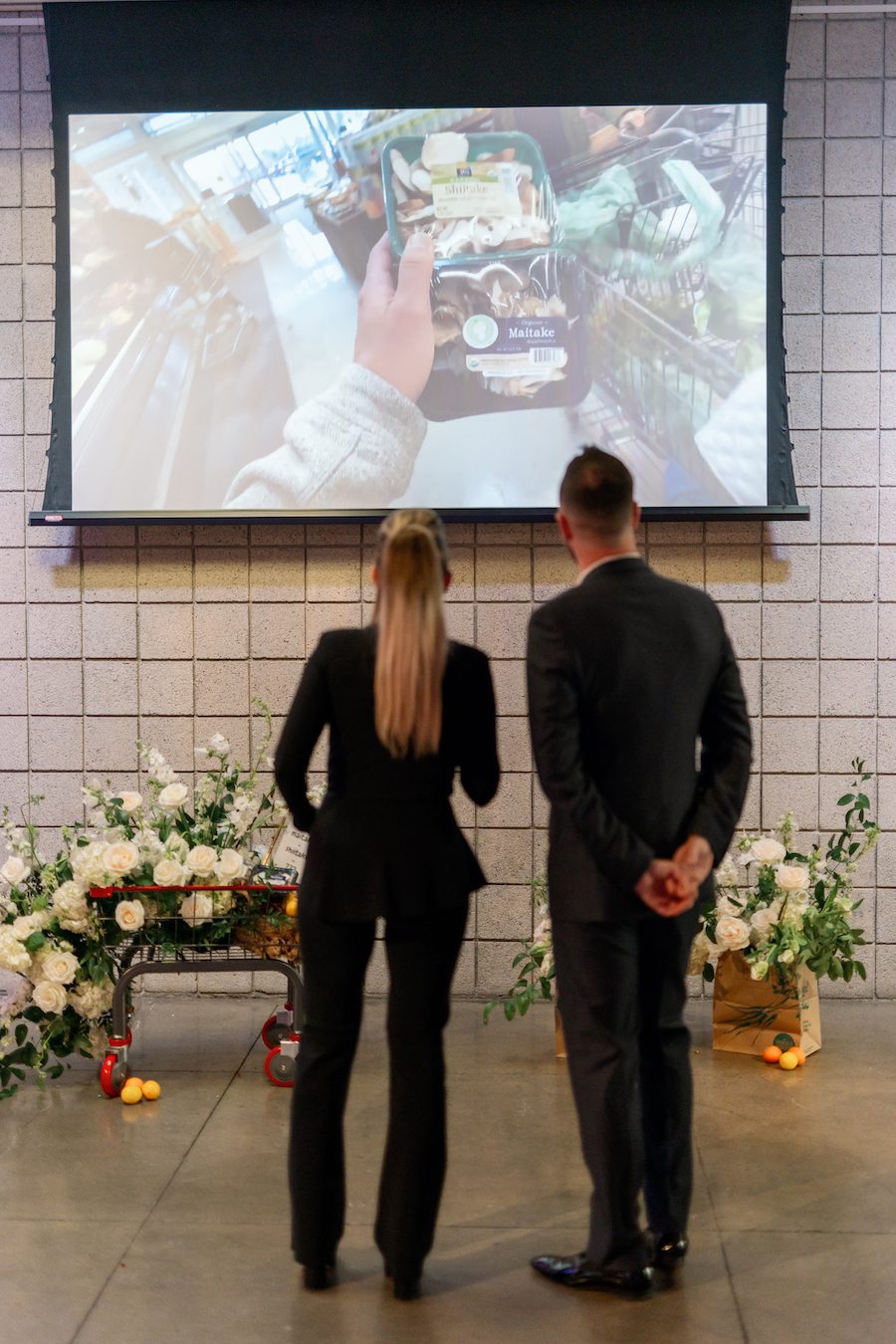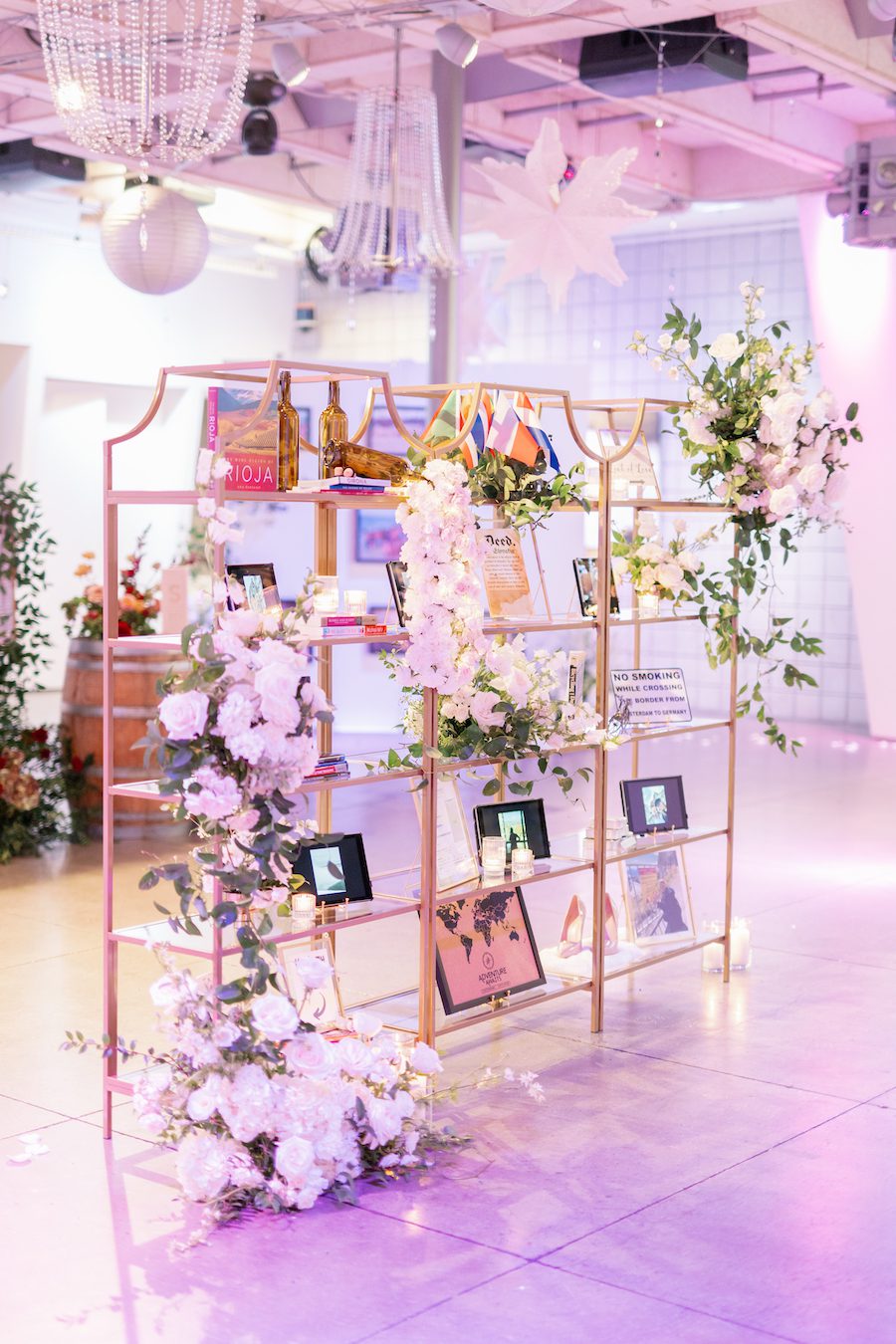 Every single piece of art, decor, and video playing was intentional. Every element selected to be displayed in their very own "relationship museum" had a story behind it. Therefore, every detail from their wedding date, to kid stations, to their inside jokes while traveling were presented in the most artistic way.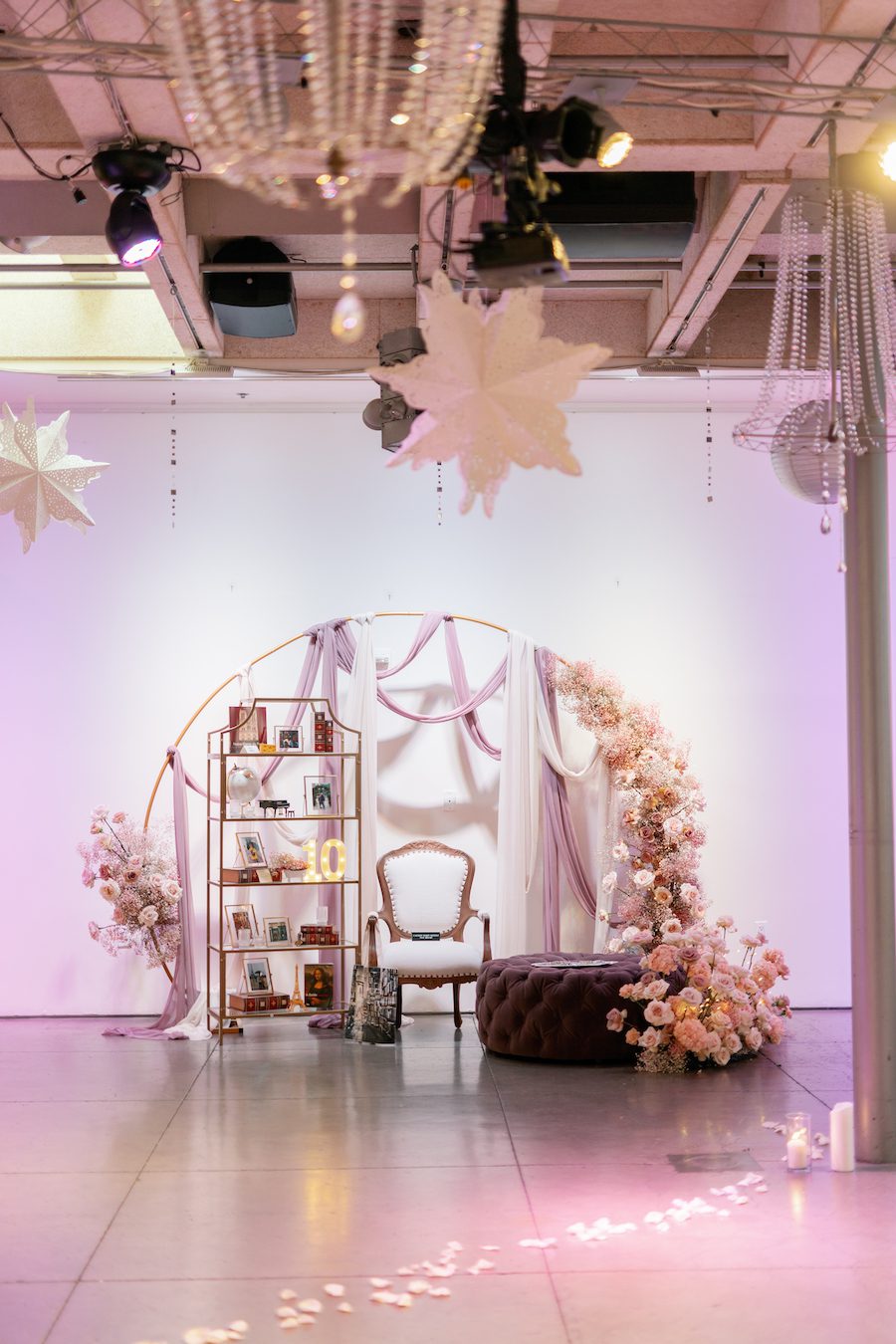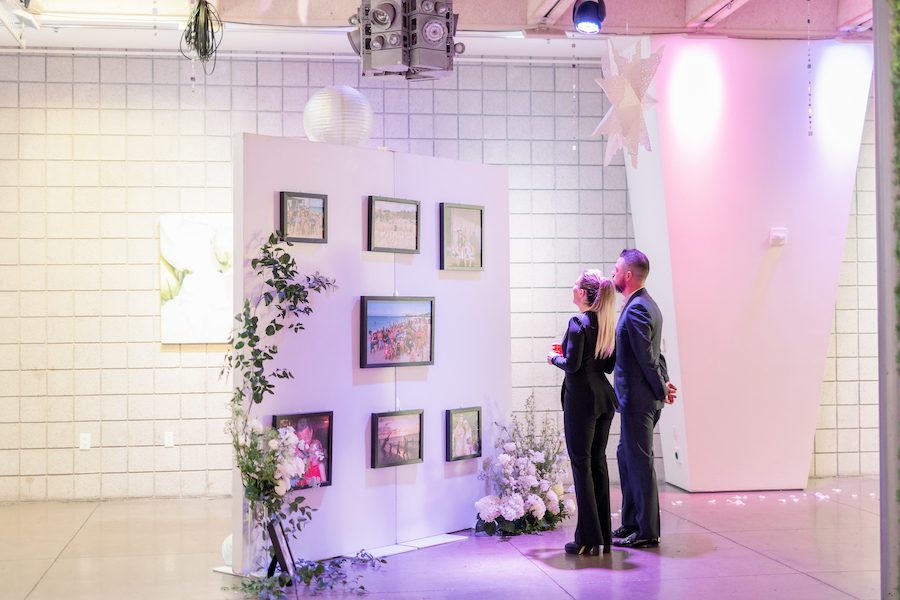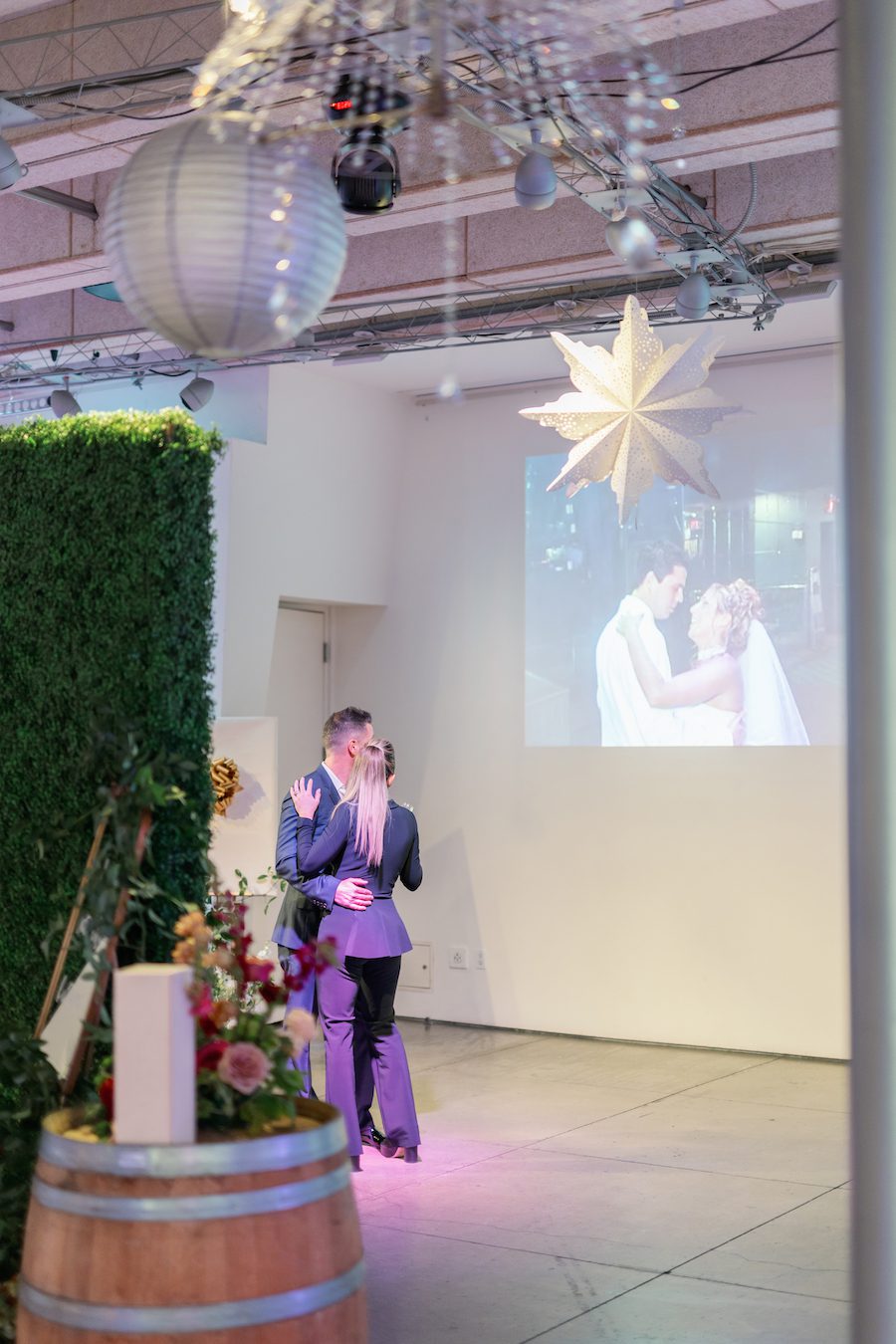 Part 2 with the Surprise Re-Proposal:
The second part of the day included a romantic and private ocean view dinner, a Michelin star chef 5 course dinner, sommelier to pair the wine, a private dance floor with CO2 cannons and falling snow (faux snow to ensure they weren't cold)!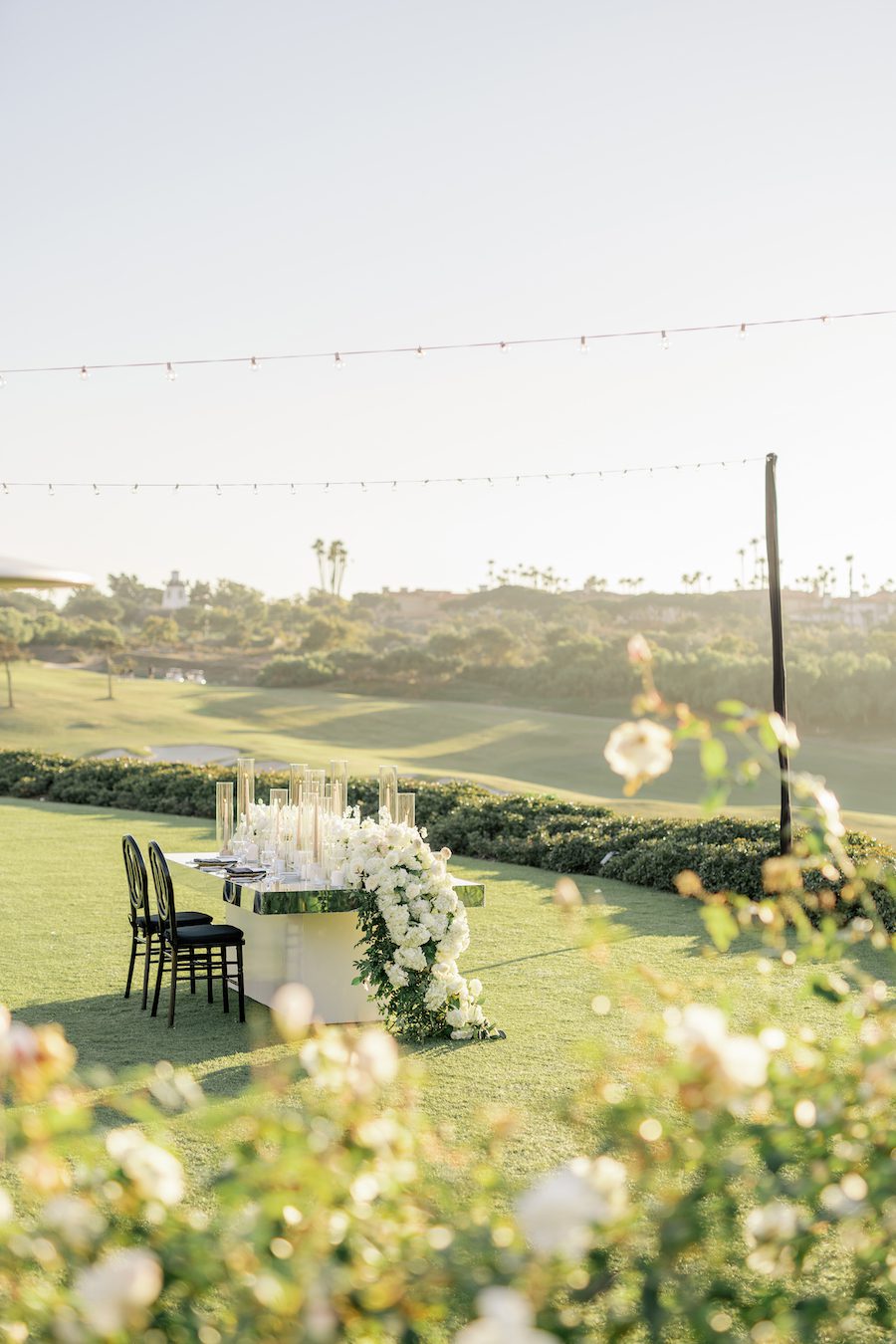 We top it off with a live painter to present the final "art piece" to complete their "relationship art galley/museum" and bring it all full circle!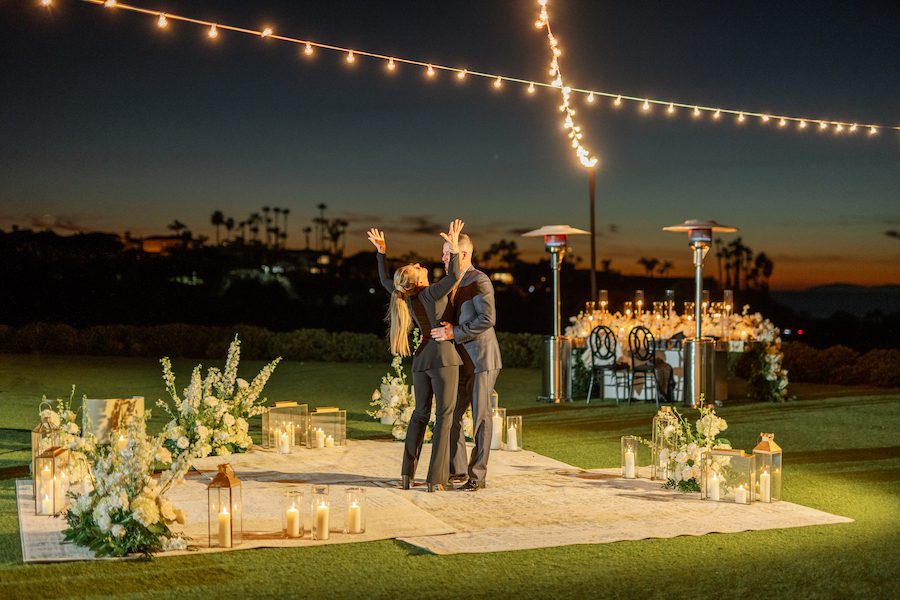 Monarch Beach Proposal Planners – The Yes Girls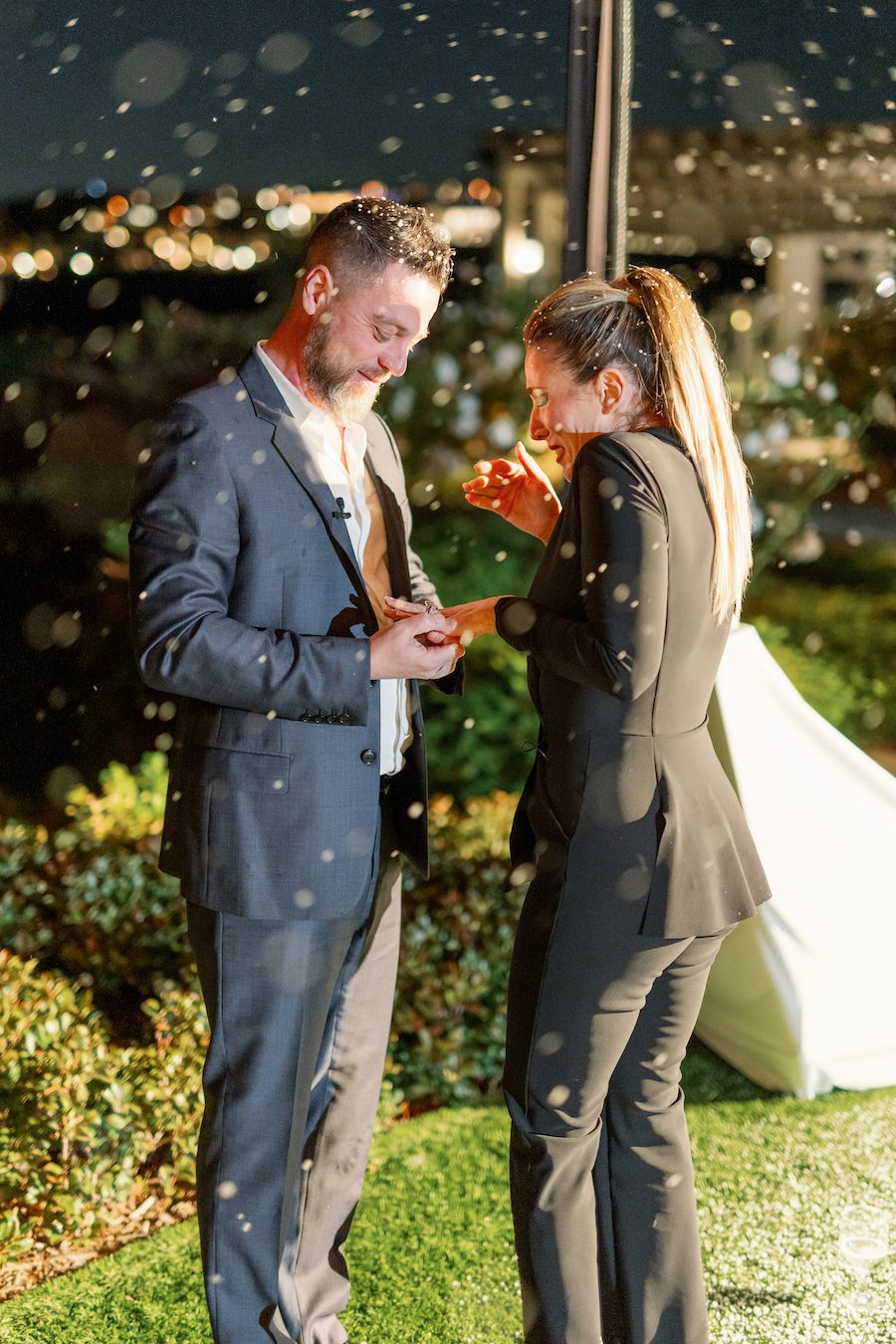 This incredible anniversary was truly one for the ages!

10 Year Anniversary Re-Proposal in LA
Looking to plan a luxury anniversary or proposal?
We can help. Your romantic and thoughtful event begins here.
---
Vendors:
Proposal Planners: The Yes Girls | Location: Private Venues in Orange County | Photo/Video: Purity Weddings