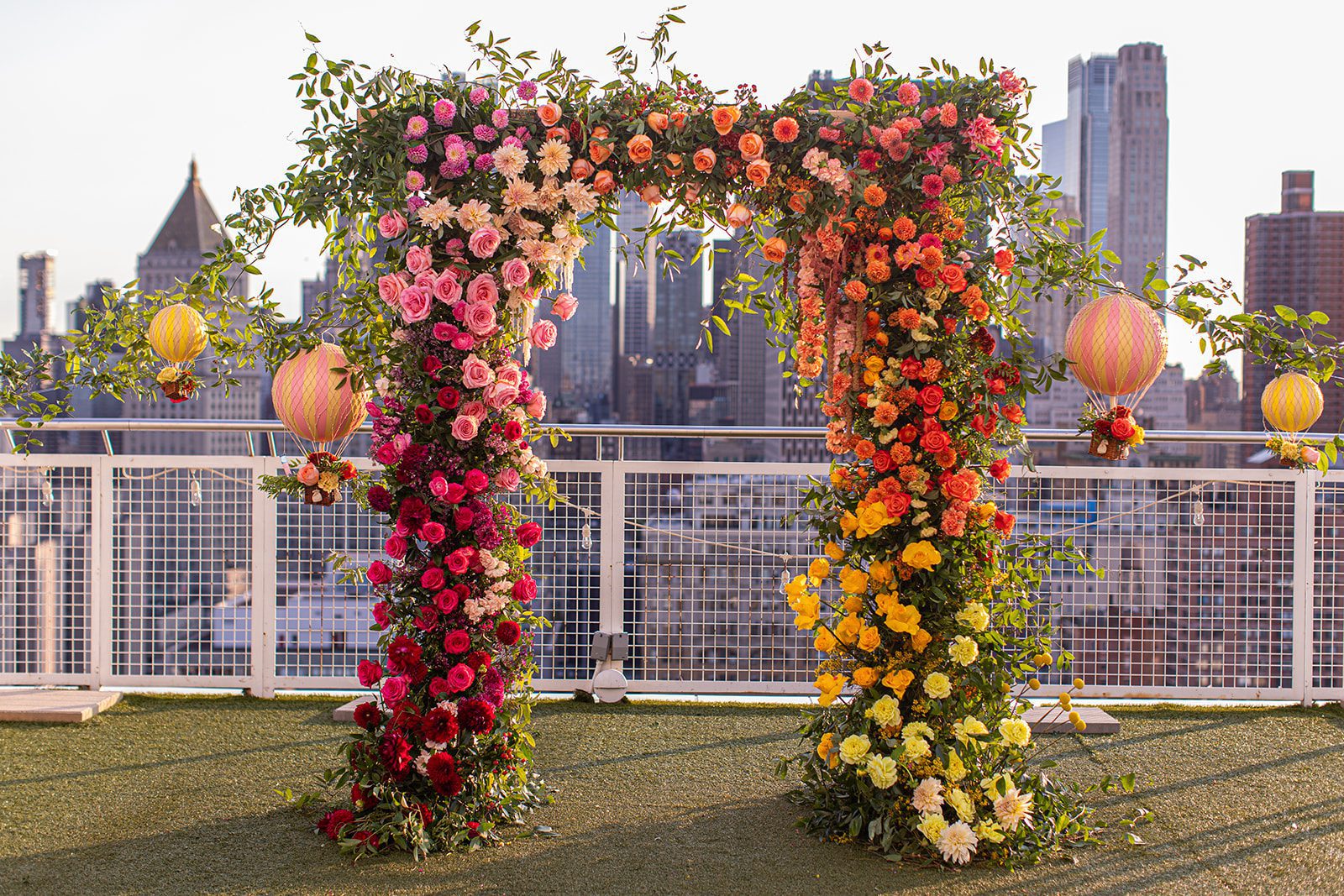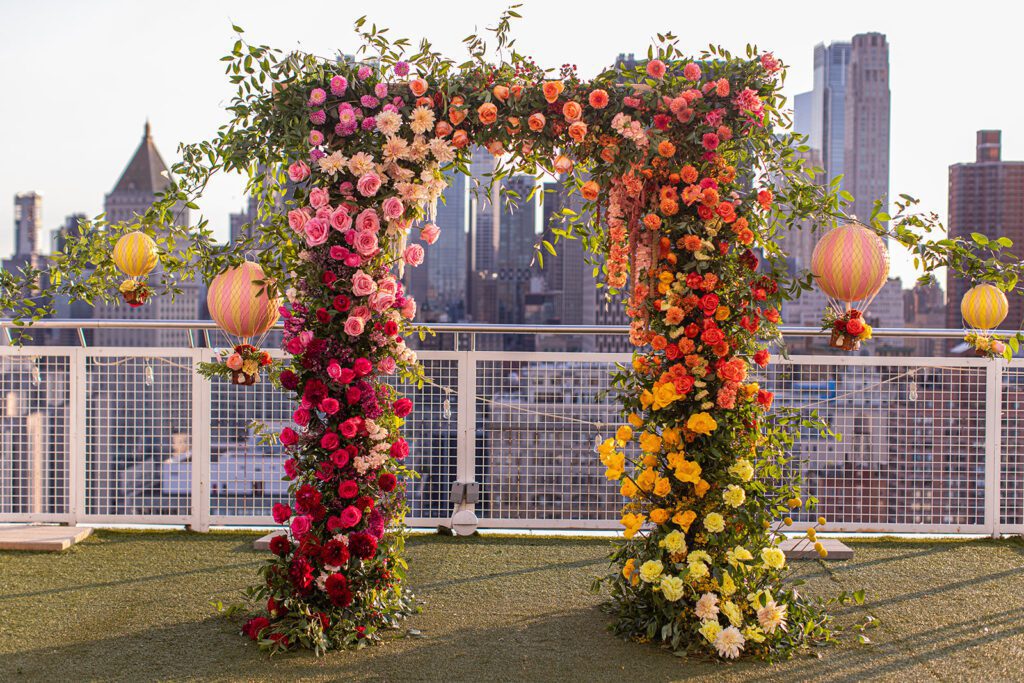 This New York Skyline proposal with stunning views is one of our favorite proposals to date! Akshay came to us wanting to propose to his girlfriend Shipra on their 12th anniversary – he went above and beyond to make this day special for Shipra.
Akshay started the day by surprising Shipra with a dress that she had been wanting and a day full of appointments to get her ready for the evening! After a day of pampering, Akshay had a limo pick up Shipra and her friends at their home to take them downtown to the location where they would get engaged. Upon arriving, Shipra walked into a monitor with a video that Akshay curated of her friends and family telling her what they love most about her. That was not the last of the thoughtful details put into this proposal. After the video concluded – Shipra walked outdoors to find Akshay standing in front of a beautiful floral installation surrounded by hot air balloons to highlight her desire to go on a hot air balloon ride in Turkey. We also had to include kit kat milkshakes and pesto pasta to highlight what they were doing exactly 12 years ago on their first date. While the floral installation and the views this proposal had to offer are incredible, what really made this proposal special was all of the thoughtful details sprinkled throughout. I think it is safe to say that Shipra was absolutely blown away by the lengths Akshay went to make this moment unforgettable!
We are still swooning over this love story and cannot wait to see the thoughtful details that they include in their wedding! We could not be more excited for you two – congratulations Akshay and Shipra!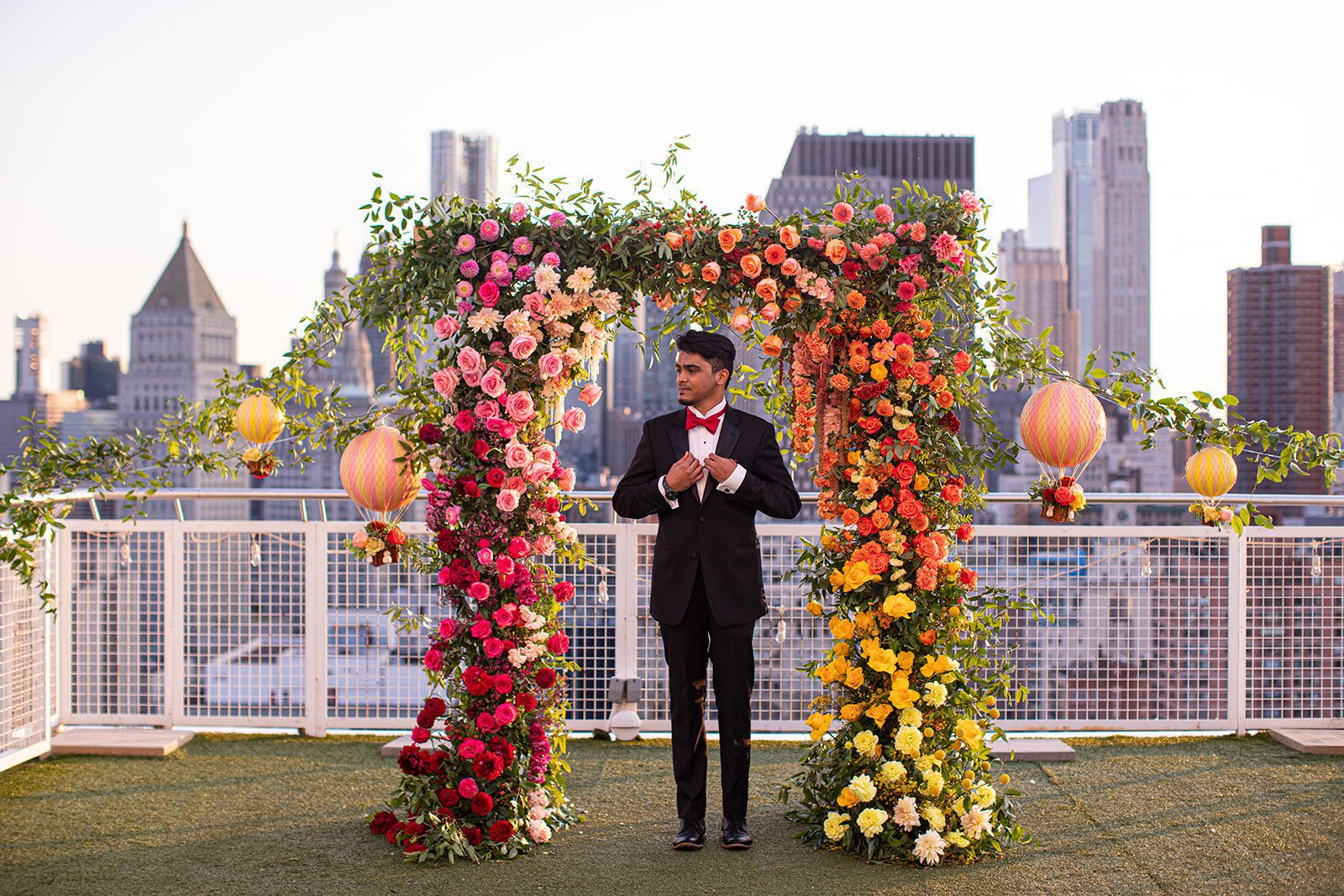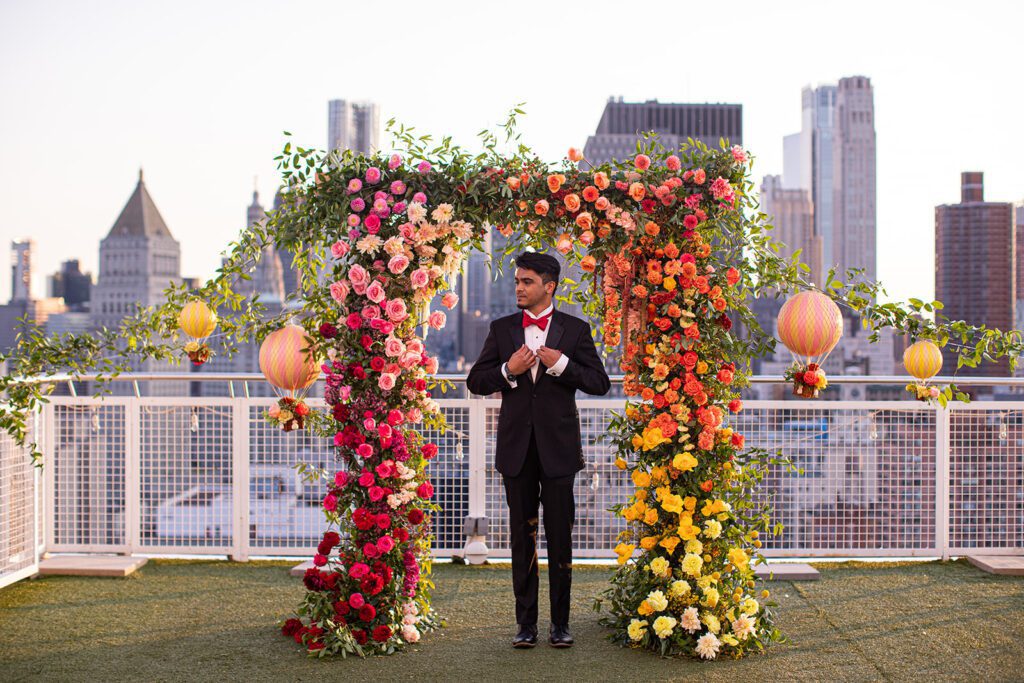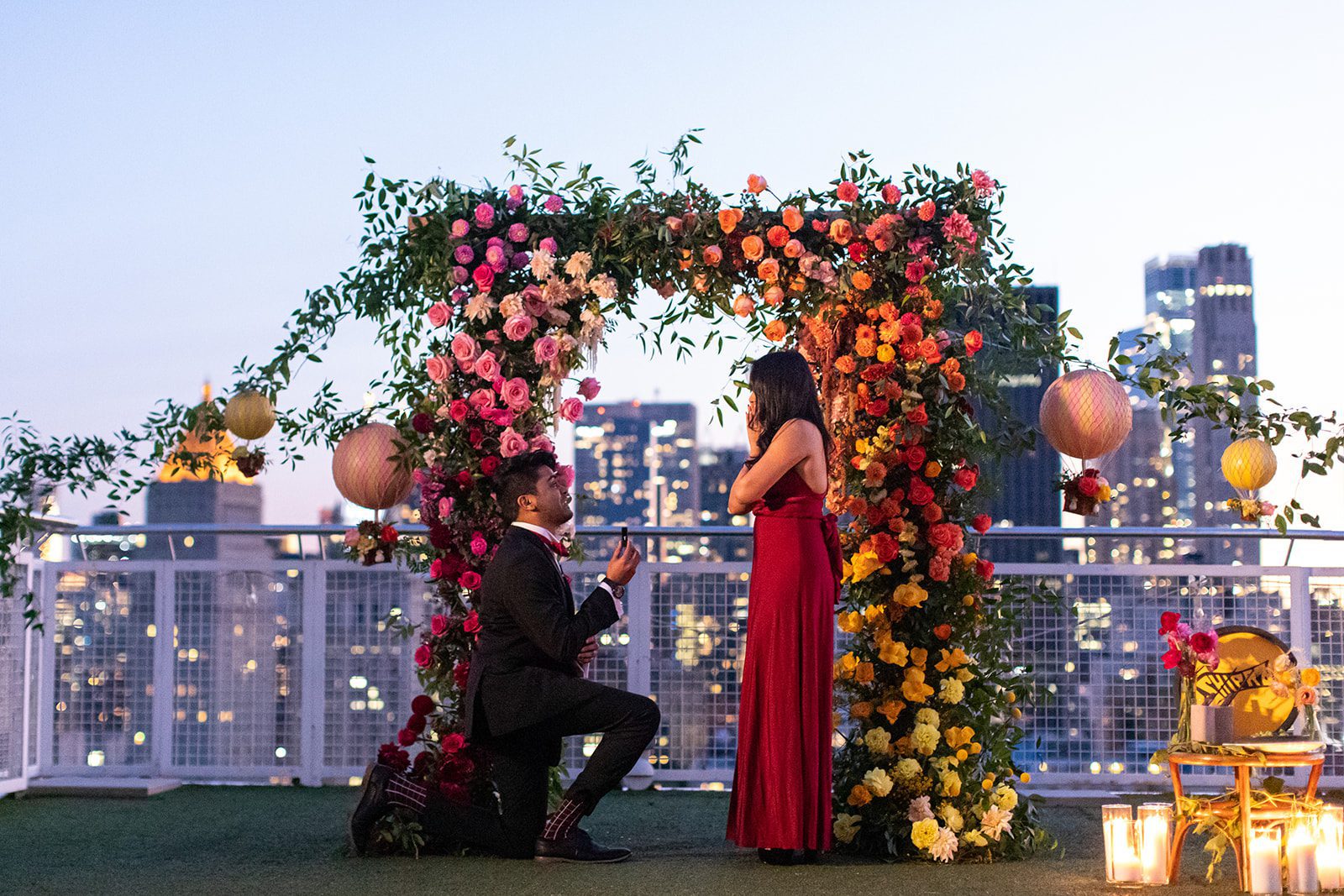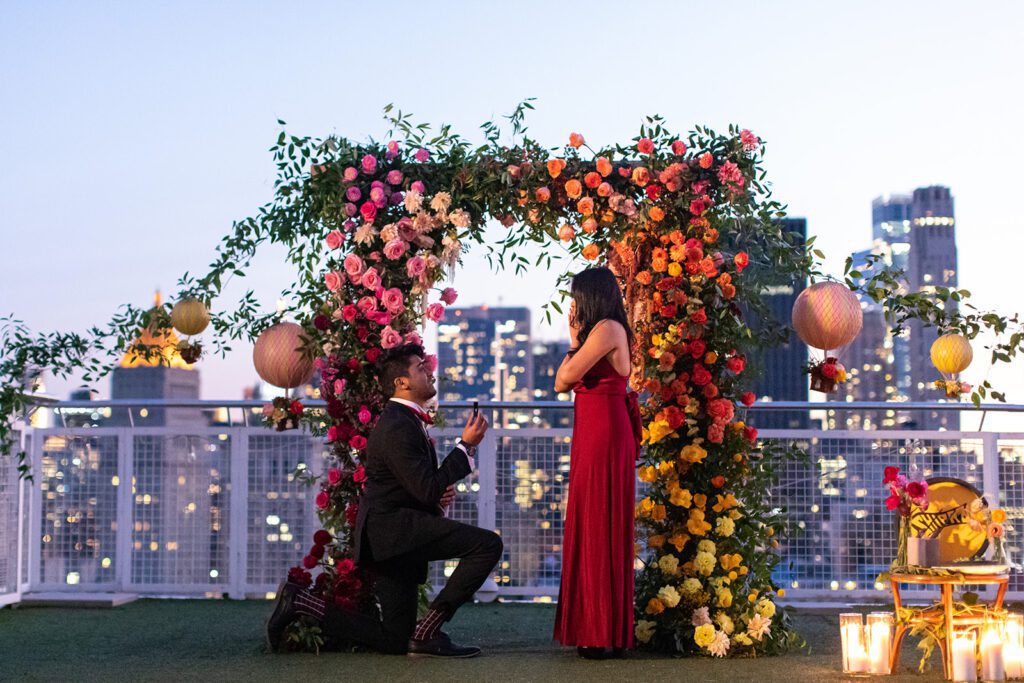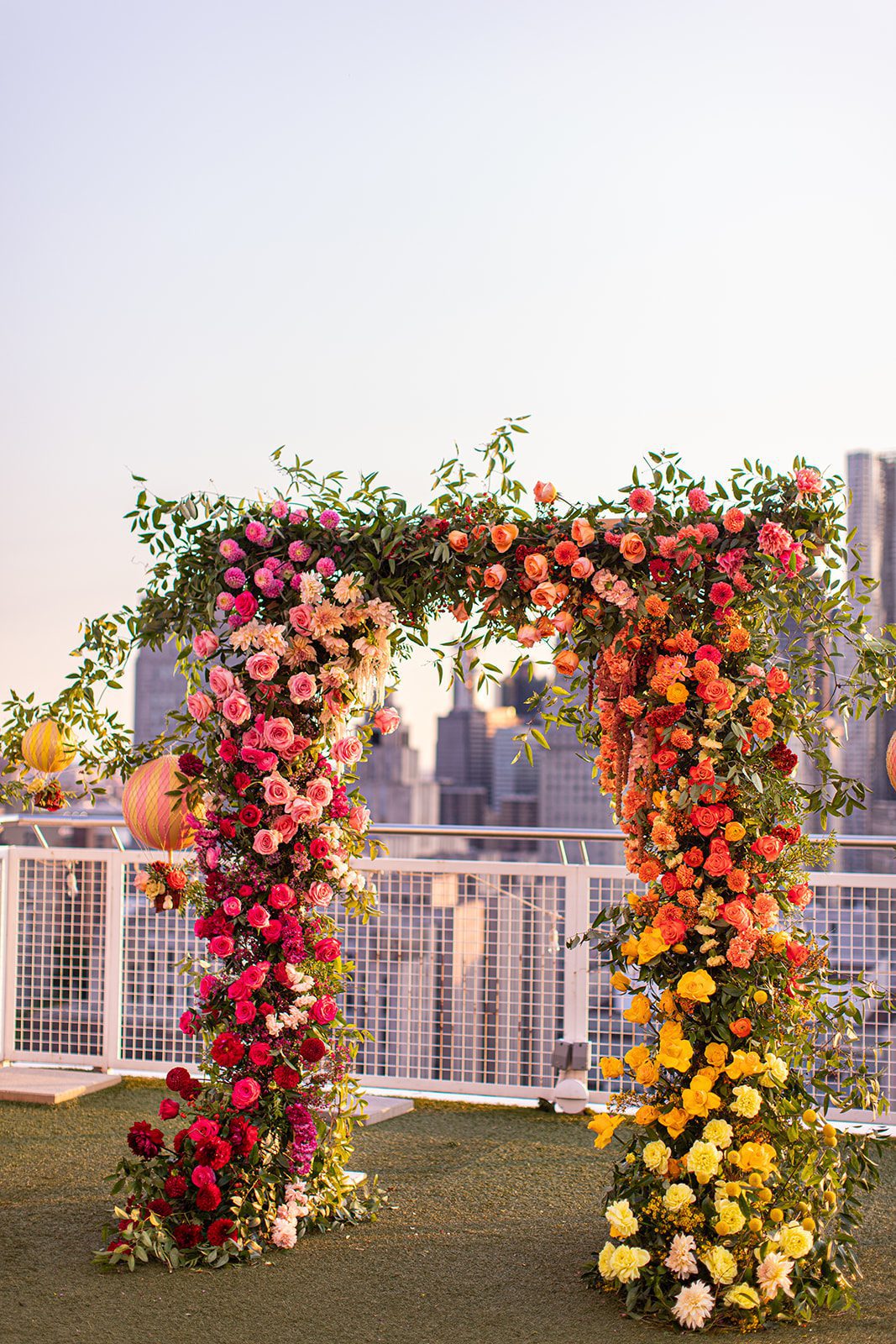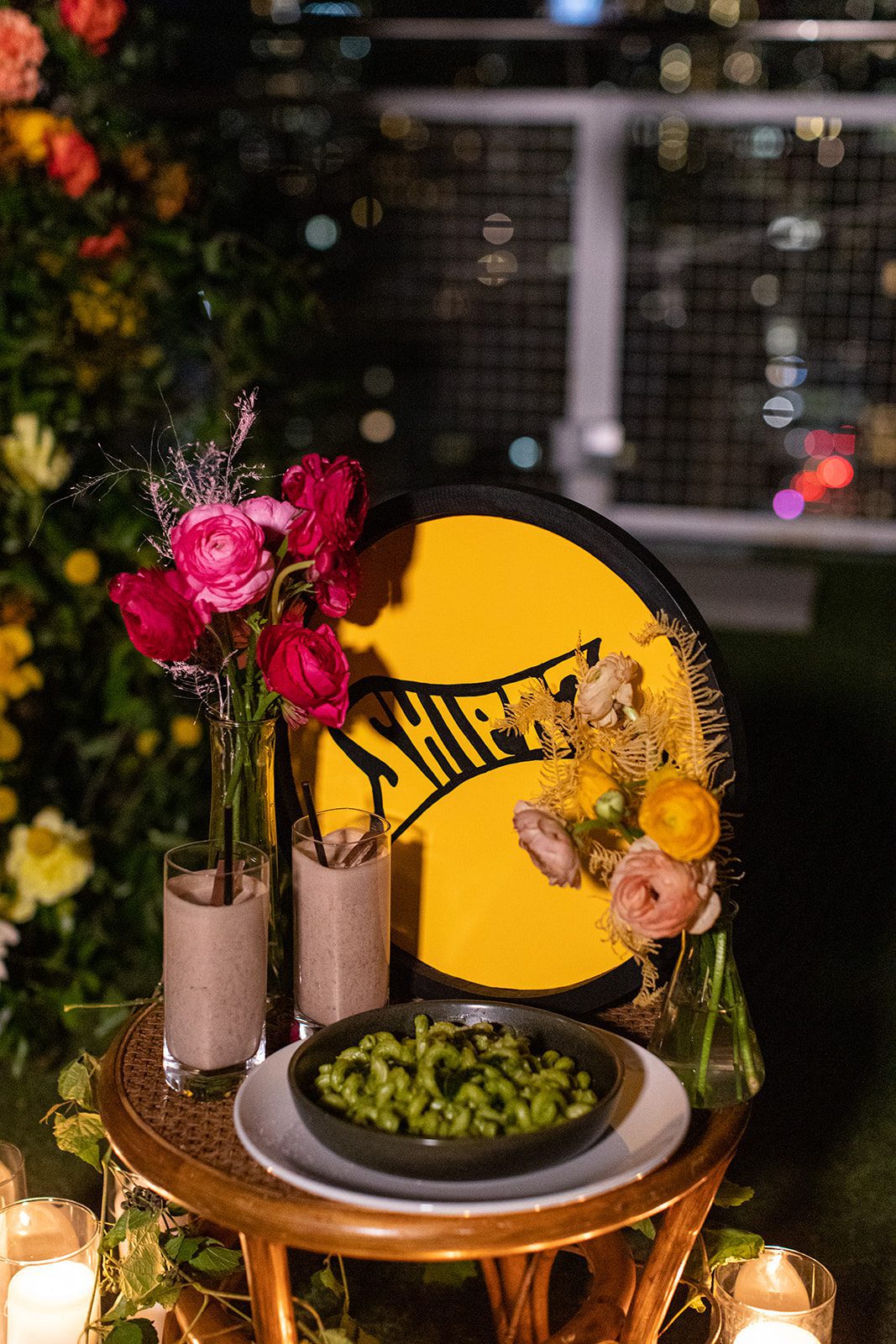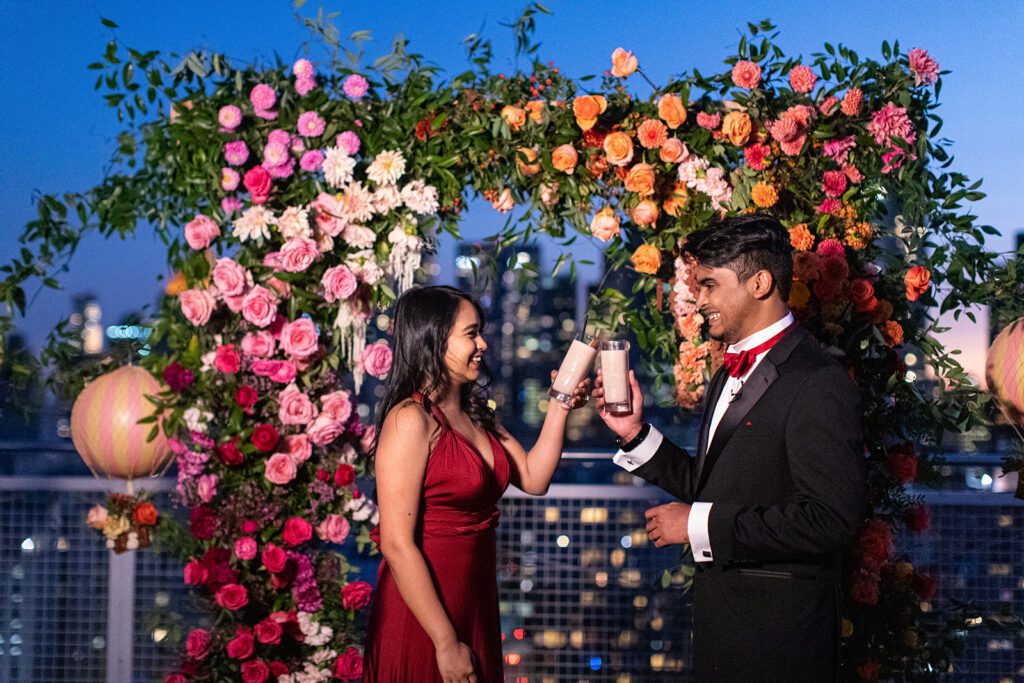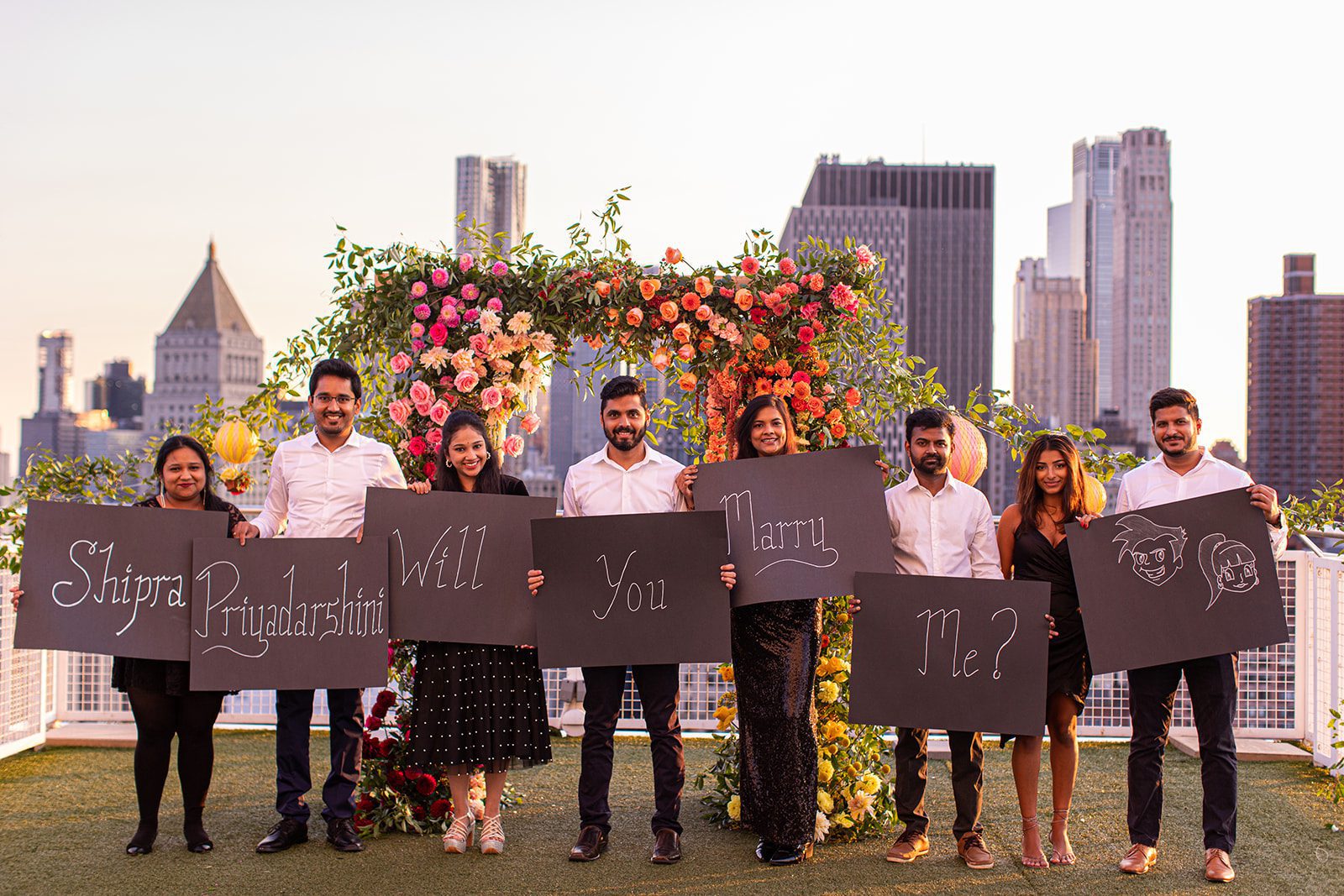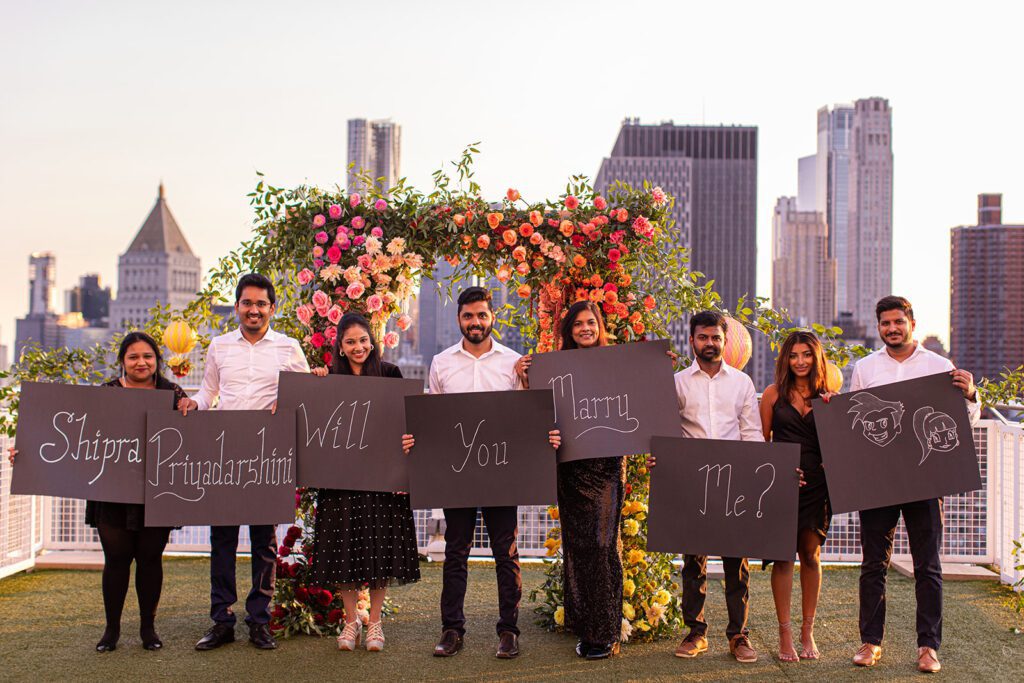 Vendor Love
Proposal Ideas and Planning: The Yes Girls | Photography: Pic and Petals | Box Sock