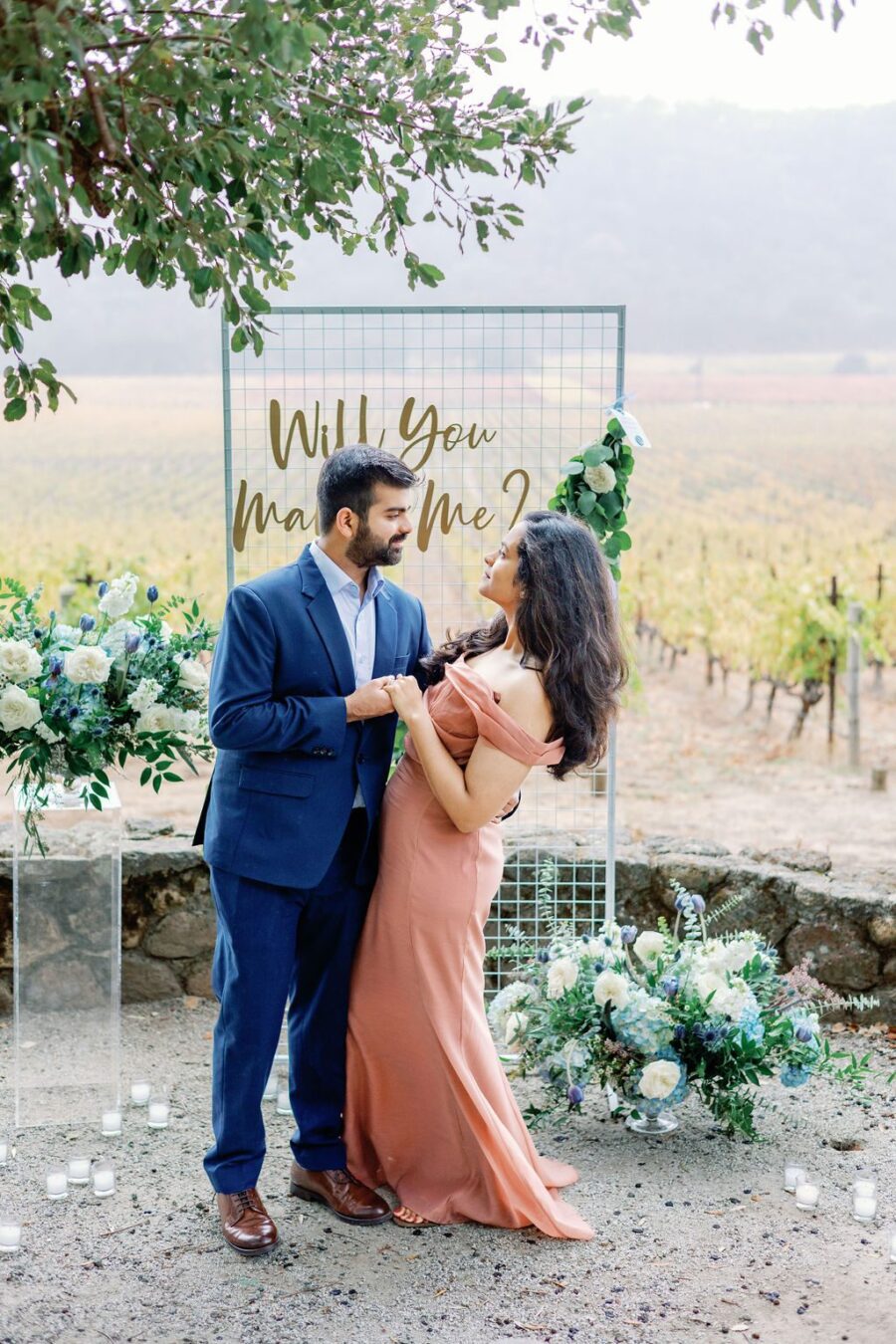 A walk through this picturesque Napa vineyard was all she expected, until he led her to a truly unique and custom proposal just for the two of them.
The Proposal Details
Yash and Shrishti met at New York University in a Data Visualization class. This became a special detail in their love story and a detail Yash knew he wanted included in their proposal. The Yes Girls created this floral trend graph to visually display the "trends" or milestones in this couple's journey together. It was adorned with beautiful blue and white flowers and a custom "Will You Marry Me" sign. All framed by this picturesque Napa vineyard, you can't go wrong!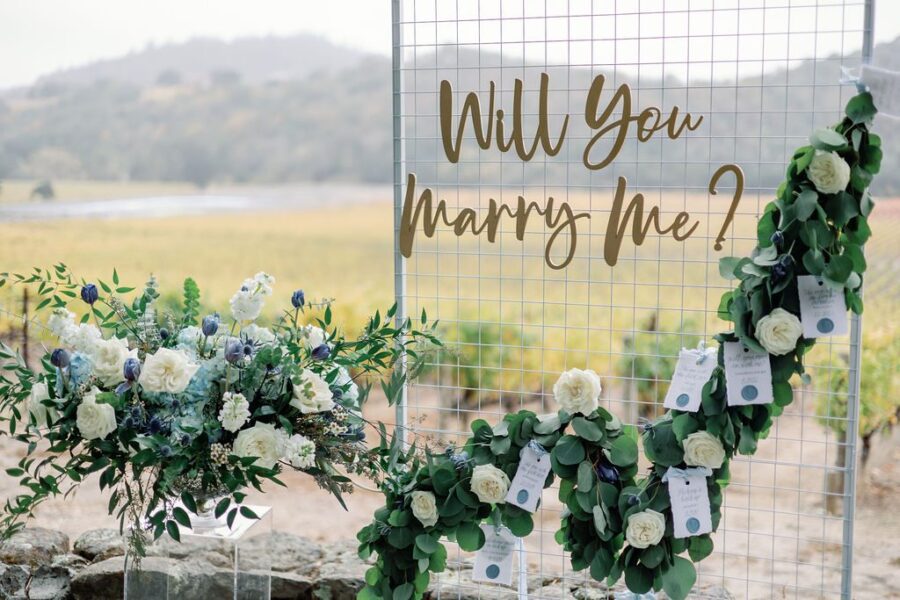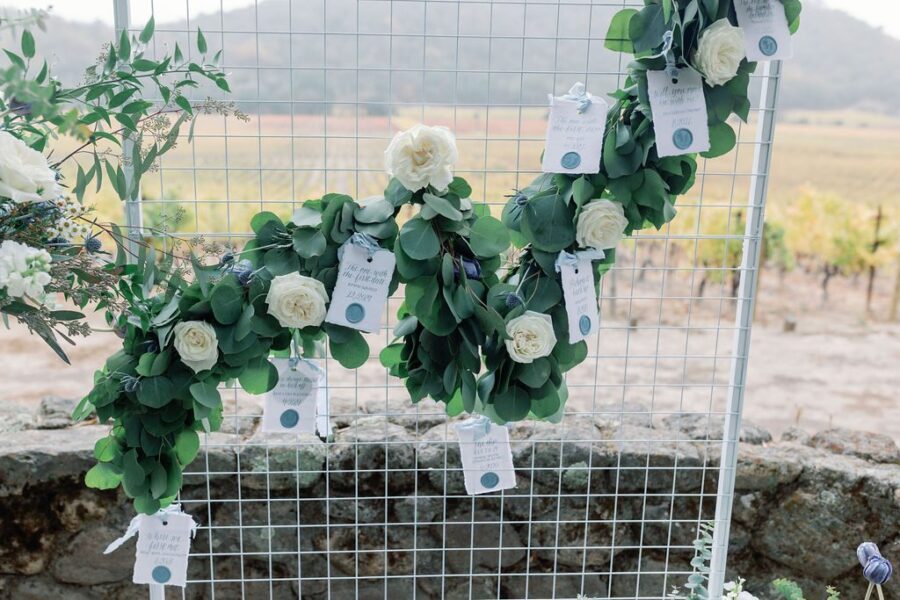 This custom trend graph made of blue and white florals was complete with these beautiful notes marking all the milestones in Yash and Shrishti's relationship.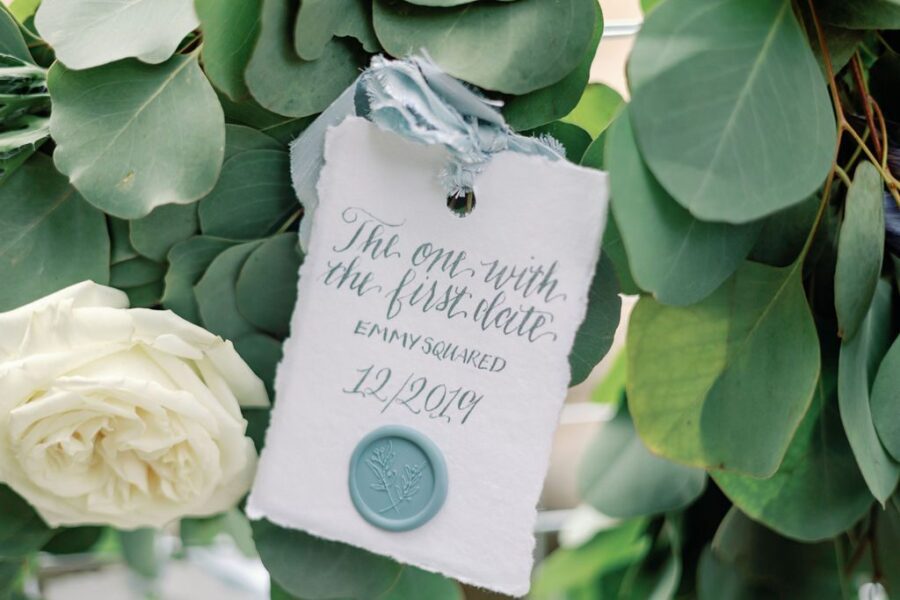 The Proposal
This couple's 3-year anniversary was quickly approaching! They love to travel together and do often, so Shrishti was not suspicious when Yash mentioned a quick trip to Napa, CA. Little did she know, this custom proposal in a picturesque Napa vineyard was waiting for her.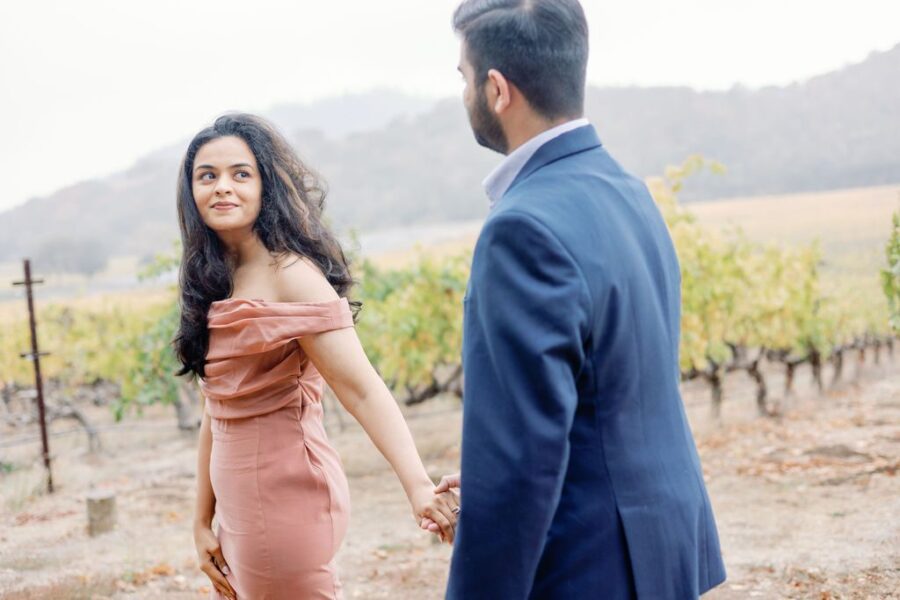 Yash and Shristi strolled hand-in-hand as they enjoyed the beautiful vineyard and fresh air. He then led Shristhi to the trending graph set up where he would ask the big question. She said "YES!"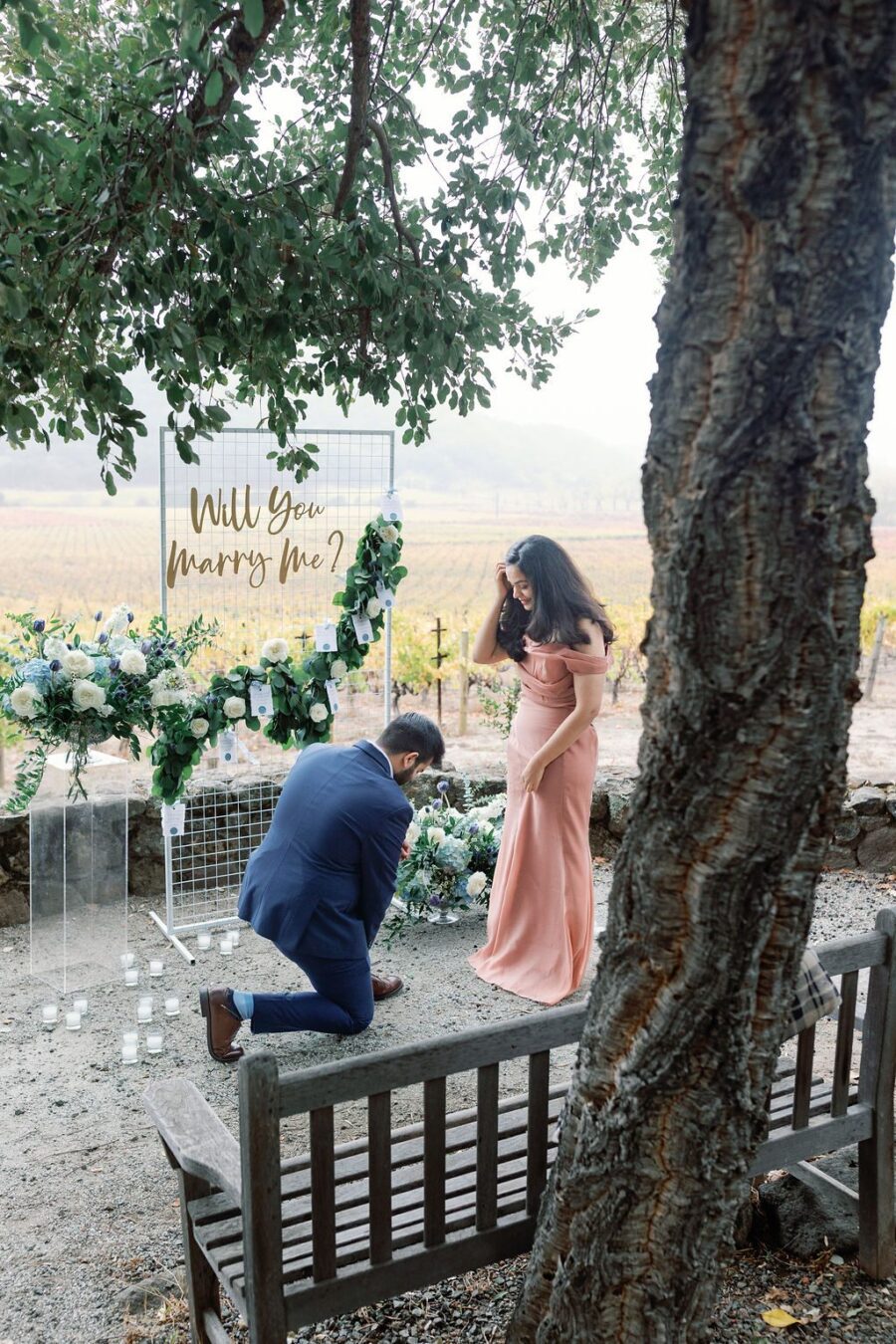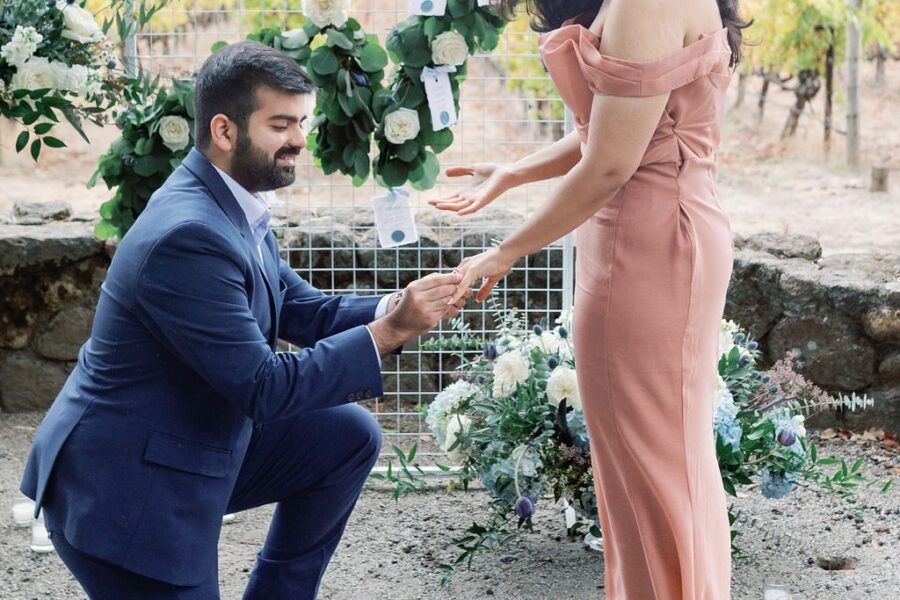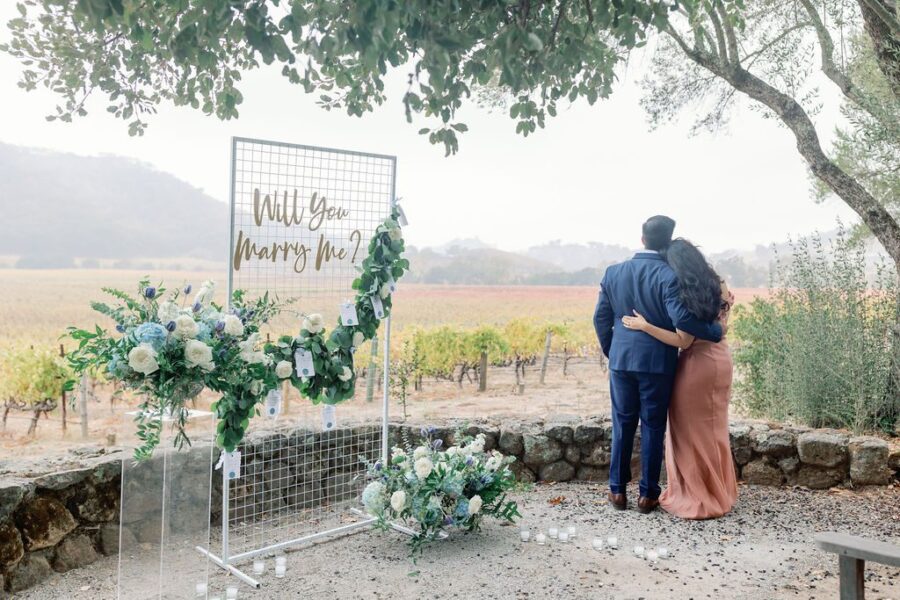 We are so happy we got to be such a big part of this special day. Congratulations Yash and Shrishti! 
Looking for a truly special California proposal? Start here!
Vendor Love: Proposal Design and Planning: The Yes Girls | Photography: Maya G Photography | Box Sock