Below are 6 romantic date night ideas for anyone and anytime. Put a little extra effort into your date nights every couple months to mix it up… these dates are sure to wow a new love or a beloved spouse!

Wine tasting game night. Cover the bottles and guess the type of wines you each picked out (Cab Sav, Pinot Noir, Chardonnary, etc)!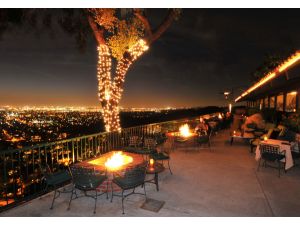 There is something undeniably romantic about dinner with a view of your city. Top it off with a place that is covered in twinkle lights and you're set.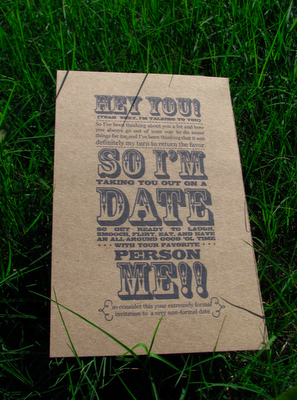 Leave a date night invitation in his/her car or better yet, have it delivered to his/her work for that evening.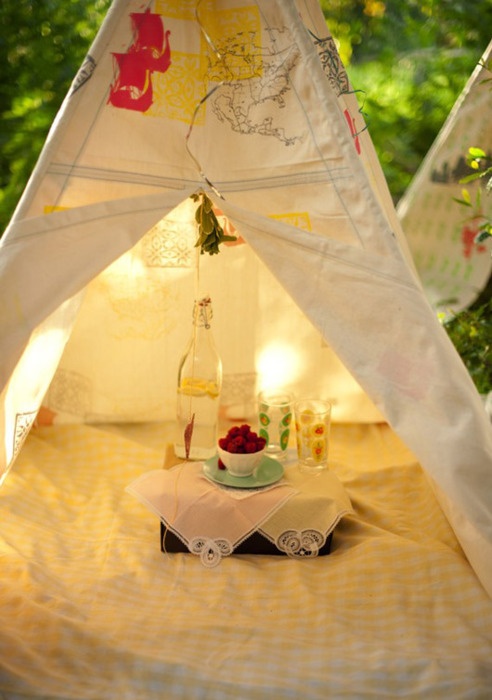 DIY tent and campout in your backyard or living room. Hang a couple of sheets, set out a few battery operated candle, grab your favorite drinks and/or snacks and your favorite card game…now that is a memorable date.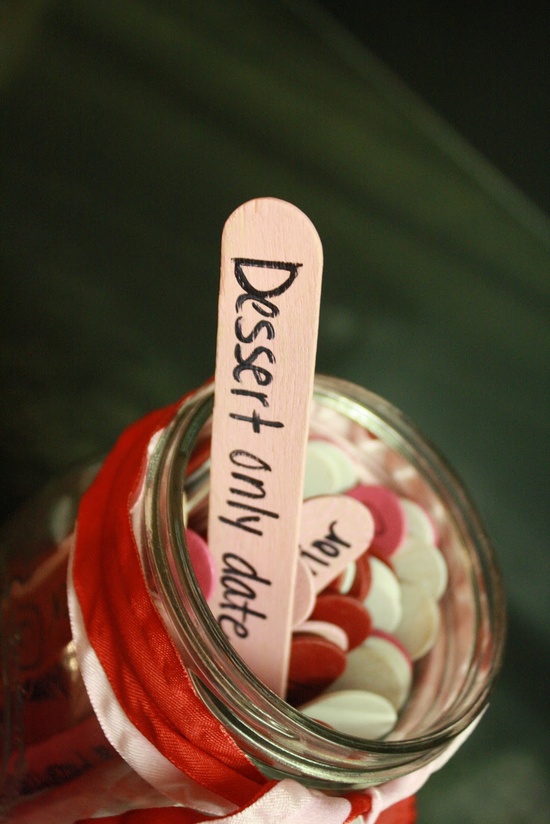 Together, write a list of activities and local places you want to try. On your date night, pull one out randomly! Trade off drawing…if you love spontaneity this is right up your alley. Or check out our DIY Date Night Jar Tips!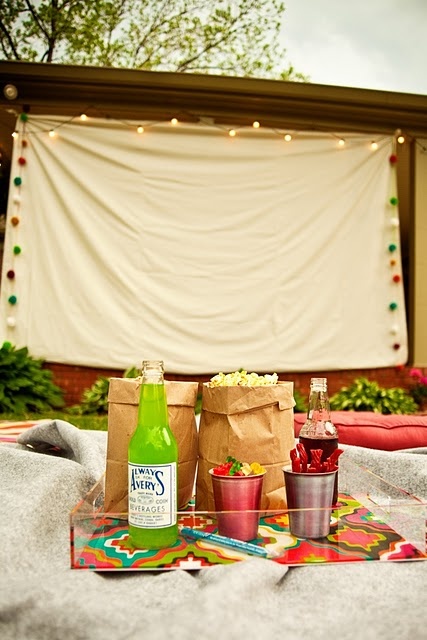 Create your own movie night! Hang a white sheet in your backyard and rent a projector from a local AV rental company (just Google places in your area) to play the first movie you watched together.
Photos courtesy of Pinterest.