Michael & Belinda took a well deserved vacation to the City Of Love aka Paris, France! Belinda loves the holidays so Michael wanted to start a new tradition for the two of them. At every stop they made throughout their trip from Italy and lastly to France, he would give her a small wrapped Christmas ornament to represent that time together. On the day of his proposal, we scheduled a private tour of the Eiffel Tower with a local tour guide. She had been dying to go there and let's be serious it is the iconic backdrop for a romantic kiss. A photographer also joined pretending to be taking photos for the tour guide when in fact he was there…you guessed it….to capture their special moment! To top it off, the couple enjoyed a romantic dinner cruise along the Seine River! It was a night chock full of romance!
Photography by Haig Tcherkezian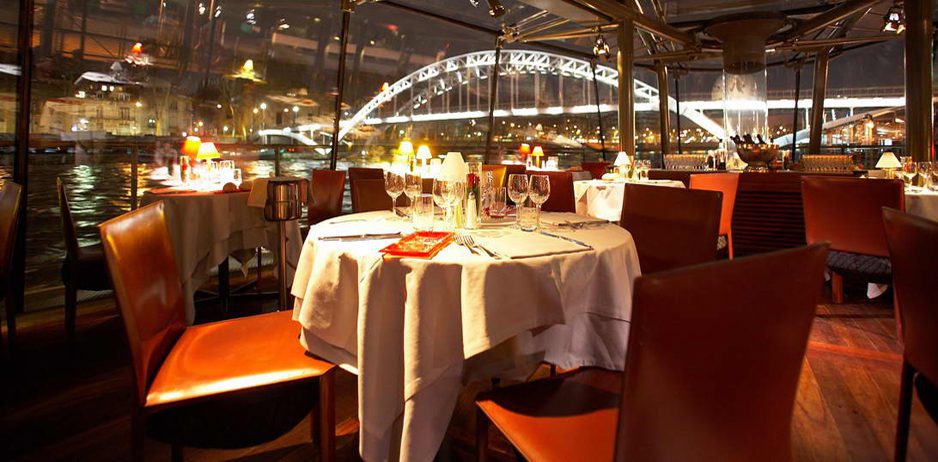 Seine River Dinner Cruise photo from parisdinnercruise.co.uk


Want to create her dream marriage proposal? We have the perfect way. Contact The Yes Girls to get started on your personalized marriage proposal, wedding plan, vow renewal, anniversary or date night today! We're so excited to work with you!