Are you ready for the biggest game of the year? Whether you're in it for the players, the plays, or the award winning commercials, couples all across America are preparing for the hours that will be spent in front of the tv in order to witness Superbowl Sunday. Ladies, not as interested in the game as your significant other? No problem. Here are few ideas to make the big game a little more fun for you.
Snacks:
How about taking the typical beer and pizza a few steps further? There are tons of ways to keep you out of the tv room and in the kitchen focusing on an array of snacks. Some of the more popular game day snacks include beer-candied bacon, jalapeno popper bombs, and crescent pizza rolls such as these: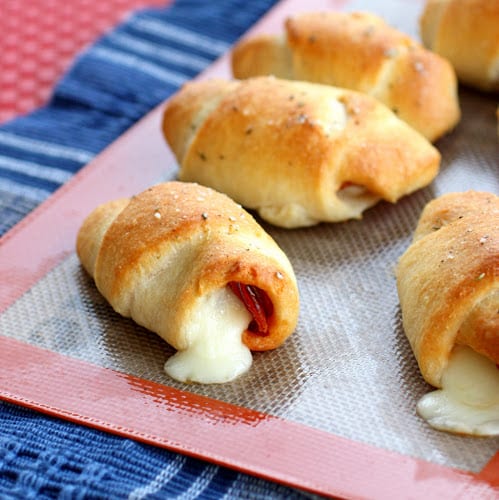 Décor:
If your husband is having the gang over, they may not care what the room looks like, but you will. There are tons of ways to make even a football watching party easy on the eyes, so its time to bring out the goal posts, chalk boards, and streamers. Everyone will have something to smile about whether their team wins or loses.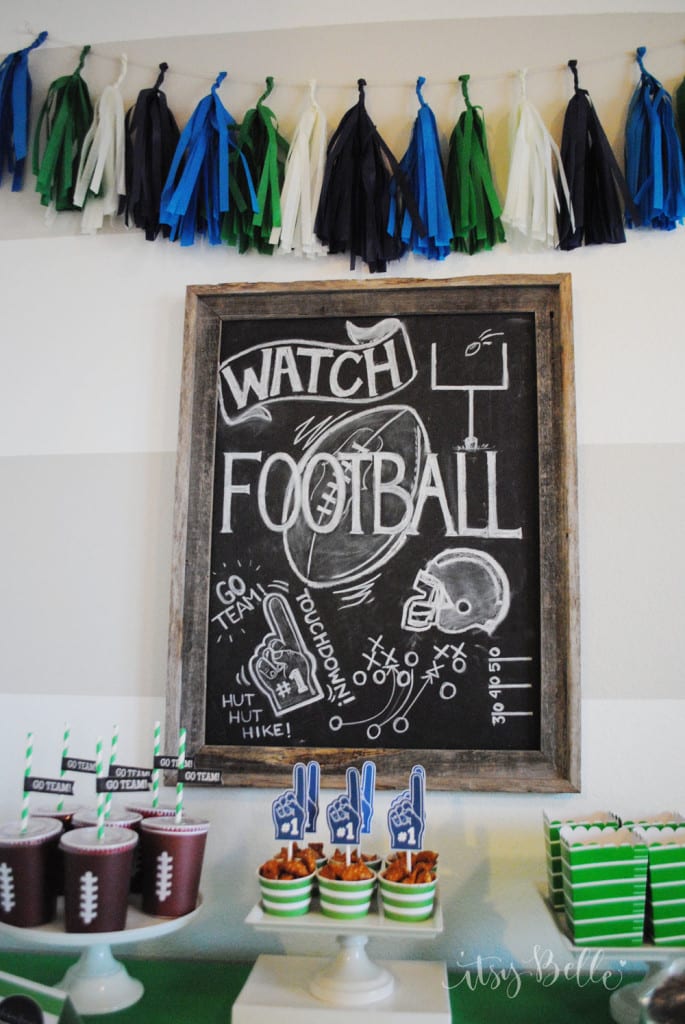 Games:
What better way to pass time than by playing a game while watching the game? The good news is, they can only be played during commercials so no one has to be distracted. When commercials begin, mute the tv and make up your own commentary for the characters. Take bets on what songs will be performed during the half time show. Play commercial bingo for a prize.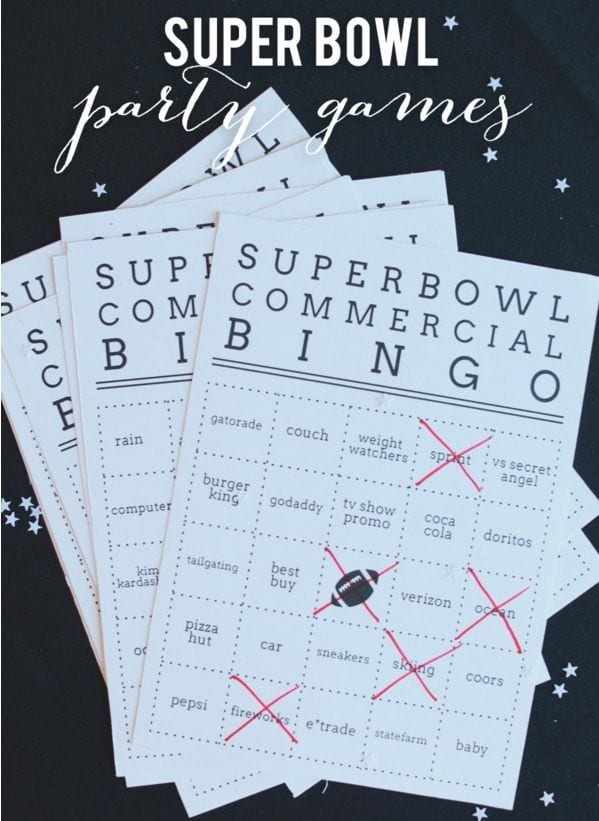 Image Credits: Snack Ideas ; Decor Ideas ; Game Ideas