Bridal showers aren't just for the ladies anymore! Bro-dal showers- an all male counterpart of the original female celebration- are the next biggest trend for pre-wedding festivities. After all, men put so much work into the proposal, shouldn't they have a party thrown in their honor? We think so.
If you're looking to throw a bro-dal shower, here's what you need:
Invitations-
Depending on your friend group, this could range anywhere from a formal invite to a Facebook notification.  While us girls prefer the former, it's easier to get away with a social media invite when you aren't even expected to throw a party in the first place!
Food and drink-
Keep it simple and cheap.  Unless you really love to cook, stick to one meal that needs to be prepared (burgers or steak on the grill) and store-buy easy sides and snacks (chips, beans, potato salad… That's what guys like to eat, right??)
Games/ activities-
We aren't expecting you to make toilet paper tuxedos (duct tape tuxedos might be fun, though!) It's always good to have a few activities planned out to keep guests entertained. You don't want it to be just another guy night hanging out on the couch. Even setting up a beer pong table or a giant fuzzball game could mean hours of fun for little effort.
Favors-
Yes, when you throw a party, you need to give your guests a treat to take home.  This could be a personalized six pack or some gourmet popcorn… Super simple, but still thoughtful!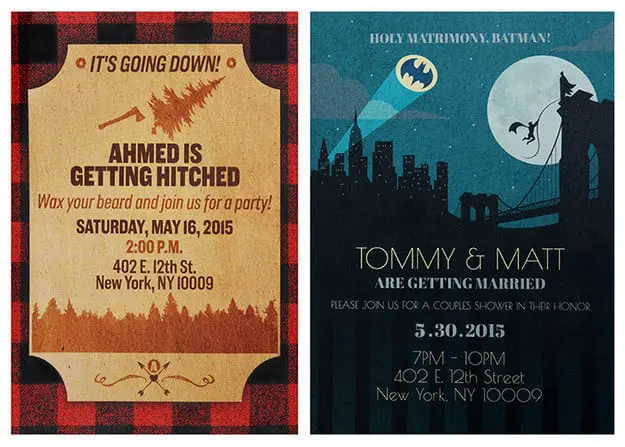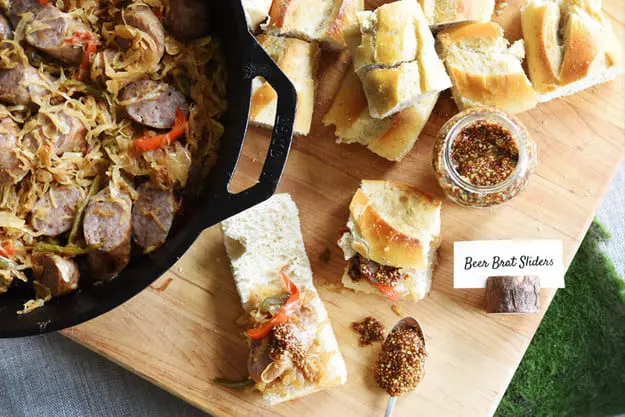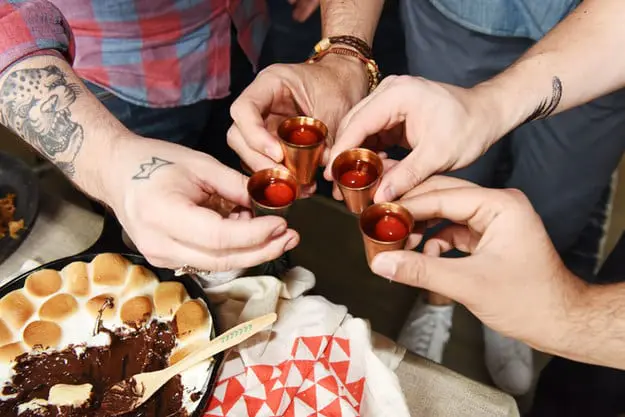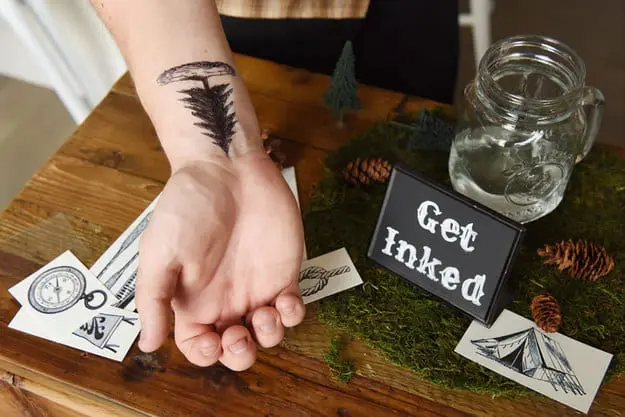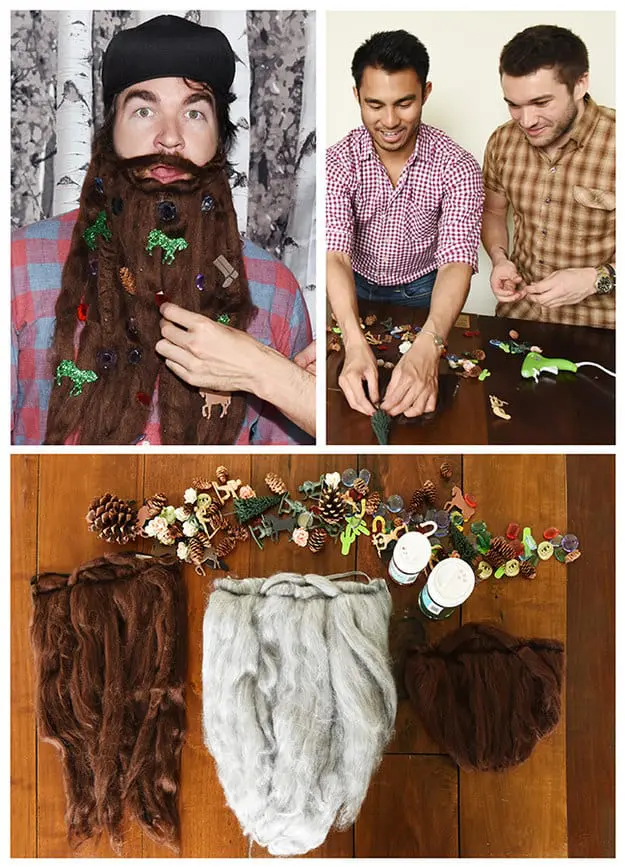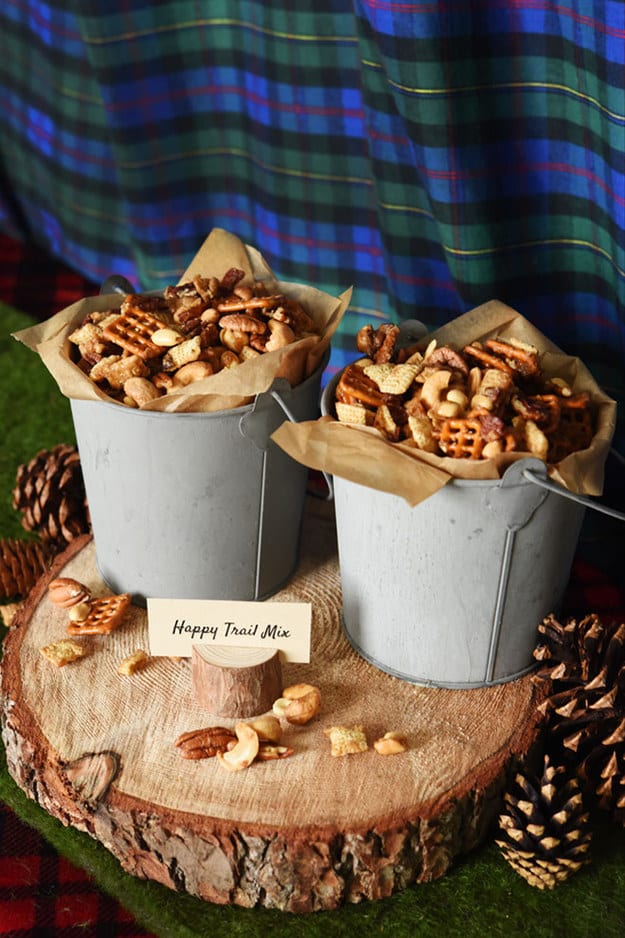 Image Credits:
Buzzfeed


Want to create her dream marriage proposal? We have the perfect way. Contact The Yes Girls to get started on your personalized marriage proposal, wedding plan, vow renewal, anniversary or date night today! We're so excited to work with you!