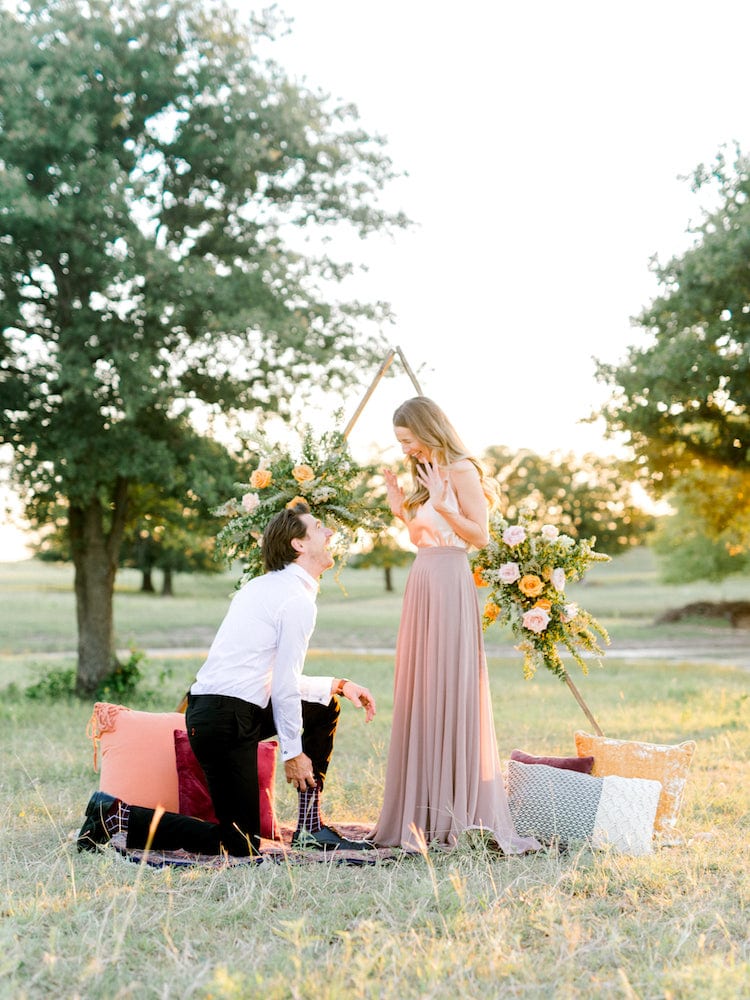 Photo Credit: Cottonwood Road Photography
1. She constantly show you pictures or videos of people getting married.
I would be lying if I said I didn't do this myself. Us women love a pretty photo, but we see them all day on social media. If they make it a point to show it to you, it's usually because it has some type of importance to them or they are trying to hint at something…such as an engagement.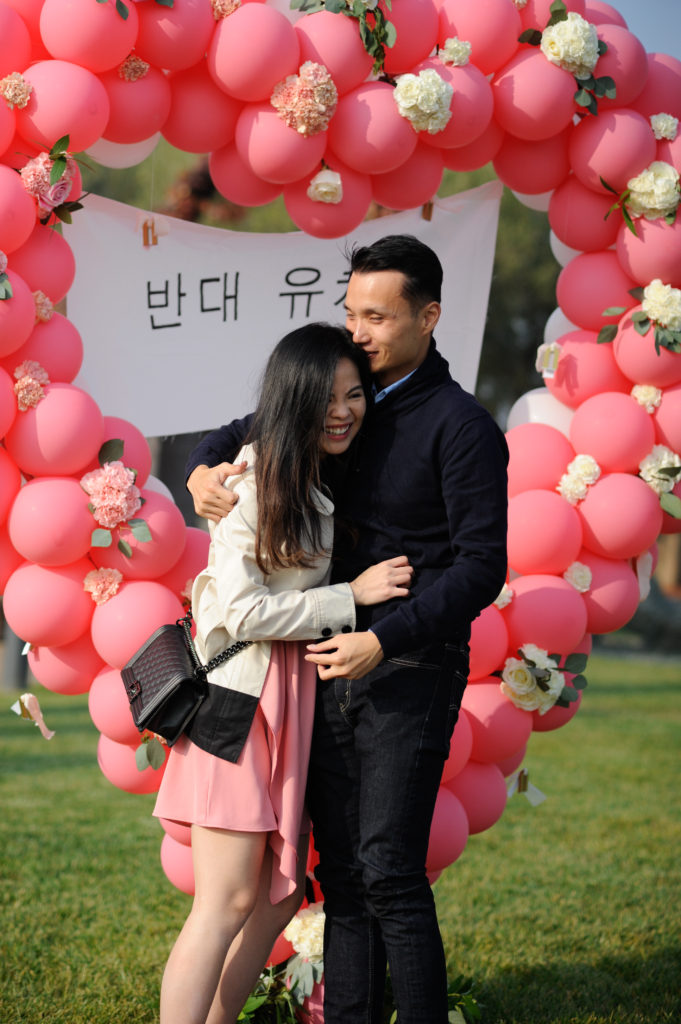 Photo Credit: Lynda Kennedy
2. She says, "she's so lucky" when she sees someone get married or engaged.
If so, it's usually her indirect way of saying, "I want to be that lucky. I want to be engaged and get married!" Women have dreamt of this day since they were five, walking around with a pillowcase draped on the back of their head (yes, that's a Friends reference!). No pressure here guys!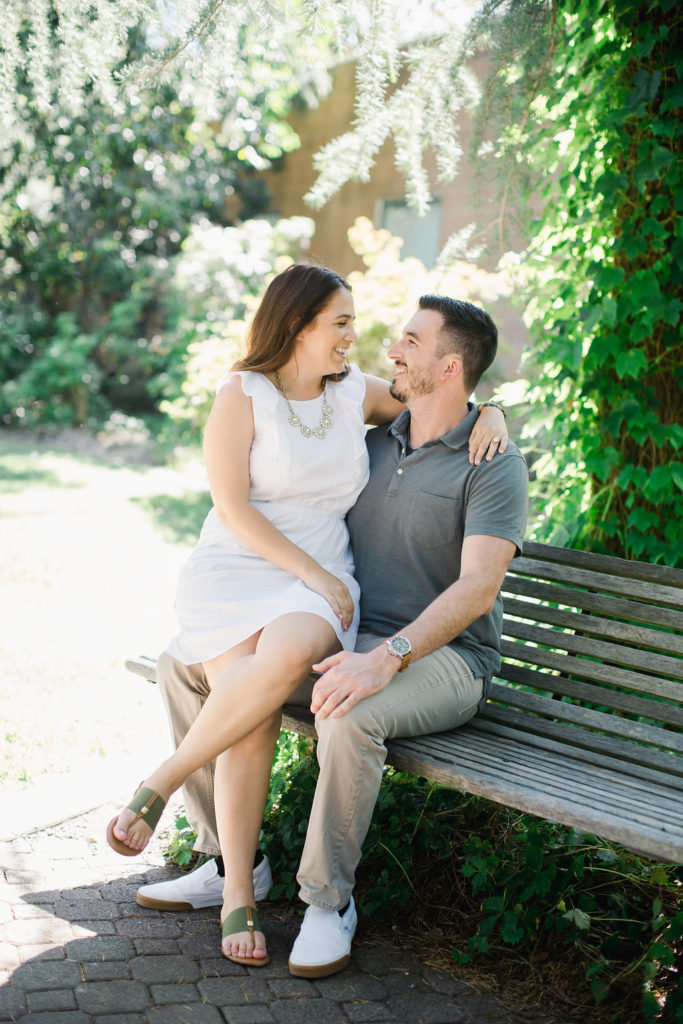 Photo Credit: Stella Yang
3. She says, "I want to marry you!"
Fellas, that's as clear as it gets. She is no longer hinting at anything. This is as direct as she will be. It likely took all her courage to utter these words to you because we all fear rejection but if they are bold enough to tell you exactly how they feel, believe them. Don't take it as though they are joking. She may even tell you that you are her dream man and that she would love to marry you one day. It may be a different way of saying it, but the underlying message is there.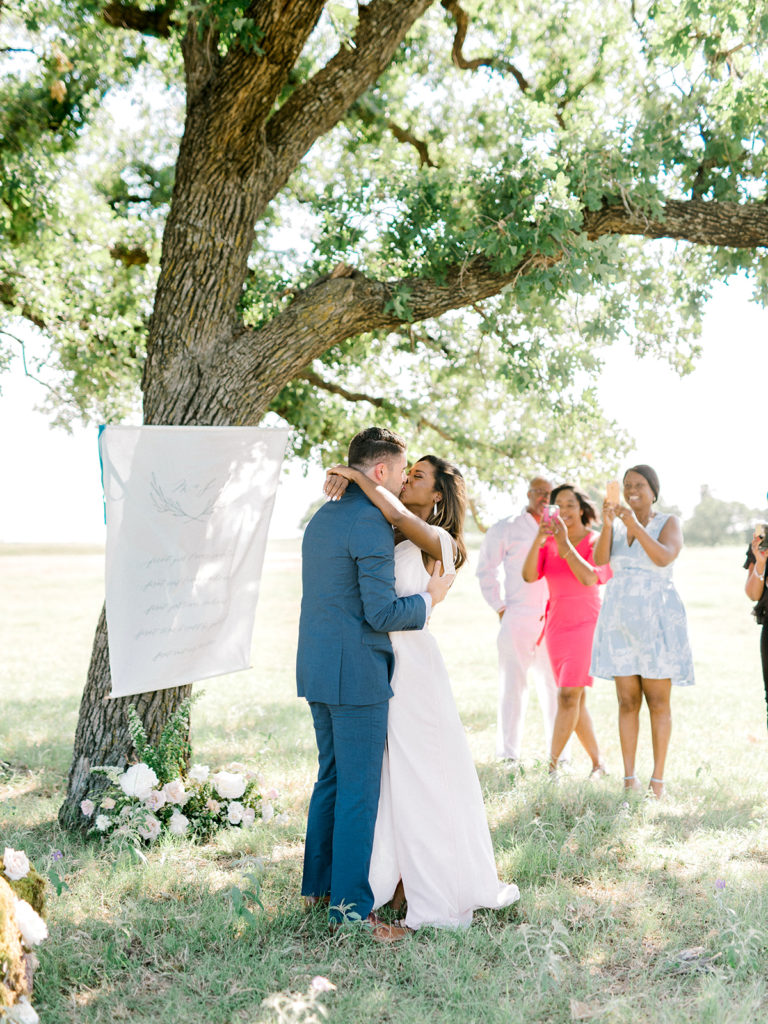 Photo Credit: Cottonwood Road Photography
4. She talks about her dream proposal or wedding.
As women, we are dreamers. We dream of the day we get to go to college, get engaged, get married, have a family and a career. Our dreams are the mental picture "list" of goals we have set for ourselves. It doesn't mean we want it all right away, but we have a vision of the perfect scenario in our minds. With the rise of Pinterest and Instagram, your significant other sees proposals and wedding photos galore! It's all around her! If she's talking about it with you, she more than likely wants to see how you react to the idea of marriage. She is testing the waters.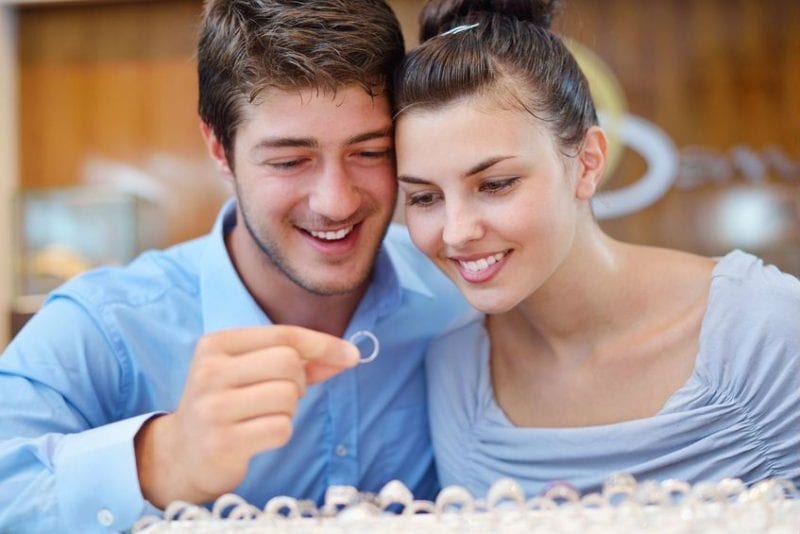 Photo credit: Jewelry Wise
5. She shows you pictures of her dream ring.
If she is physically showing you the type of ring that she wants to wear for the rest of her life, then she is definitely hearing wedding bells. She may not tell you that's the ring she wants you to buy her but will give hints such as, "this would be a stunning engagement ring!" or as Millennials might say, "engagement ring goals!" Or any variation of that phrase ;)
Blog post by intern: Imyraly Corral