Orange County is an amazing place to propose.  From the gorgeous beach views, to the hidden gems tucked away throughout the area, The Yes Girls have seen it all. If you're thinking about proposing in OC, take a look at how these sweet couples got engaged! It's sure to spark some inspiration :)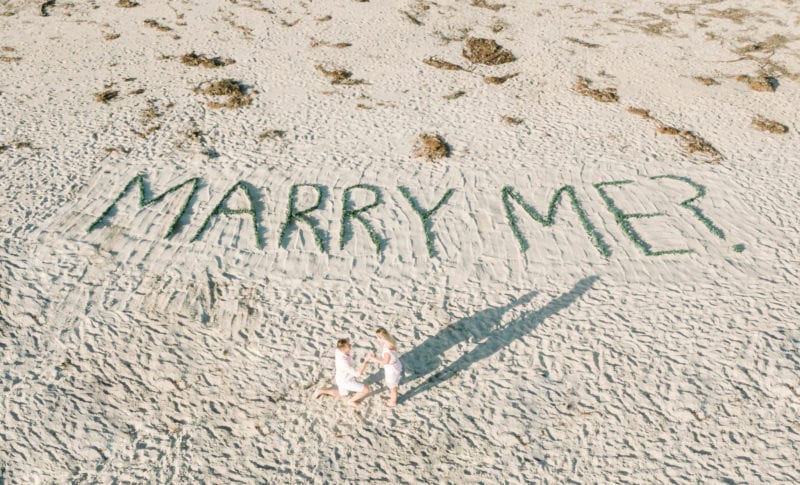 Audrius' friend reached out to us to help plan his proposal, and he already had a good idea of what he wanted… a helicopter ride over the beautiful beaches of California, with "Marry Me" written in the sand so that he could propose in the helicopter. See more here.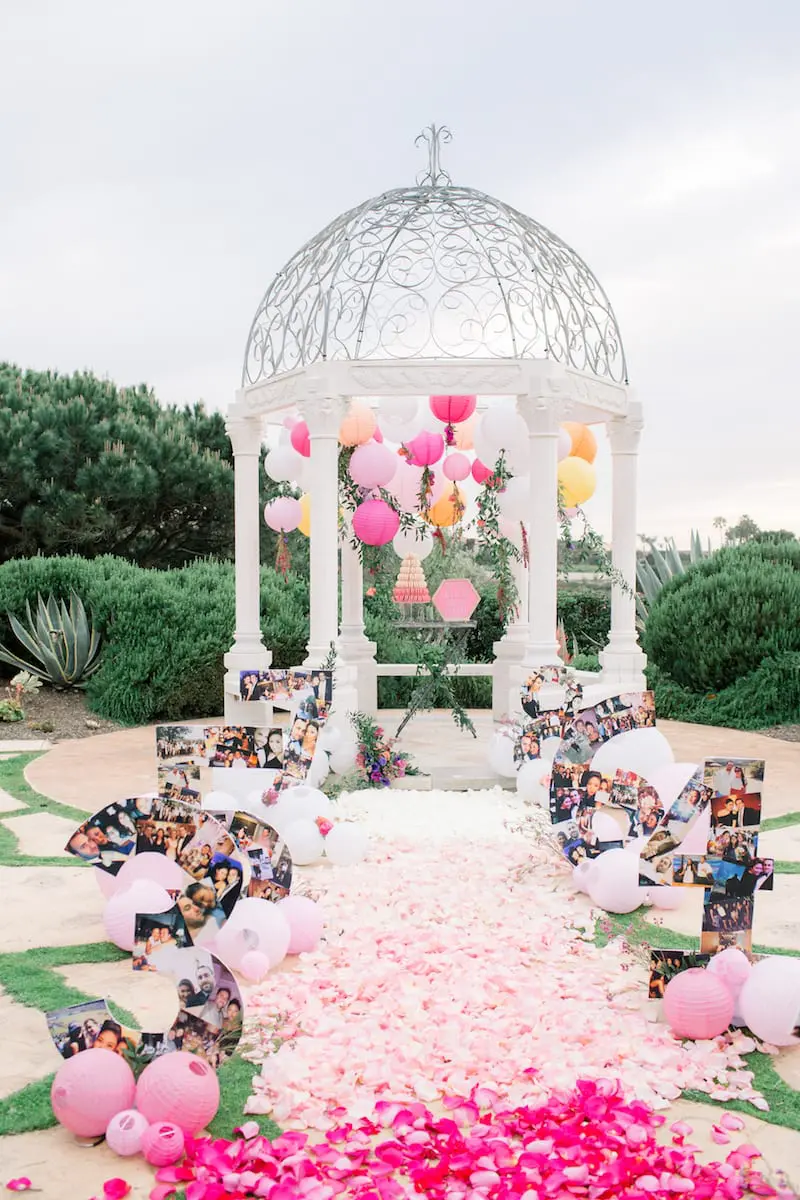 Josh & Michelle have been together for EIGHT YEARS! So he had a lot of pressure going into his proposal moment. It had to be bright, colorful, over the top, and absolutely breathtaking! We also made it personalized and thoughtful by displaying pictures from their relationship on life-size cut out numbers along the aisle, a macaron tower (her favorite dessert), and a cute pink letter board with their "relationship quote" on it :) see more here.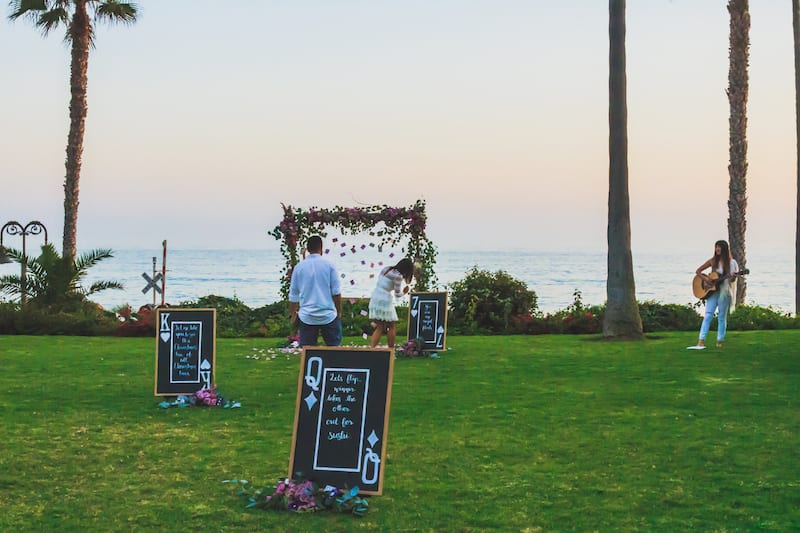 Roberto and Michelle met playing poker! Seriously, so cute and unique! So for their marriage proposal, we created a romantic hanging playing cards scene in San Clemente that overlook the Pacific Ocean! Some of the cards had calligraphy words of affirmation on them to really add that extra special touch and to play into Michelle's love language of 'words of affirmation'. See more here.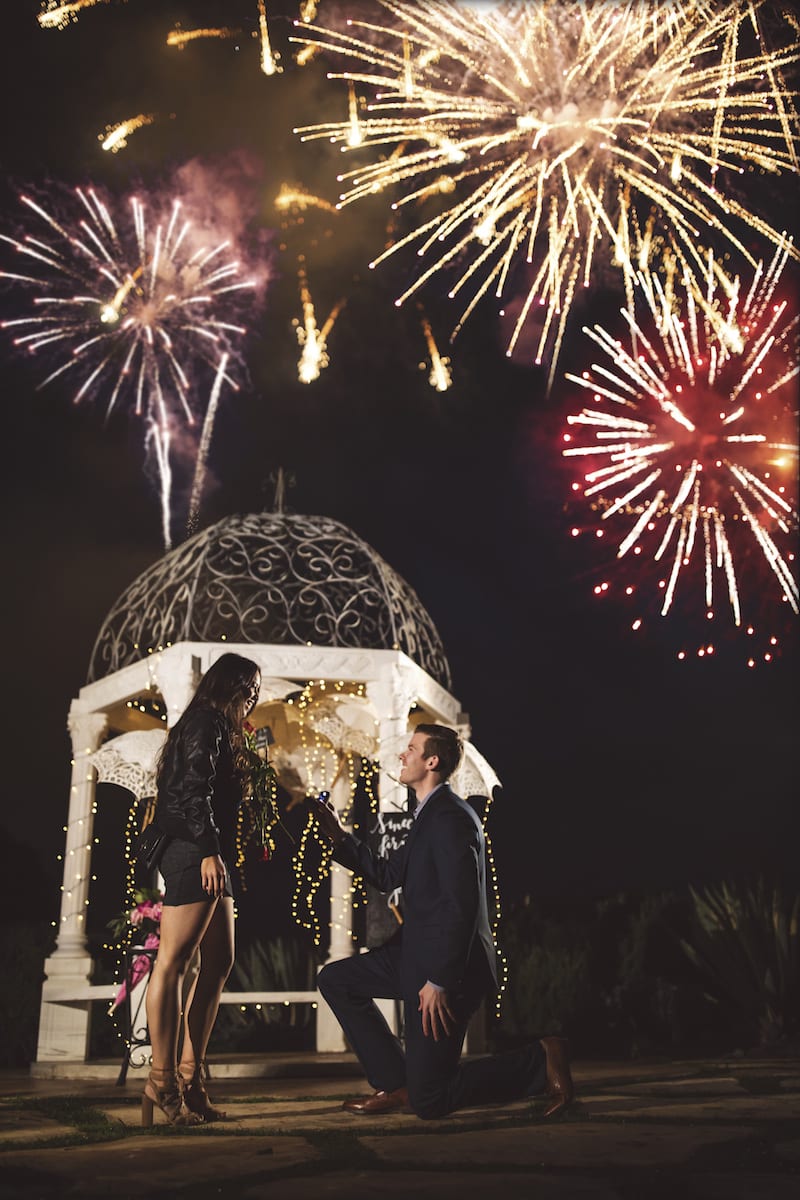 Brooks booked his custom proposal ideas package back in 2016. But then with the holidays and the business that naturally comes with that season, he decided to put everything on hold for a bit. Then, after the New Year we circled back around and started moving on the couple's big day! Brooks knew he wanted fireworks – not sparklers or ground work, but true, over the top Fourth of July style fireworks! See more here.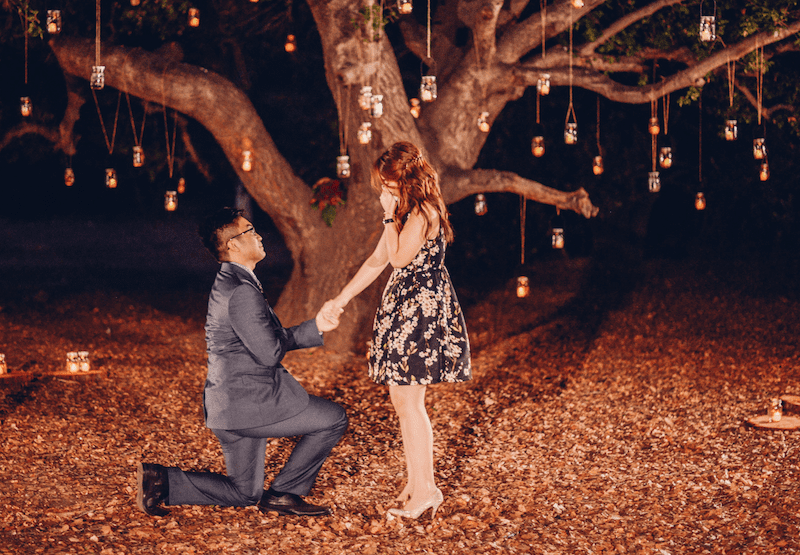 Christian's girl, Dianne, has always begged Christian to slow-dance with her. He is always denying her and saying that he "can't" dance. But for his proposal Dianne's dreams came true! Dianne thought she was going to the park with some friends to check out an engagement shoot location (for her just engaged friend), but in fact her girlfriends escorted her right to Christian who was nestled under a gigantic oak tree filled with a hundred hanging mason jars! Read more here.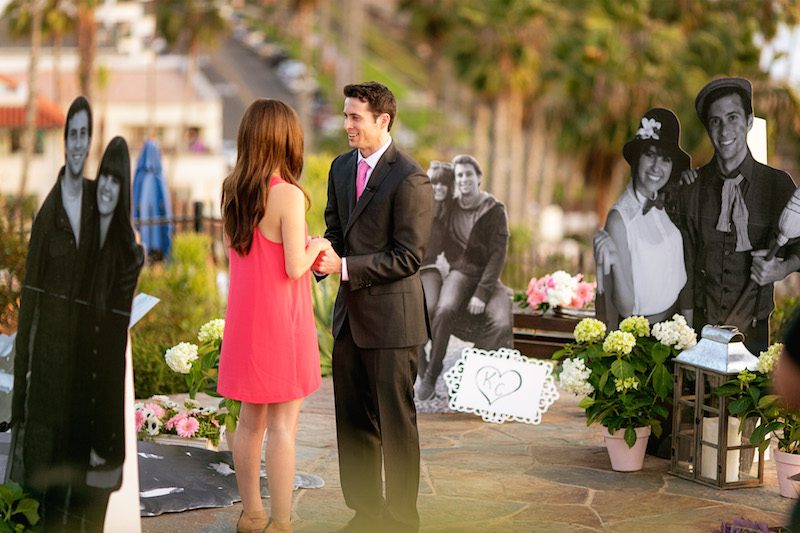 "I even hinted to Ryan about what type of proposal was ideal in my opinion and completely neglected to consider what he wanted. I had a very good inclination that Ryan would work with The Yes Girls Events since his sister, Heather, is the CEO and I knew that between Ryan and the girls, they would come up with something completely perfect for Ryan and me. Of course I don't know about all the behind the scenes planning that went on or even how long it took, but when I got to the proposal location, my breath was taken away.My heart was beating faster than I thought it could handle and my hands were trembling with excitement." Read more here.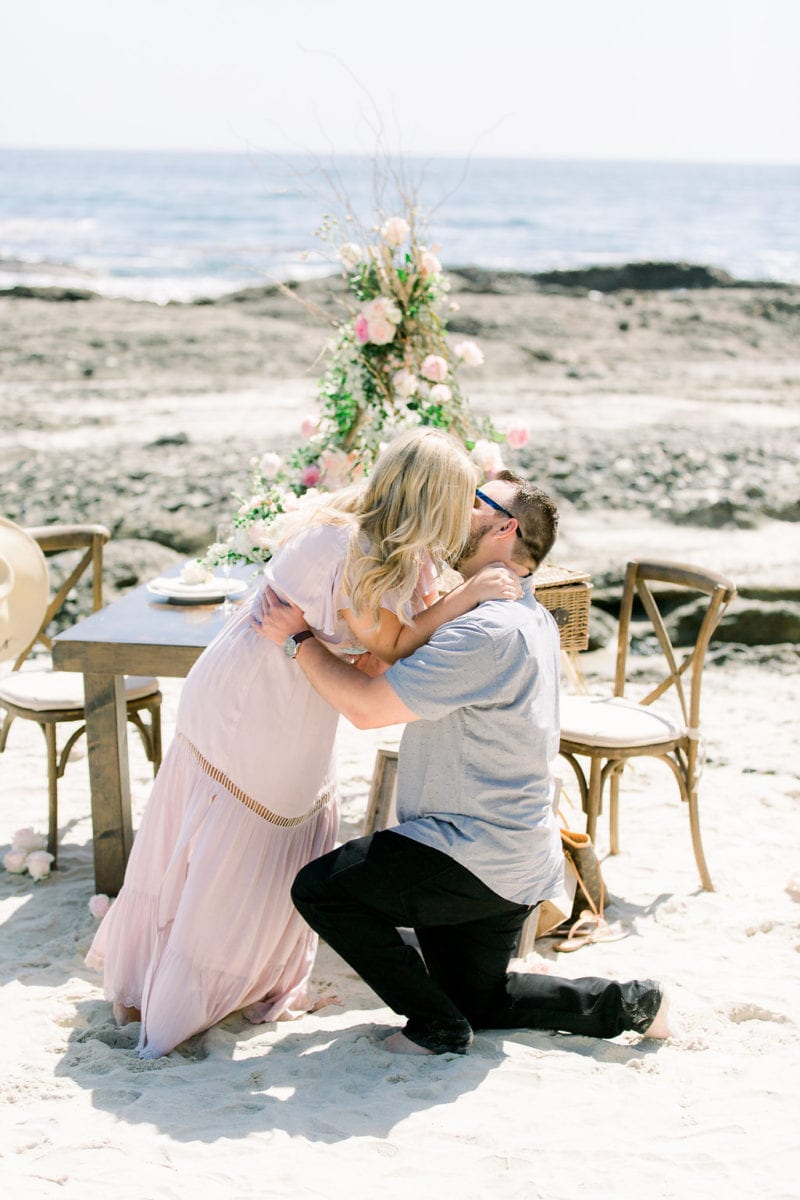 When Chris reached out to us to help him plan his proposal, we were thrilled! Bri, the proclaimed "Pink Princess" and decor extraordinaire, has the best taste, and we knew our focus had to go making each and every detail perfect! Meanwhile, Chris whisked Bri away for a weekend trip to Laguna. Their hotel "just so happened" to not be ready for check-in, so they made a quick stop at the beach for a picnic. When they arrived, there wasn't just a picnic setting waiting for them, but an entire table scape complete with calligraphy name napkins, Italian coins (for their wedding in Italy), and a pink centerpiece. Read more here.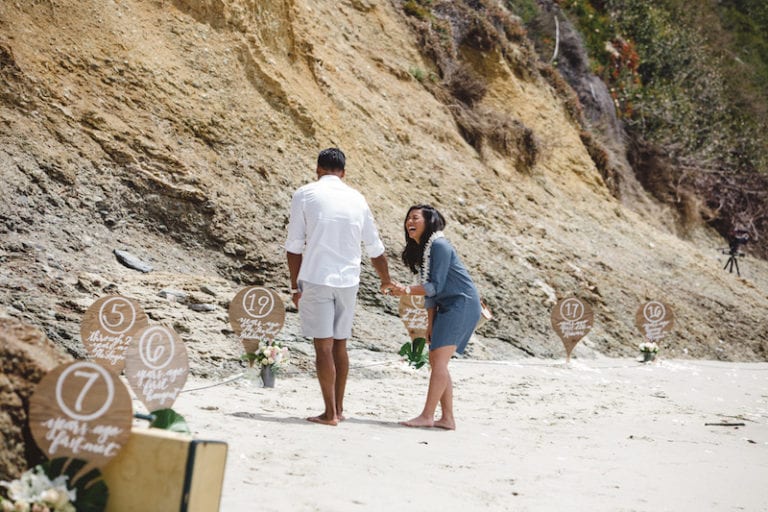 From the boho-style hammock to the personalized driftwood Google Map "relationship-milemarkers" this proposal was perfection. PLUS it's not very often that the couple's outfits perfectly coordinate with the decor :) See more here.
Want to get started on your own Orange County proposal?  Click here to reserve your date!