Quite a few men are, understandingly, weary about wearing a wedding band. Not because they don't want others to know they are married, but simply for the fact that rings are jewelry, and therefore, not masculine or uncomfortable. Most men will settle for a simple, plain band that won't draw too much attention, and definitely won't look too glamorous. These days, though, there are many customizable options to suit any man. From two-toned bands, to bands made from objects besides metals (hello, bourbon barrels), there are now unique wedding bands to serve even the most masculine of men.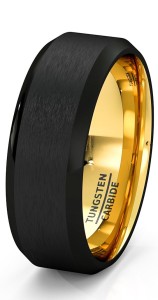 Wedding Band: Two Tone Gold Tungsten 1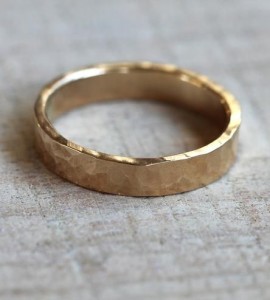 Wedding Band: Hammered Gold Wedding Band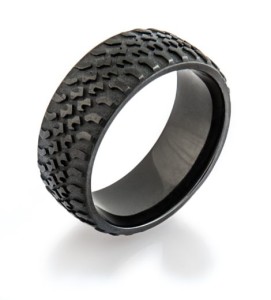 Wedding Band: Black Truck Tread Ring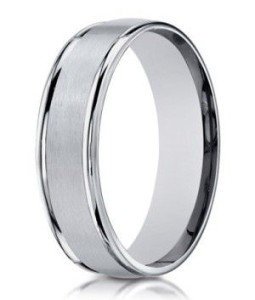 Wedding Band: White Gold Polished Band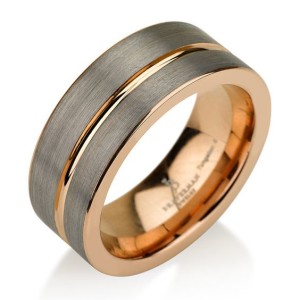 Wedding Band: Tungsten and Gun Metal Ring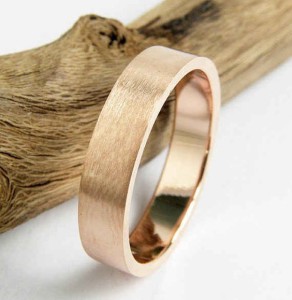 Wedding Band: Simple Brushed Rose Gold 6
Wedding Band: Antler Titanium Ring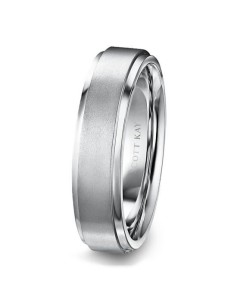 Wedding Band: Scott Kay's Mens Platinum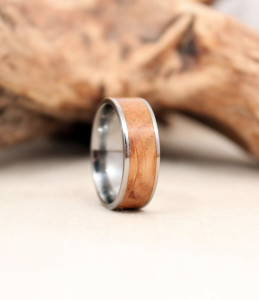 Wedding Band: Bourben Barrel Wooden and Titanium Ring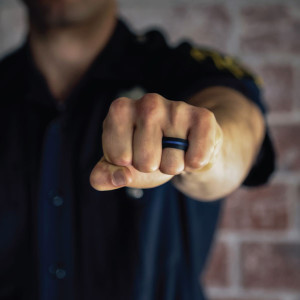 Want to create her dream marriage proposal? We have the perfect way. Contact The Yes Girls to get started on your personalized marriage proposal, wedding plan, vow renewal, anniversary or date night today! We're so excited to work with you!