Today's blog is for the ladies. Our men may not love or truly care about Valentine's Day, therefore, it makes gift shopping a little tricky.  However, they still deserve love.  We can't just buy them flowers and chocolates so what should we do?
These are some budget-friendly, man-friendly Valentine's Day gifts that we've heard go over well with the guys. These ideas are just something extra you can include in your Valentine's Day celebration.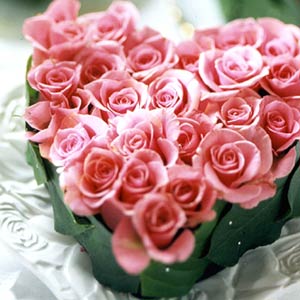 1) Buy his favorite non-chick flick movie (unless he is one of the few guys out there that like chick flicks).
2) Plan a day filled with his favorite activity, whether it's snowboarding, dirt bike riding, golfing, or fishing.  It doesn't matter if you're good, it's about him, and that you love him enough to try it.
3) A fresh home-cooked meal never gets old. Men love their food. Put together his favorite meal, and make it "the works"
with 5 courses.  Incorporate everything from his drink of choice to his favorite steak sauce.
4) Spa day for your man.  Set up a calm, romantic atmosphere at home and loosen up his muscles…with a massage.  Maybe he would even enjoy soaking in a bubble bath first, like Chandler from Friends! If your man's love language is physical touch, this is a simple, effective way to say "I love you."
Any cute ideas you've done or heard of in the past? Please share!
Love,



Want to create her dream marriage proposal? We have the perfect way. Contact The Yes Girls to get started on your personalized marriage proposal, wedding plan, vow renewal, anniversary or date night today! We're so excited to work with you!