So Aaron and I are trying to figure out what we would like our groomsmen to wear for the wedding. I know we want a black pants, jacket and white shirt but do we do a black suit or a tux? And for real, what the heck is the difference between a tux and a suit? We certainly are trying to figure that out so I figured I'd like y'all know what we have found!
So the main difference that we have found is the lapel. On a tux the lapels of the jackets are a different fabric / texture than the rest of the jacket. On a suit, it's all the same material! Tux pants also have a stripe down the side of the leg with the secondary material (same material as the lapels).
Bam! So now ya know :) Which do you prefer?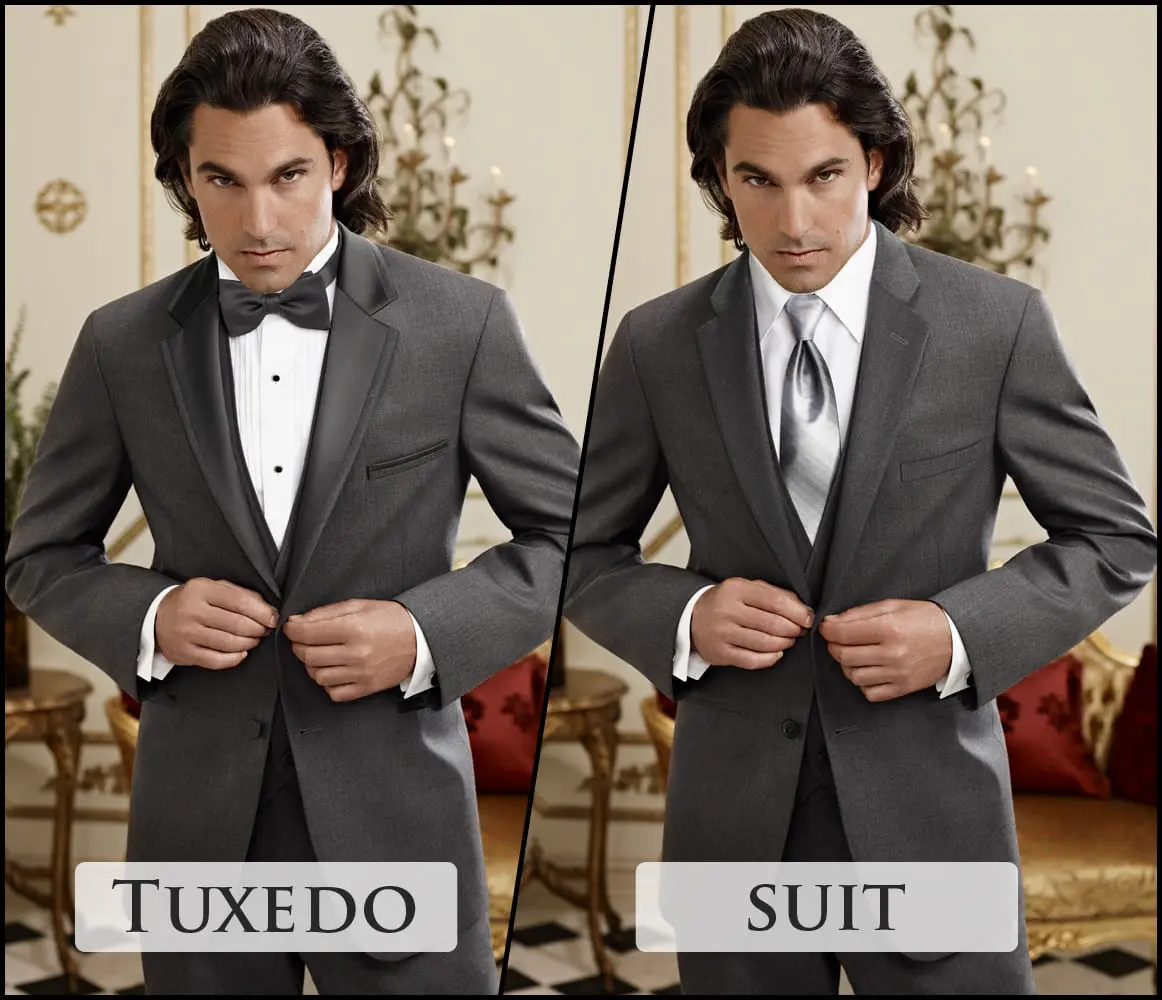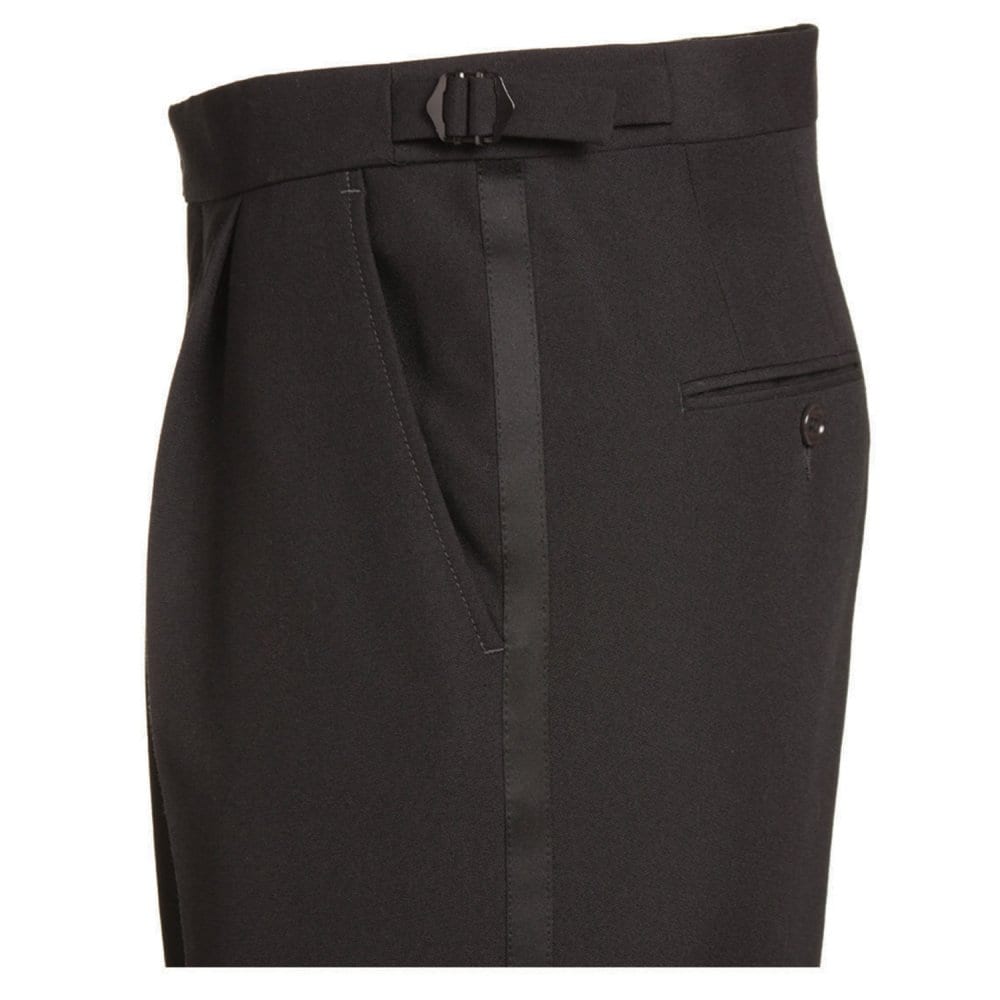 Image Credits: MyTuxedoCatalog ; Suitably Inclined 


Want to create her dream marriage proposal? We have the perfect way. Contact The Yes Girls to get started on your personalized marriage proposal, wedding plan, vow renewal, anniversary or date night today! We're so excited to work with you!