Ladies, we need you to voice your opinion today! We have a "would you rather" question for you today! Would you rather be proposed to at a mountain setting, beach, garden, vineyard, private room, etc.? What's your favorite romantic setting for a marriage proposal or a great date? We want to hear from all you ladies so we can "subtlety" let all those fellas out there know what are the top locations for a perfect proposal or an ideal romantic evening.
A Mountain-esk Backdrop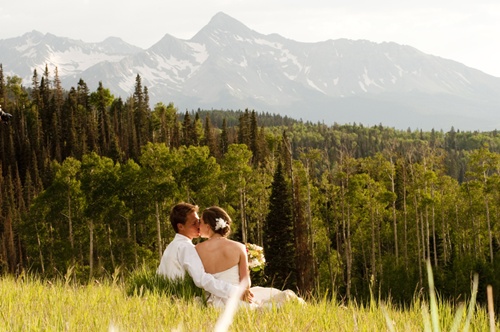 Photo from Bliss Tree
Kiss At Sunset On The Beach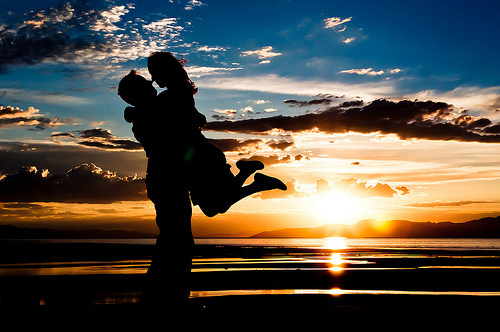 Photo From weheartit.com
Serene Meadow At A Ranch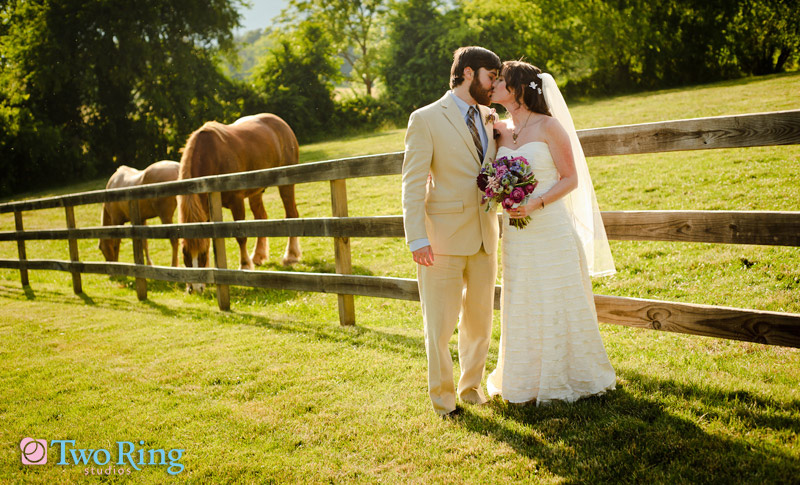 Photo from The Farm Events
Gorgeous Garden Park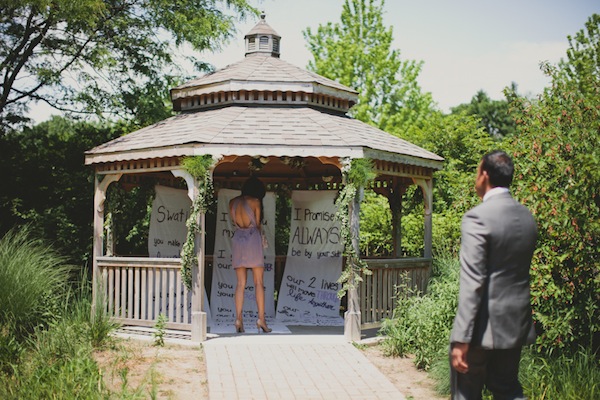 Photo from Love, The Yes Girls
Valleys of Vineyards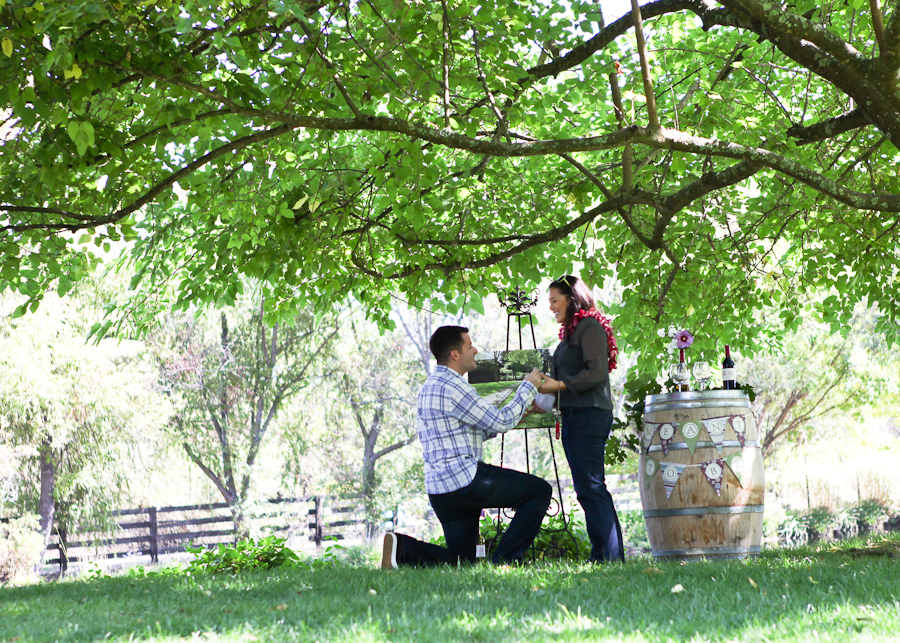 Photos from Love, The Yes Girls
Cool Industrial Space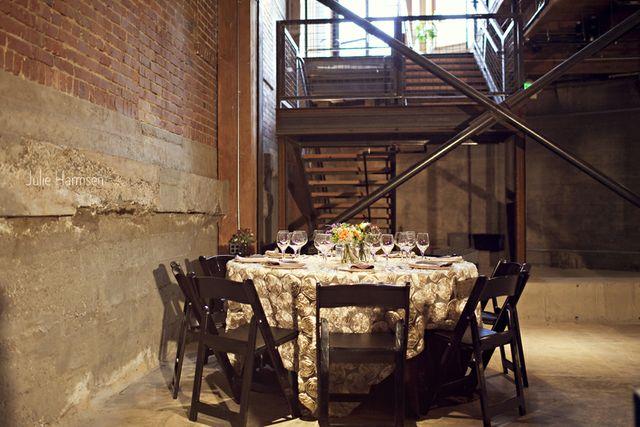 Photos from Seattle Bride Magazine
Intimate Private Room At Restaurant/Hotel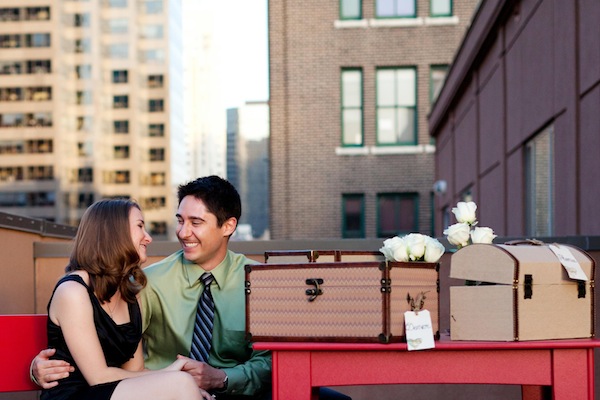 Photo from Love, The Yes Girls
If your ideal proposal or date setting isn't on the list then let us know! So ladies, what's your choice?!!
Comment below, tweet at us #romanticproposals #getengagedat[insert here] or share your comment on Facebook!
Update March 11, 2014: Ladies and gentleman, don't miss our brand new Best Places to Propose directory of top destinations for marriage proposals!


Want to create her dream marriage proposal? We have the perfect way. Contact The Yes Girls to get started on your personalized marriage proposal, wedding plan, vow renewal, anniversary or date night today! We're so excited to work with you!