Trying to decide how to propose? Are you feeling a little nervous about how to plan the best wedding proposal idea?
Scroll through some of our of all time favorite proposals.
1. BE INTENTIONAL
Here's the deal. The reason why they are some of our all time favorites is because all of the details (from the colors, themes, flowers, word on signs, day of activities, proposal location, music involved, etc) were catered specifically to each individual relationship. Above you'll see a wedding proposal in the mountains with custom basketball jerseys to a dance floor on a boat ride, and a stunning Disney's Tangled inspired proposal fit for a princess, and each of these elements were intentional.  What makes your relationship unique? What do you love most about her?
2. MAKE IT PERSONAL
As you look for the best marriage proposal ideas it's easy to get caught up in what others have done.  At the end of the day, ditch the "insert here" scenarios (aka just having a Marry Me? sign with rose petals that anyone could do) and make that down-on-one-knee moment speak directly to her and your relationship!
3. TRUST THE EXPERTS
As marriage proposal planners, we've planned thousands of proposal ideas and the best ones all speak volumes because it was a one-of-a-kind proposal fit to the couple.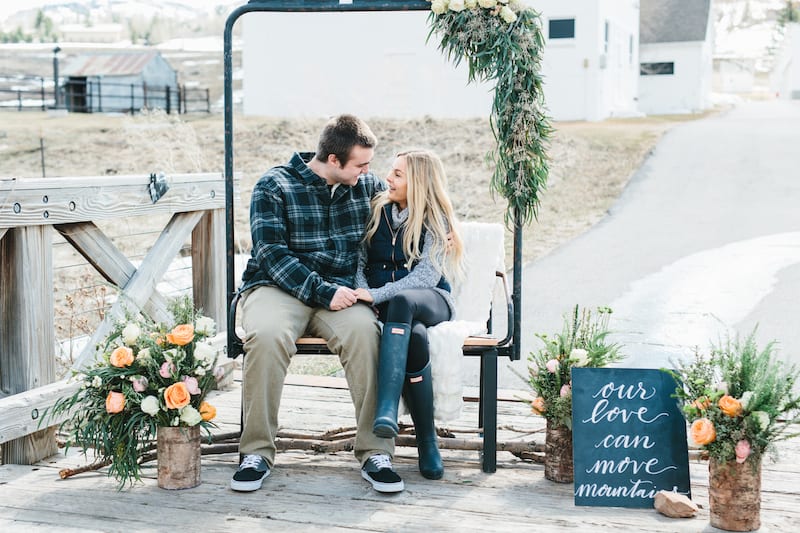 If you're not sure how to start or how to fit all the pieces together. That is what we do best. We are OBSESSED with making proposal ideas custom fit to your interests, her favorite things, your vision, etc. Check out packages here.
Ensure you have the BEST MARRIAGE PROPOSAL IDEA FOR YOUR RELATIONSHIP and no one else's.
ring
Let's chat about your proposal! 949.766.5144 | Inquiry here