Meet our friends Faris and Rosie. They're an incredibly inspiring couple who's love of the internet easily rivals our own. They're currently off travelling the world, but we managed to catch up with them before they jetted off on their months-long journey. And during our chat, they revealed to us their Date Night "secret weapon." Oh, and we also scored the go-ahead to share it with all of you.
For Faris and Rosie, Date Night Is… literally a secret. They take turns creating Date Nights for one another – which sounds pretty normal, right? The catch: their entire Date Night plan is only revealed to the other as the night unfolds. Talk about building anticipation…everything from picnics to paintball is fair game. Don't you think it's time you gave Secret Date Night a shot?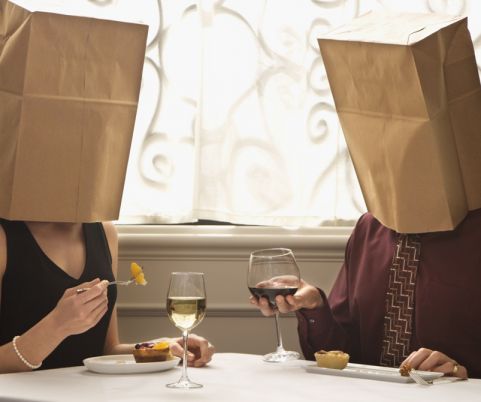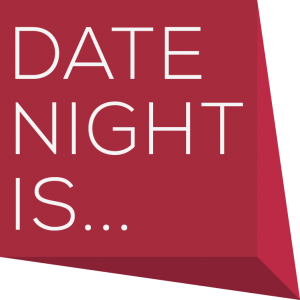 Never Forget A Date Night Again- Sign up now for birthday & anniversary reminders, date night ideas, and occasional offers. In the future, we'll help you find Date Night experiences and curate unique offers based on your interests. [Featured Image from TimeOutSingapore]


Want to create her dream marriage proposal? We have the perfect way. Contact The Yes Girls to get started on your personalized marriage proposal, wedding plan, vow renewal, anniversary or date night today! We're so excited to work with you!