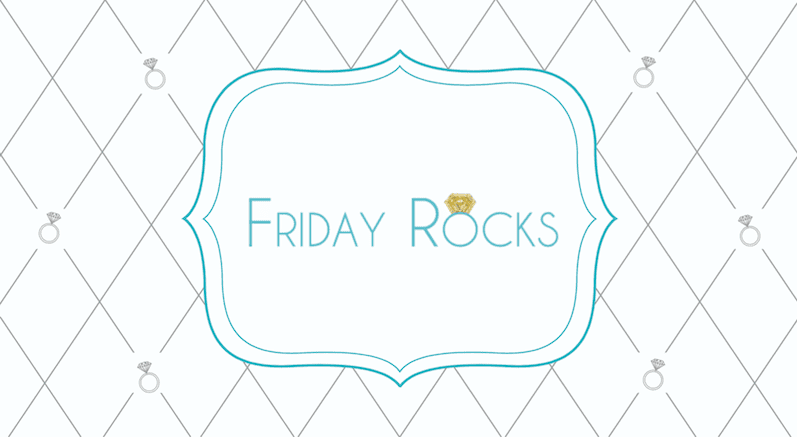 Happy Friday! Today's post is featuring beautiful engagement rings from Asteria! This collection is made up of perfectly crafted white and fancy colored diamonds paired with intricately detailed settings… creating one-of-a-kind engagement rings! All stones are GIA certified too. I love the romantic design and all of the gorgeous color!!! With so many to choose from, there's something for everyone! Take a look at my personal favorites!
"At Asteria diamonds we believe in providing quality products, fair pricing and excellent service to our customers, and we believe in doing so honestly and with full transparency."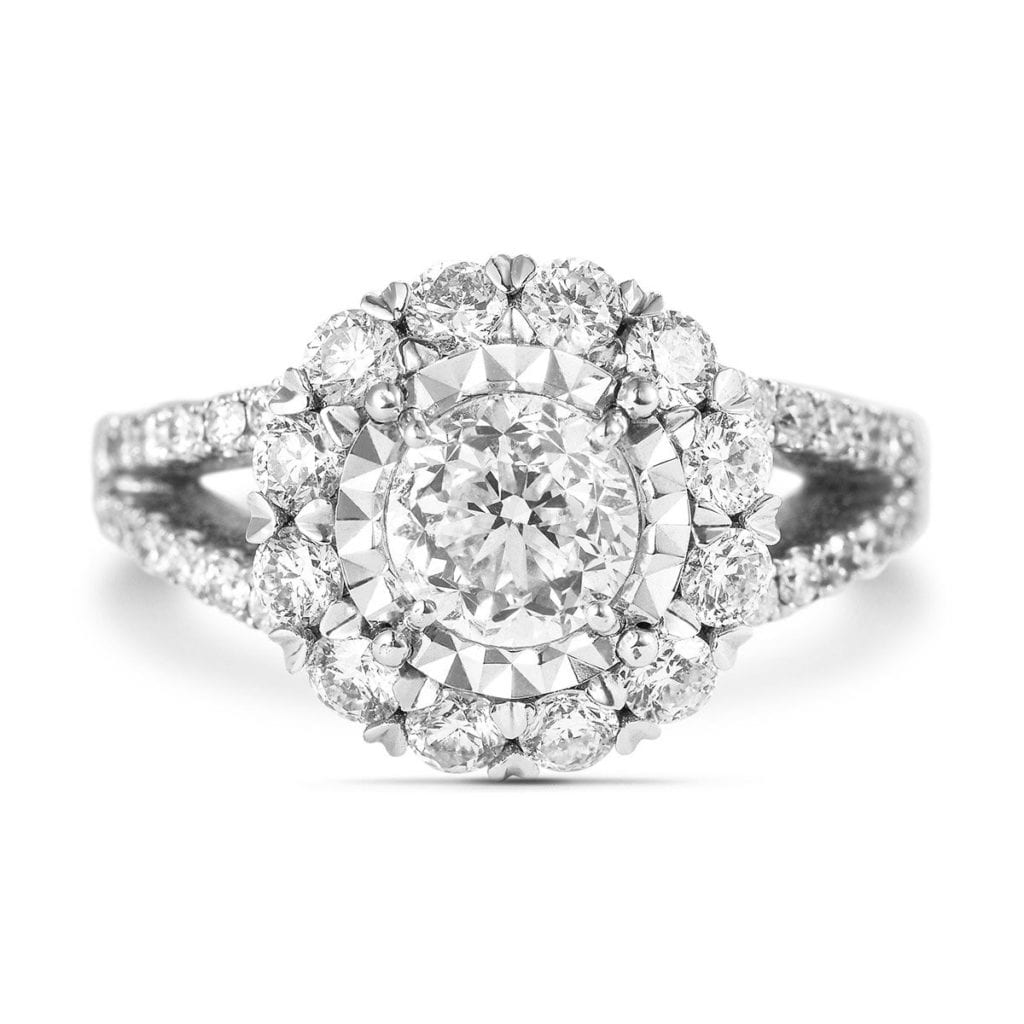 Round White Diamond Engagement Ring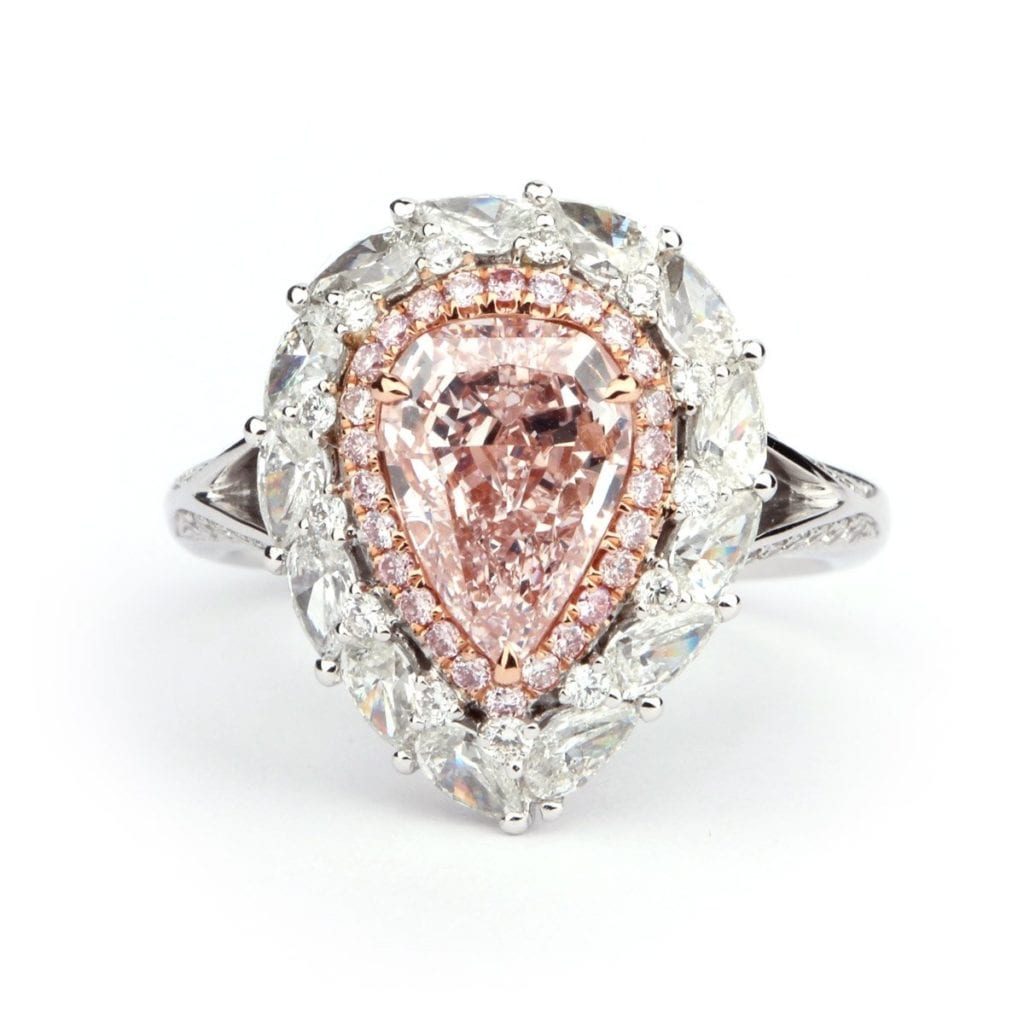 Fancy Pink Pear Shaped Double Halo Diamond Engagement Ring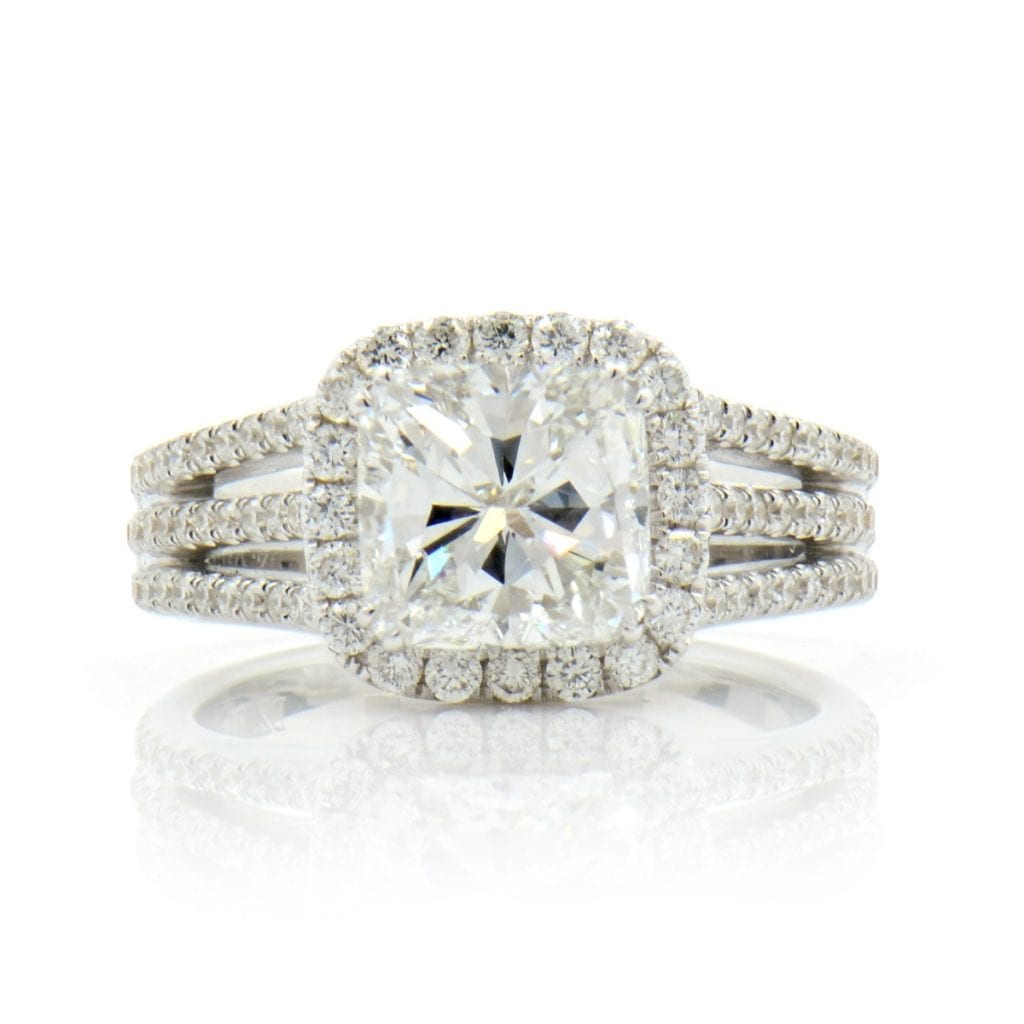 White Cushion Diamond Halo Triple Band Engagement Ring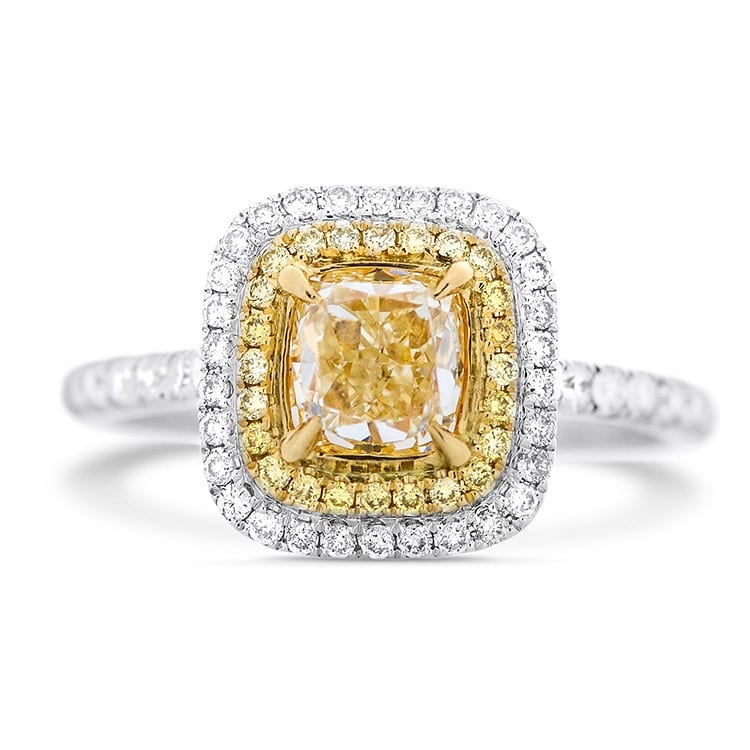 Fancy Light Yellow Diamond Ring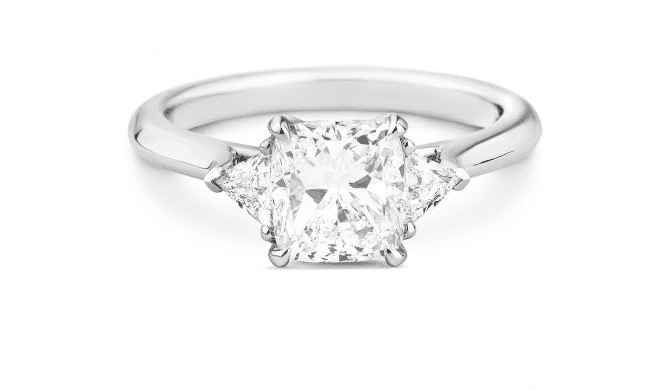 Cushion Shape White Diamond Ring
Stunning right? The perfect way to send you all into a wonderful weekend!