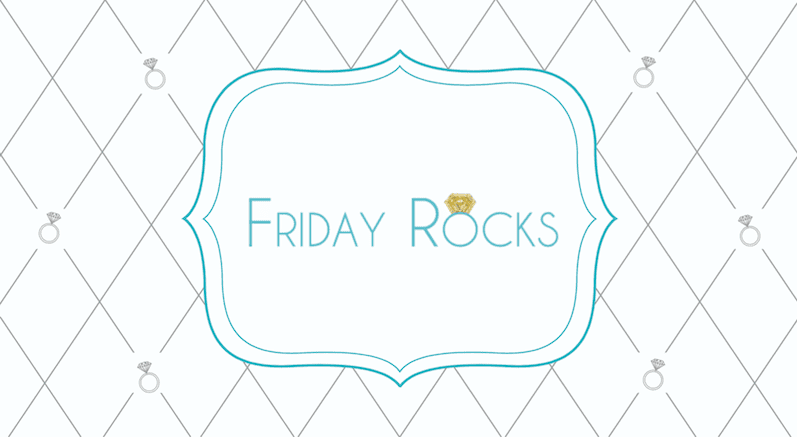 WOW!! Look at this show stopping collection from Norman Silverman! I am obsessed with the dramatically large stones with the perfect touch of detailing! Absolutely gorgeous!
"Norman Silverman Diamonds is synonymous with the finest diamonds in the world. Known for maintaining values and integrity while catering to the jewelry wearer's desires. From elegant engagement rings to fashion forward and timeless jewelry. Norman Silverman diamonds are distinctive and please even the most discerning eye."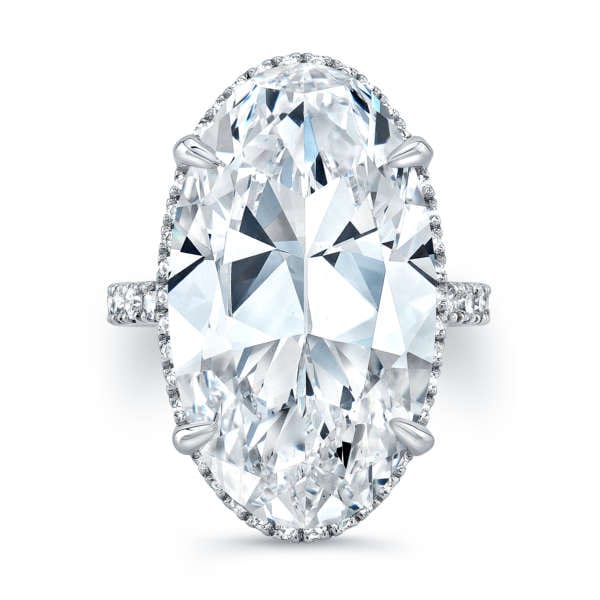 This one-of-a-kind engagement ring was designed to highlight the extraordinary beauty of its center diamond. Here, an exquisite oval diamond is surrounded by a halo of white diamonds, while additional accent diamonds run underneath the diamond's setting. The sizable beauty of the featured oval diamond is juxtaposed with a slim, diamond encrusted band that adds an elegant touch to this incredible piece.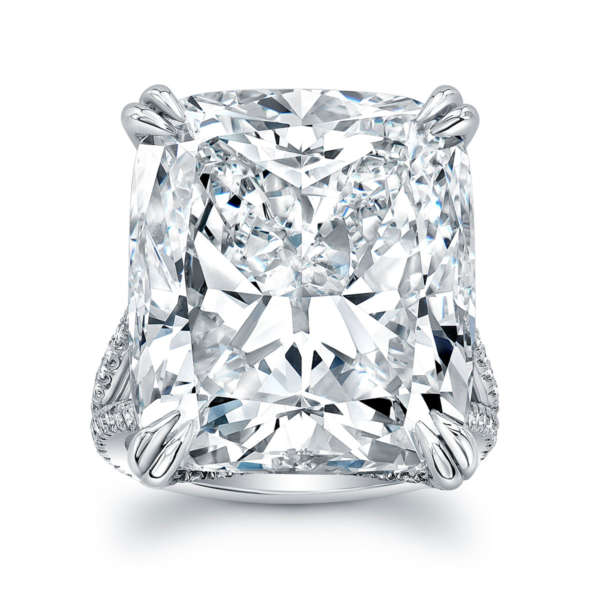 Cushion Cut Diamond Engagement Ring 
A spectacular 29.2 carat cushion cut diamond is the star of this luxurious engagement ring. This piece was designed to highlight the beauty of this truly incredible cushion cut diamond. A chic split shank band supports this regal gem, while elegant double pronged settings keep it securely in place. Pave accents adorn this ring's platinum setting, adding shimmering detail around the breathtaking center diamond.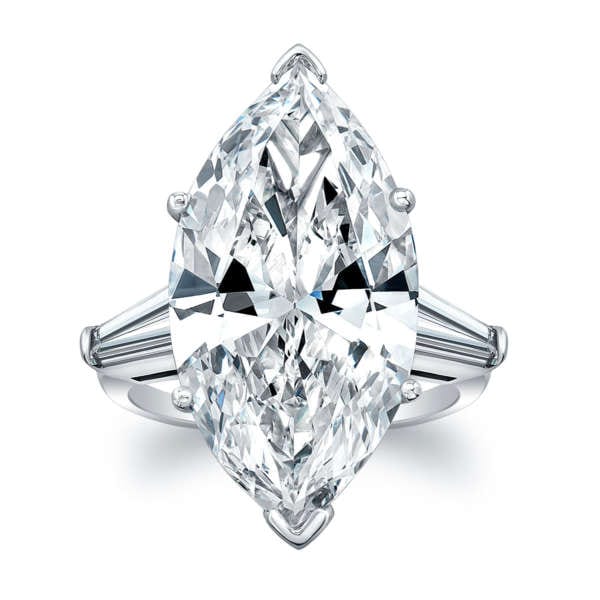 Marquise Diamond Engagement Ring
A majestic marquise diamond is paired with sleek tapered baguette side diamonds in this gorgeous engagement ring. In this unique design, a play of lines is created to highlight the jaw-dropping beauty of the featured (10.94) carat marquise diamond. The curved lines of the brilliant marquise diamond are accented with the straight lines of the tapered baguette side diamonds, which draw the eye toward the incredible center stone.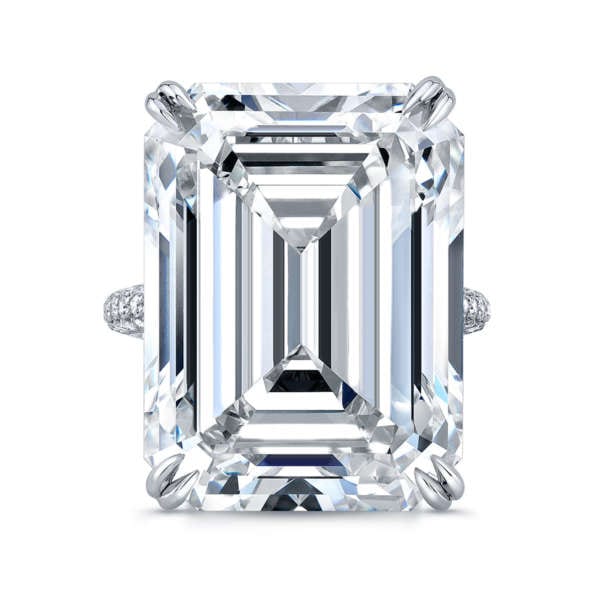 Emerald Diamond Engagement Ring
A spectacular emerald diamond is the focus of this regal and ultra luxe engagement ring. Here, the breathtaking featured emerald diamond is enclosed in a unique cathedral setting that enhances its incredible beauty. This raised setting allows maximum light to enter the diamond, while pave accents along the setting create an exquisitely detailed look.