Ok so I know size doesn't matter but let's take a second to marvel at these engagement rings from Raven Fine Jewelers… I mean, they are HUGE! Regardless of the size, these pieces still illuminate delicacy and elegance! I love the craftsmanship and design… so romantic! BEAUTIFUL!!
"Michael Raven began his career designing jewelry with just $475, a desk and a catalogue. Eventually, his designs would grace the biggest stars on every major red carpet in Hollywood. Modelling himself as a personal concierge, Michael re-defined the jewelry design experience by being personally available 24 hours per day for people on the go in varying time zones. Michael's close attention to detail and his concern for his clients allows him to give them a unique, personal experience."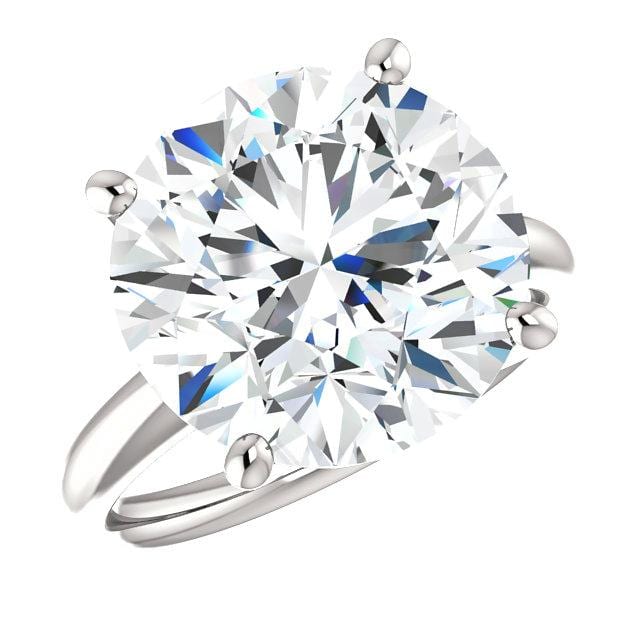 15 Carat Round Diamond Solitaire Platinum Ring
Timeless and elegant, this spectacular solitaire engagement ring features an impressive 15 carat round GIA certified diamond with E color and VS1 clarity; set in platinum.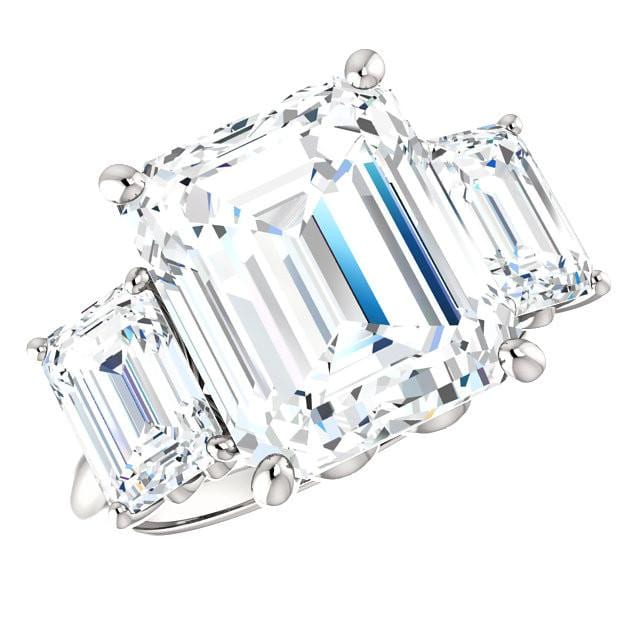 10 Carat Emerald Diamond Three Stone Platinum Ring
This exceptional emerald cut diamond ring is one of the most breathtaking rings you will ever see! It features a GIA certified 10 carat emerald cut diamond possessing an F color & VVS2 clarity! It is offset by two 1.00 carat emerald-cut diamonds of matching quality set in a solid platinum three stone setting. Bring your own star to sparkle in the night!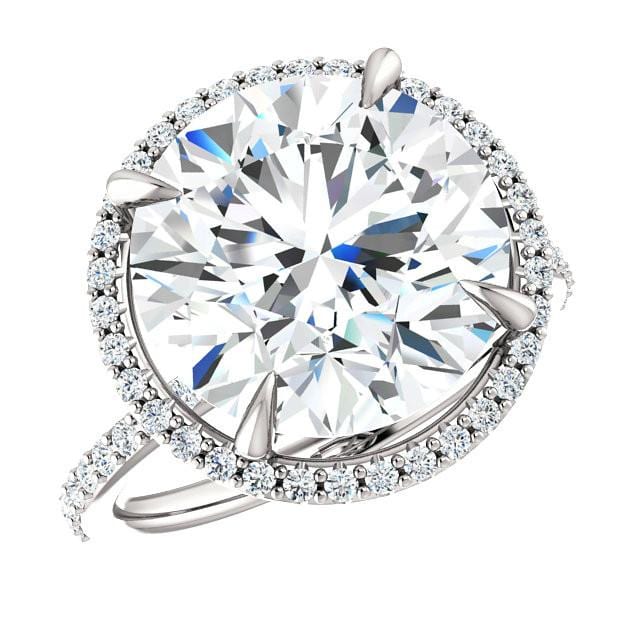 6 Carat Diamond & Halo Engagement Ring
This exceptional ring features an impressive GIA certified, 6 carat round diamond possessing an F color and VS1 clarity surrounded by a seamless halo of shimmering round diamonds that continue down the ring's shank for a truly elegant look.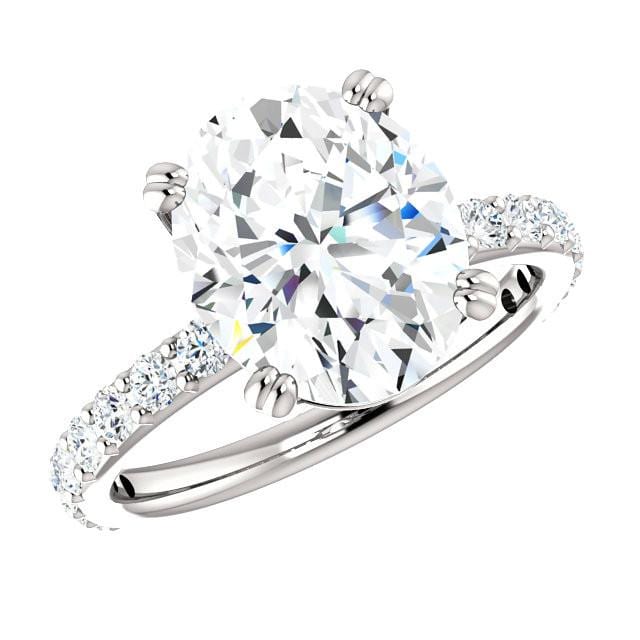 4 Carat Oval Diamond Platinum Ring
This magnificent engagement ring features a GIA certified, F color, VS1 clarity, 4 carat oval-cut diamond set in solid platinum with 2mm round brilliant cut diamonds along the band.