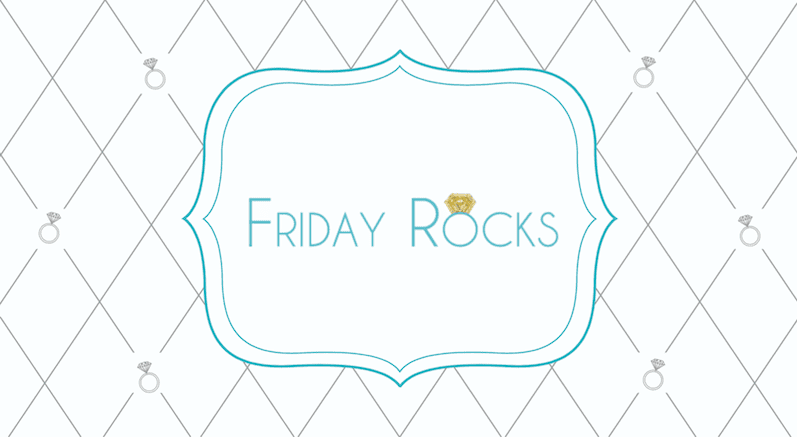 If Friday isn't enough reason to celebrate, then you should take a look at this beautiful bridal jewelry collection from Thomas Laine! You already have the engagement ring, now all you need are the rest of the peices to complete the look on your special day! I love the intricate detailing and the classic elegance… absolutely gorgeous!!
"Thomas Laine Jewelry collections are inspired by a fusion of classic American luxury, old Hollywood glamour and our European heritage, all combined with a modern day sensibility. The glamour, romance and elegance of a timeless piece of jewelry allows you to shine and sparkle during the special moments in life. It is our hope to be with you during the milestones of your life and add something memorable – from your wedding day to anniversaries, birthdays and celebrations such as baby births and life achievements."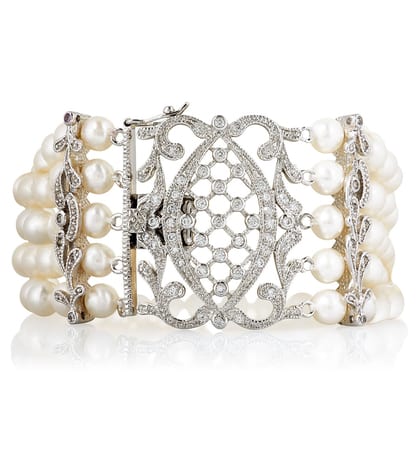 Grace Freshwater Pearl Five Strand Ornate Clasp Bracelet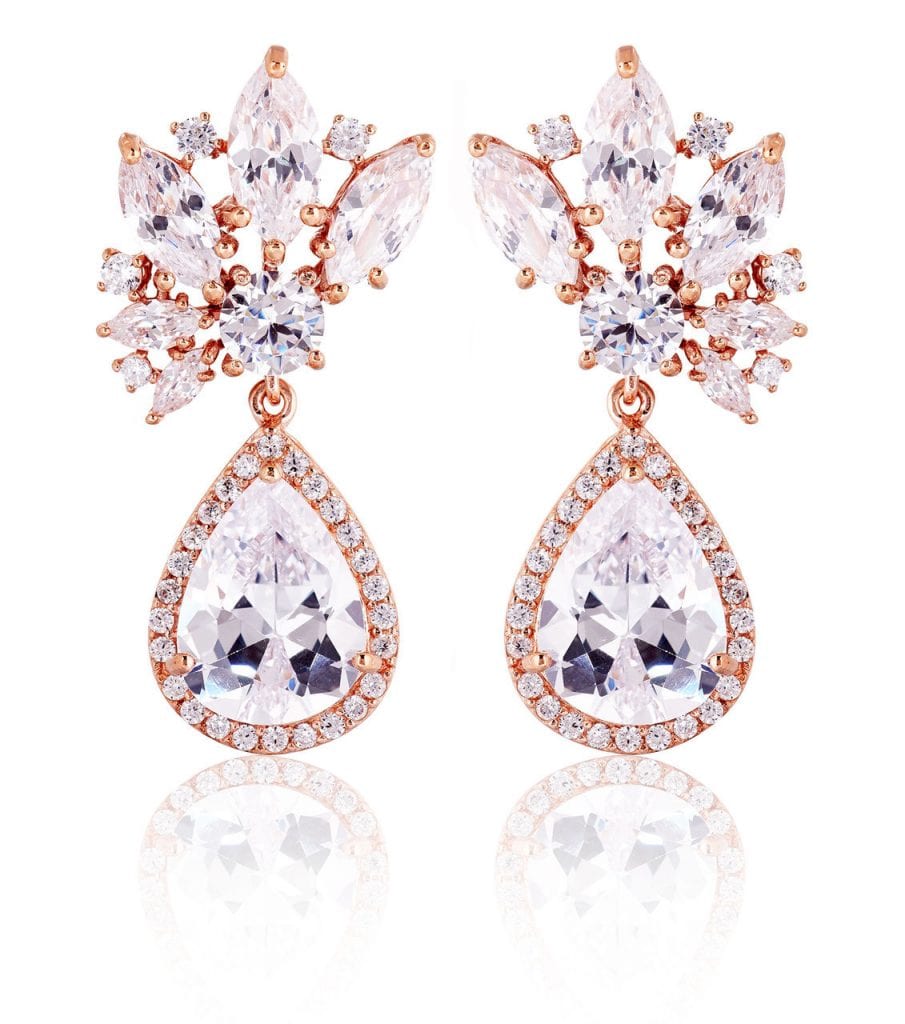 Ava Rose Gold Burst Teardrop Earrings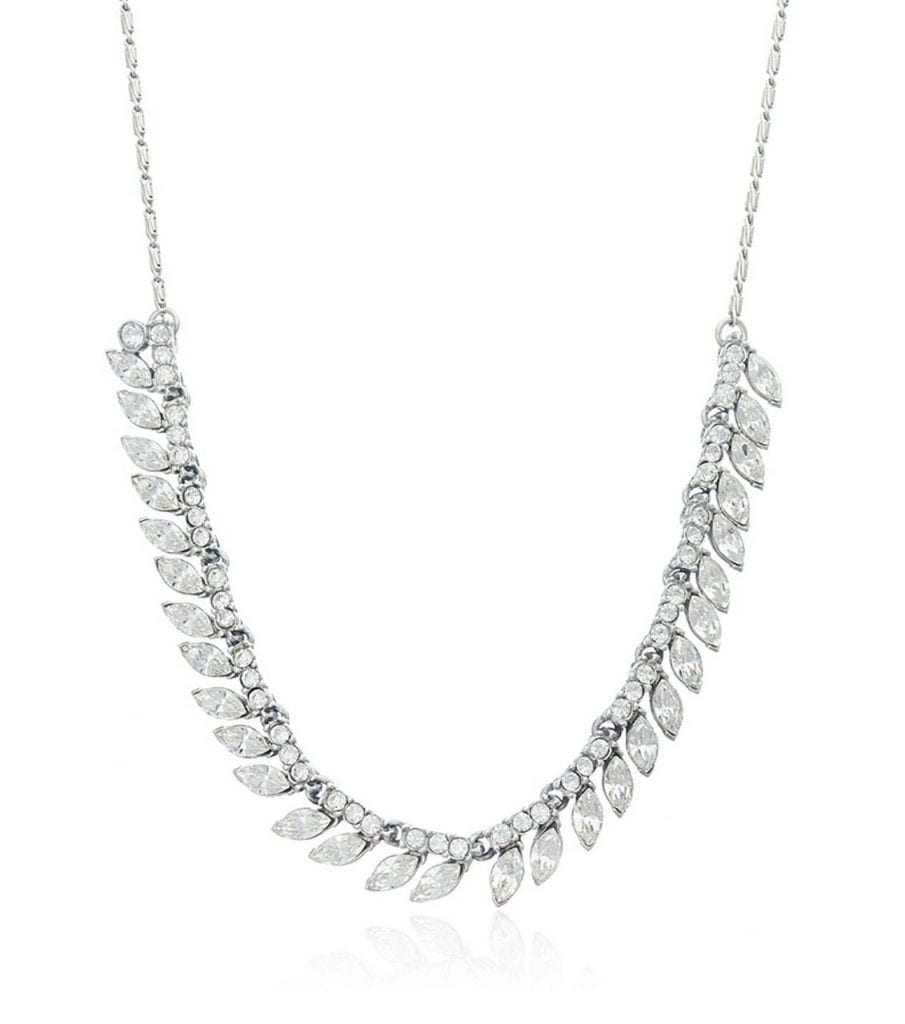 Bridal Crystal Marquise Necklace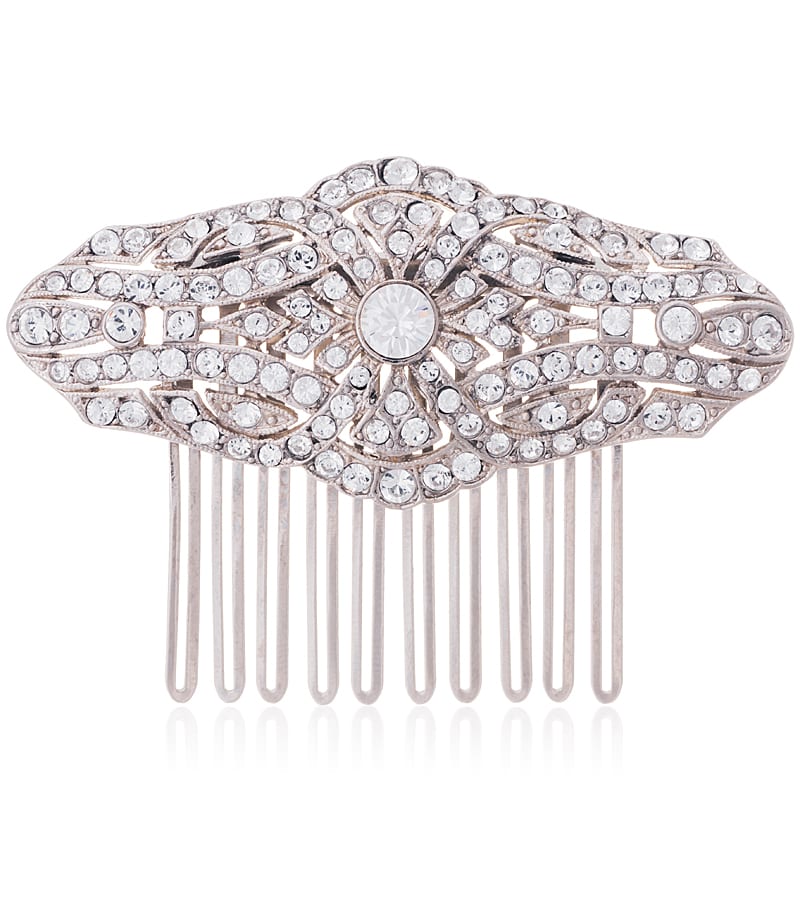 Please note, this blog contains sponsored links. Meaning if you click through these links and purchase a product, The Yes Girls Events may receive a small commission. Thank you for shopping!


Want to create her dream marriage proposal? We have the perfect way. Contact The Yes Girls to get started on your personalized marriage proposal, wedding plan, vow renewal, anniversary or date night today! We're so excited to work with you!