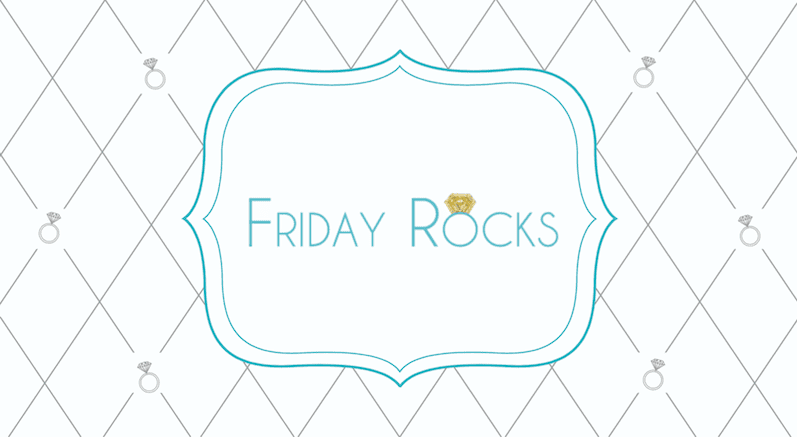 Happy Friday! Today's post is featuring the lovely collection from Trabert Goldsmiths! I am OBSESSED with these engagement rings!
"At Trabert Goldsmiths, we take great pride in the craft of jewelry making. We use only the highest quality metals and stones, and we work tirelessly to create original pieces that capture the hearts of our clients. From modern to vintage, from contemporary to classic, from everyday pieces to timeless heirlooms, we carry a diverse variety of distinguished designers to appeal to all aesthetics and occasions. With over 18 years of experience, our mission is to create jewelry of excellence — unique, timeless, held to the highest standards of quality and construction, and forged by our passion for our craft and our clients."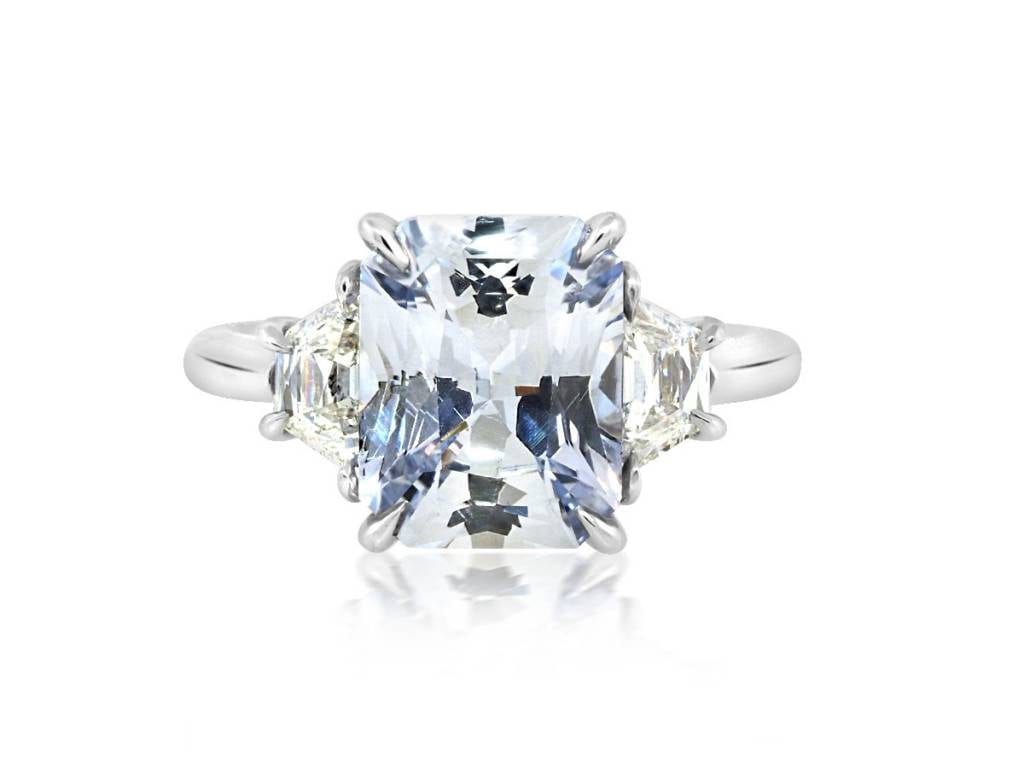 3.26ct Radiant Cut Pale Blue Sapphire Ring
Our signature Radiant cut pale blue sapphire ring with side trapezoid diamonds, set in platinum.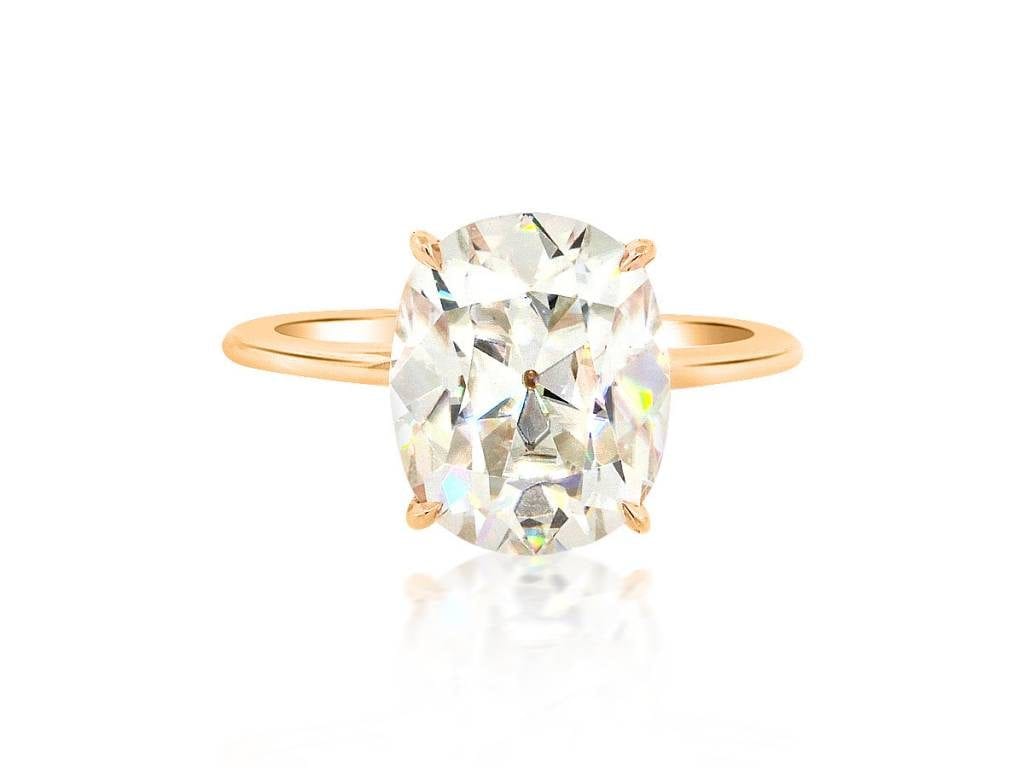 4.05ct Antique Cushion Cut Moissanite Aura Ring
Our signature Aura solitaire, delicately set with an antique cushion cut Moissanite. Set in 18 karat rose gold.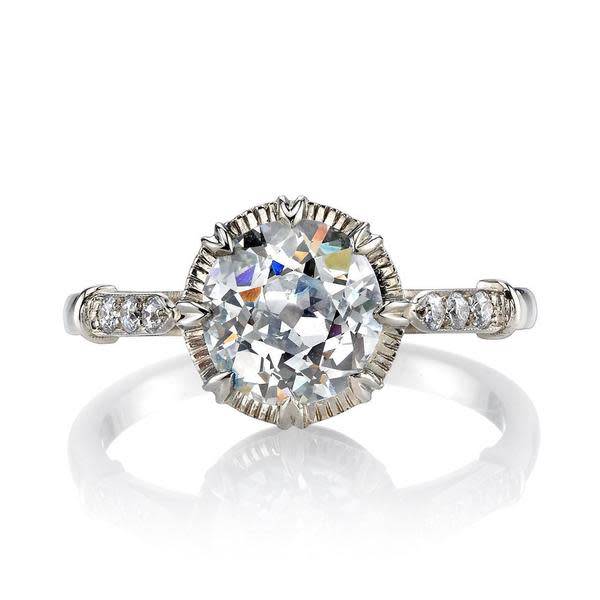 1.60ct Old European Diamond 'Arielle' Vintage Inspired White Gold Ring
Sweet vintage inspired 'Arielle' Old European cut diamond ring set in an 8 pronged buttercup illusion mounting with side diamonds in 18 karat natural white gold.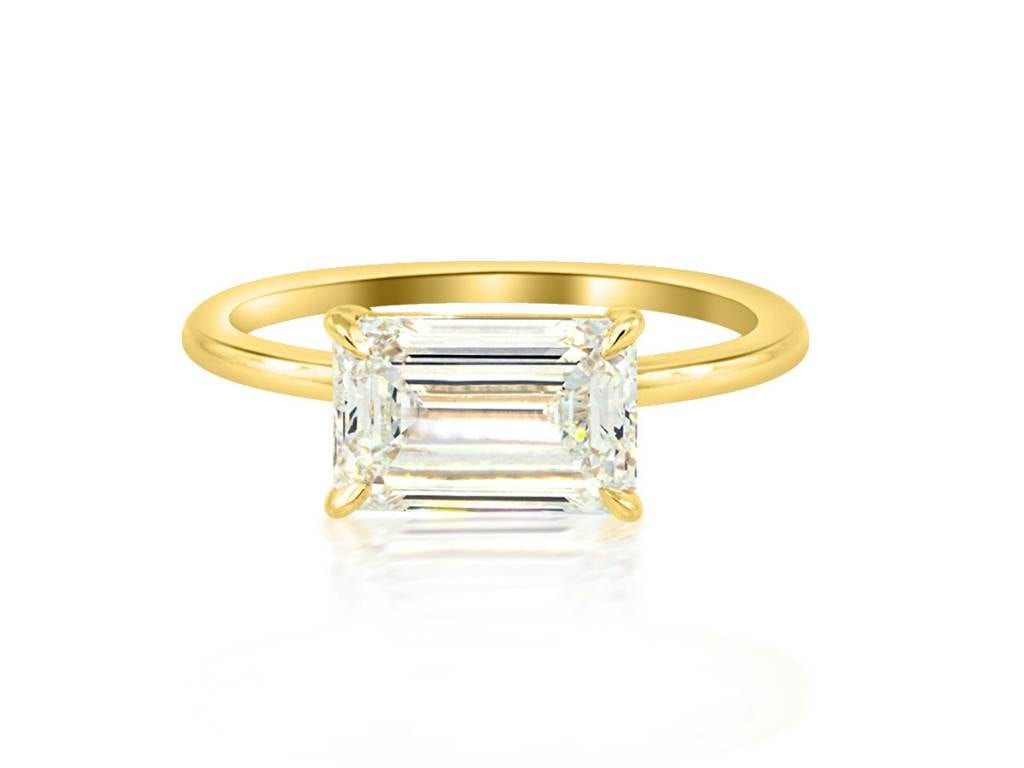 2.02ct IVS2 Emerald Cut Dia Aura Ring
Our signature Aura featuring a center Emerald Cut diamond, delicately set in 18 yellow gold.