Thanksgiving will be here before we know it- a tell-tale sign that Facebook is going to be flooded with ring selfies within the next few weeks. Proposals over the holidays are inevitable, so we're laying out our top 6 Do's and Don'ts to help your holiday proposal be merry and bright!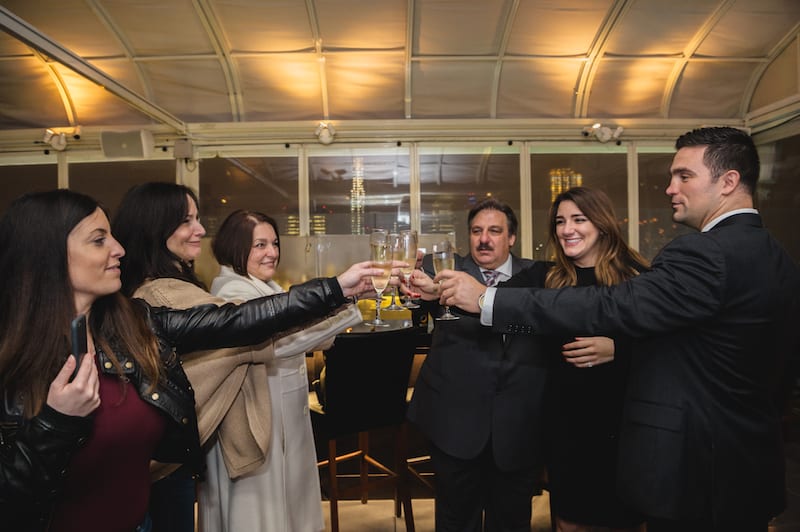 DO: Include family and friends
Holidays are a time of being around the ones you love most, and there's no better way to show her you love her than by showing her ALL of the people that love her.  If you want the proposal to be intimate between the two of you, create a video of everyone sending their well wishes to play her after you pop the question!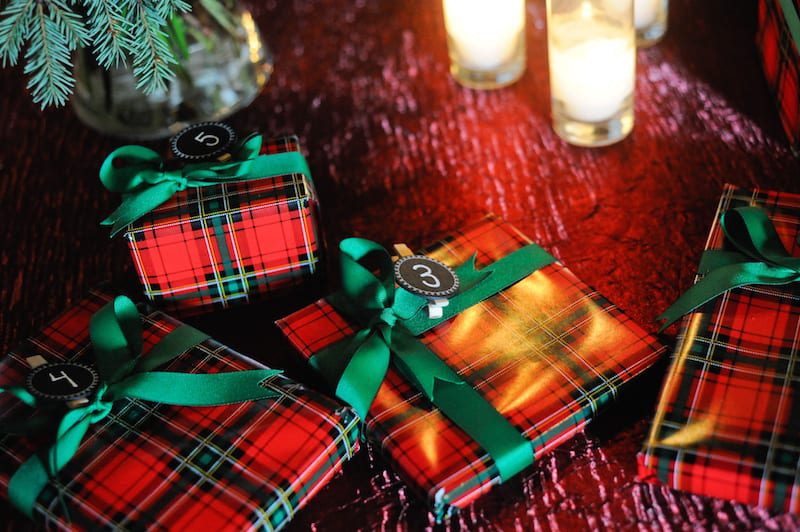 DON'T: Wrap the ring like a gift and give it to her to open
We say, keep it old fashioned.  Get down on one knee, present the ring, and put it on her finger yourself.  If you want her to unwrap something, get her matching earrings!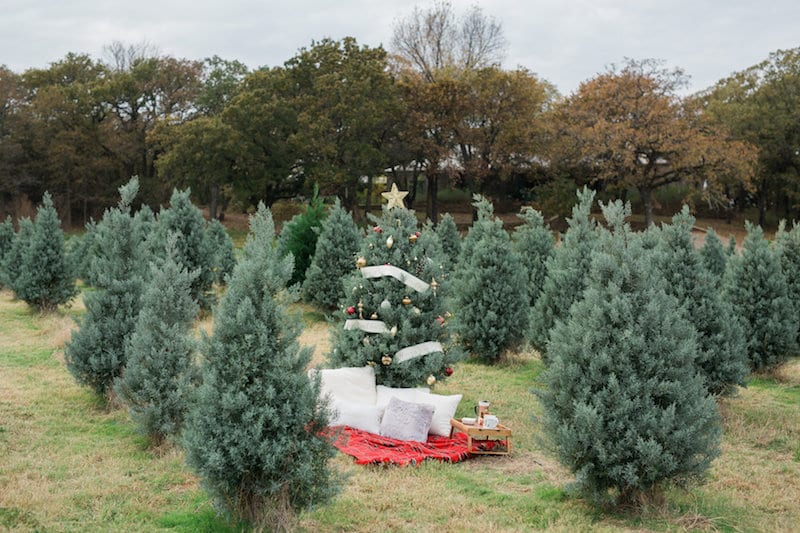 DO: Play on her family traditions
Does her family host a gingerbread house decorating contest every year? CUTE… create a gingerbread man down on one knee to present when everyone reveals their creations!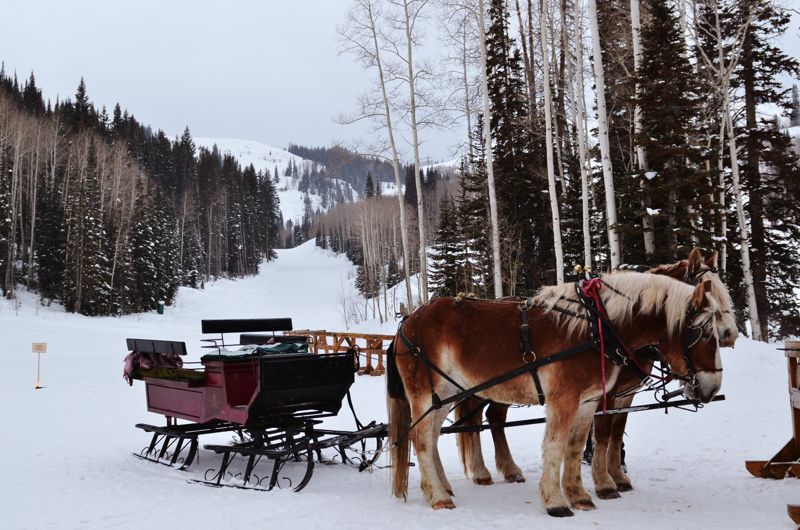 DON'T: Propose in front of family you have never met, especially her parents
If her parents and family do not know you, proposing in front of them will not only be awkward, but rude.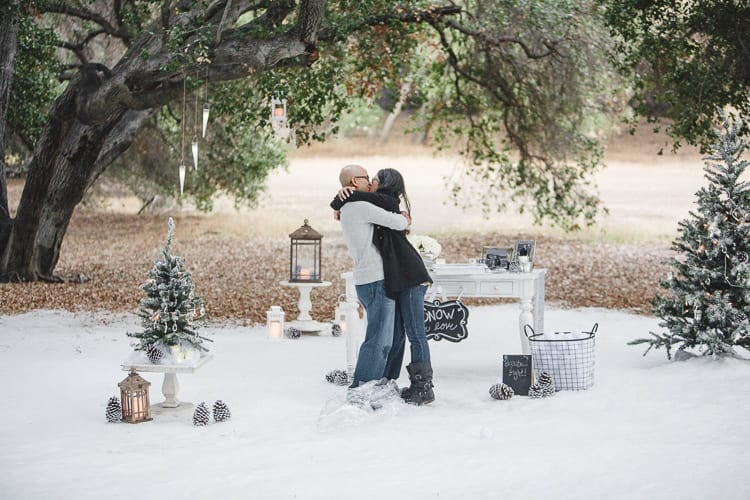 DO: Have someone capture the moment
This is a must for all proposals.  She wants to be able to re-live the proposal forever, and photos and video are the best way to make sure she remembers every detail!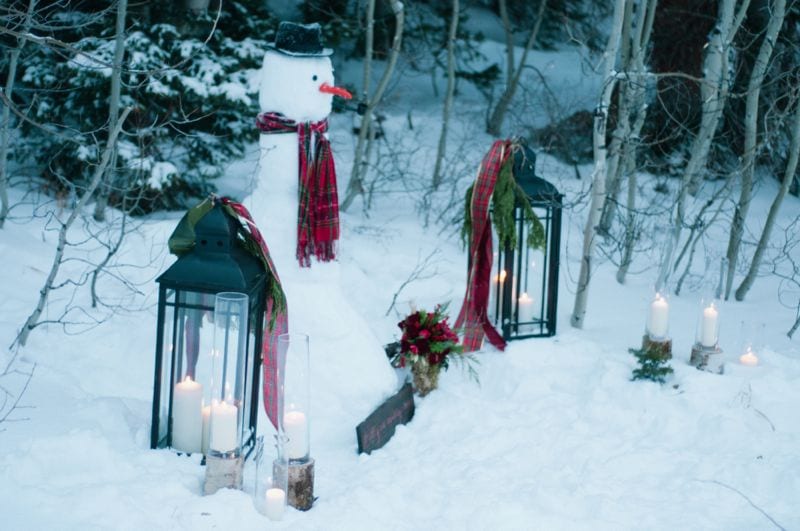 DON'T: Ruin the holidays if you think there is a chance she could say no
If she isn't ready to get married and rejects the proposal, the entire holiday season will be ruined.  Plan to talk about where you see the relationship going first, if you are unsure.