They may say that "home is where the heart is," but sometimes getting away for the weekend or even longer is just what you need to reignite the romance in your relationship. So, how should you decide where to go? While there are countless options, one can't-miss city every couple should visit is Houston. 
The largest city in Texas, Houston is home to many exciting destinations and, with beautiful weather for most of the year, it's also a favorite place to stage a surprise proposal. If you're considering a trip to Houston, make sure these stops are on your itinerary for a vacation you'll never forget.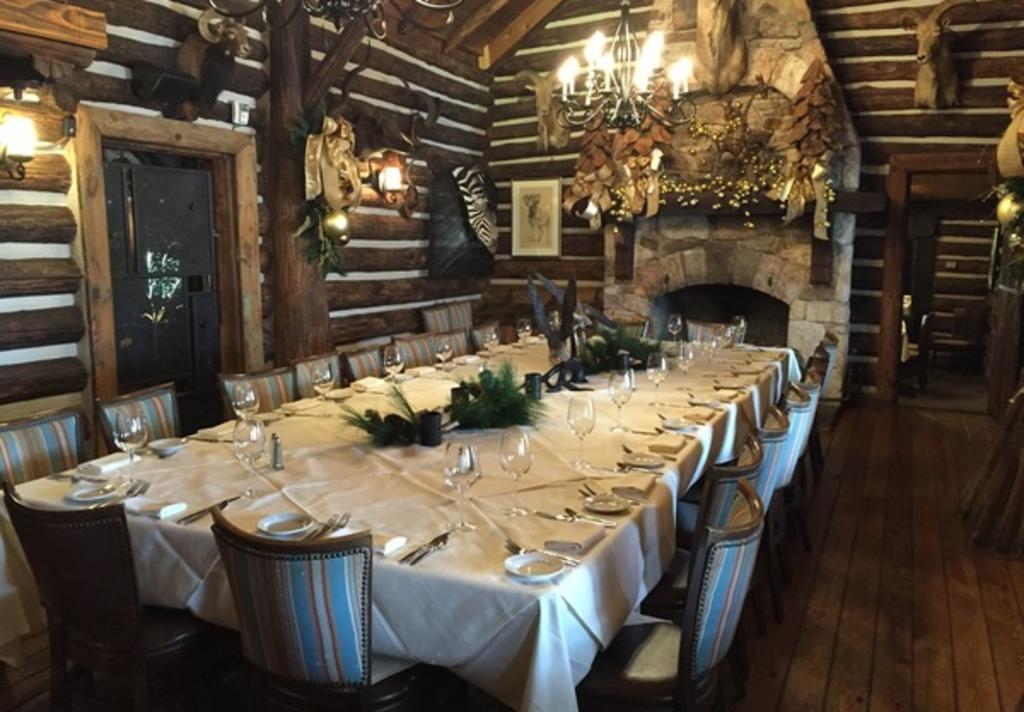 Dine In Style At The Rainbow Lodge
Of all the many places to eat in Houston, the Rainbow Lodge is one of the most beautiful, historic sites, offering a rustic experience in a 100-year-old cabin. Offering dining with a view, the Rainbow Lodge has seating on an outdoor deck overlooking a creek or beside a fireplace in the quaint, hunting lodge-style dining room. As for the menu, enjoy a wild game tasting, elk chop, antelope loin, and other rustic dishes.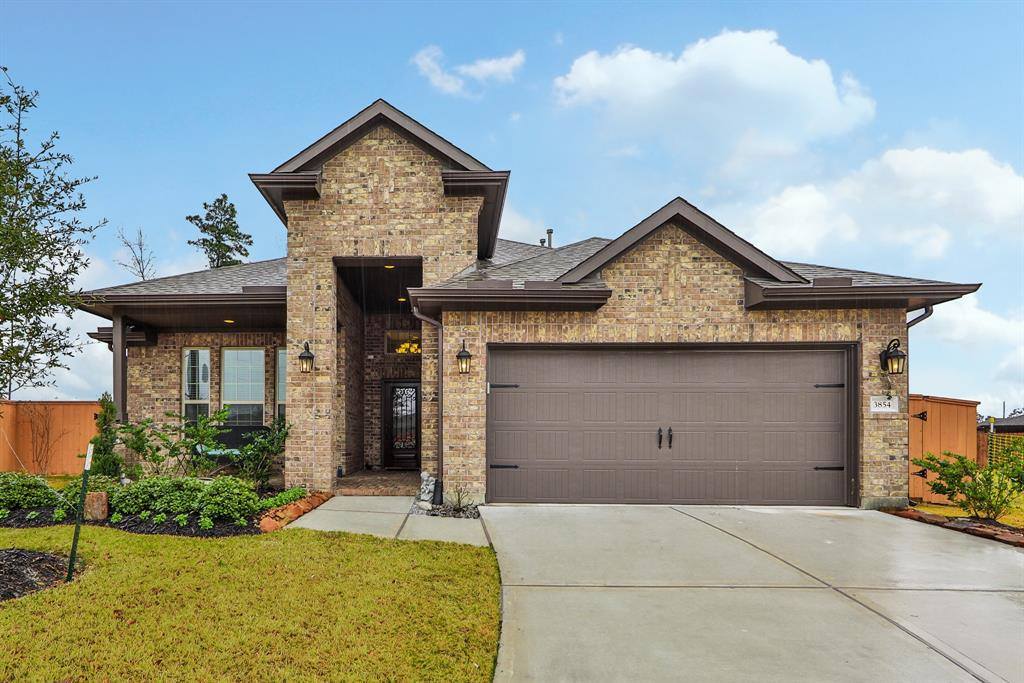 Pick Private Accommodations
While there are many hotels in the Houston area, most hotel experiences are fairly similar from region to region. Instead of opting for traditional accommodations, consider a private short-term rental. You may even be able to contact the property management company to set up an arrival surprise for your partner, such as a special bottle of champagne, flowers, or chocolates. Homes specializing in short-term rentals are as likely as a hotel to be able to offer special welcomes for a fee, but it will be even more personal.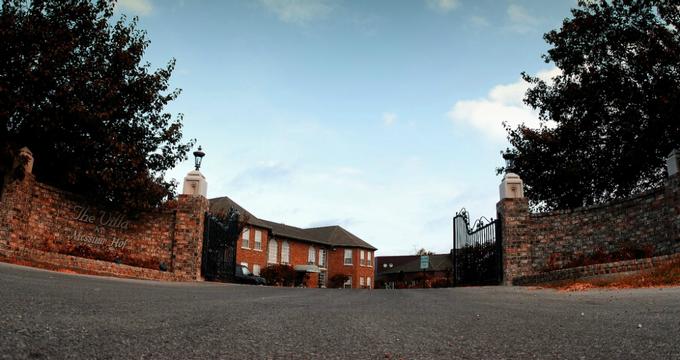 Luxuriate At Messina Hof
Texas is a big state, which means that even "nearby" destinations can be a bit of a drive – but many of them are worth the trip. High on that list of destinations outside Houston's city limits is Messina Hof, a winery less than 2 hours from Houston. Messina Hof is a top Texas winery, offering tours, wine and cheese parties, and private dining areas. And, for any romantic getaway, you can't miss their chocolate-covered strawberries, to be enjoyed with one of their fine wines.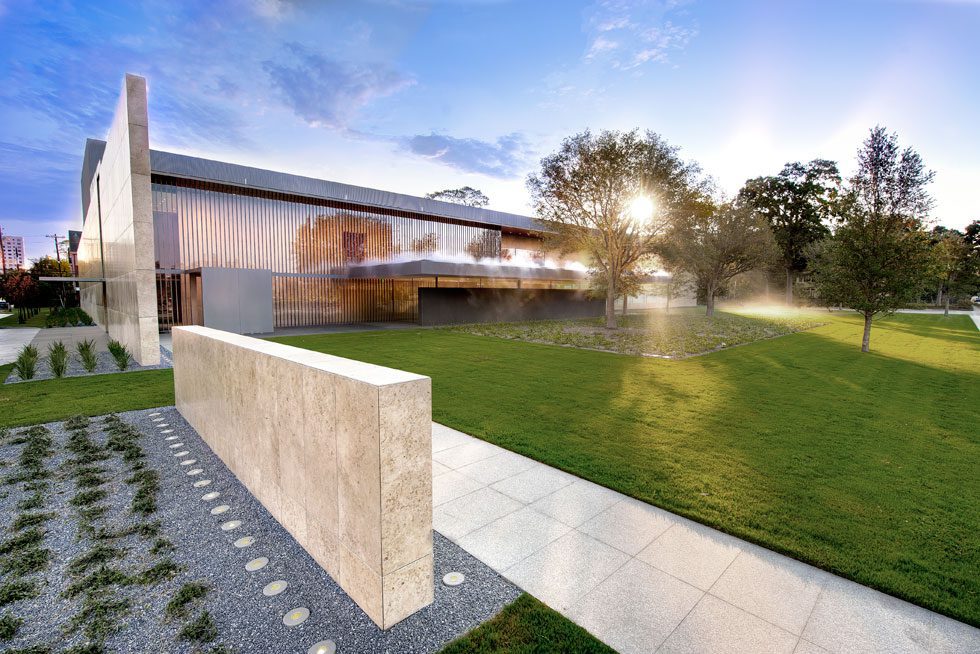 Date Night In The Museum District
Among the many wonderful features of downtown Houston is the Museum District, a small stretch of the city known for its 19 museums and easy walkability; it's also one of the pricier areas in the city. Plan a date night for the Museum District featuring the latest exhibits and dinner at one of the District's restaurants, such as Lucille's, which offers high-end Southern food, or Ambrosia, which serves elegant Southeast Asian cuisine featuring locally-sourced ingredients.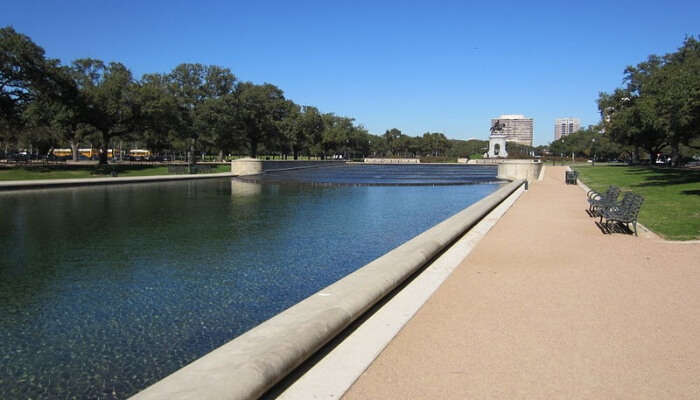 Wander By The Water
While Houston does extend to Galveston Bay, it's not the sort of city known for its beaches. Rather, if you want a waterfront view while visiting this city, your best options are to visit the Reflection Pond or Williams Tower Waterfall. The Reflection Pond is surrounded by trees and is a popular stop for couples, while the Williams Tower Waterfall is a magical, manmade structure overflowing with ambiance.
Traveling can be stressful enough. The worst thing you can do is schedule too many activities on your trip so that you feel like you're always rushing from place to place. For a relaxing and romantic vacation, then, keep your schedule loosely structured and leave yourself time to get sidetracked by whatever catches your eye. Ultimately, this is about spending time together and nurturing your relationship in a new, beautiful place. Embrace the possibilities and relax into the time away from life's usual stresses.