As if proposing isn't already a huge deal, proposing to a long-distance significant other is even greater, because it signifies your lives finally merging.  Like any great proposal, the most important step is getting to the actual proposing, which may be even more difficult if you're living hundreds or thousands of miles apart!  We've come up with a few tips to help you brainstorm your perfect "long-distance proposal."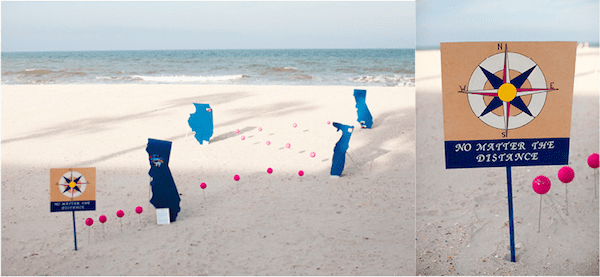 Surprise her in her own town: On a weekend when you know she doesn't have plans, take a trip to her town and surprise her.  Hint: It would be easier to have family or friends in on it, to make sure she keeps her day free and that she's looking decent for the proposal!
Plan a trip for her to come to your town: If you're states away, buy her a plane ticket and plan an itinerary for you two to explore your town.  Have a surprise proposal planned at one of your favorite locations.
Meet in the middle: Find the halfway point between your town and hers, and tell her to meet you.  Have the proposal already set up, and celebrate how far you have come in your relationship and the miles between you.
Take a vacation: Who doesn't love a vacation?  It gives you the chance to unwind and feel romantic, and also spend time together that's so precious in long-distance relationships.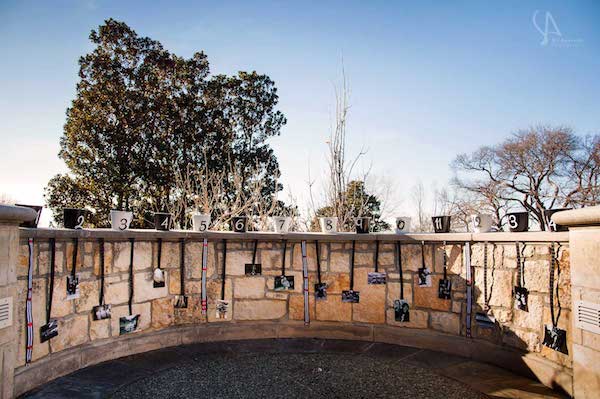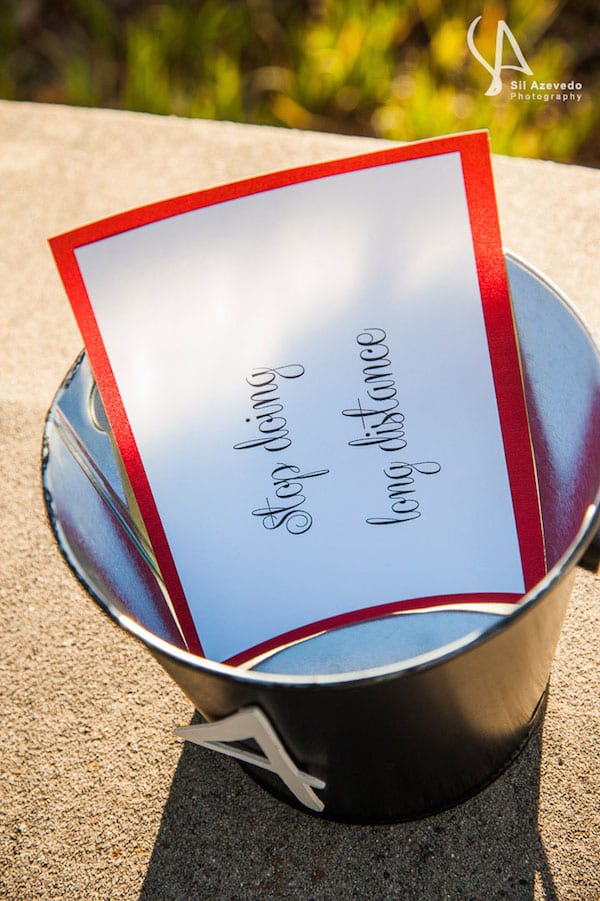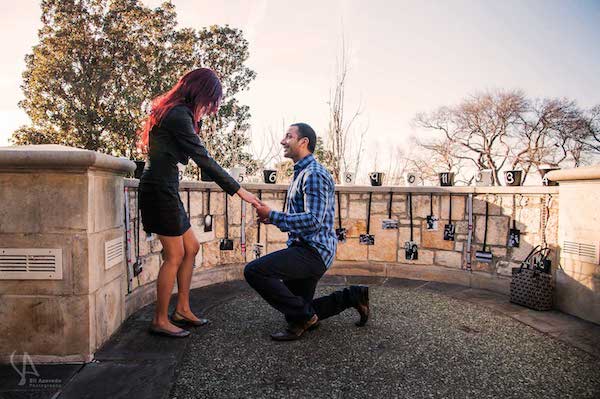 Want to create her dream marriage proposal? We have the perfect way. Contact The Yes Girls to get started on your personalized marriage proposal, wedding plan, vow renewal, anniversary or date night today! We're so excited to work with you!