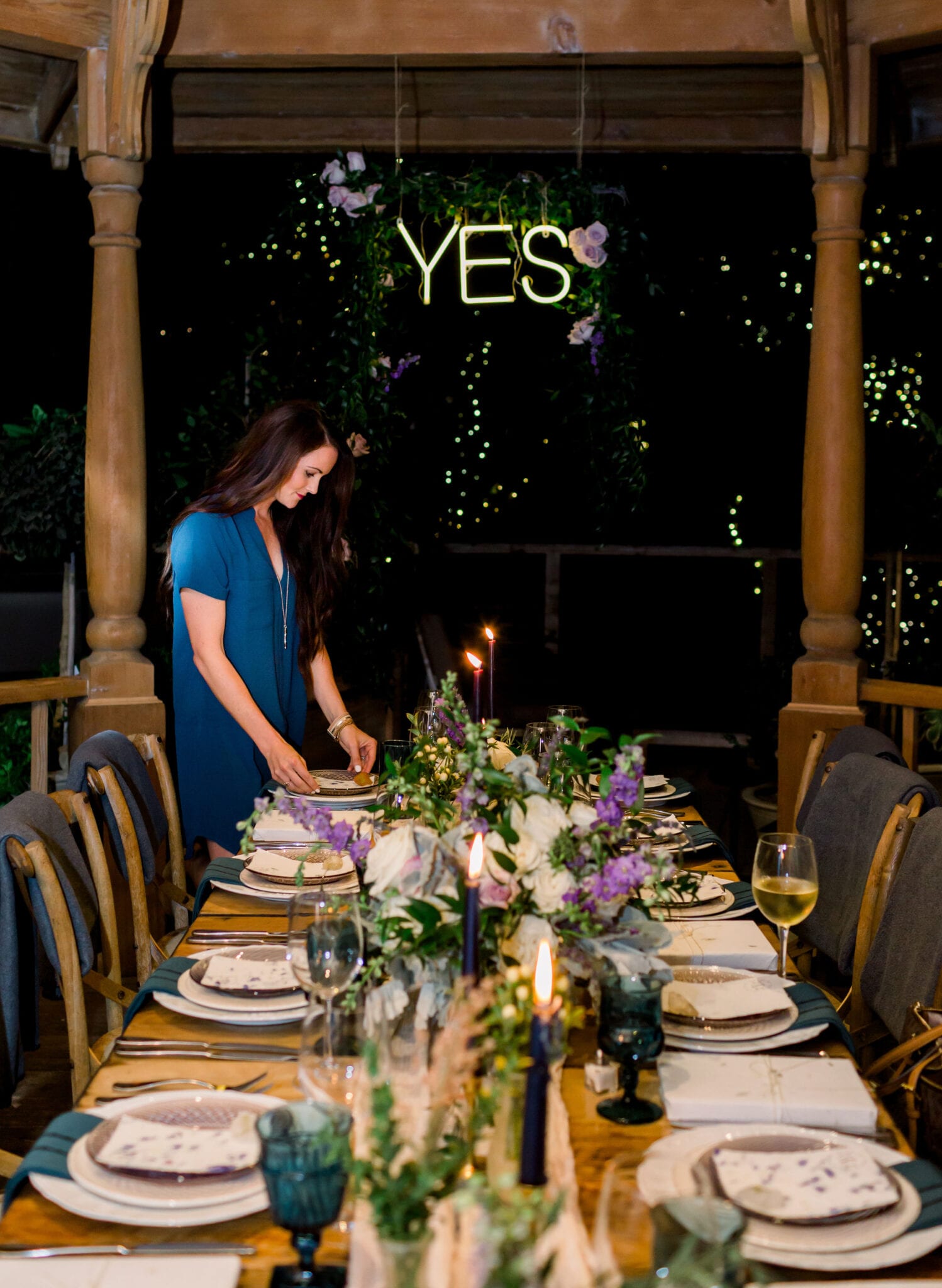 The Yes Girls celebrate 15 Years on 11/6/23!
Let me start by saying, this is a surreal post to write. Fifteen years ago, I had a dream to start an event planning company, but with a unique twist. I set out to create a company that would help men propose in a personalized, thoughtful, and romantic way. I loved LOVE, and the opportunity to plan events around couples' individual love stories lit my heart on fire. With very limited resources out there for proposal ideas and over 100,000 searches for marriage proposal help, I decided to take a chance on creating the first proposal planning company, The Yes Girls.
My 22-year-old self had no idea that starting a company and essentially a new industry would be one of the greatest joys and the hardest things in my life. Of course, I knew it would be a lot of work, but that type of challenge is right up my alley. While I will remember the highlights, such as planning my very first proposal at Domaine Carneros winery in Napa, our feature on The Today Show, my first paycheck, my first $10,000 proposal, my first $100,000 proposal, shooting a pilot for Freeform (sadly, it never saw the light of day… thanks to Covid), hiring an amazing team of women throughout the years, inventing and launching Box Sock, and many more, honestly, what I will remember the most are the moments when I felt like giving up and didn't. Those unseen and unglamorous moments, when we are in the trenches, feeling like a hot mess, and manage to find a way through, those moments are what I am most proud of. As Ross would say (from one of the greatest TV shows of all time)… "Pivot!" "Pivot" "Pivot." Sometimes when we feel like throwing in the towel, we just need to pivot, and many times those pivots turn into the most beautiful opportunities.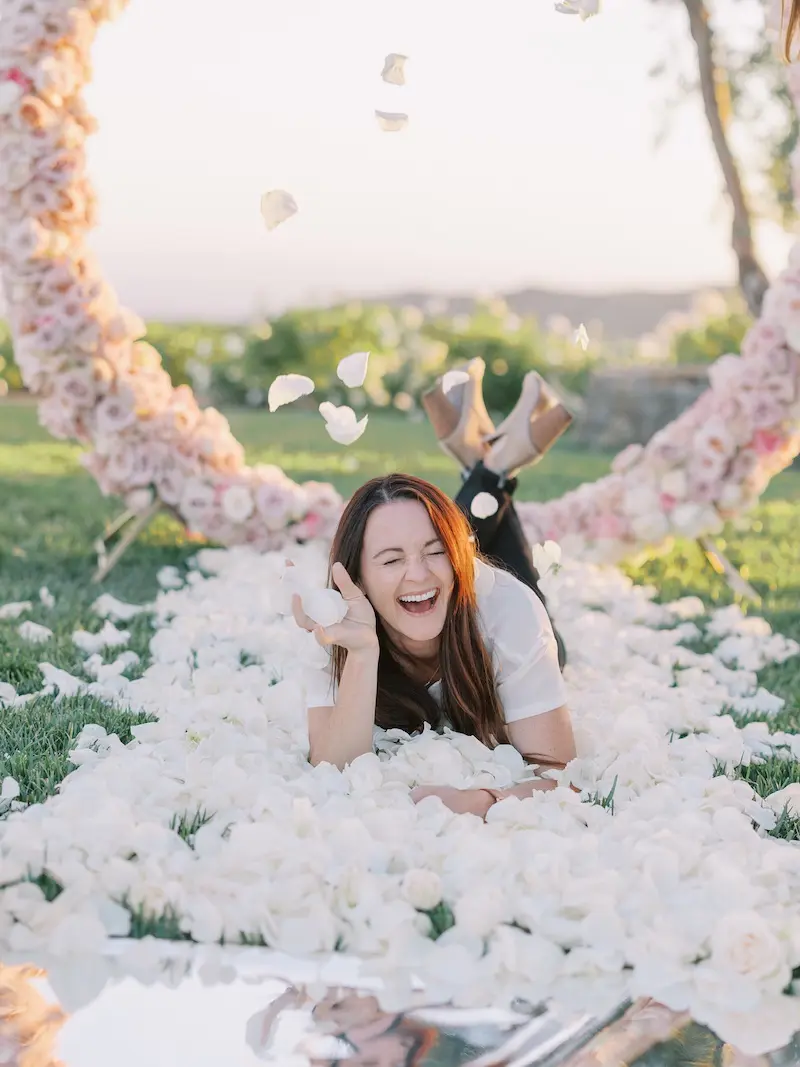 The Yes Girls was truly like my "first baby," and I will always be thankful for the incredible journey of these last 15 years. So with that said, when it came time to pass the torch, I prayed it would be someone who would continue to love, grow, and expand TYG. That was extremely important to me. The heartbeat of The Yes Girls has always been LOVE, and with Riley in the driver's seat, I know it will be. I'm thankful Riley is the right person to step in as CEO and lead our incredible team. I cannot wait to see all the amazing growth in the future. I will remain TYG's biggest cheerleader always.
PLEASE WELCOME OUR NEW CEO
It is with great joy and excitement that I get to introduce our new CEO, Riley Canty. Riley has been our talented lead planner for The Yes Girls, so she already knows the ropes and the exceptional events produced by the team. Riley, I am so excited for you!
To our amazing vendors, clients, and my lovely TYG gals, thank you for your trust, hard work, and all of the memories.
xx, Heather
Heather Vaughn, Founder of The Yes Girls