Today we have a guest blog from Marta Segal Block of GigMasters.com. Hopefully this "pumps you up" to pop the question!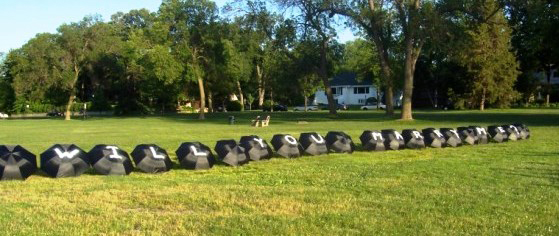 Photo from: MyMojuba

The Yes Girls can make everything go smoothly with your proposal, but there's one thing they can't do for you, they can't actually pop the question. If you need a little boost of courage before you propose, consider this playlist of songs designed to get you in the proposing mood.
10. Dammit Janet – From Rocky Horror Picture Show
9. Green Eyes – Coldplay
8. Question – Old '97s
7. I Wanna Hold Your Hand – Beatles
6. When I'm 64 – Beatles
5. Wouldn't it Be Nice – Beach Boys
4. Will You Marry Me – Vonda Shepherd
3. In Your Eyes – Peter Gabriel
2. Marry You – Bruno Mars
1. My First, My Last, My Everything – Barry White
Also because it's always more fun to put together a list of inappropriate songs, here are a ten we don't suggest you play before proposing.
10. White Wedding – Billy Idol
9. Brilliant Disguise – Bruce Springsteen
8. Goin Through the Big D – Mark Chestnutt
7. Goodbye – Avril Lavigne
6. White Trash Wedding – Dixie Chicks
5. Let's Pretend We're  Married – Prince
4. Papers – Usher
3. When Did You Stop Loving Me – Marvin Gaye
2. D-I-V-O-R-C-E – Tammy Wynette
1. Paradise by The Dashboard Lights – Meatloaf
Looking for more great wedding inspiration? Check out GigMasters featuring so many great ideas to make your wedding day entertainment something special.
Love,



Want to create her dream marriage proposal? We have the perfect way. Contact The Yes Girls to get started on your personalized marriage proposal, wedding plan, vow renewal, anniversary or date night today! We're so excited to work with you!