This is What You Need at Your Next Event
Have you ever been to a birthday party, anniversary, or wedding and it was missing that special element? Well we now have something that can help avoid that all together and create a lasting memory for you and your guests. Introducing 'Yes Local,' a gorgeous, custom cart created specifically to entertain guests and bring something special to parties, proposals, weddings, and even date nights.
1. Yes Local Cart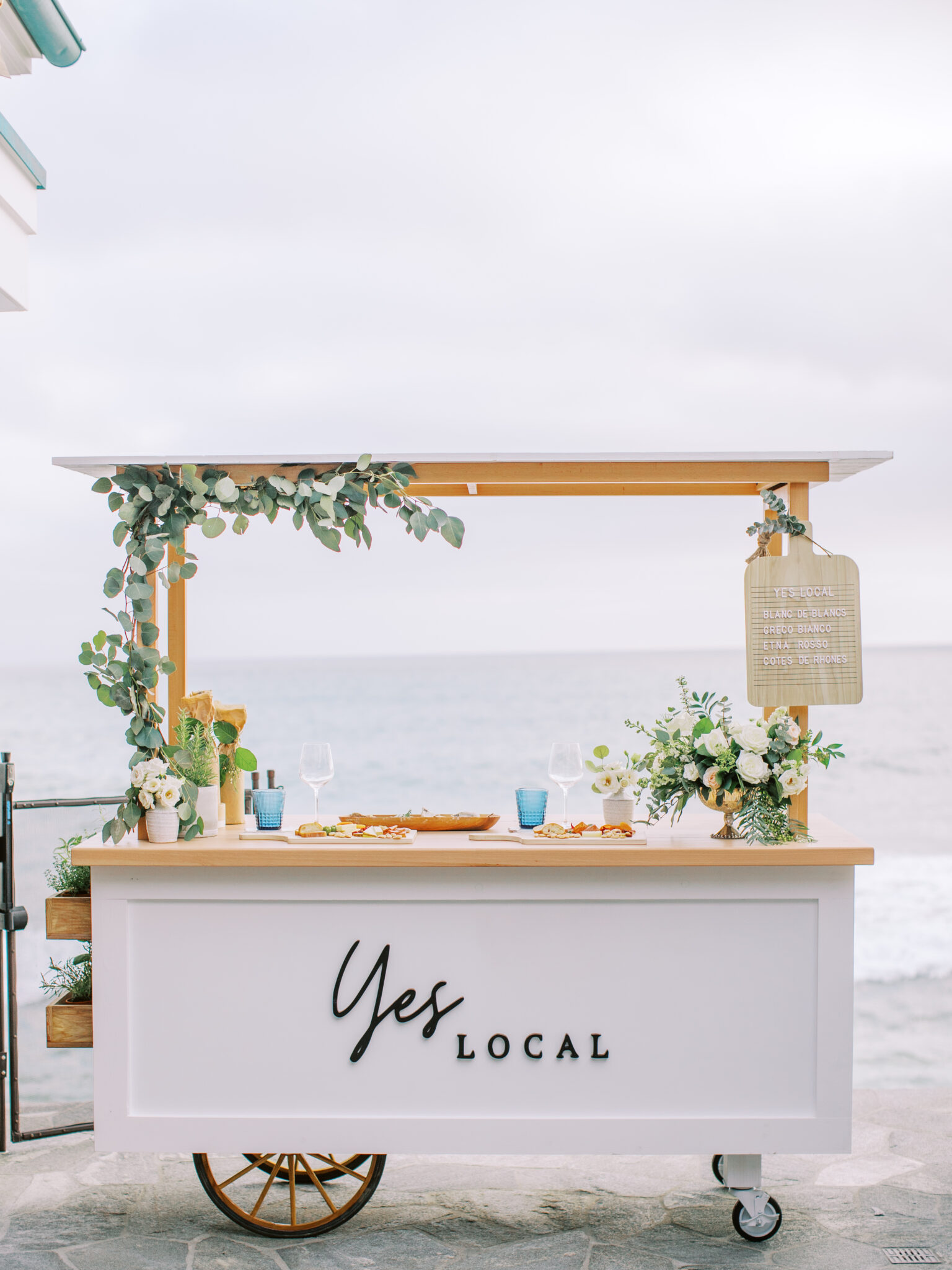 If you are located in the Orange County area or planning on visiting, you have to check out the 'Yes Local' cart. This is a great option if you are planning a birthday party or a girls night for your partner. The 'Yes Local' cart will take a lot of stress away from planning, because you no longer have to worry about creating a wow factor, because we got you covered! We bring an amazing sommelier who is an expert on everything wine and creative food combinations, that everyone will love! Not to mention, the cart is gorgeous and completely custom made so it will provide a beautiful touch to the party!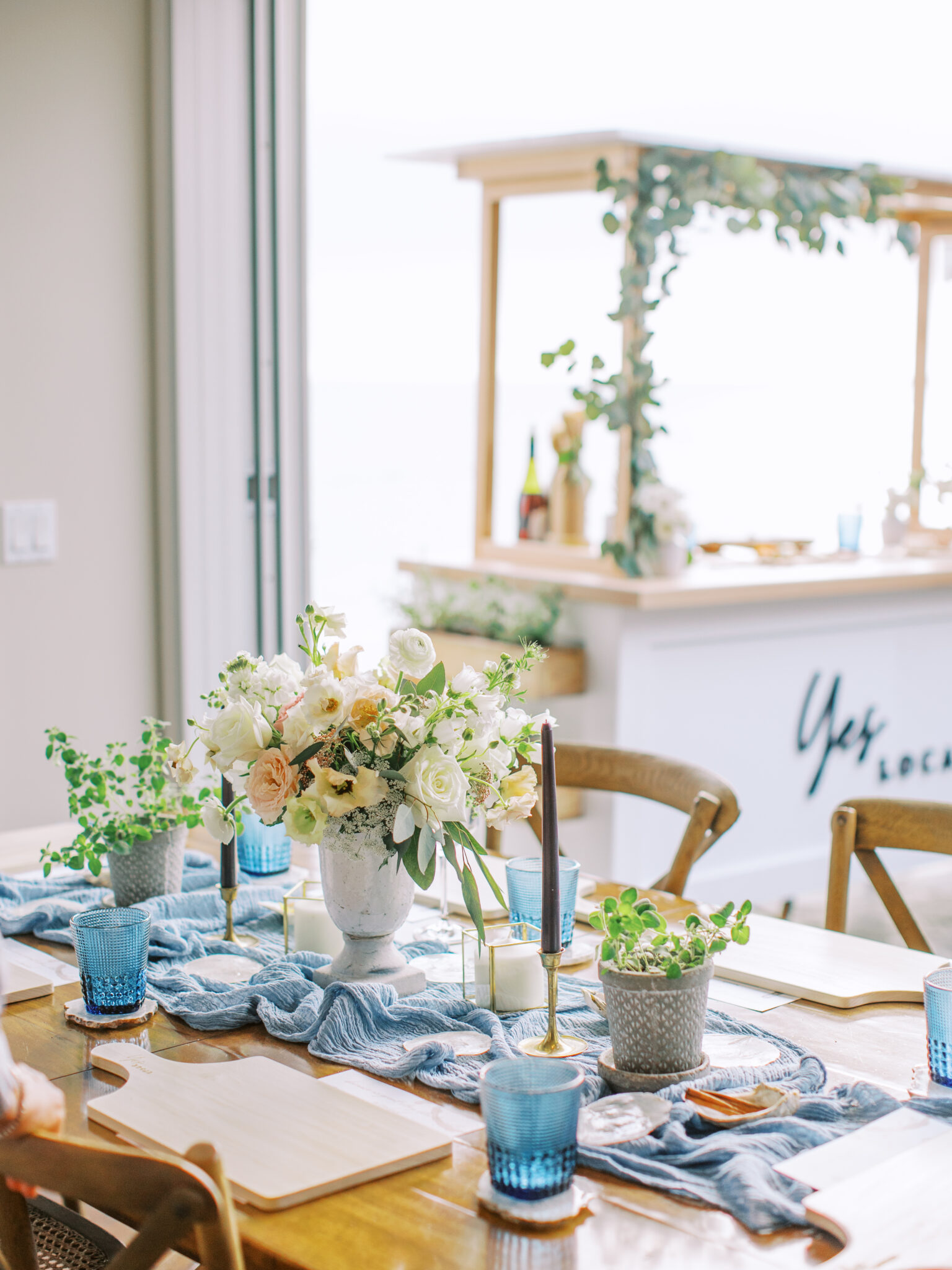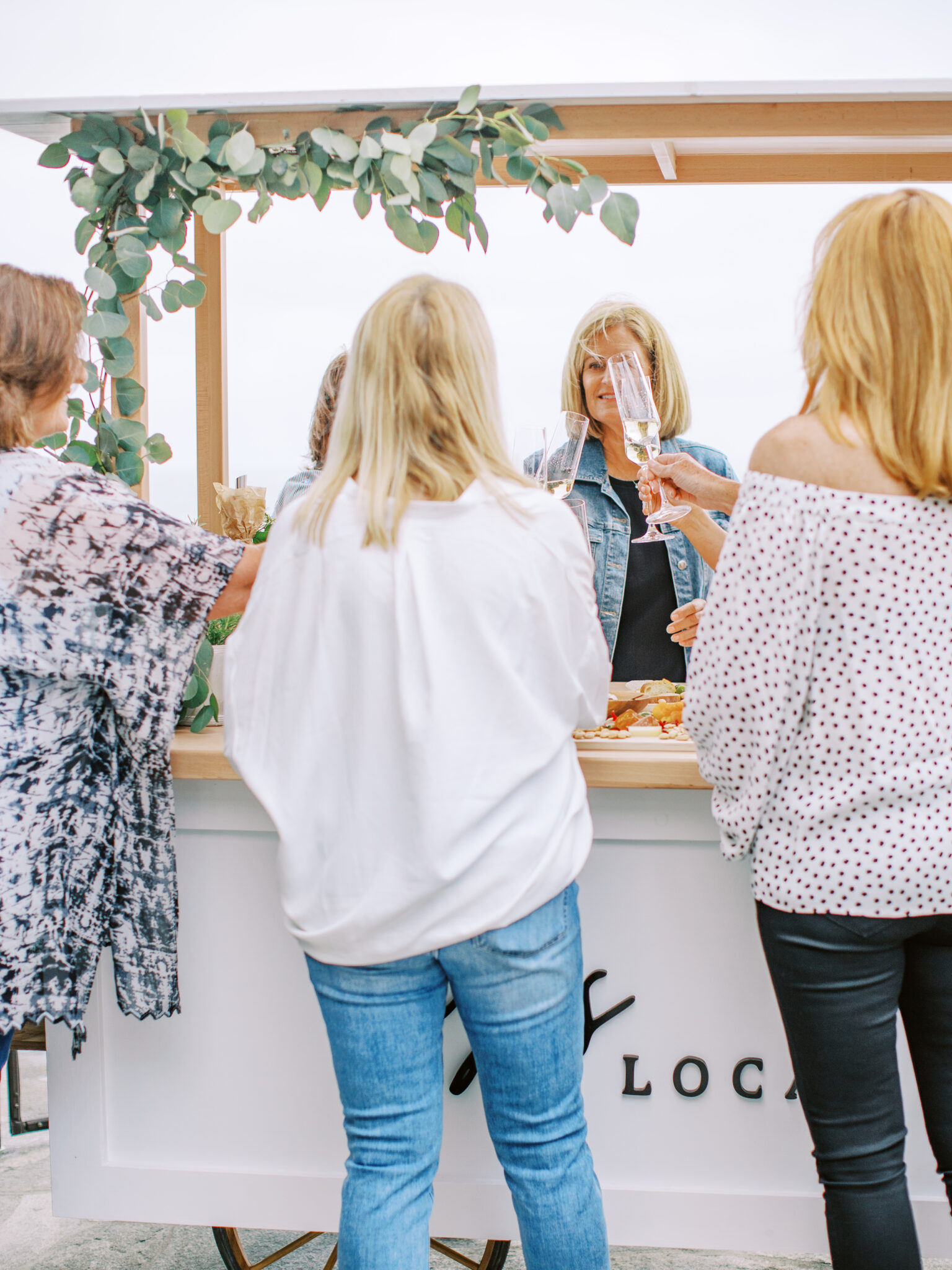 2. A Cooking Class
A cooking class is a fantastic option for your partner if she enjoys learning something new and hanging out with friends. If you have a restaurant that you both love or have that special Italian restaurant that you had your first date at, why not call and see if they would be open to doing a cooking class where you get to learn to make your favorite dish! This would be a unique option and be fun for her and her girlfriends or for the two of you with another couple.
                                                                                                                                 Photo: Birchs Restaurant And Bar
3. A Boat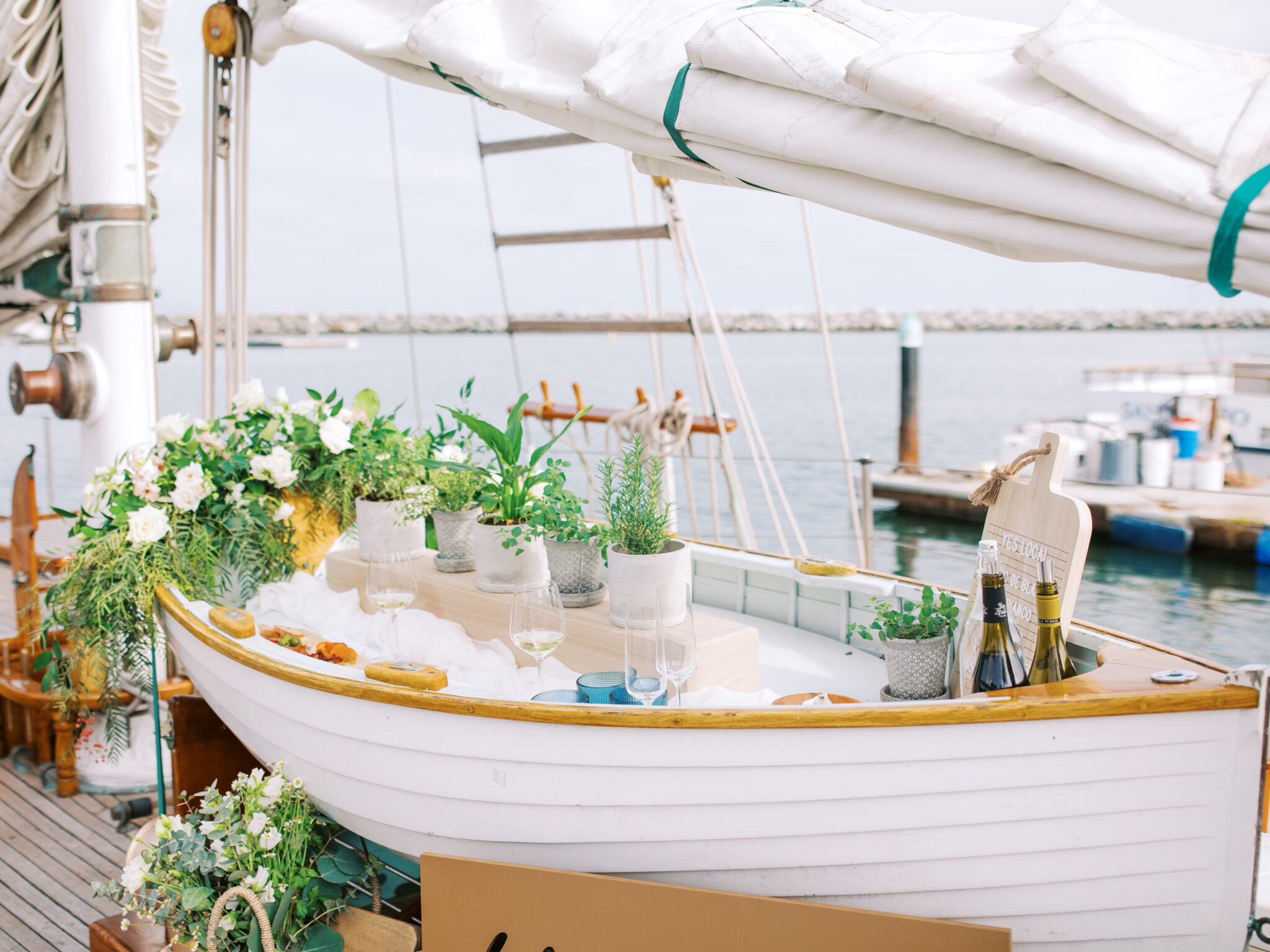 We love the idea of celebrating an anniversary or birthday on a boat because there are so many different options. If you want to throw a larger party you can rent a fun party boat on your local lake or beach. Another option would be to rent a duffy boat for sunset and enjoy a lovely cruise on the water. However, if you live near Orange County, the 'Yes Local,' boat is an amazing option.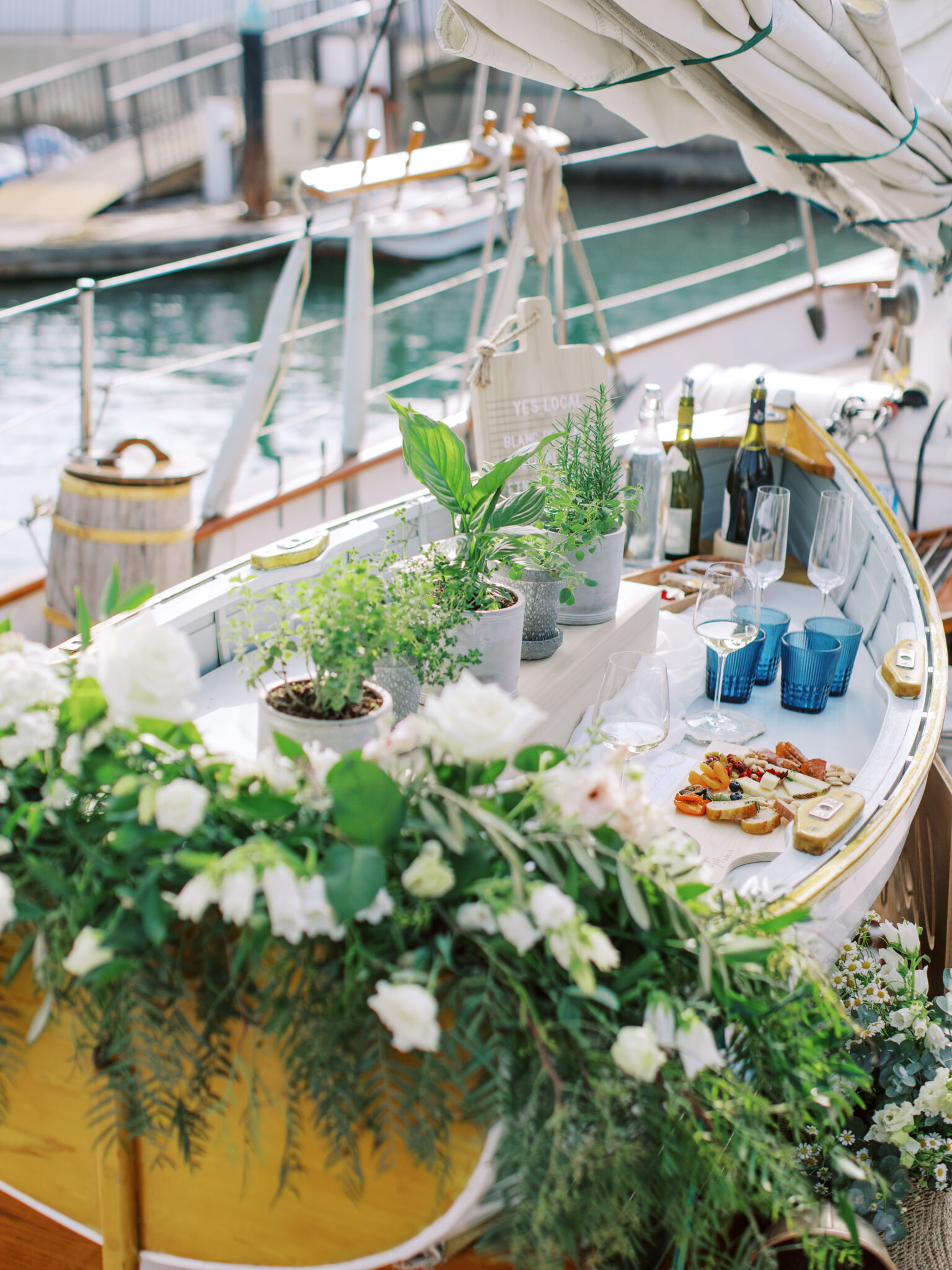 The boat is located in Dana Point Harbor and offers a very unique and luxury experience. You could plan to use the boat for just the two of you or with a few friends, but no matter who you bring your experience will be a little escape from reality and amazing quality time spent out with stunning views of Dana Point.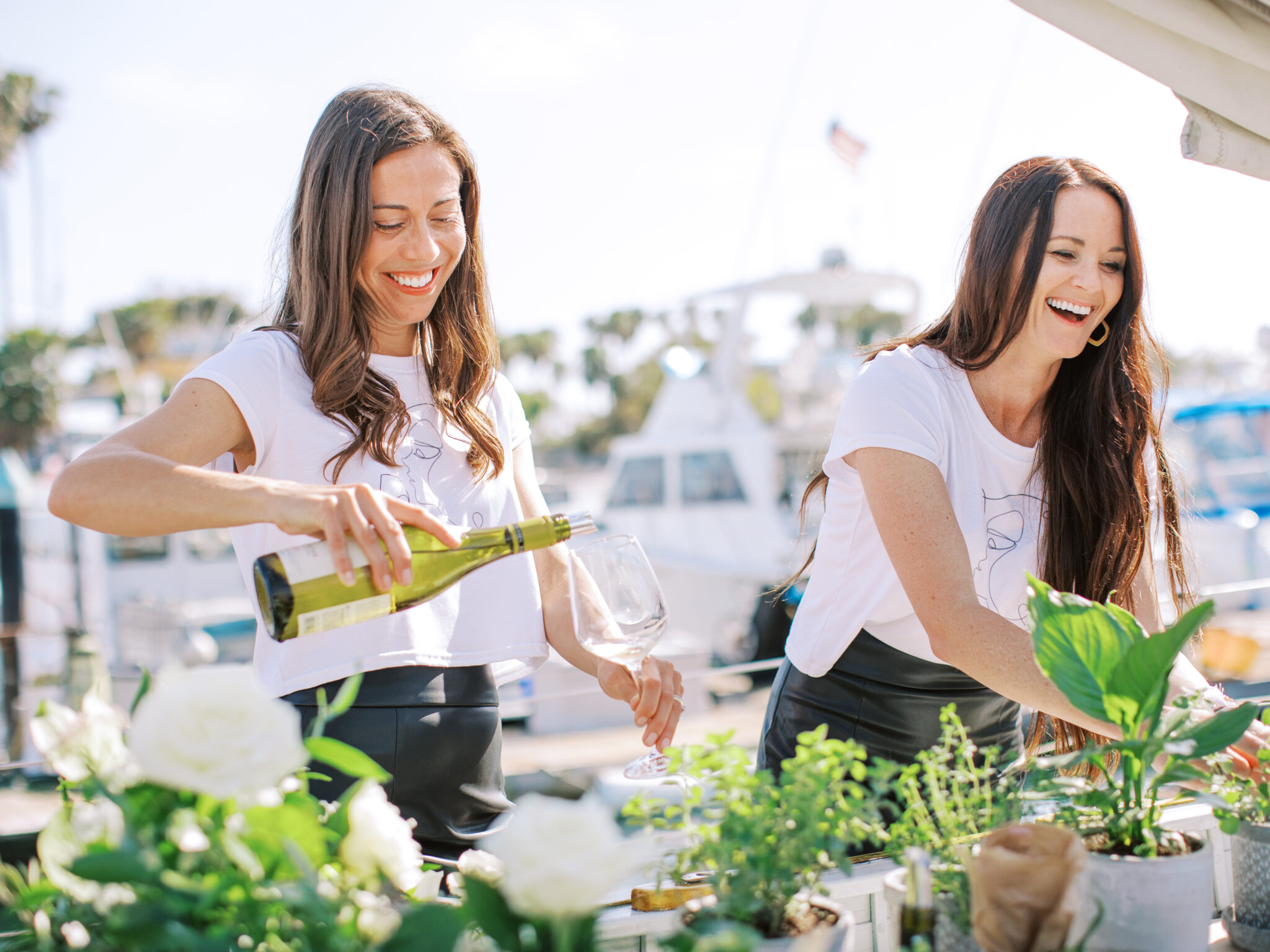 Proposal Ideas and Planning: The Yes Girls