One of the biggest wedding trends of 2014 is not going anywhere anytime soon. Photo booths have become a staple at weddings, as well as community functions, and business trainings. If there is ever an event that needs to be remembered, a photo booth is the attraction to have. Every wedding deserves to be unique though so here are a few ideas to keep your pictures up to date and your guests entertained.
Build a backdrop out of wooden panels and layer in some color! This is a great way to throw in some of the less displayed accent color and simple enough not to distract from other festivities happening at the reception. [Photo from Girl Creative]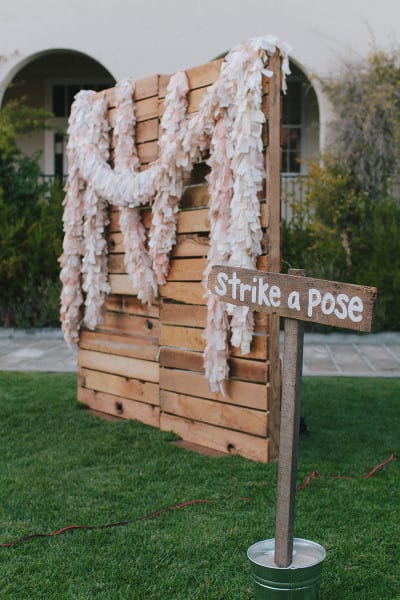 All it takes is a simple sheet against the wall and the lights will do all the work. Let your guests shine in front of this simple yet attractive backdrop as they take pictures to remember the night. [Photo from Rooney Photography]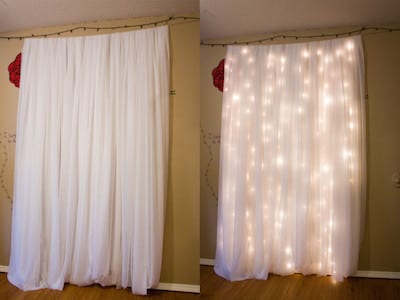 Personalized touches are always nice. Fill up your background with a beautiful chalk design so your guests will have something new and unique to your wedding in all the photos. Include the story of how you met or how long the two of you have known each other. [Photo from StyleMePretty]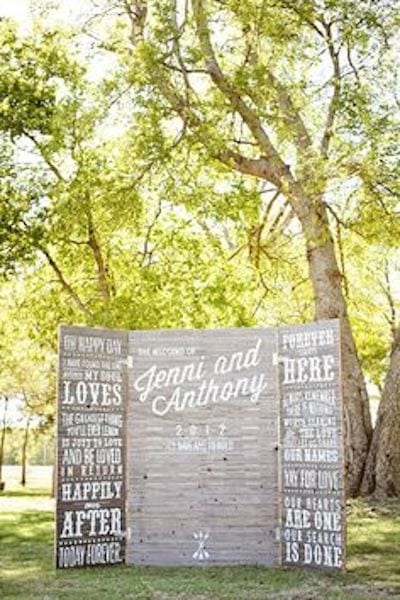 This idea allows you to fit multiple guests into the frame and while adding a nice display at your reception! The frames can be painted to match your color scheme and the flowers are always a nice pop! [Photo from A Night Owl]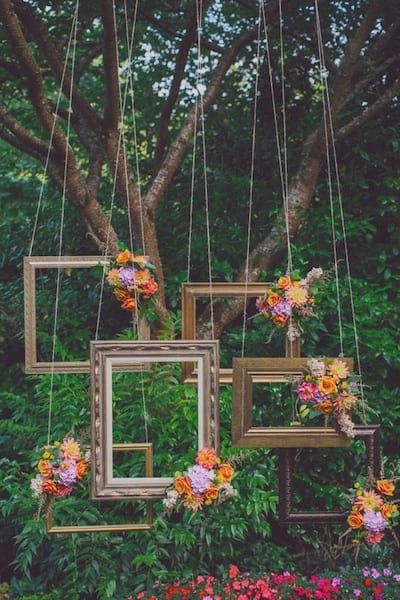 Want to create her dream marriage proposal? We have the perfect way. Contact The Yes Girls to get started on your personalized marriage proposal, wedding plan, vow renewal, anniversary or date night today! We're so excited to work with you!