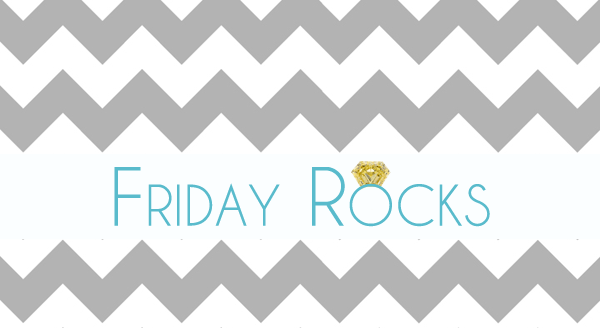 Hello Friday… so nice to see you again! So ladies… do you often find your husband without his wedding band on?! With my husband in the military and always at the gym, he often comes home without his ring on his finger! You can imagine how annoyed I am, but even more so, how annoyed he is that he can't wear it because of his crazy lifestyle. The founders and creators of QALO Ring (Q-uality A-thletics L-ove O-utdoors) have answered both our prayers and maybe many of you out there as well! No matter your career or active lifestyle- this is the most convenient yet fashionable (aka manly-looking), comfortable AND super affordable alternative- is that not perfect for every man?!
The guys at QALO say it best:
Qalo ring started out of pure frustration. After getting married we realized what a nuisance wearing our traditional wedding band was.  While we love our wives, and love being married, the reality was that our ring was getting in the way (literally) of our active lifestyle.  The married men we talked with shared the same frustrations. Every time we hit the gym, worked on the car, surfed, rock-climbed, you name it (insert sport of choice here________) our wedding band got in the way.  These are the stories we heard over and over: "I lost my ring." "I put it in my locker and it was stolen." "I dove in, and didn't even realize it was gone." "I gashed it on a rock, and the rock won."  "Man, I don't even play ball with my ring on!" After all of these stories we searched for a solution that would allow us to show our commitment of marriage, and wear a comfortable wedding band that could withstand our active lifestyle. Thus… Qalo pronounced [KAY-LO] was born.
"Because Commitment is Contagious."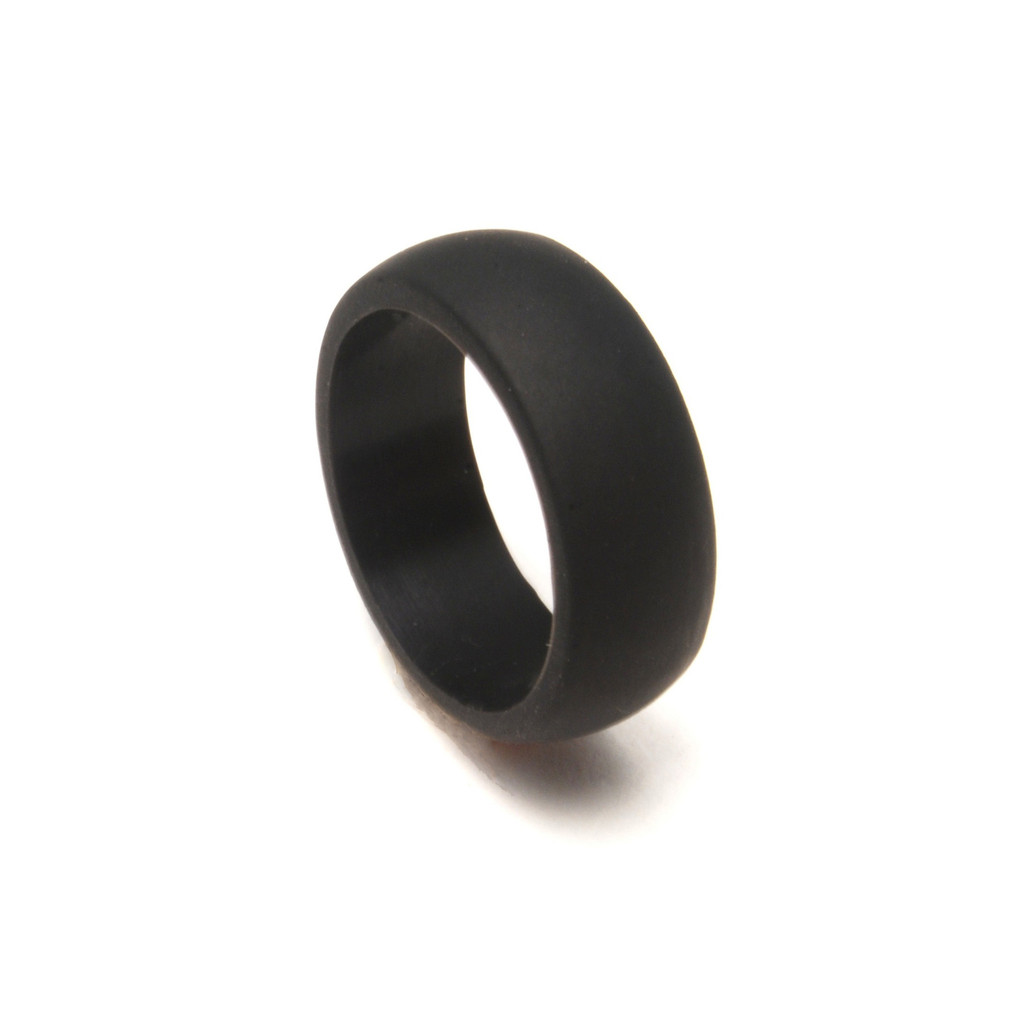 Black QALO Ring.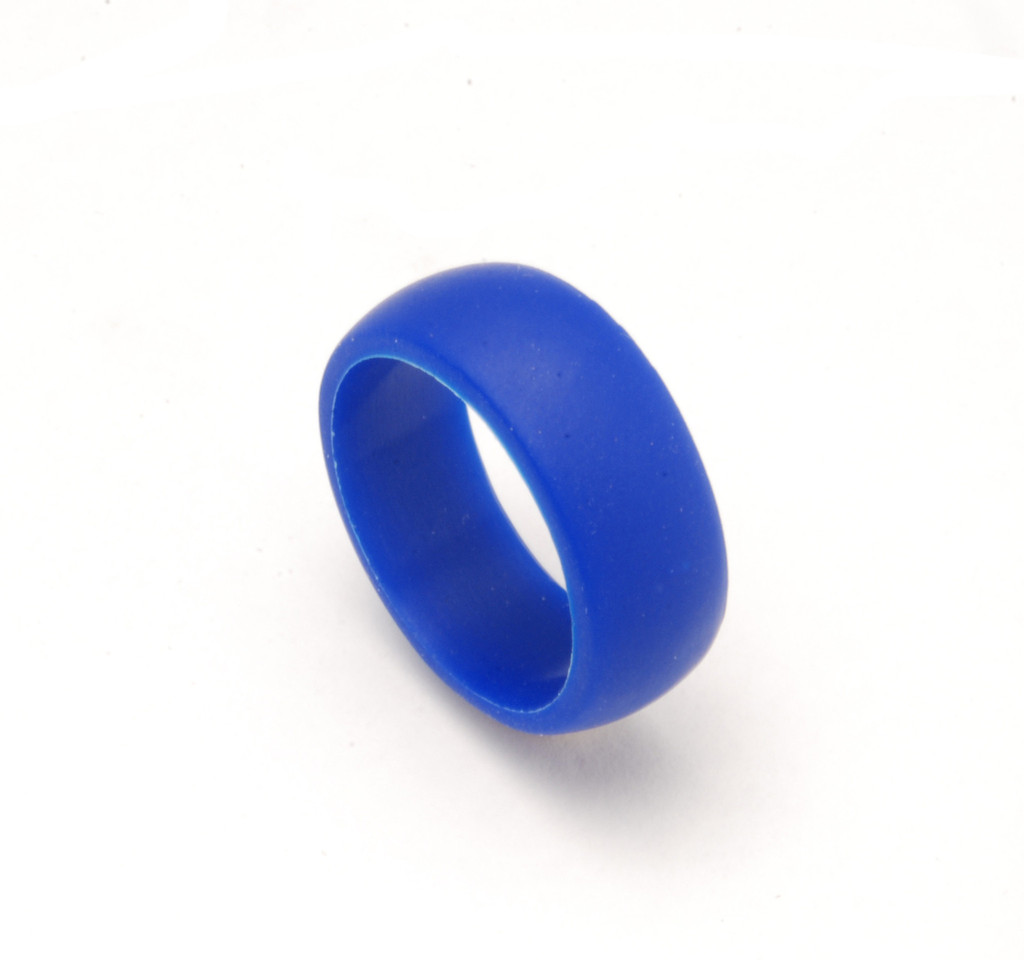 Cobalt QALO Ring.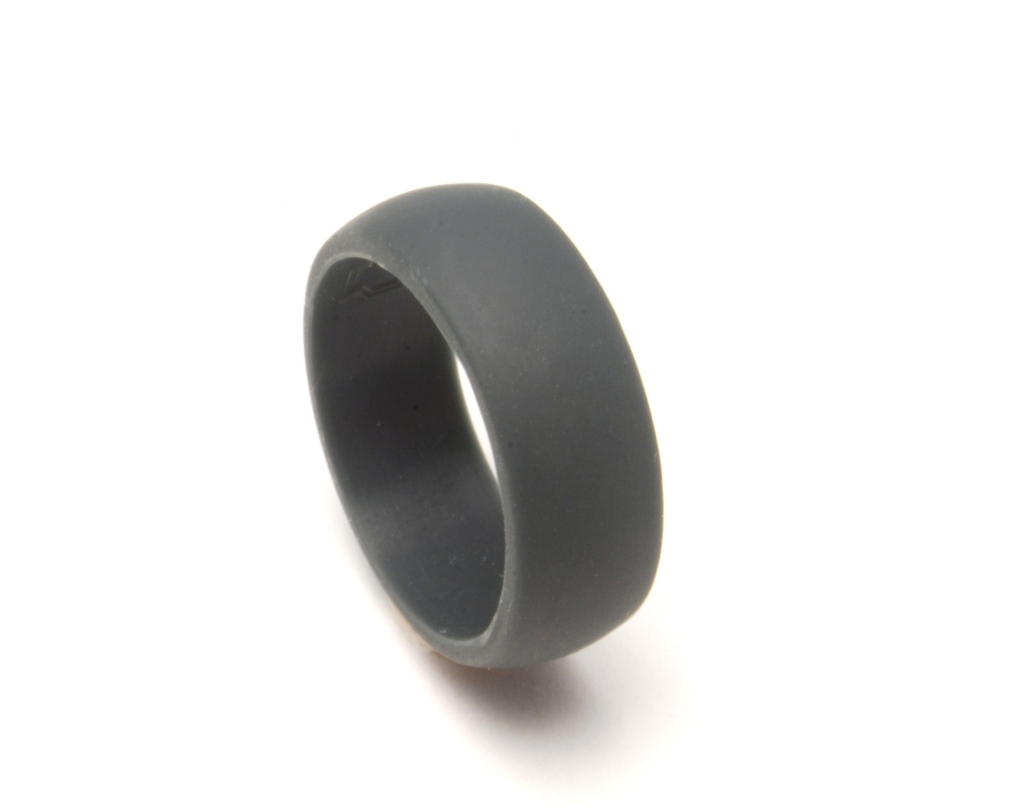 Slate Grey QALO Ring.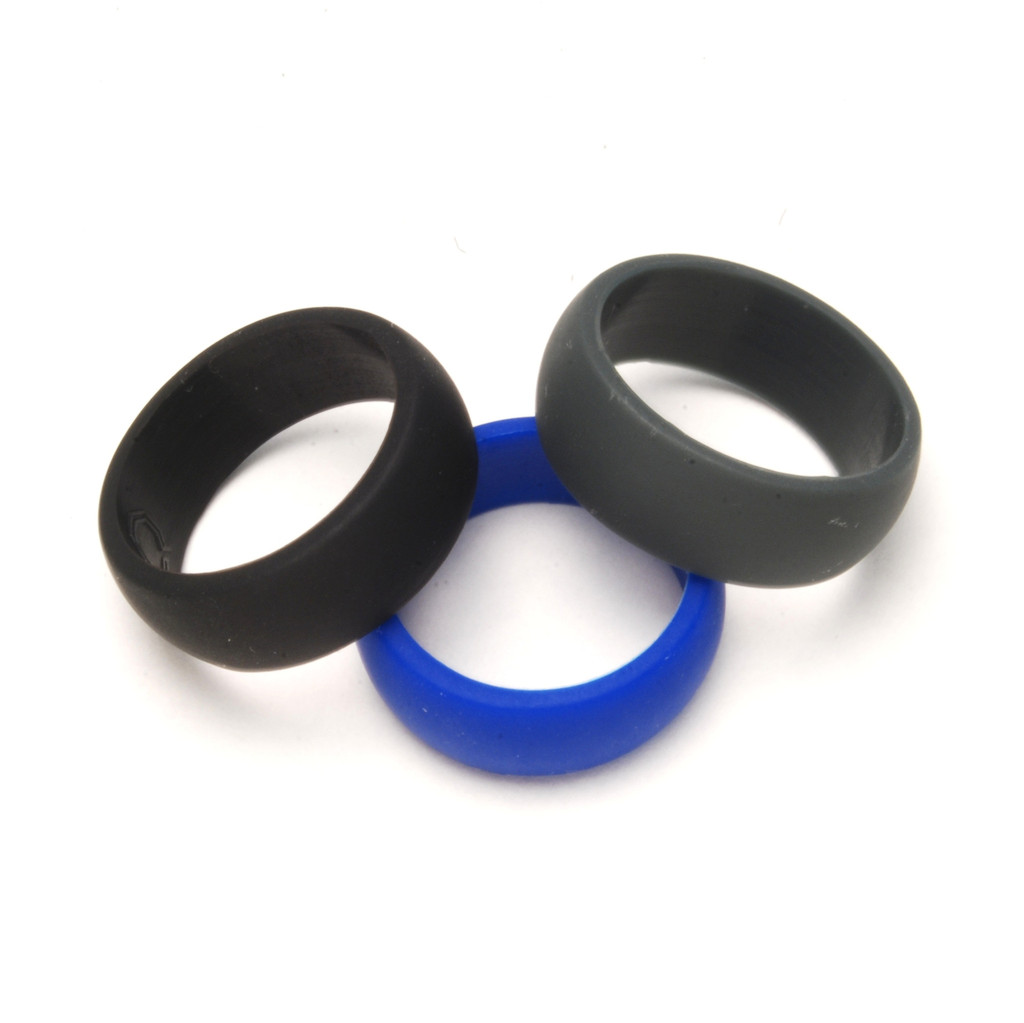 The Foundation Collection.
Girls, I know you're wondering about women's rings? Well good news for you… the women's collection will be out soon, and when it is, I'll let you know!! Just when things can't get any better, QALO Ring supports a wonderful cause: "As a company, Lupus hits close to home for us. At QALO we strive to give back. 10% of our annual profit will be donated to The Alliance for Lupus Research. With each ring you purchase, you are helping to overcome this terrible disease."
My husband now has one, and he loves it! More importantly, he always has it on!!