Okay mommas – are you just TIRED of waiting for those perfectly chunky, adorably snuggly, sweet little grand babies? You were born to be a Grandma and we totally get it. We're here to make your dreams come true firstly so you can stop dropping lame hints over Christmas break and really get down to business. We're in the business of love, which eventually leads to grand babies – so we really know what we're talking about.
Proposing can be very stressful, we know – we do it for a living. Maybe your son or daughter is nervous, stressed and just unsure where to begin. Don't you worry your sweet little heart about it – we created the perfect tool for Grandma and your kid's future fiance.
IS HE WORRIED ABOUT CREATING HER DREAM PROPOSAL?
It is a lot of pressure to create something she will brag about to all her friends. With social media these days – everyone's proposal is up for everyone to see. Our best advice? Keep it personal to your relationship! Worried about doing that? Follow us to all our best kept secrets on how to create – HER dream proposal.
IS HE WORRIED ABOUT HIS TIMEFRAME?
We see it all the time, guys purchase the ring and they can't stand to wait any long to propose! It is adorable and worrisome all at the same time. Lucky for you, so much of our day to day is planning proposals within a week. We have the best tips and tricks to getting that epic proposal planned – in under a WEEK.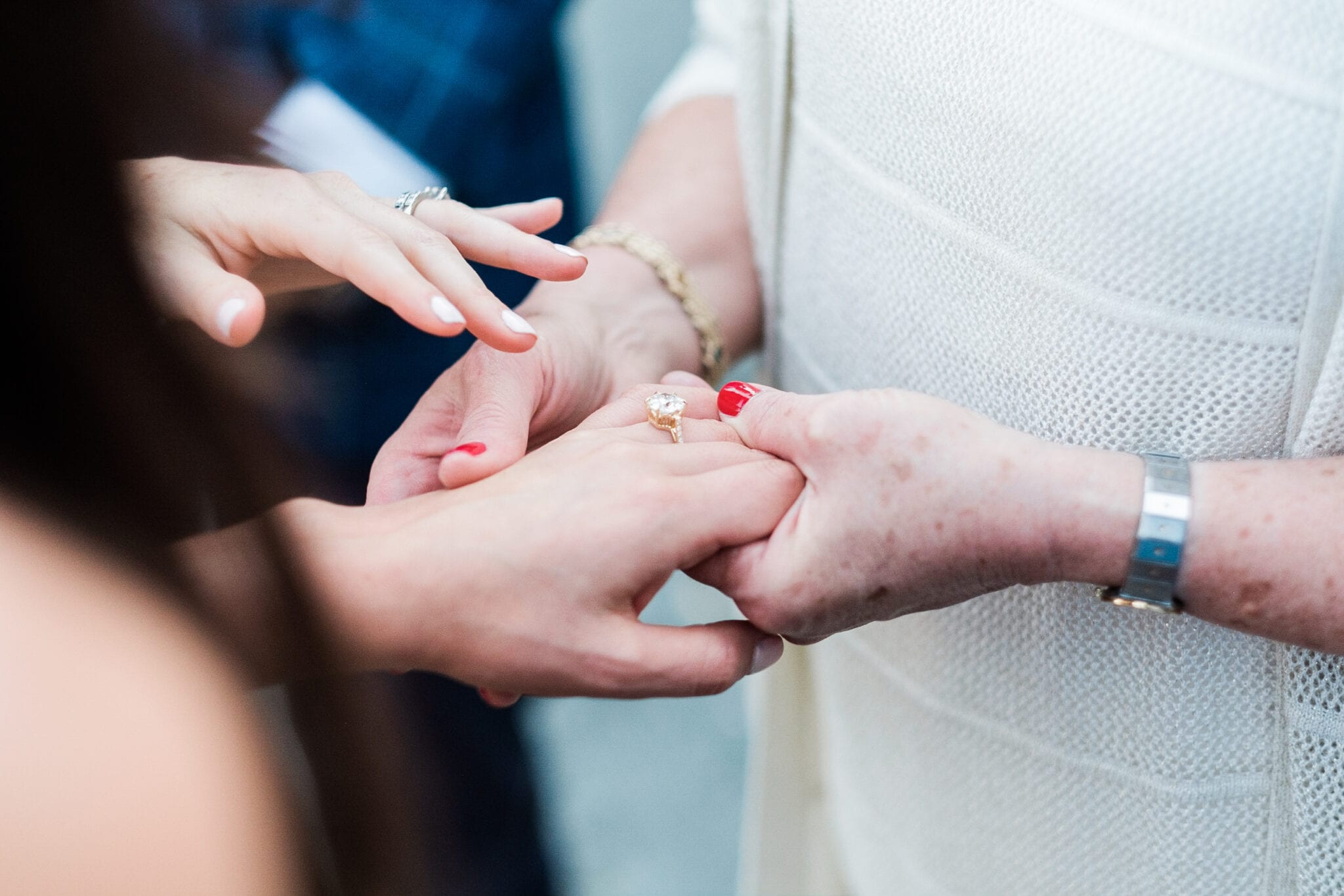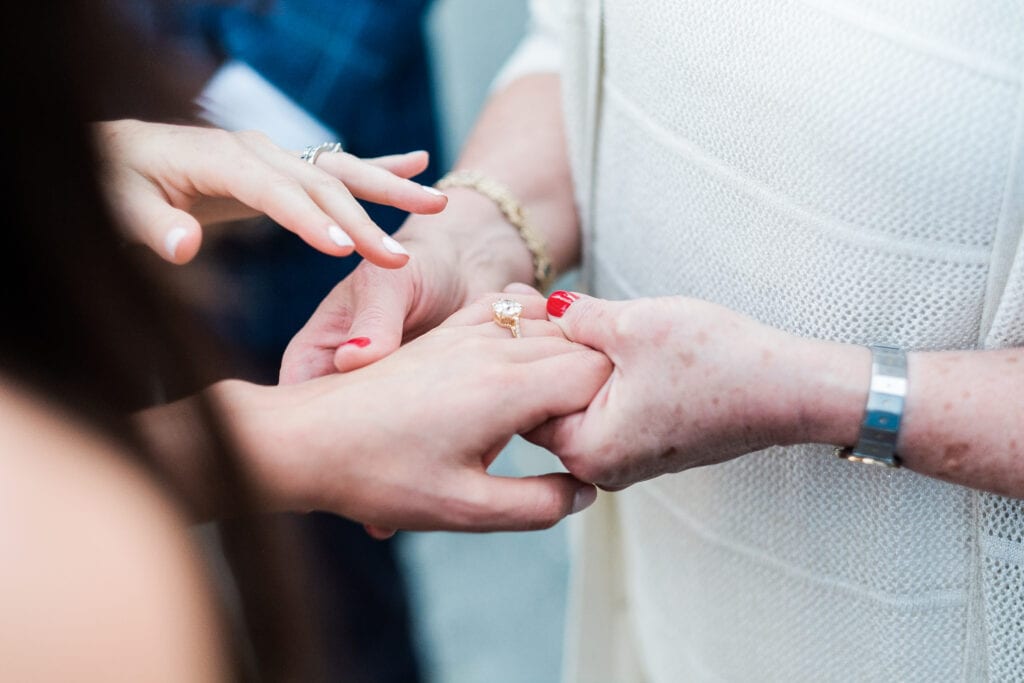 IS HE WORRIED ABOUT FINDING THE RIGHT VENDORS?
Finding the perfect vendors is half the battle. You want people that you trust in every way – timing, taste, price, etc. We are the pro's when it comes to vendor searching. We are constantly looking for the perfect location, florist, photographer, videographer, decor and rentals. We know where to find them, what questions to ask and what to look out for. Stick with us kid, we will steer you towards – the PERFECT vendors and decor.
So – how are we feeling? Ready to watch a few videos yourself and give your son or daughter the best advice? OR, you can just send these videos right over and get the ball rolling. All we know is that you deserve grand babies and we have the tools to make it happen.
Worried he is still going to need planning help? Just head to our Contact Us page to start a consultation today.