If you're reading this, you may or may not know what The Yes Girls are all about! We're luxury marriage proposal planners, and with that, comes the fun of creating unique, one-of-a-kind proposals for our clients that are just as unique as their relationship and love story! While we don't choose favorites per say, we definitely have our "most creative" proposals that really went above and beyond in the custom department.  There's no doubt that you can feel the personalities of the couples coming out of these photos, and that's what we strive for- to represent our clients by curating the MOST CREATIVE PROPOSALS EVER!
#15- Hanson and Sarnjit's Helicopter Tour and Elaborate Flower Proposal in San Francisco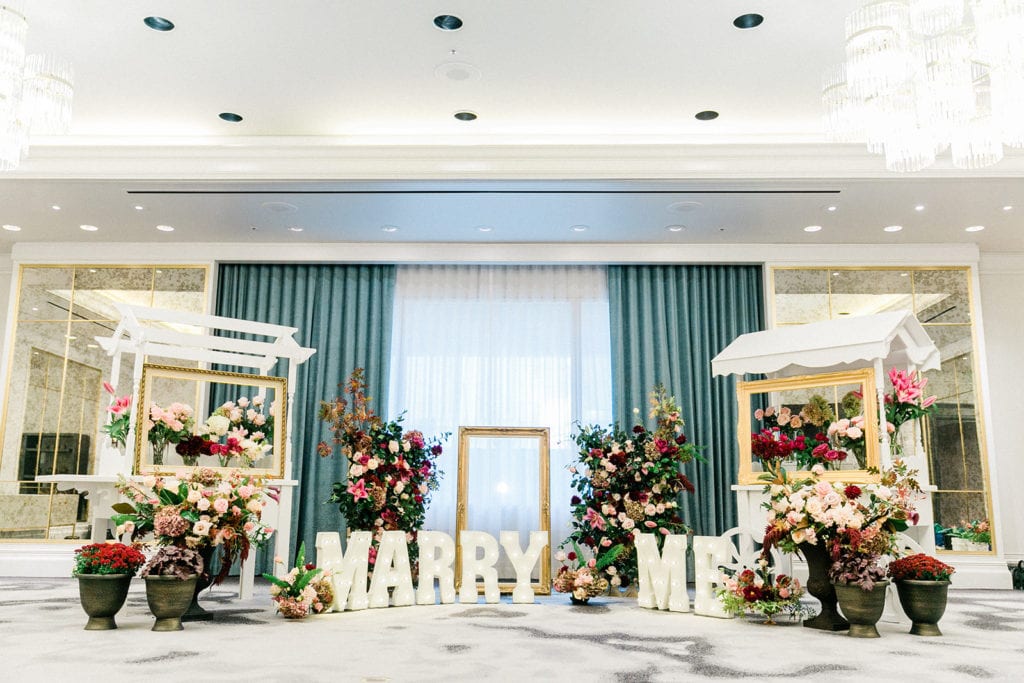 #14- Taj and Jasmin's Vintage Travel Proposal in New York City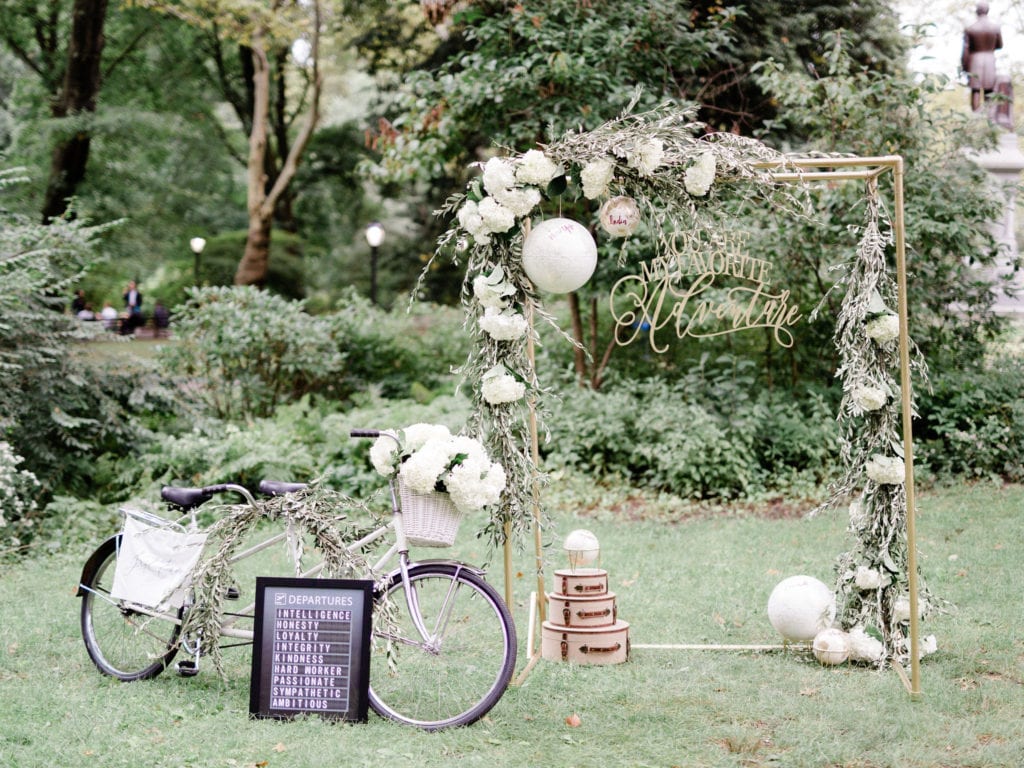 #13- Robert and Larona's Stunning Lake and Mountain Proposal in Vail, Colorado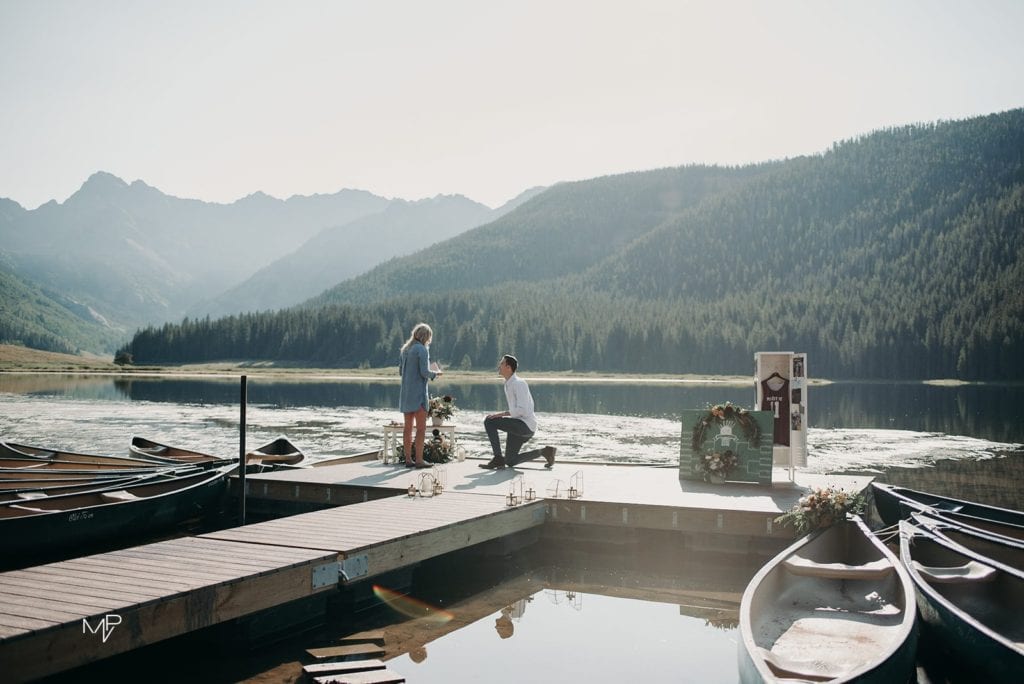 #12- Matt and Jasmin's Styled Shoot Turned Fairytale Proposal in Texas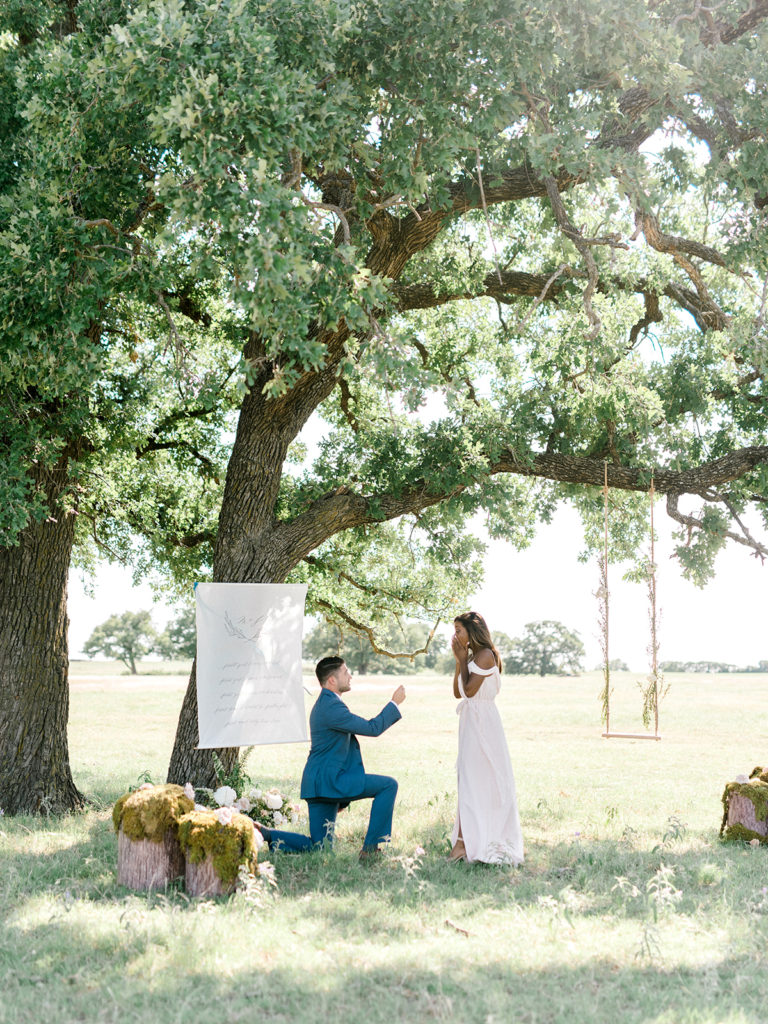 #11- Joshua and Michelle's Colorful and Picturesque Proposal in Orange County, California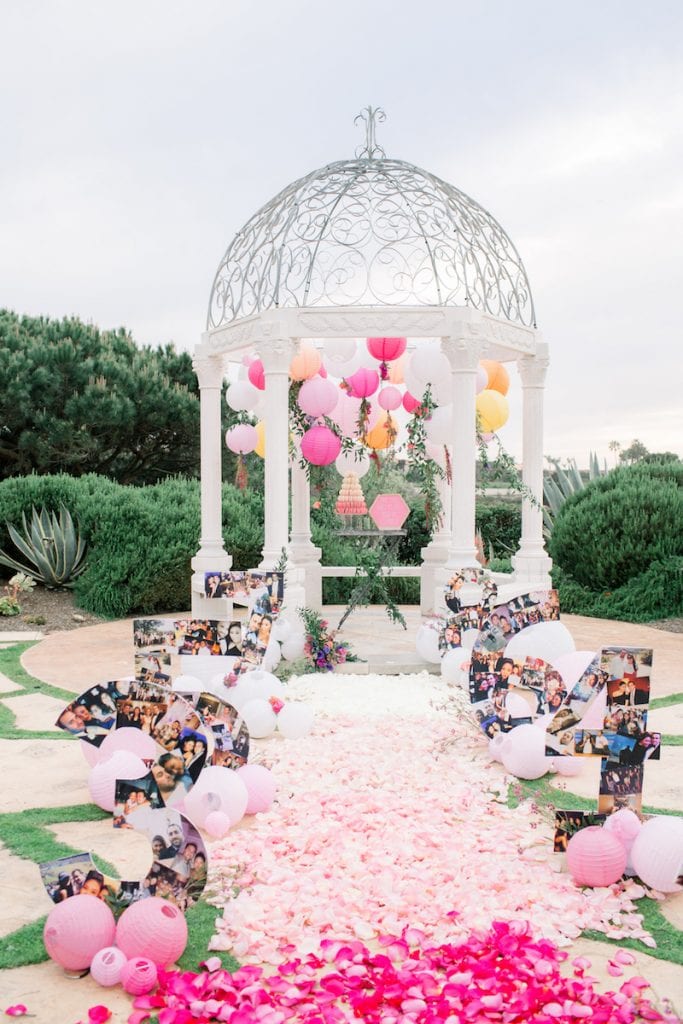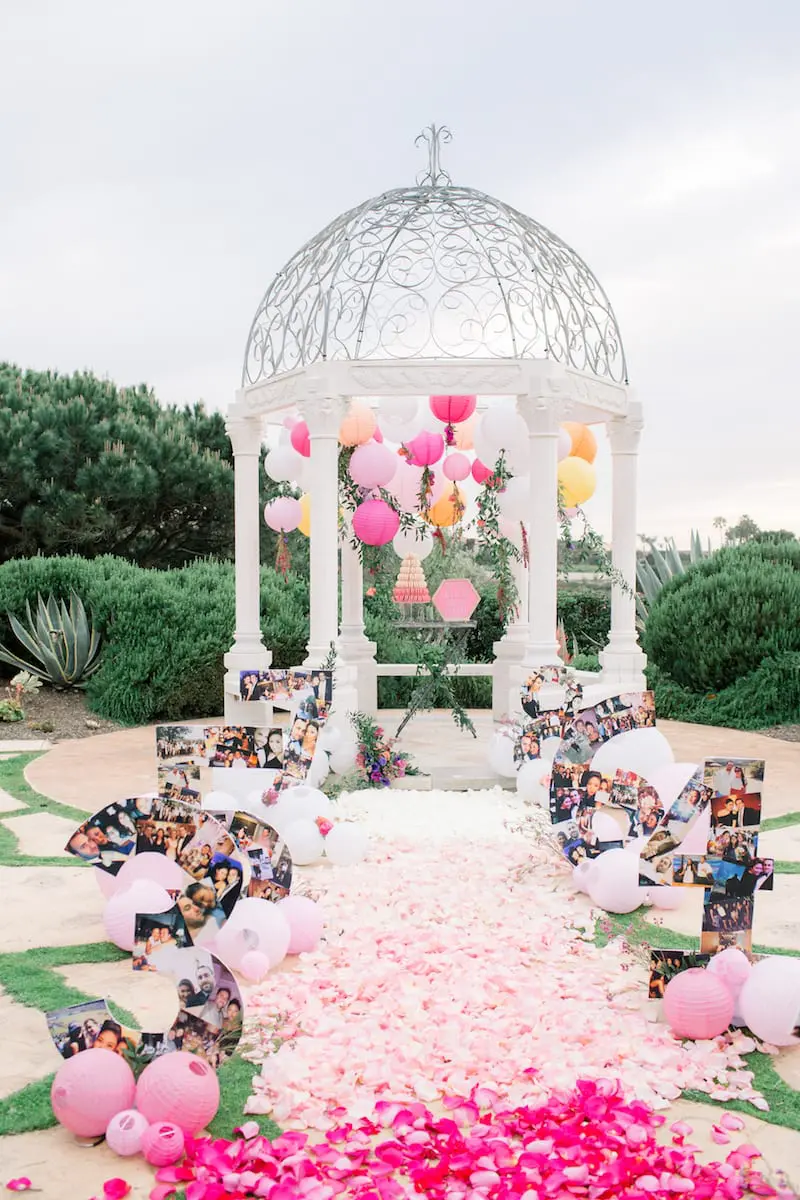 #10- Stephen and Elaine's Tea Party Proposal in San Francisco, California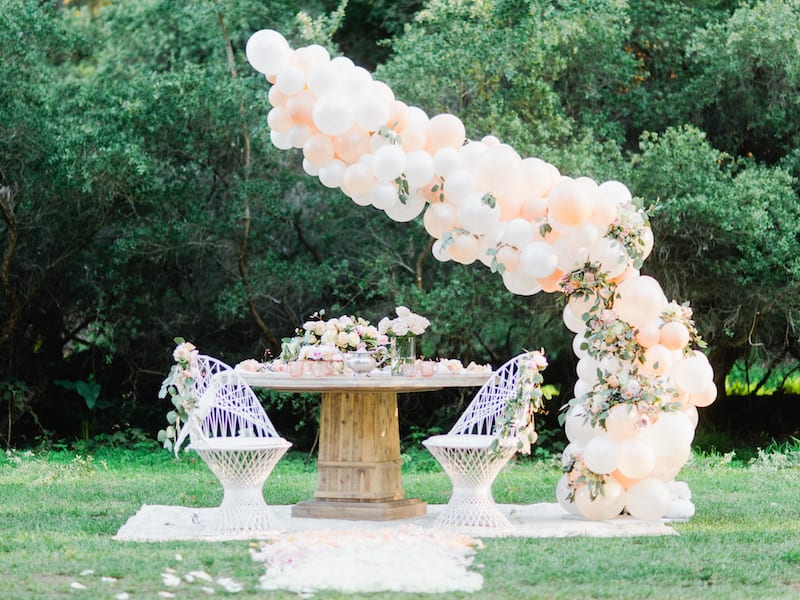 #9- Ellen and Barney's Up Themed Proposal in San Francisco, California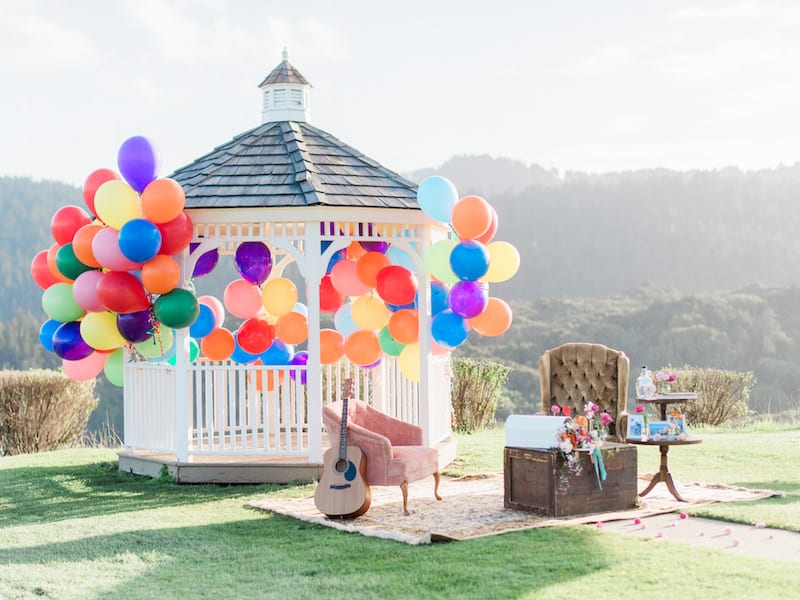 #8- Chelsi and Marc-Andre's Proposal Inside of a Mega-Bus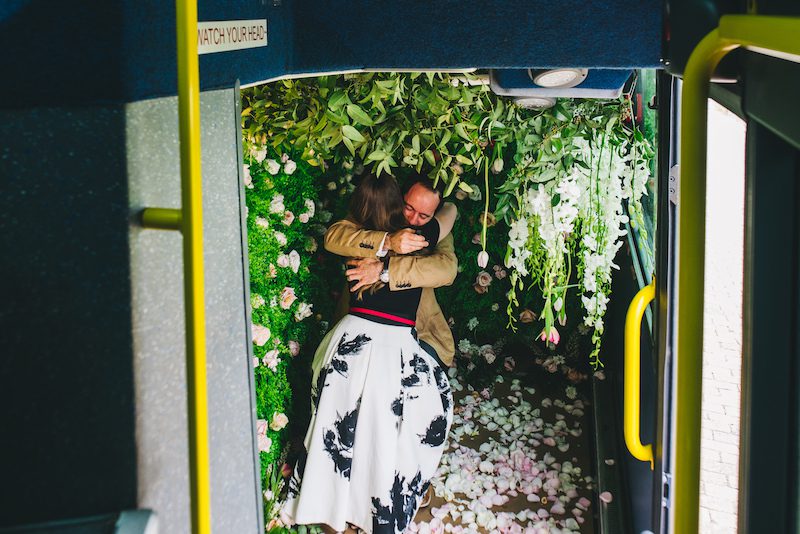 #7- Joey and Mariah's How He Asked Summer Camp Proposal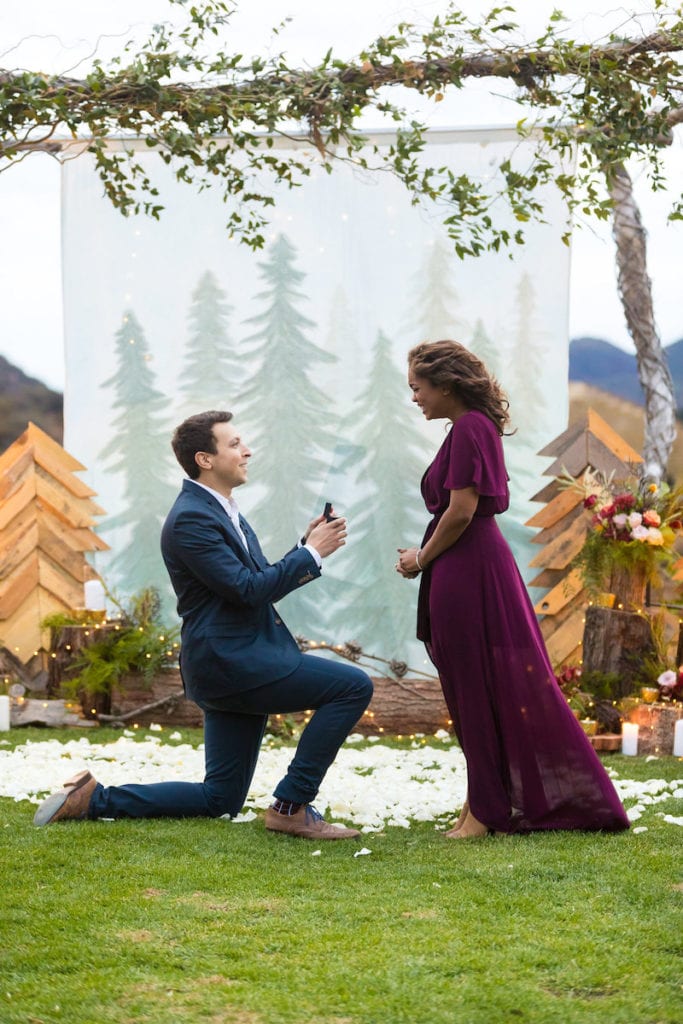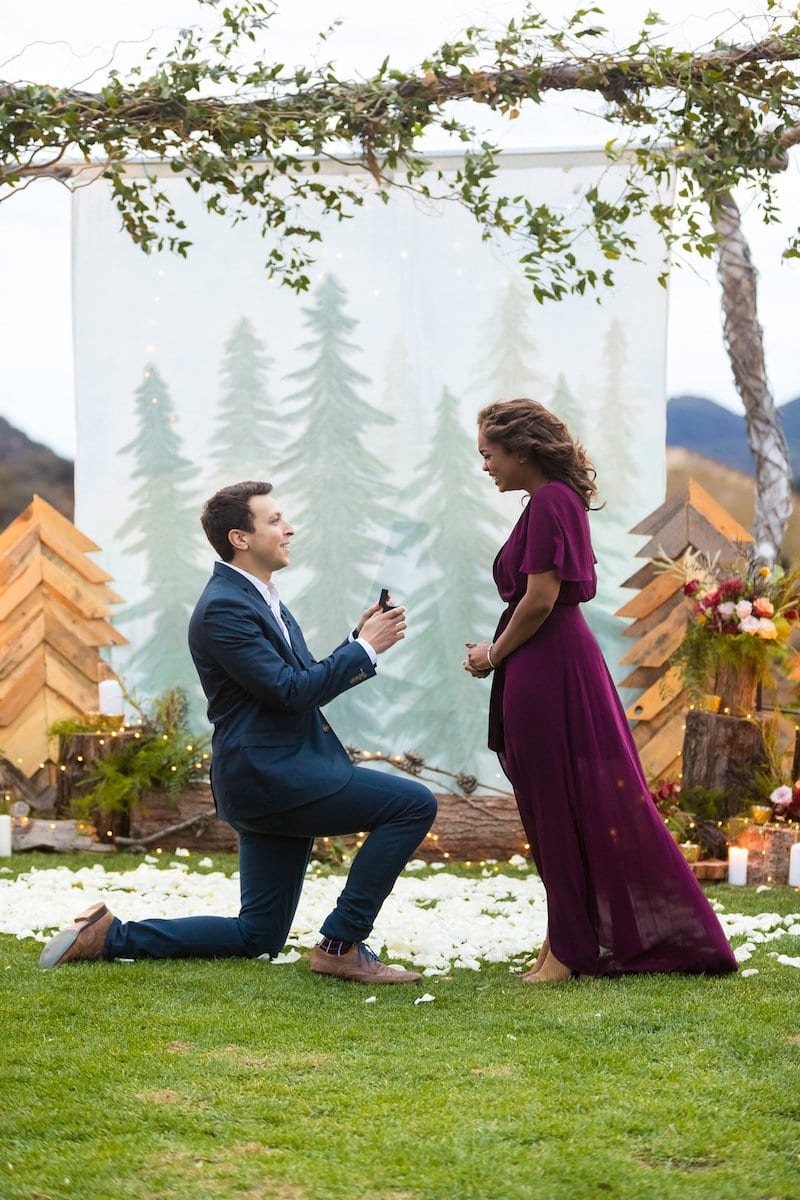 #6- Kimberly and Joseph's "To the Moon and Back" Proposal in Napa, California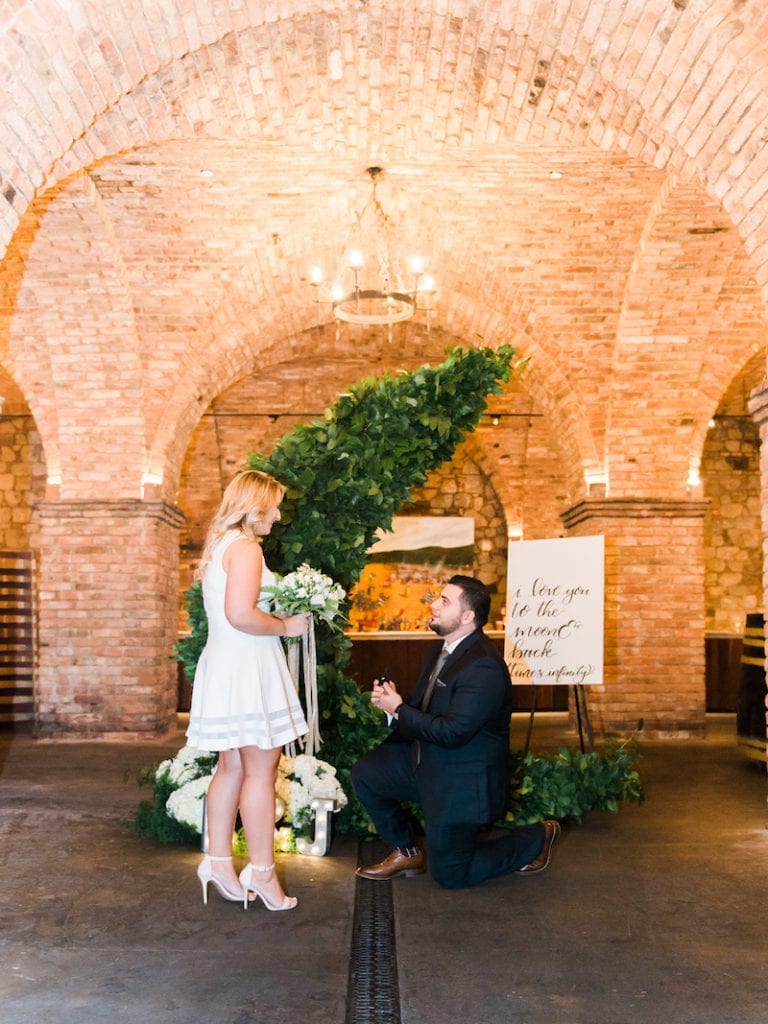 # 5- Braden and Katelyn's Great Gatsby Themed Marriage Proposal in Branson, Missouri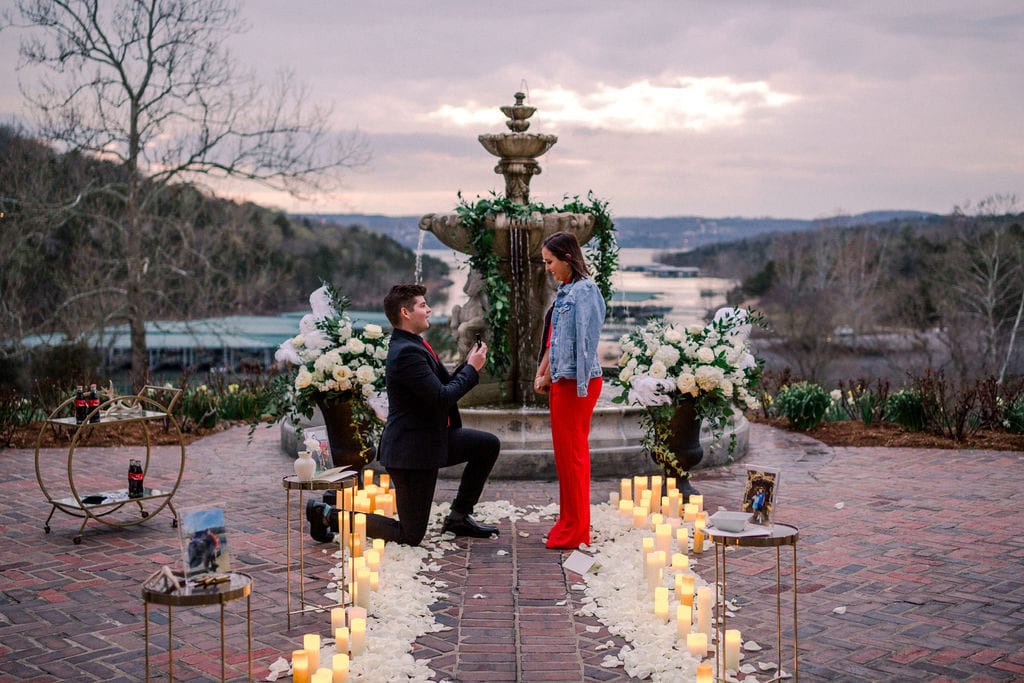 #4- Kevin and Sheril's Tropical Book- Themed Beach Proposal in Ft. Lauderdale, Florida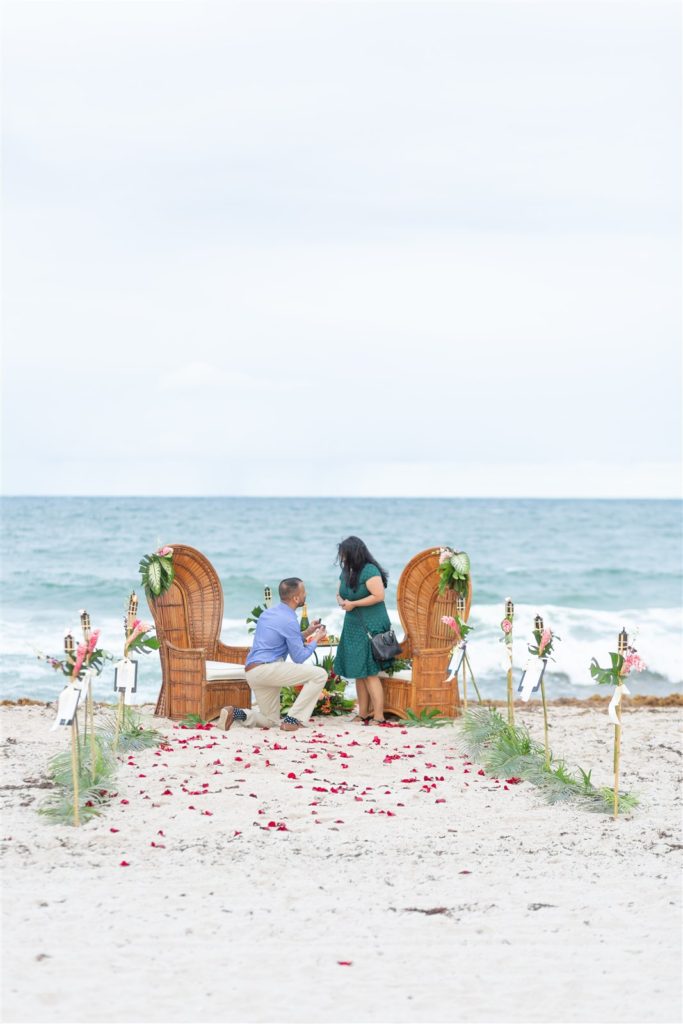 #3- Shaan and Megha's USC vs UCLA Yacht Proposal in Newport Beach, California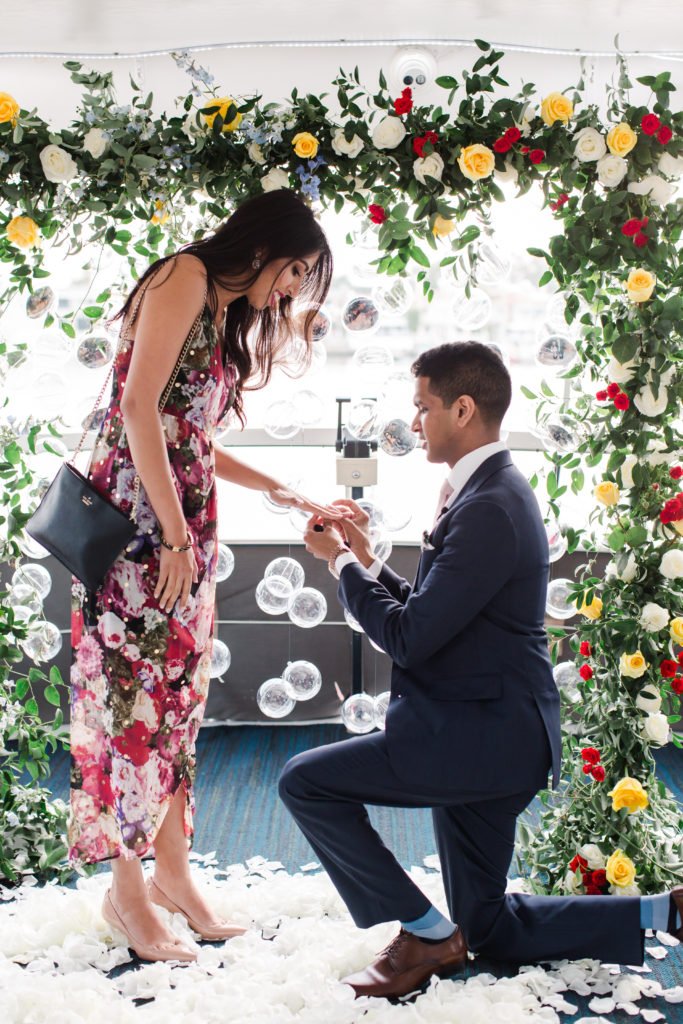 #2- Jerry and Natashya's Giant Balloon Heart Proposal in Napa, California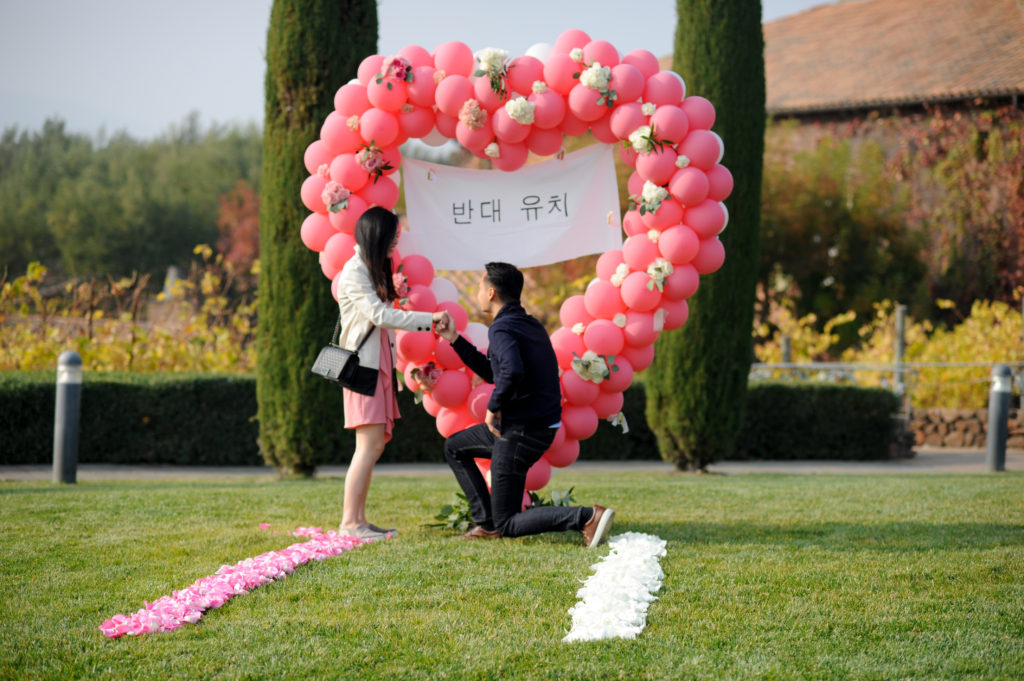 #1- Chris and Bri's Floral Tee Pee Beach Proposal in Laguna Beach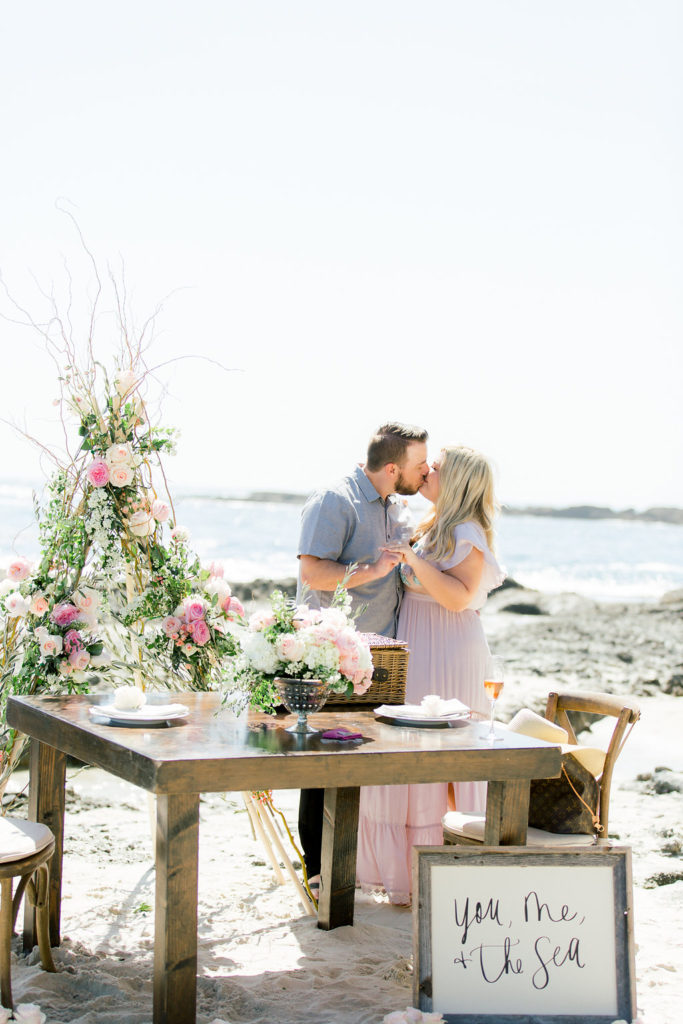 Are you ready to start planning your own custom marriage proposal, but don't know where to start? Book your custom proposal ideas package now, and receive two completely unique ideas that NO ONE ELSE will have! Ditch cliche and mediocre, and give your partner a marriage proposal that shows just how much you truly care!